Keeping Up With Kardashians has come a long way, and now season 20 will mark the end of the series. But fans can expect that Keeping Up With Kardashians Season 20 Episode 12 will finally clear the air on Kim and Kanye West's separation, as we can see her discussing her split with West. Meanwhile, the upcoming episode will take the drama to another level when a famous personality walks into the house.
Keeping Up With Kardashians Season 20 Episode 12: Precap And Storyline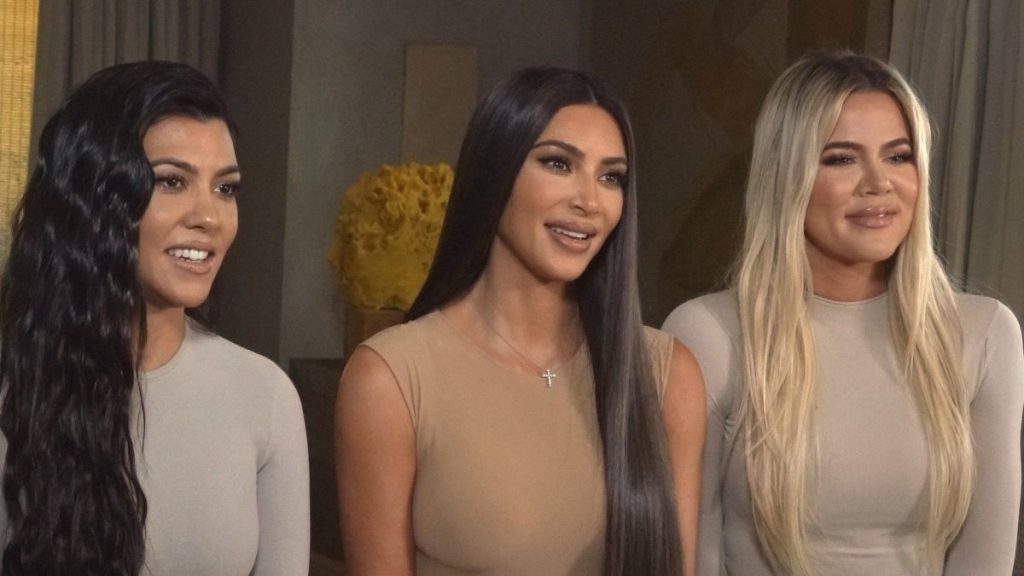 Keeping Up With Kardashians Season 20 Episode 12, titled "The End Part 2," will continue exploring Kourt's dilemma of whether or not to go with Scott. Meanwhile, Kim and Khloé would make some tough decisions regarding their relationships. Kim will finally tell her mother how she felt after separating from Kanye. Further, she exclaimed that she hasn't come so far to settle for anything.
Well, we never get a chance to know how the couple split. So the current episode might give us some details about the couple's decision to take divorce. Moreover, the upcoming episode would finally see Kylie Jenner in the house. Both Kardashians and the Jenner family will bury a time capsule down to immortalize their journey on Keeping Up.
Past Moments Will Reflect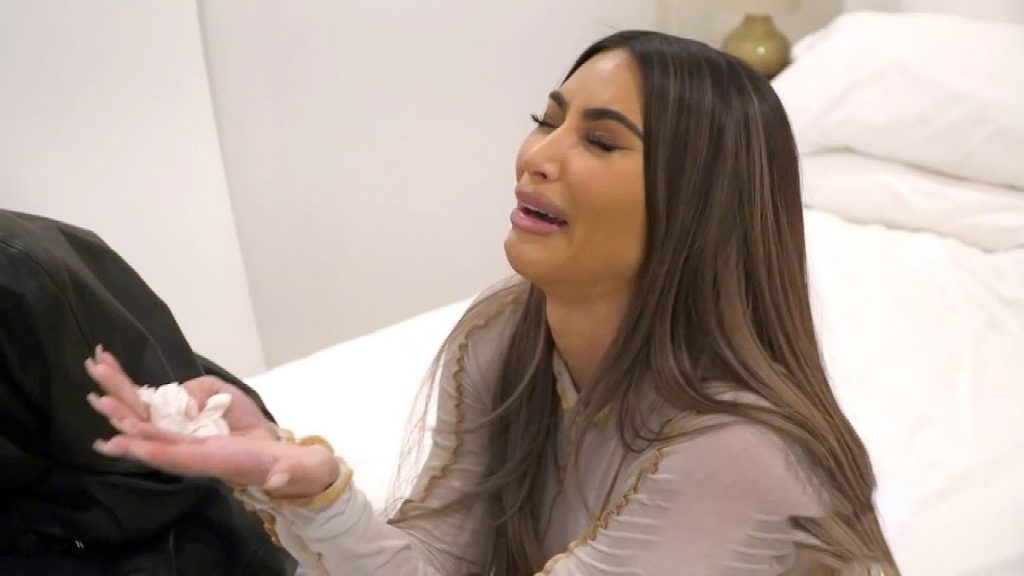 Meanwhile, Kim will face an emotional breakdown while delving into her past memories. She tried her best to convince Kourt not to split up with Scott as she knows how it feels. But during this time, she will approach her mother Kris to tell her how it felt in these years. She will even point out how Kanye's idea of moving all over the country doesn't seem fruitful for their relationship and their children. Before Kanye relocation to Wyoming, the couple had the last straw in their relationship.
But Kim's experience will help Khloé make a crucial decision as her baby's father, Tristan, shifted to Boston. However, he's hoping that Khloé will move in with him. Now, she must decide to take her sister's life experience into account. But it remains unclear whether she stays in LA or move to Boston.
A Quick Recap!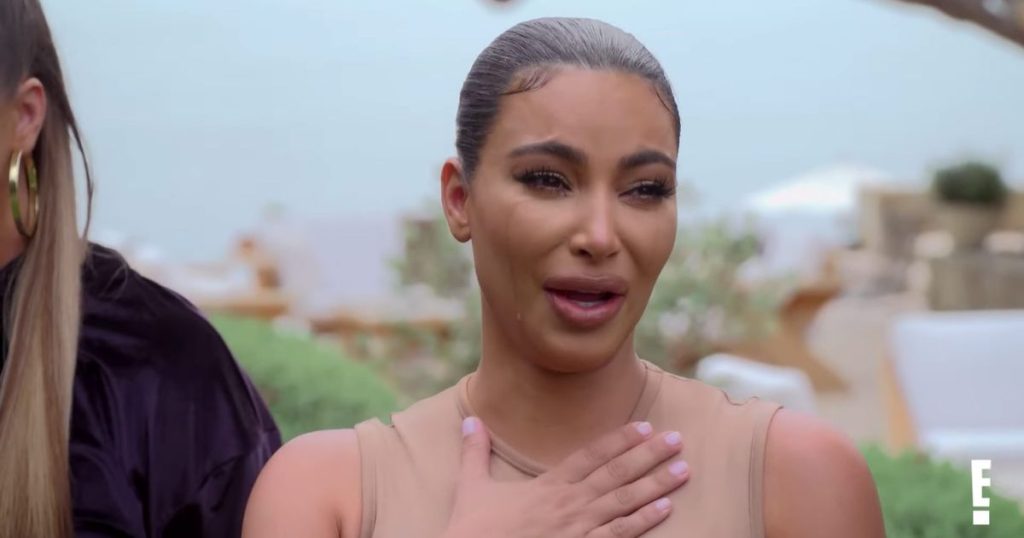 Keeping Up With Kardashians Season 20 Episode 11, titled "The End Part 1," was a bit of an emotional ride for the Kardashians. Kim finally confronted her elder sister Kourt about how she feels for Scott Disick and what she wants from him. However, when Kourt tried to explain her, Kim asked her to come up with a better solution. Well, Kourt had already told her family about Scott faked sweet-talk with her family.
Even he told them how sincere he is in their relationship. But Kourt isn't convinced about the idea of getting back with Scott. She feels he has never shown any interest and efforts to keep their relationship going. Thus there's no point in getting back with Scott. Besides her, Kim and Khloé also had a hard time dealing with their personal issues.
Keeping Up With Kardashians Season 20 Episode 12: When Will It Air?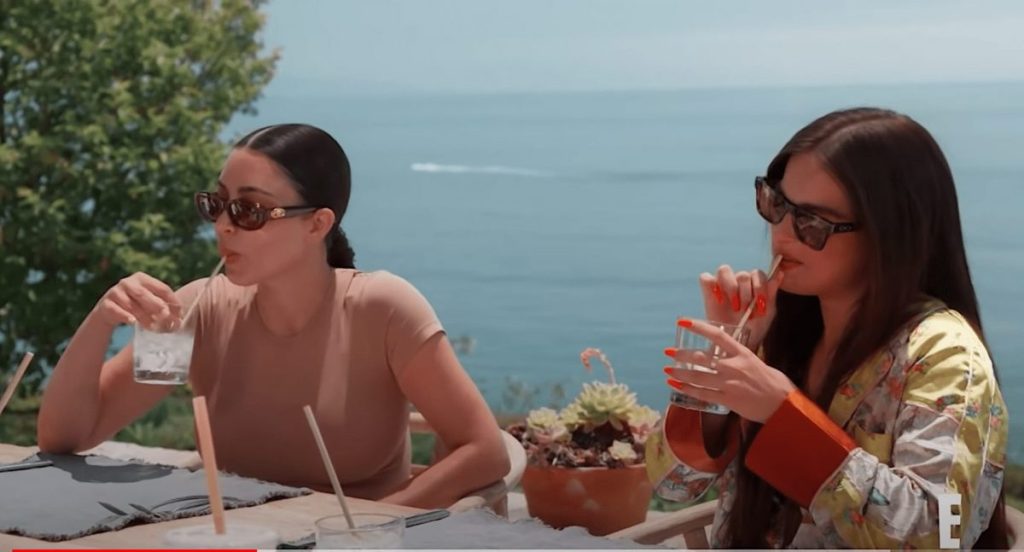 Keeping Up With Kardashians Season 20 Episode 12, titled "The End Part 2," will serve as the three-part finale of the series. It will air this Thursday on June 10, at 8/7c only on E! The final two episodes will drop every Thursday on the network with a runtime of around 42 minutes. You can also stream live on Live TV, Hulu, and YouTube TV. So, don't miss it.