Finally, the beloved Van Helsing character will return in Van Helsing Season 5 Episode 9. And, her return might help the group to come up with a better solution to eradicate the Dark Ones. But the past exploration will indeed bring plenty of chaos in their life. Meanwhile, Jack, Violet, and Ivory must stay alert from the impending danger in their path. Let's take a look at the upcoming chapter.
Van Helsing Season 5 Episode 9: Precap And Storyline
Van Helsing Season 5 Episode 9, titled "The Doorway," will see the return of Vanessa Van Helsing. After the group faced a disturbing experience in the abandoned mine, they decided to go on their separate ways. But, Axel will outlook upon a shadowy phantom that will take him to Vanessa. But unaware of the future events, Axel will follow Vanessa, who will take him into the Dark Realm. And there, they will discover some hidden secrets of the past, which, in turn, might help them to handle future events.
Vanessa And Axel Will Reunite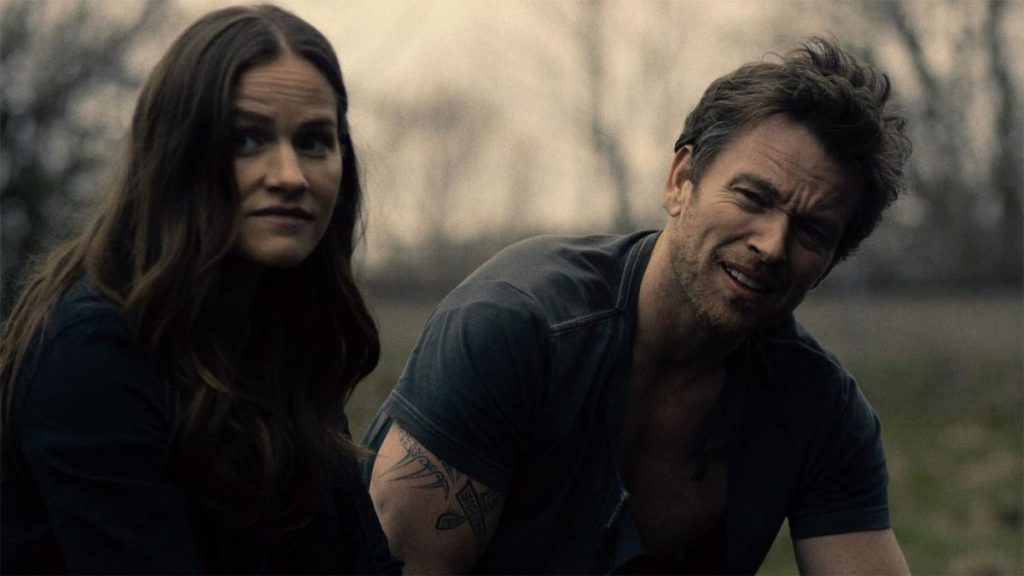 In the last season, we saw Scarlett and Axel struggling to thwart Vanessa from entirely turning into the Dark Ones. Well, their attempts didn't go in vain, as we saw in the previous season finale that there's still some humanity left in Vanessa. However, we shouldn't forget that her blood can help vampires to ascend. The promo teased that she wasn't in the right shape as Axel will discover her lying on the ground, completely helpless.
It seems that the phantom has sucked some of her powers from her body. But who is that phantom? However, there's a high chance that she might have learned how to control the dark realm during her disappearance. We can also expect that she could have learned some secrets about how to defeat them. So, with her powers, both Axel and Vanessa will explore the dark realm to find out Dracula's weakness.
A Quick Recap!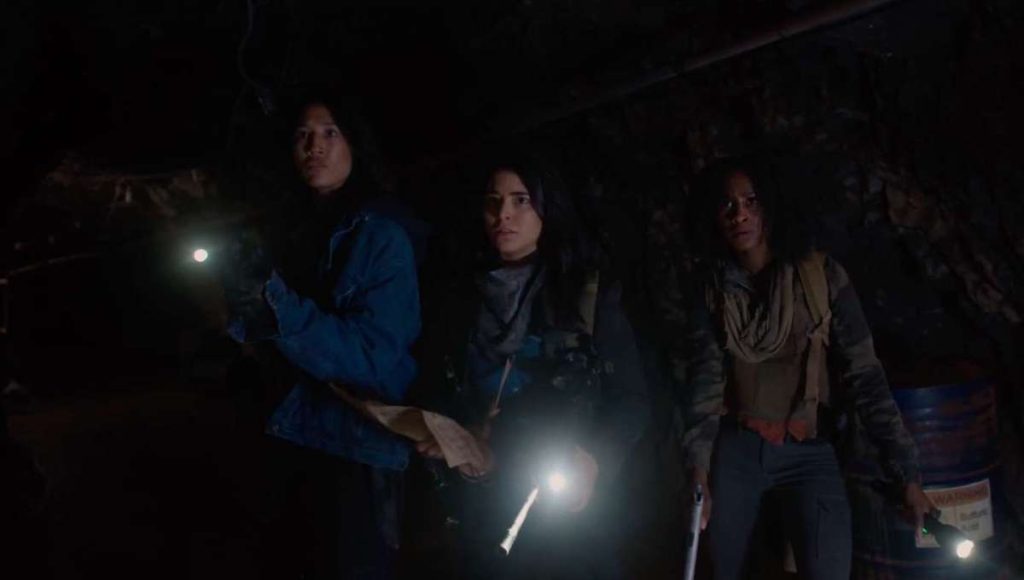 Van Helsing Season 5 Episode 8, entitled "Deep Trouble," saw the group heading to DC. But a brutal bomb explosion compelled them to use an abandoned amusement park as the shelter. However, as they entered, a vampire attacked them that forced them to start firing, which ended in a massive wall collapse. The collapse also separated Ivory and Axel from Jack and Violet.
But soon after the collapse, Violet and Jack found a kid who was searching for her father. Well, her father was revealed to be the vampire whom they fight before. However, before they could act, the baffled little kid snatched Jack's amulet and ran. But both Jack and Violet helped her to meet her father. Meanwhile, Axel realized that to survive, they need to follow separate paths.
Van Helsing Season 5 Episode 9: When Will It Release?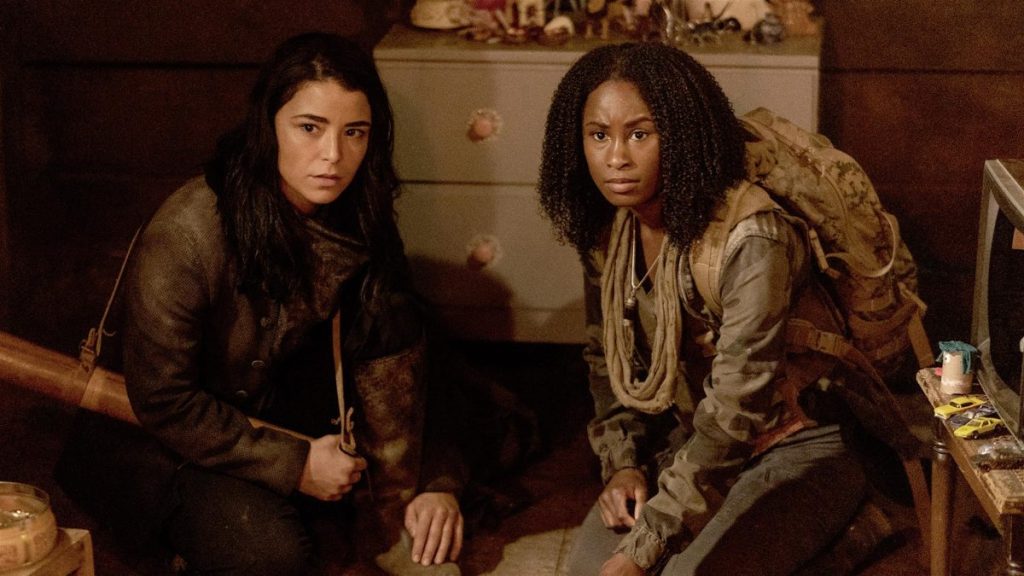 Van Helsing Season 5 Episode 9, titled "The Doorway," will land tomorrow on your screen. It will air this Friday, June 11, 10/9c only on Syfy. The fresh episodes will air every Friday on the network of a runtime of around 42-45 minutes. You can also stream it live on Syfy's official website. Further, the online subscribers can watch the episode on VOD platforms like Vudu, Amazon Prime Video, and iTunes. So, stay tuned for more such updates.