Finally, after a year-long break, Showtime has confirmed that Billions Season 5 will return with its second half in late summer. However, fans can expect an epic battle between Chuck and Axe when Billions Season 5 Episode 8 returns. Well, in the first half, we saw Chuck trying to take Axe down. But the new alliance would help him to accomplish this. Meanwhile, Axe will continue his emotional battle as his feelings for Wendy will hike up a little further.
Billions Season 5 Episode 8: Precap And Storyline
In the second half of Billions Season 5, a new rival will enter to trouble Axe Capital's business. As a powerful billionaire, Mike Prince (Corey Stoll) will appear in this business rivalry where his arrival sends ripples to Axe Capital. As for Chuck Rhoades, Mike will turn into a new potential weapon in Chuck's battle against Bobby Axelrod. It means new alliances will form for a bigger and brutal battle.
Elsewhere, Taylor and Wendy will rope into a conflict. But, Wendy doesn't feel in the right state of mind to deal with the chaos. Probably the anger will lead them to destroy everyone close to them. Moreover, Jeanane Garafolo as the hip owner of a legal cannabis crop, will appear. There are chances that some more guest stars will make their way in the second half.
Will It Explore GameStop Plot?
At the beginning of this year, the stock market went a bit crazy. Even many people notice the huge fight between investors and hedge funds on GameStop's fate. Thus it makes sense that fans would see this scenario in the finance drama. Many fans have also reached the co-creator, Brian Koppelman regarding this speculation. On which he assured the fans that GameStop is such a vast financial story that feels like Billions. So in one of the episodes, fans can expect such a thrilling plot.
A Quick Recap!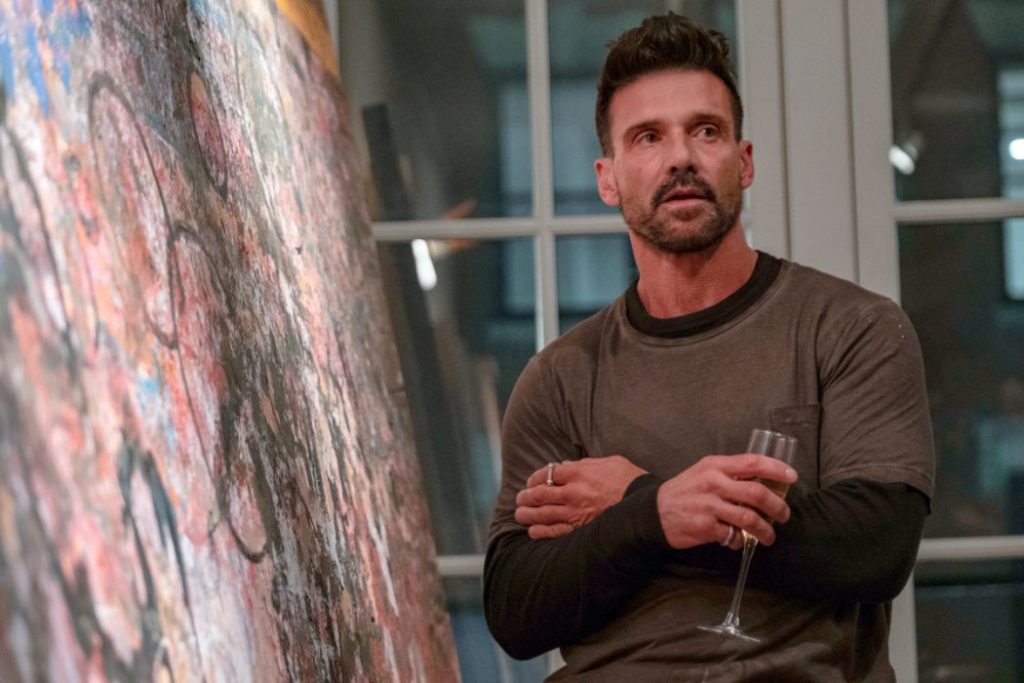 Billions Season 5 Episode 7, titled "The Limitless Sh*t" saw a creepy dinner where Axe told Wendy to bring Tanner, her romantic partner, to the dinner. However, it was a brilliant move to claim his dominance over Wendy. Meanwhile, Axe brought Maria Sharapova while Wags entered with a new young girlfriend. But, things turned messier when Axe started cussing Tanner in front of Wendy. Elsewhere, Chuck focused on how to take Axe down.
Billions Season 5 Episode 8: When To Expect?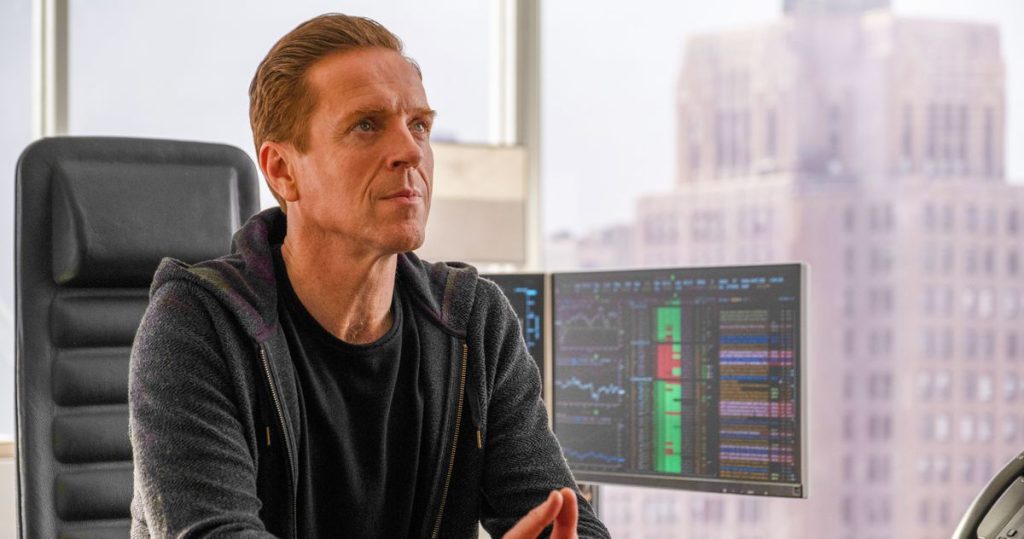 Showtime finally revealed that Billions Season 5 would return this summer with five more episodes. Billions Season 5 Episode 7 aired back on June 14, 2020, and it will be over a year now. Thus, it becomes pretty challenging for the writers how to remind the viewers about the past episodes. But not to worry, as the network revealed that the next episodes would air from September 5. However, it remains unclear when Billions Season 5 Episode 8 will air as the network hasn't revealed its official release date.
Is Billions Season 6 Happening?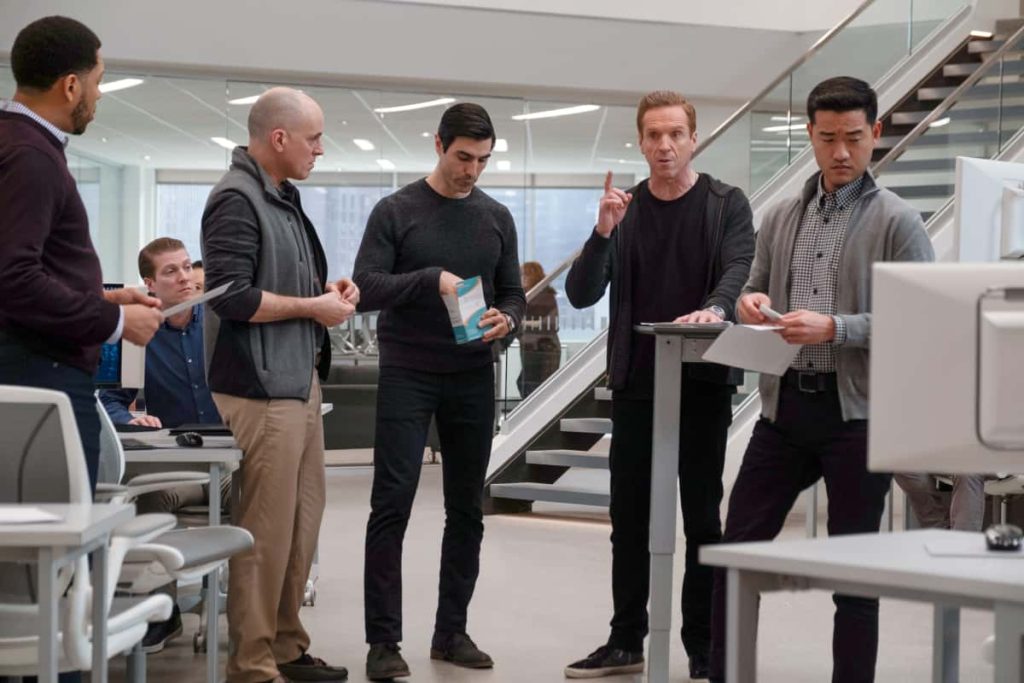 Fortunately, back in October 2020, Showtime renewed the show for Billions Season 6. It stated that it "hopes the remaining episodes will drop in 2021" following the sixth season. Well, the show marks the network's signature show. Thus, there's no surprise in its early renewal. Further, Kelly AuCoin revealed that filming would continue till this November. So chances are more that both remaining episodes and the sixth season filming will go back-to-back.