It looks like Evil Season 2 has become darker and more evil than its last season. And in Evil Season 2 Episode 1, things will escalate as fans will witness more exorcism, murder, following devil's wish, and deadly horror. Evil is a psychological thriller drama that explores evil's origin through science and religious base. However, this exploration would lead them to the next level where there's no sign to return. Can they survive on this journey? Let's see!
Evil Season 2 Episode 1: Precap And Storyline
Evil Season 2 Episode 1, entitled "N Is For Night Terrors," is written by Rockne S. O'Bannon. While exploring the church's history and the origin of the evil, the trio will find themselves in a strange trap. The evil will come closer to their home while Kristen deals with her darker nature. Meanwhile, David will sense a strong feeling as he will approach closer to his ordination. As for Ben, everything will become d arker as his greatest fears start haunting him at night.
Will The Demon Possess Kristen?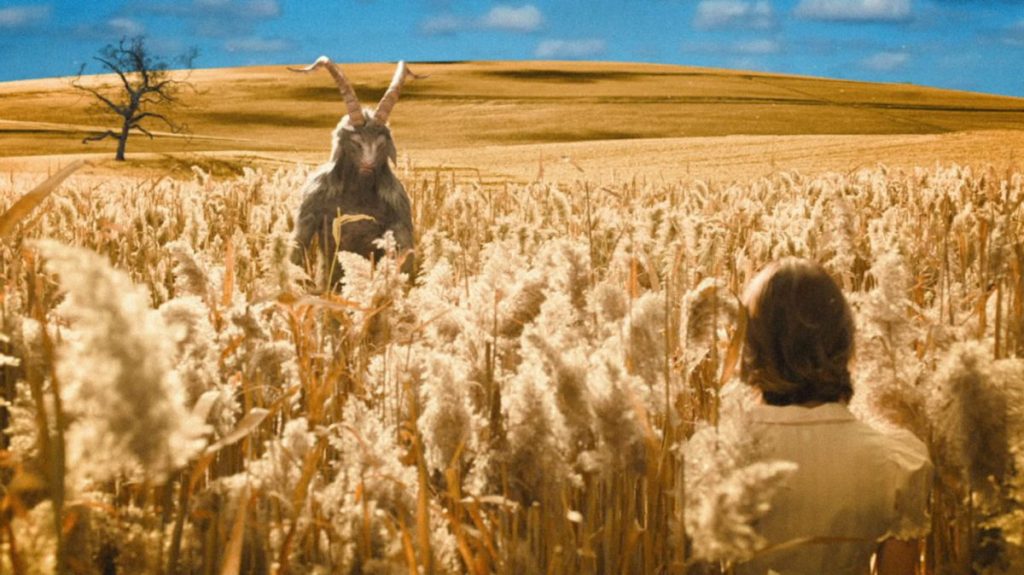 It looks like the past incident will affect Kristen's thinking ability. As in the trailer, she finds her hand started burning as she picks chaplet. Well, she still seems confused about whether or not she murdered Orson LeRoux. Has evil possessed her? Because her body is giving a sign that she's in his control. Whatever the case, it would severely affect her and her child as evil seems to reach her home. However, it feels like to protect her child; she will do anything even if it cost her life.
Ben's Life Is In Danger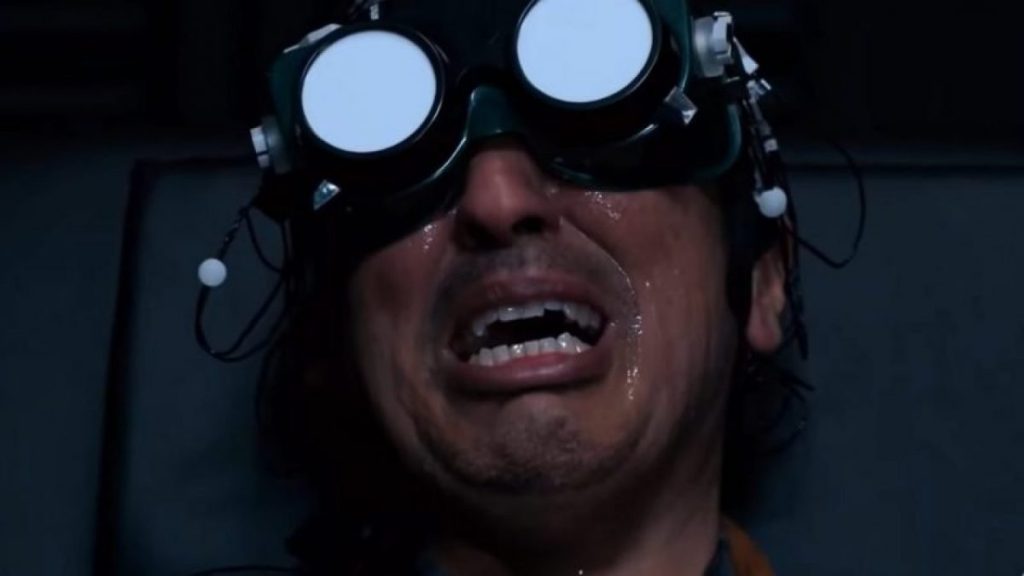 Since when Ben and David will discover the clinic, which has a connection with the demonic child-related appearance, Ben's life will take a huge creepy turn as he will begin seeing devils everywhere. Even it seems his life is in danger as Dr. Townsend will discover that Ben's aware of his plan, which in turn brings Townsend's dark side into action. But when his greatest fears begin to haunt him, he will start to stay wary, which will affect his relationship with her girlfriend and even family.
Demon Therapist And His New Victim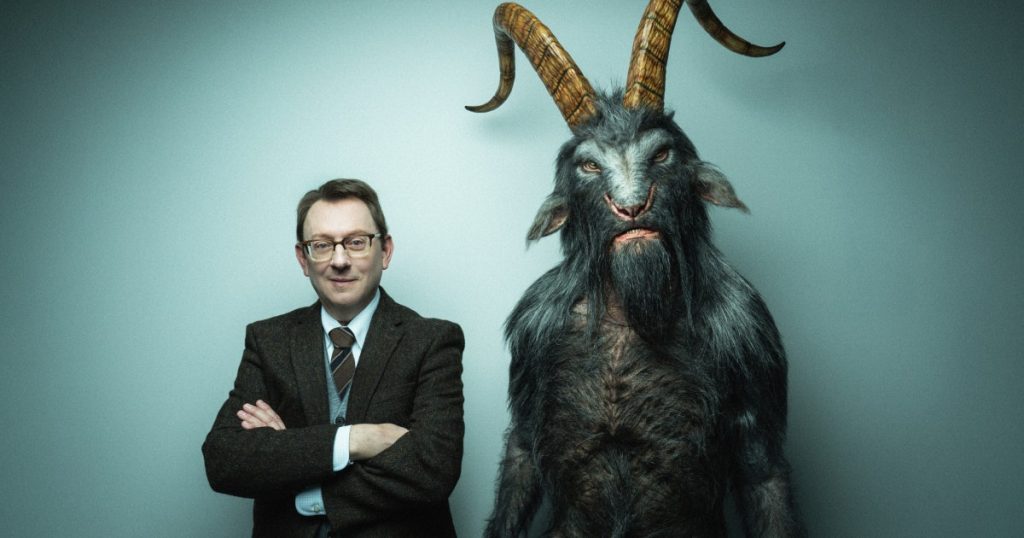 Dr. Leland Townsend seeks an exorcism in the trailer. However, it looks like his therapist has suggested this to him. But, plenty of chaos will appear in Ben, David, and Kristen's life. Speaking of David, he is running out of his life, but from whom it remains unclear. Meanwhile, the entire exorcism process will bring Townsend's darker side, which instead of helping him escape from the dark powers would bring him closer to the evil. That will certainly help the devil to bring down his new victims.
Evil Season 2 Episode 1: When Will It Release?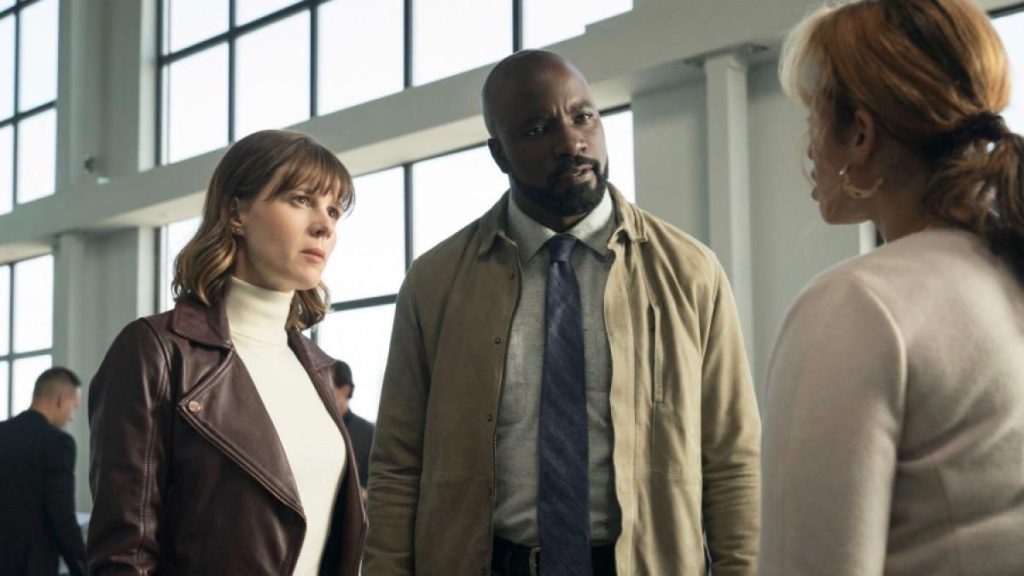 Evil Season 2 Episode 1, entitled "N Is For Night Terrors," will release next weekend on your screens. It will air next Sunday, June 20, on Paramount+ instead of CBS. Last month, it was confirmed that the series is moved to a new home. Thus 13-long episodes will drop every Sunday on Paramount+. Sadly, Evil Season 2 won't air on Netflix as it has been moved from CBS.