Superman & Lois Episode 10 will follow the huge conflict between Clark and Edge. However, things aren't that easy that it looks as being a Kryptonian Edge can summon Superman, and even he can take Lois down. Meanwhile, the brotherhood would be tested when Jonathan will share a horrifying secret. But it could affect both Cushing and Kant's family.
Superman & Lois Episode 10: Preview And Storyline
Superman & Lois Episode 10, titled "O Mother, Where Art Thou?" is directed by Harry Jierjian and written by Adam Mallinger. Lana suspected something is wrong with Kyle's behavior. Well, it has something to do with Morgan's dark experiment that involves substituting human bodies with Kryptonians. However, the tension between Kyle and Lana will severely affect Sara.
But after finding the truth, Sara will soon snap at Lana. She's even frustrated as her mother often supports his father and hides everything from her. But as soon as things get out of Lana's control, she rushes for Clark and Lois' help. Elsewhere, Jonathan finally shares everything with Jordan, including the never told secrets.
Conflicts Everywhere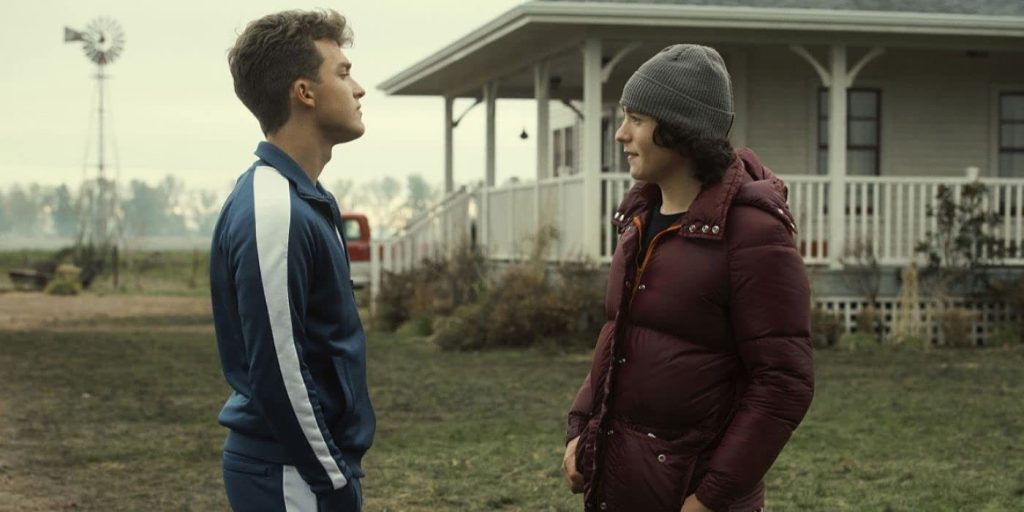 Well, the recent episode revealed that Jordan's infection from the Kryptonite gas. However, his absence in Sara's talent shows performance upset her. But her anger would escalate when she finds about her father, Kyle. Meanwhile, Edge revealed that he's also a Kryptonian which might bring more trouble for Superman. However, before taking him down, Clark has to rescue the people who are still working as Edge's puppet. But there's a slight possibility that it would explore Lex's backstory too.
Elsewhere, Jordan seems unaware of Kyle being Edge's minions. But when Jonathan reveals about Lois and his encounter with Kyle, it might affect Jordan and Sara's relationship. Further, Sara has been seeking answers for her father's absence. And when she finds the truth, it would indeed cause more trouble in the Cushing family. Meanwhile, the multiverse events might cross Jon's way in the upcoming episode.
A Quick Recap!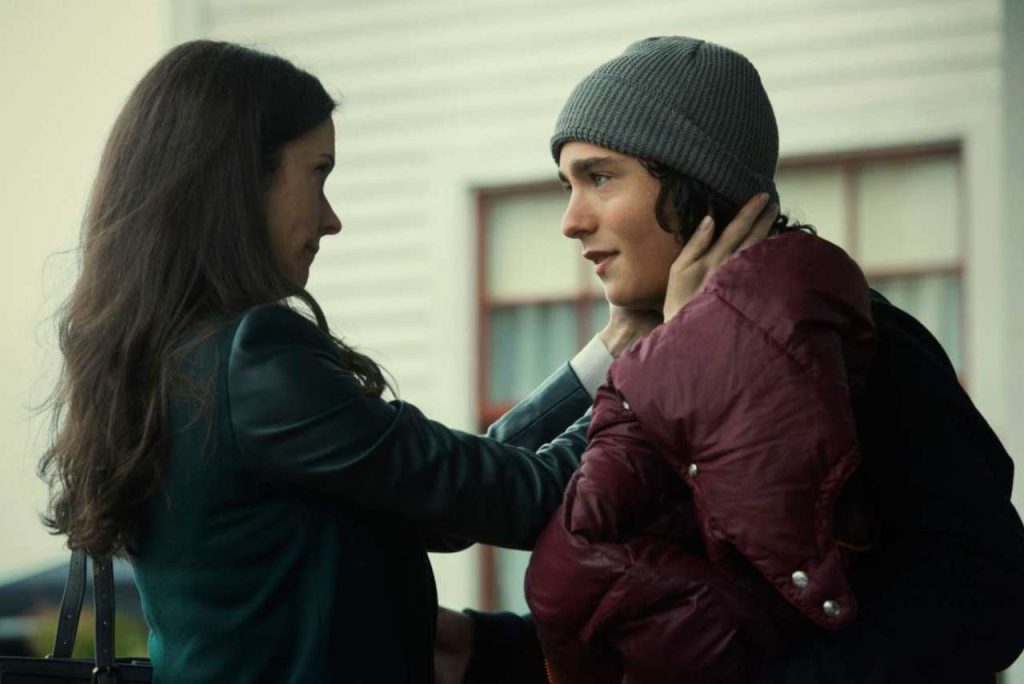 In Superman & Lois Episode 9, titled "Loyal Subjekts," Clark and Lana search for Morgan Edge's hidden intention. However, Lois warned Lana to don't go that close to the foe. Meanwhile, Superman chases the group of robbers while Morgan hypnotized Emily. The hypnotic act is the primary part of Morgan's plan. As we saw him capturing the random people and replacing their bodies with Kryptonians.
Elsewhere, Sarah was amazed to see her father Kyle. But Emily's suspicious behavior impels Kyle to follow her. However, Emily and another man attacked Jonathan and Lois at the shed. But General Lane released gas to hold the group down. Meanwhile, Kyle revealed himself as one of Morgan's minions. But Clark interrupted and later summoned by Edge.
Superman & Lois Episode 10: When Will It Release?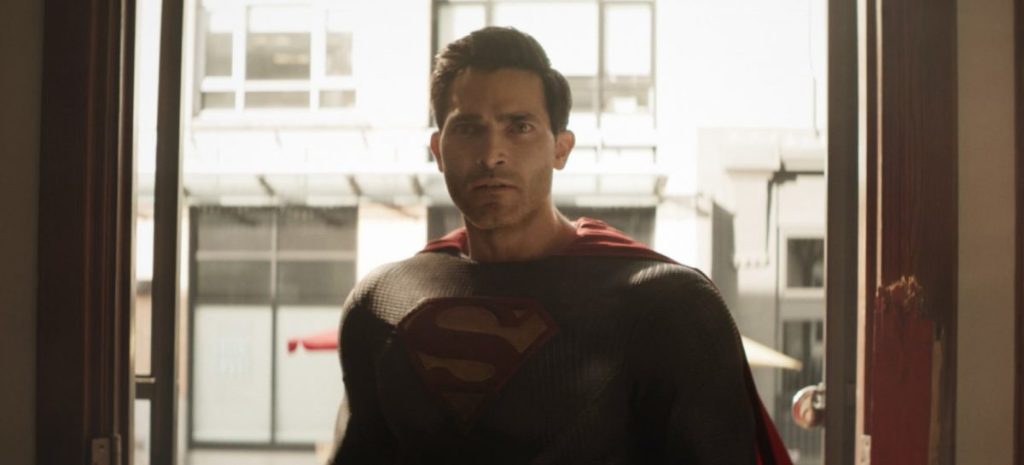 Superman & Lois Episode 10, titled "O Mother, Where Art Thou?" will land a couple of days later. It will air next Tuesday on June 15, at 9/8c only on The CW. The fresh episodes will drop weekly on Tuesday of an hour-long. The online users can watch the episode the next day on The CW app or The CW's site. Moreover, you can stream the episode on-demand on Amazon Prime Video, Vudu, or iTunes. So don't miss it.