Next Monday on All American Season 3 Episode 15, things will change a bit as it would specifically revolve around the characters' relationships. Well, yesterday's episode entirely focused on a football match and how Spencer nailed it. But during this process, he somehow affected his relationship with other teammates, which could play a crucial part in the next episode. Moreover, Olivia will find herself surrounded by new trouble. Know what more will happen-
All American Season 3 Episode 15: Precap And Storyline
All American Season 3 Episode 15, titled "After Hours," is directed by Kelli Williams and written by Mike Herro and David Strauss. In the two-part finale, Billy will force Frausto and Spencer to get along. However, the night will take a surprising turn; when the two boys will spend some time together playing snooker, and they will run into Asher and Jordan.
It seems like things aren't settled between Jordan and Spencer yet. However, he might work on it. Meanwhile, Olivia is excited to spend her time with Layla so they can bond again. But the night will not go the way Olivia has planned it. Elsewhere, Laura will seek some work advice from Grace, but the pair's life will take an unusual turn. On the other hand, Billy will walk down memory lane, where he will find himself in a strange situation.
Billy's Backstory Will Explore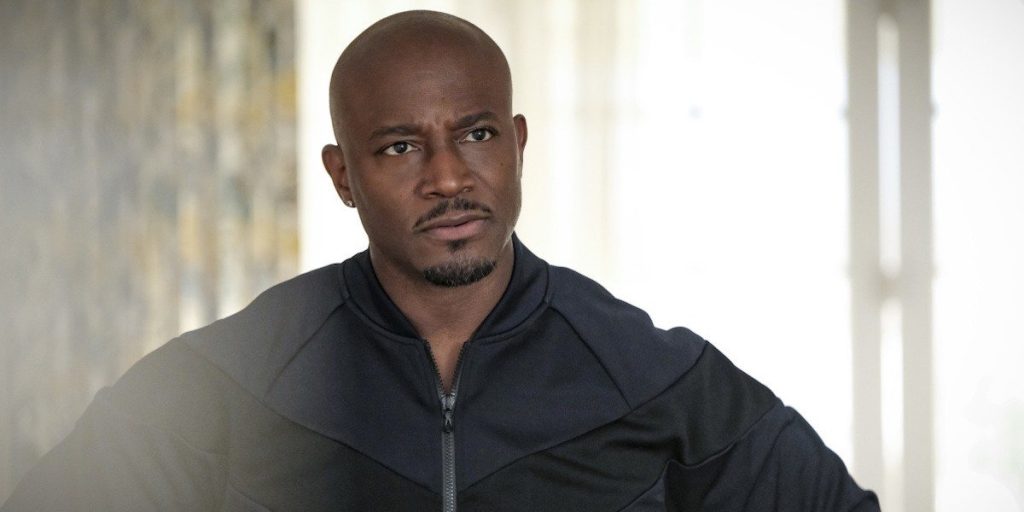 Since the beginning of this season, we have been curious to learn Billy's back story. Well, in the pilot episode, it took us to Billy's rich past where he and Crenshaw's teammates used to bully a boy named D'Angelo Carter. However, he returned as Crenshaw's principal now, and things become more complicated for Billy.
Since then, he has been struggling to deal with him. Now the last match has also made things a bit difficult for him. Well, some parts of his life remain to uncover. But it's safe to say that this history has something to do with the school principal.
A Quick Recap!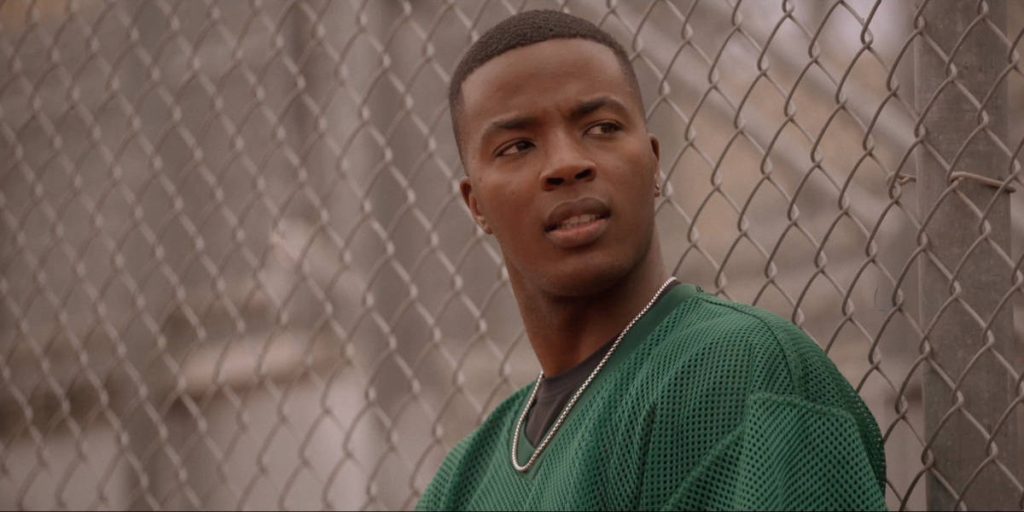 All Ameri can Season 3 Episode 14, entitled "Ready Or Not
," saw Olivia struggling where grandfather Willie became her bodyguard. Meanwhile, Laura's mother, Wendy, paid a surprise visit and discovered Laura's position. Grace then encouraged Spencer to amend everything with Coop, who wanted to forget about her 18th birthday. Chris left the Westlake game as his grandmother died. Elsewhere, Jordan shared his feelings for Simone with GW.
Layla seemed afraid for Coop, who visited Shawn's grave. Meanwhile, AG Hollins told Laura that she has to choose as the police union decided to take action against Olivia. But she could save her if she resigns. However, Wendy called a former police-union friend and saved Olivia from this menace. Meanwhile, a recruiter, Coach Green, appeared during the quarterback of the match and offered a full scholarship to Spencer to Toledo State.
All American Season 3 Episode 15: When Will It Release?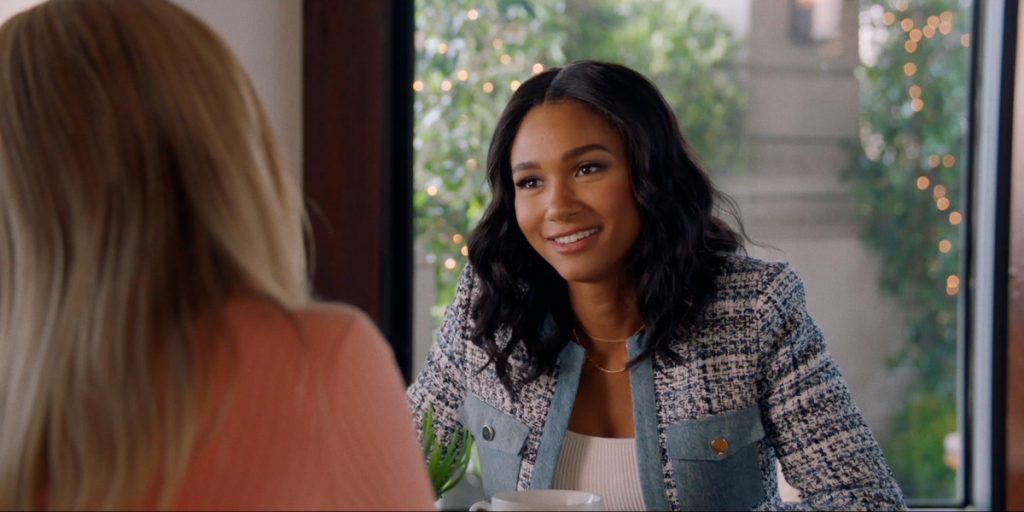 All American Season 3 Episode 15, titled "After Hours," will return soon on your screens. It will air next Monday, June 21, at 8 pm ET only on The CW. Fans can also stream this episode on The CW app or The CW's official website. You can even catch the show live on fuboTV or YouTube TV. Else can watch it on-demand on Amazon Prime Video, Apple TV, VUDU, or Google Play. Stay tuned for more such updates.