Hospital Playlist Season 2 will not take much time to return as fans are direly waiting for it. However, it looks like the group of doctors will deal with their personal troubles in Hospital Playlist Season 2 Episode 1. Although, it would soon take a heartwarming turn, leading to the beautiful realization on which they had never paid attention before. But fans can expect some more heartbreak and emotional stuff in the upcoming installment.
Hospital Playlist Season 2 Episode 1: Preview And Storyline
Hospital Playlist Season 2 Episode 1 will finally explain the puzzle left unexplored in the first season finale. We can expect that fans could learn about what Yang Seok-hyeong's ex-wife told him over the phone call in the season-opening. Although his expression hints that something unpleasant is waiting for the doctors in the upcoming season. Meanwhile, Lee Ik-jun would return with plenty of questions from his Spain conference.
Does Chae Song-hwa still feel the same for Lee Ik-jun? Well, he though confessed his feelings, now Song-hwa has to decide what she wants. Elsewhere, there's a high possibility that Ik-jun will receive more shocking revelations, as Kim Jun-wan is about to confess Ik-jun about his relationship with Ik-sun. Will Ik-jun take it positively? Only time will tell.
Will Dive Into Doctors' Lifestyle
This time, Hospital Playlist will delve deeper into the ordinary lives of the doctors instead of focusing on their challenging cases. Even the series director Shin Won Ho teased that fans could expect exciting revelation about their beloved characters while exploring their day-to-day lifestyle.
However, some secrets might affect their friendship but not for the long term. Furthermore, the five will altogether deal with some emotional medical cases, which will bring more depth to the characters' relationship with each other.
A Love Triangle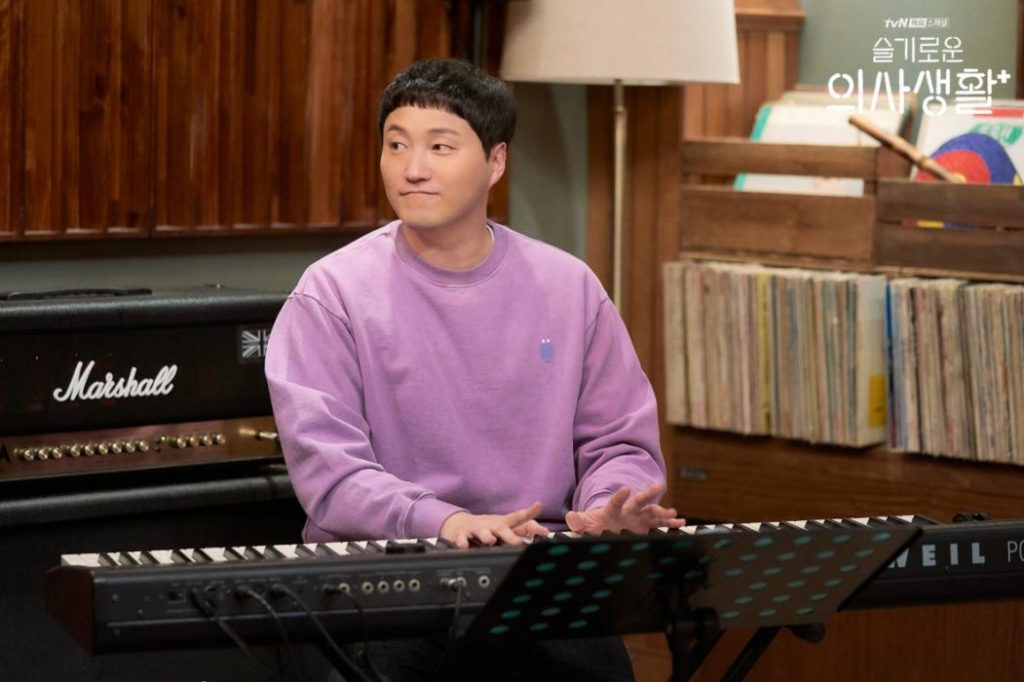 Well, the last season finale saw that Seok-hyeong received his ex-wife Yoo Sin-hye's phone call. Though it remains unclear what she told him, deeming his expression, it seems like something dangerous waiting for him at Sin-he's house. However, it could affect his blossoming relationship with his young colleague and second-year resident Chu Min-ha.
Seok-hyeong has been seeing her since she started working with him. But now, Sin-hye's return in his life will put him in a challenging situation where he would learn his true feelings for both women.
Are Song-hwa And Ik-jun On The Same Page?
It's safe to say that Ik-jun has finally returned from his Spain conference and is eager to learn Song-hwa's response. However, it won't be that easy for him as Song-hwa still seems to understand her true feel ings. Meanwhile, the doctors will soon get involved in their hectic lives dealing with their personal medical cases. However, while driving home together, Song-hwa finally confessed that she's ready to take the next step.
Hospital Playlist Season 2 Episode 1: When Will It Release?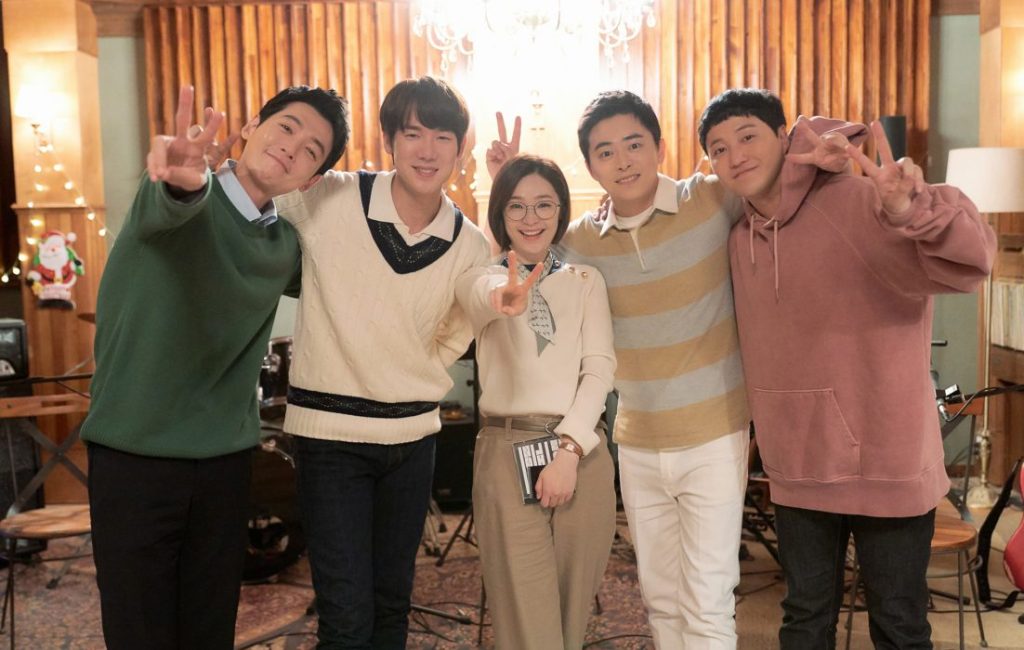 Hospital Playlist Season 2 Episode 1 will finally return this Thursday, June 17, at 9 pm KST only on tvN. However, the online users don't have to worry at all as the second season will drop on the same day on Netflix as well. Further, Netflix users can stream the entire second season in one go as Netflix has labeled that all-new episodes will drop on the same day. However, others can catch the new episodes every Thursday on tvN. Stay tuned for more such details.