The Girlfriend Experience Season 3 Episode 9, the two-part finale, will bring Iris to the breaking point where she will reconsider her past actions. However, it seems that her trouble will escalate at high speed after her encounter with Emcee. Moreover, she has decided which way she wants to go as her health doesn't seem steady. Can she tackle the upcoming problems of her life? Well, let's see!
The Girlfriend Experience Season 3 Episode 9: Precap And Storyline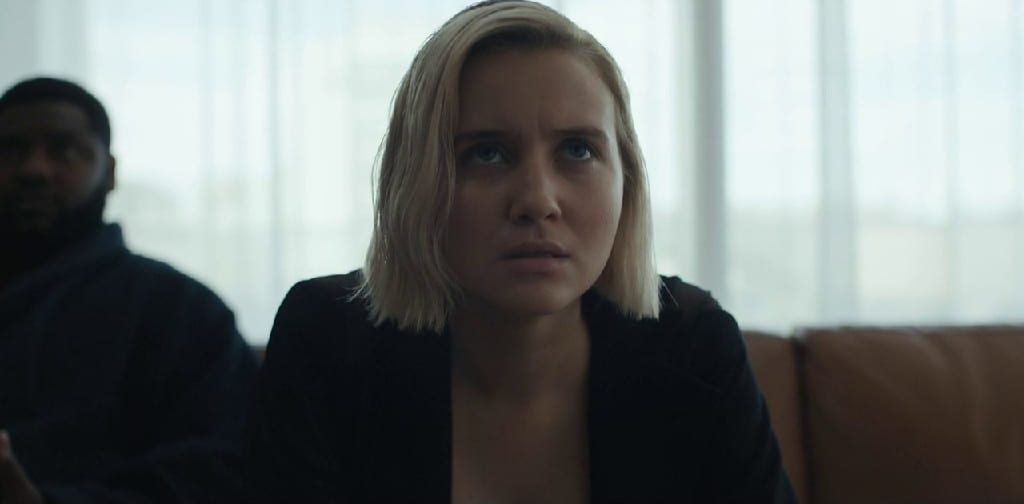 The Girlfriend Experience Season 3 Episode 9, titled "State Of Mind," is directed and written by Anja Marquardt. It will follow Iris's struggle to deal with the chaos created after Georges dumped her. That will lead her to be involved in a very personal conversation with Emcee, which then makes her doubt her vision for this project and her career. But to better understand her perspective for her career and even her life, she will rush to have a word with Christophe.
There she will pour all her heart out, and Iris will inspire Christophe to do the same during this process. But will their deep conversation help Iris find her way out from this? It doesn't seem like this encounter will allow her to stable emotionally. We can expect that the past and the upcoming meeting with her new clients will leave her in a rattled state.
Iris Makes A Life-changing Decision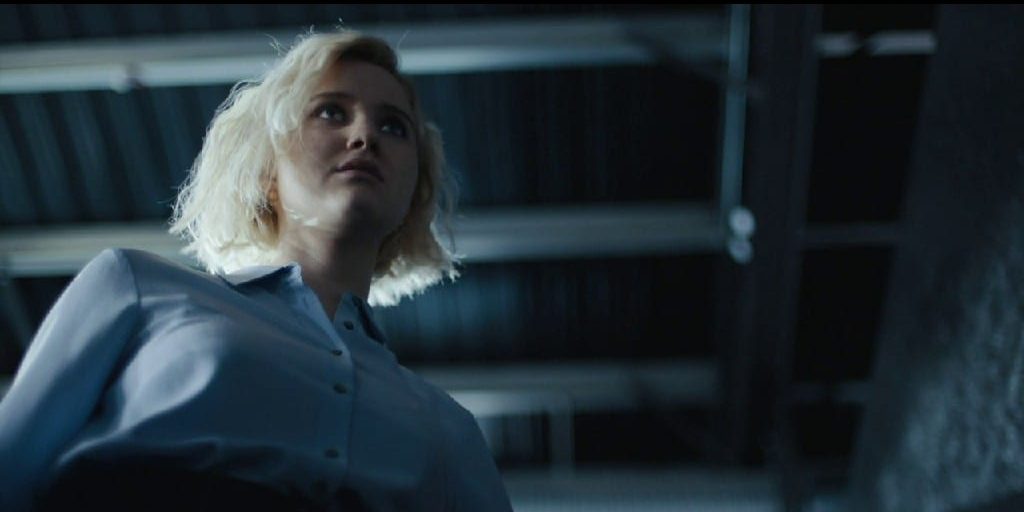 Well, Iris has gone quite far while dealing with her emotions, which will lead her to confront Christophe. But it looks like she has made a mistake as The Girlfriend Experience Season 3 Episode 10, titled "Integration," hints that she will struggle to deal with the betrayal. However, this betrayal will help her expose the identity that will leave her vulnerable. But it will soon encourage her to make a fateful decision that will help her escape from this and rebuild the AI on which she has been working.
A Quick Recap!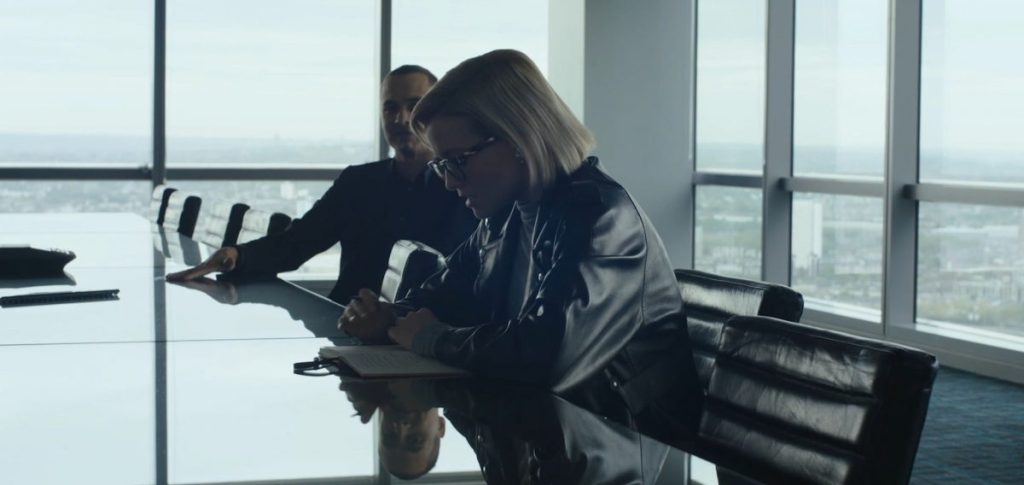 The Girlfriend Experience Season 3 Episode 8, titled "A Set Of Lies Agreed Upon," followed Iris as she paid a visit to the doctor to check on her father's health. However, the doctor reported that Alzheimer's is highly genetic and suggested Iris to take a test. At work, she met new clients and seek new ways to impress. However, instead of following their expectations, Iris forced her ways onto them.
Elsewhere, Iris told Hiram to introduce some more processing structure of the AI. So they feed more data like intonation, eye lock frequency, heart rate, and more. But, through this updated data, Emcee began manipulating the person in front to fall in love. Meanwhile, Georges confessed his feelings for Iris after they made love for the fifth time. But he soon dumped her as they can't confuse themselves with their emotions in this business world.
The Girlfriend Experience Season 3 Episode 9: When It Will Release?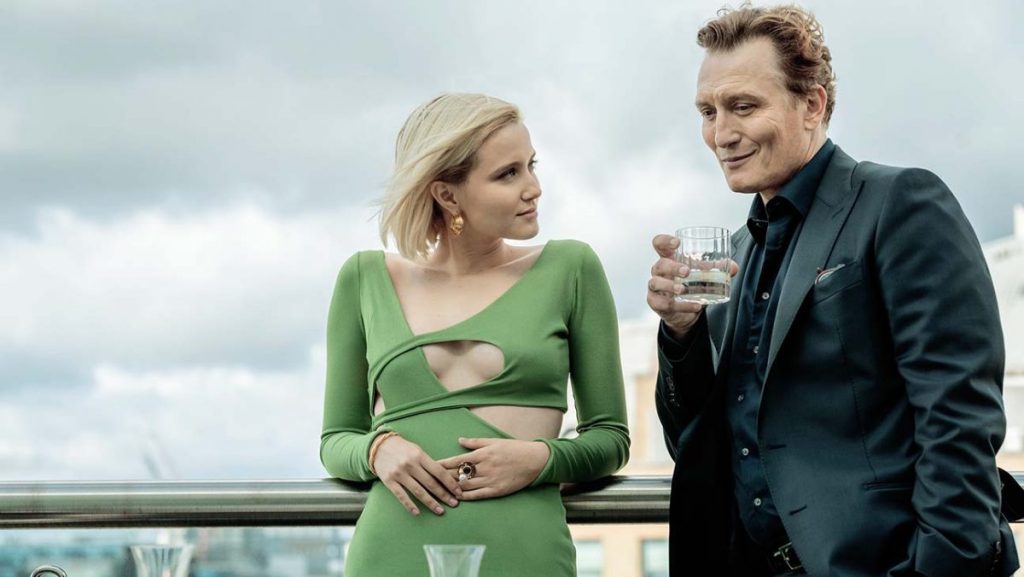 The Girlfriend Experience Season 3 Episode 9, titled "State Of Mind," will serve as the season's two-part finale. It will air this Sunday, June 20, at 8 pm ET only on Starz. The finale titled "Integration" will also air soon after the ninth episode wrap-up with a runtime of around 30 minutes. Cable-free users can watch the episode live on YouTube TV, Sling TV, DirecTV, or Philo TV. Stay tuned for more such updates.