Bosch Season 7 Episode 1 is inspired by a real arson case based on the best-selling novel The Burning Room by Michael Connelly. As per that, Bosch will find himself in the middle of the city chaos, which will include some famous and powerful forces. However, the trouble will escalate in his life when he tries to go to any extent to bring justice to the innocents, putting his close one's life in jeopardy. Will Bosch be able to deal with the havoc happening in Los Angeles? Let's see!
Bosch Season 7 Episode 1: Preview And Storyline
Bosch Season 7 Episode 1 will bring famous Detective Harry Bosch on an unusual path where his famous motto "Everybody counts or nobody counts" will not matter. Well, he has solved plenty of complicated cases in his entire working life. But this time, he might walk alone where nobody seems to offer a helping hand. Thus when a ten-year-old innocent girl dies in an arson fire case, Bosch will do anything to bring justice to her.
However, in this battle, he will risk everything to put the killer behind bars. Despite being constantly threatened with the powerful and opposition forces. Now, the highly accused political sensitive case will force Bosch to deal with the dilemma. It's interesting to see how far he's willing to go to bring justice to that girl while going against the system.
New Rookie Will Replace Bosch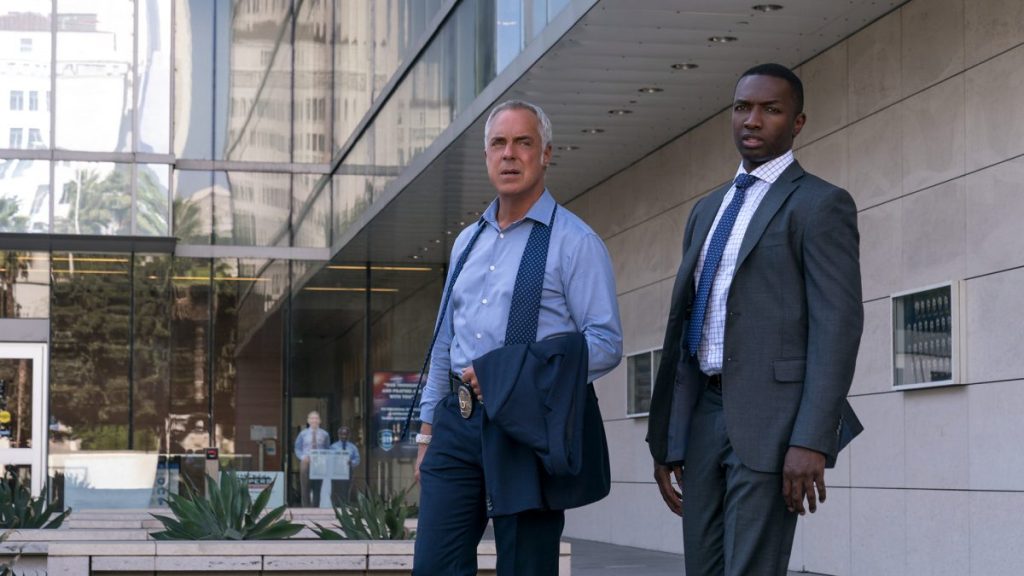 Bosch will struggle with his impending retirement while trying to train his rookie colleague, Lucia Soto, fully. Well, it seems the organization has already brought his replacement as Julia Brasher, who will serve the same purpose in the upcoming chapters. But it won't be that easy for them to tackle the cases just like Bosch does. Further, putting their lives on the edge will bring more complications in the new rookie's path.
Arson Case Tragedy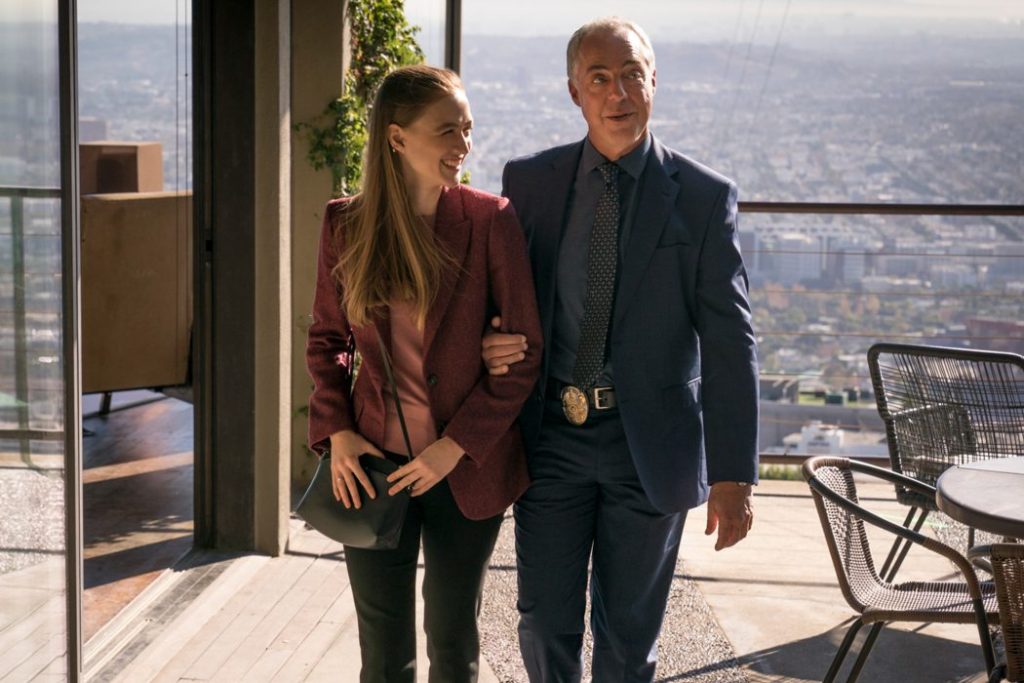 As the trailer hints, Bosch will get involved in a tragic arson case in the middle of his retirement process. Some masked men killed five victims then threw Molotov cocktails into the building, causing a huge arson fire. However, things become pretty personal for Bosch when he discovers that one of the victims is a ten-year-old child. But it doesn't seem like he has his entire force to fight against the powerful forces.
Now battling against the odds all alone would bring more trouble to his family. So now Bosch must make some life-threatening decision to save his teenage daughter Madeline. Meanwhile, he has to define his legacy, life, and potential fate of him and the entire Los Angeles city. Further, while dealing with such a severe case, his strict moral code and unshakeable poise might shake.
Bosch Season 7 Episode 1: When Will It Release?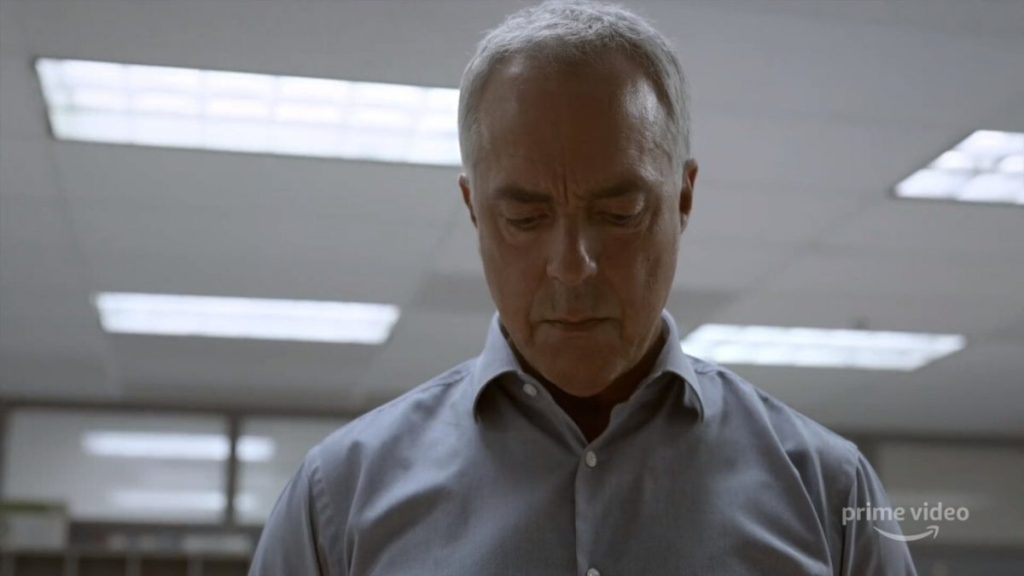 Bosch Season 7 Episode 1 will begin airing on June 25 only on Amazon Prime Video. However, the seventh and final season will only consist of eight episodes, unlike its previous 10 episode seasons. But due to its exclusivity, Bosch Season 7 is available only on Amazon Prime Video. Further, you can catch the first six seasons of the series on Amazon Prime. So stay tuned for more updates.