In The Dark Season 3 Episode 2, Murphy and her group will once again find themselves in a tragic yet grueling journey. While the group is still facing the aftermath of Nia's death, they will run into another death case which could bring more trouble in their life. However, they shouldn't forget that cops had found the evidence against them, so they have to act fast. Can they? Let's see!
In The Dark Season 3 Episode 2: Precap And Storyline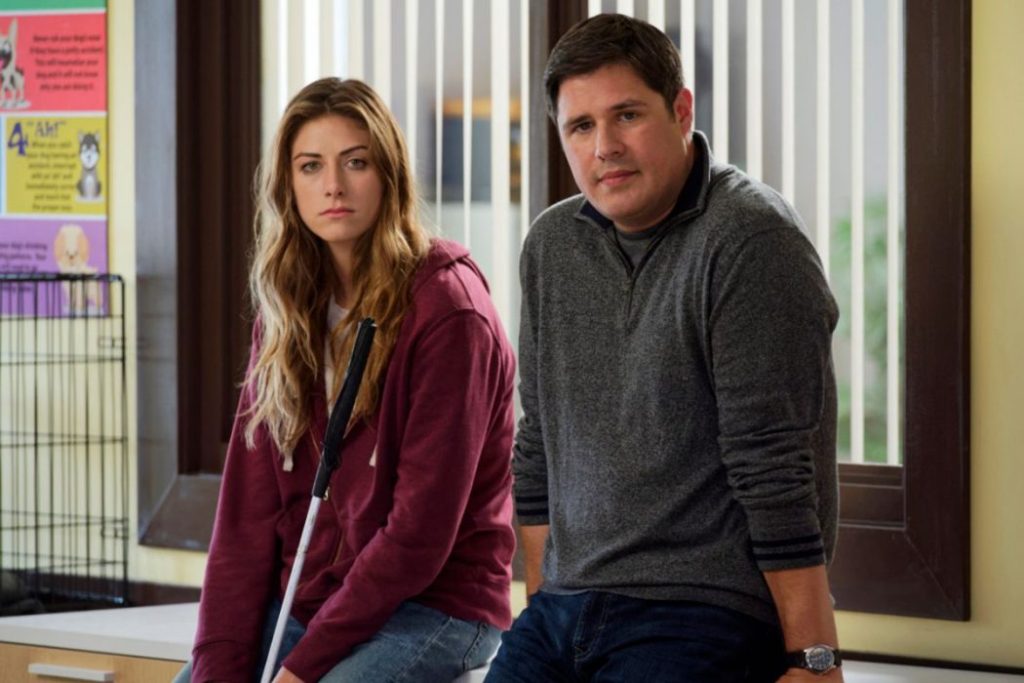 In The Dark Season 3 Episode 2, titled "I Know What You Did Last Night," is directed by Emmanuel Osei-Kuffour and written by Corinne Kingsbury and Yael Zinkow. It seems like Murphy, and her group is on the run to escape from Josh. Well, Josh and Gene found something which might turn the table against Murphy. However, they need to find some solid evidence to break free from this trap, especially when Josh's feelings for Murphy seem to vanish.
Now Murphy, Jess, Max, and Felix have to go a long way on an arduous journey to stay one step ahead of Clemens and Josh. Can they do that? Further, dealing with the recent hit and run case, it won't be that easy for them to escape from the impending trouble. Now let's see how far Murphy and her friends will go to find the much-needed evidence they require.
Will Josh And Murphy Reunite?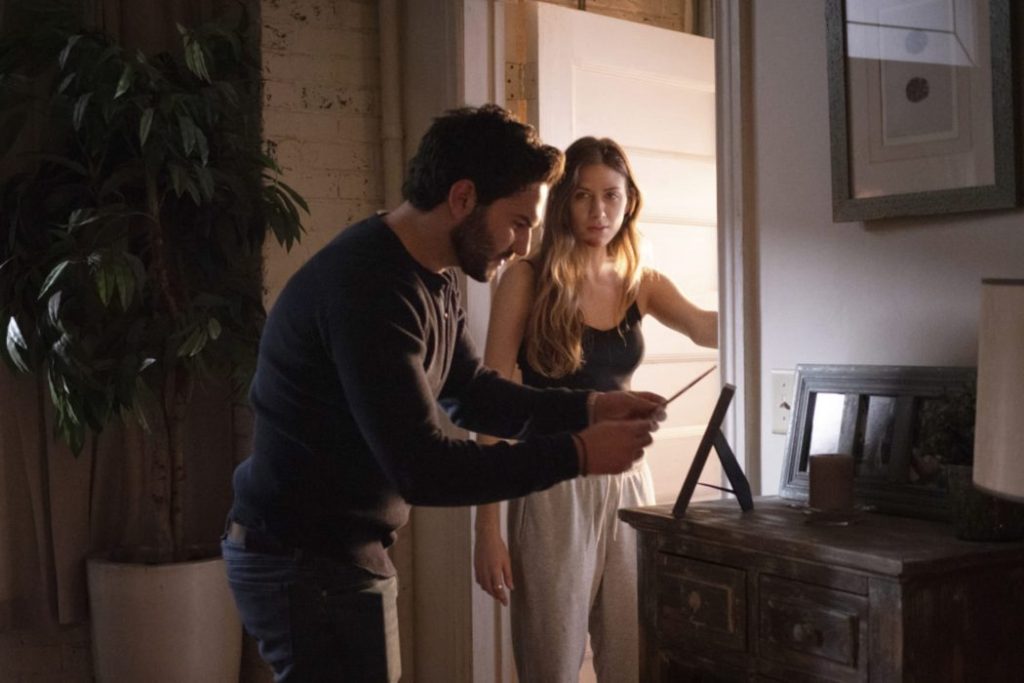 It seems pretty hard for them to reconcile after Josh discovered so many details about Murphy. Meanwhile, deeming the last episode, it doesn't feel that Josh will help her escape easily from this trap. Instead, he will go to any length to put Murphy and her group behind bars. However, after hearing Murphy's part of the story, it might be possible that at least for once, Josh would reconsider helping her out.
A Quick Recap!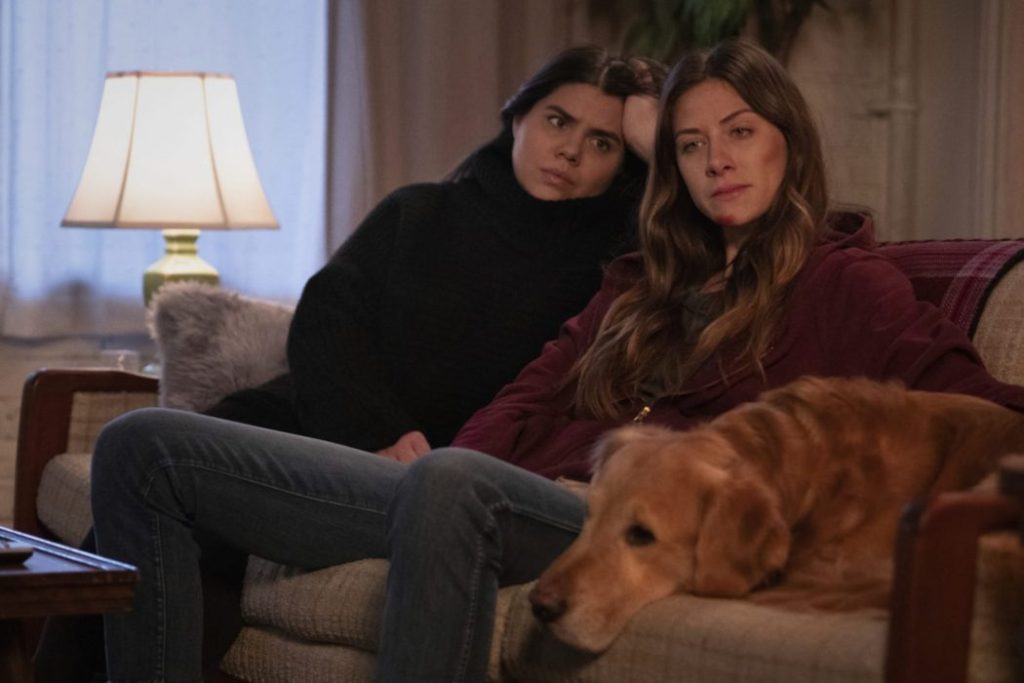 In The Dark Season 3 Episode 1, entitled "Hanging By A Thread," Murphy, Jess, and Felix hid from Josh, who came out of Murphy's house. Meanwhile, Gene believed that Dean murdered Tyson, but the chief brushed off the evidence which Gene bought. Josh then started threatening Murphy and her group while Dean dug some more evidence related to Tyson's murder. Dean figured out that Jules was once close to Sarah Barnes, who left the job, which he later took.
Elsewhere, Murphy discovered that her coat's button was missing. So when she connected the threads, it came out that it's still at Nia's gravesite. However, Felix refused to go with her, so she asked Max to pick her button. Unfortunately, Josh and Gene appeared at the gravesite too. Though Murphy and her friends hid somewhere, yet the cops dug the button with some bloodstains.
In The Dark Season 3 Episode 2: When Will It Release?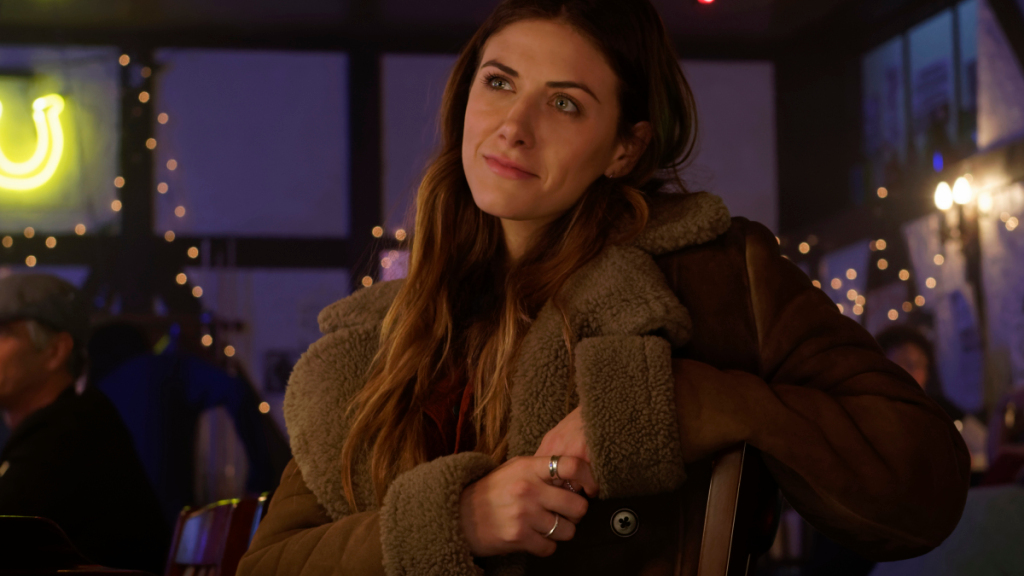 In The Dark Season 3 Episode 2, titled "I Know What You Did Last Night," will release next week. It will air next Wednesday, June 30, at 9 pm EST/ 6 pm PDT only on The CW. The new episode will drop weekly on Wednesdays with a runtime of around 56 minutes long. You can also watch the current episode on The CW app or The CW's official site. Further, you can stream the episode on Netflix or fuboTV. Stay tuned for more such updates.