It looks like Kristen will suffer deeply from her past actions. Because the demon seems to approach her house through different means in Evil Season 2 Episode 2. Well, she has been putting more weight on science than supernatural beings. However, deeming her daughter's current state could force her to believe and even seek help from an unfriendly source. Meanwhile, David and Ben will face the aftermath of their recent actions. Know what more will happen.
Evil Season 2 Episode 2: Precap And Storyline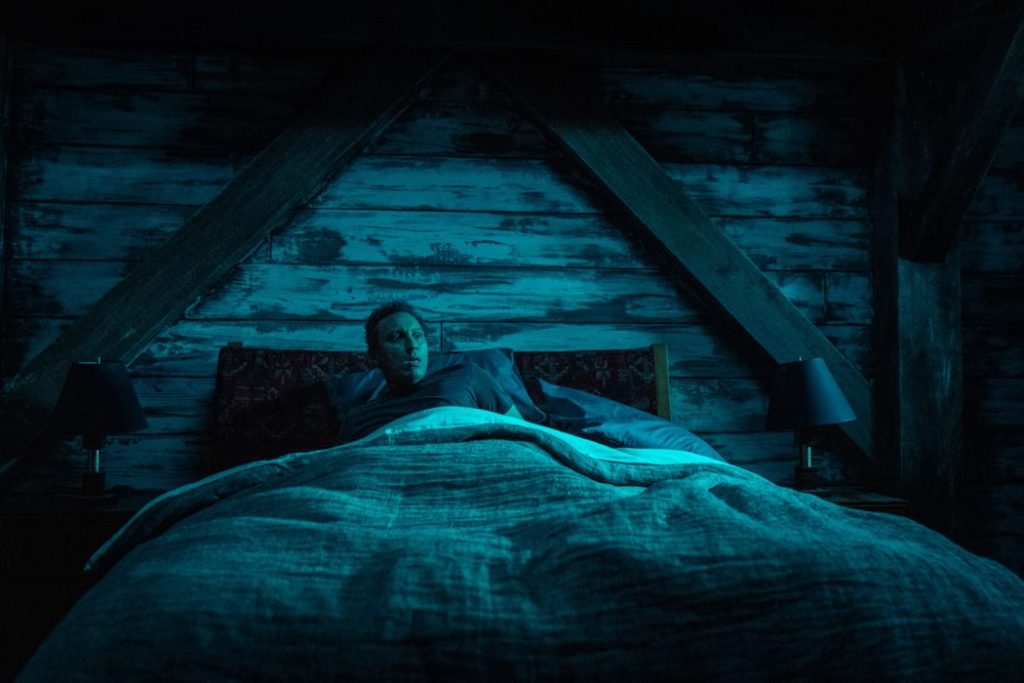 Evil Season 2 Episode 2, entitled "A Is For Angel," is written by Davita Scarlett. And it would follow the aftermath of Ben's action. Howbeit David, Kristen, and Ben suspected that Leland had been hiding something from them. But after finding the truth behind Leland's action, the group's life will become more miserable. Especially for Ben, whose tracking plan backfired.
Elsewhere, Marx might use exorcism on Jake Perry to pull out the evil forces from his body. However, things don't seem to settle in Kristen's life as she will suffer from guilt and plenty of new challenges after her recent confession to Kurt. Moreover, Lexis' sudden changes will add more troubles to Kristen's life. Is Lexis being possessed by the evil forces?
Is Kristen's Family Next Target?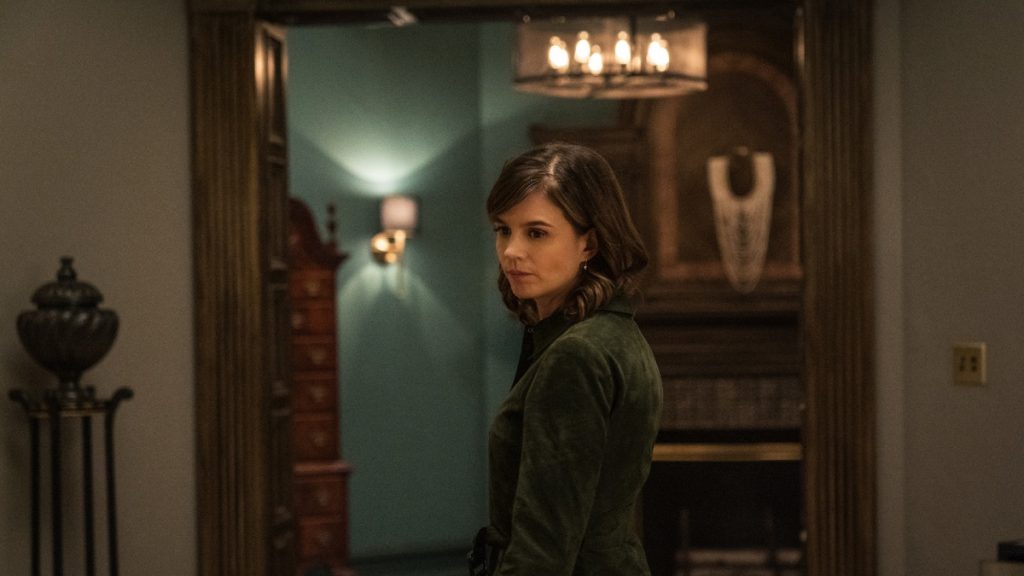 Well, it doesn't seem like Kristen killed LeRoux on purpose and everything that happened has something to do with the demon. But deeming Lexis' condition, we can expect that she could further transform. Her rapid transformation would lead Kristen to ask Leland's help despite knowing his past actions. But it could, in turn, affect Kristen as Leland might ask Lexis to do something evil that might haunt the entire Bouchard family.
A Quick Recap!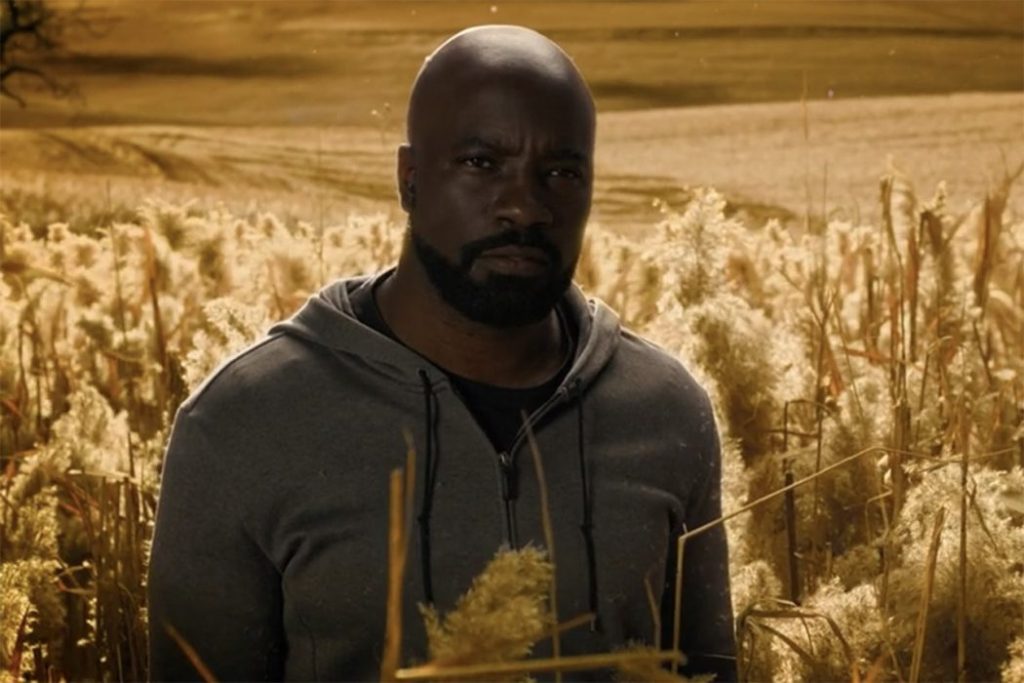 In Evil Season 2 Episode 1, titled "N Is For Night Terrors," Kristen discovered that LeRoux's wife killed him. However, when she touched her rosary beads, she found her palms burning. Later, David, Ben, and Kristen informed Bishop Marx about RSM Fertility and what's going on there. They soon found another case of a man who devoted himself to the demon. At first, Kristen seems reluctant to share about her bruises with Ben but later gave her rosary beads for investigation.
Soon she narrated to Kurt how she killed LeRoux with an ice ax. At home, Kristen discovered Lexis had grown fangs like animals. That reminded her of Ben's dream of a devilish woman crawling on him. Soon he installed something in his computer which could help the team to track Leland all the time. Meanwhile, Kristen took Lexis for a checkup. But the dentist suggested further examination before she bit her finger.
Evil Season 2 Episode 2: When Will It Release?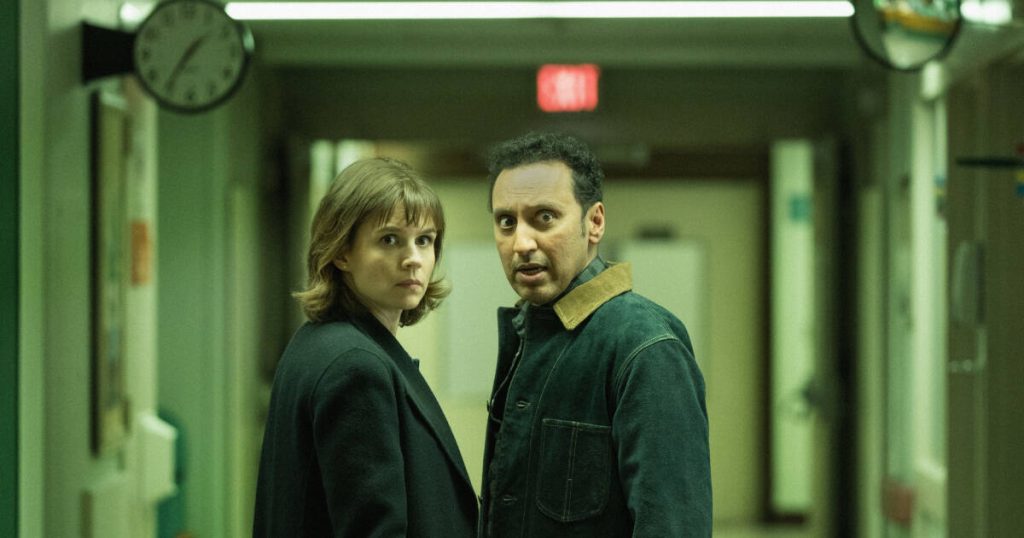 Evil Season 2 Episode 2, titled "A Is For Angel," will release this weekend. It will air this Sunday, June 27, at 3 am ET only on Paramount+. Every new episode follows a weekly schedule and airs on Sundays with a runtime of around an hour long. You can also live-stream for free on fuboTV or DirecTV for seven days of a free trial. So stay tuned for more updates.