Sara finally reunited with Ava. However, this would soon interrupt with the following mission in Legends Of Tomorrow Season 6 Episode 8. Well, this mission would introduce a new character, more revelation, vulnerable moments, and reconciliation of two strange Legends. But before that, they have to wrap everything that happened in these past events. So let's see how Legends will work together after finding a bitter truth.
Legends Of Tomorrow Season 6 Episode 8: Preview And Storyline
Legends Of Tomorrow Season 6 Episode 8, titled "Stressed Western," is directed by David Ramsey and written by Matthew Maala. With everyone finally reunited, the team will discover that Nate is missing. However, their search will get interrupted when an alien detects in the Old West. Then Sara will finally reveal her true identity to Ava and the team in the middle of the chaos, leaving them startled.
Meanwhile, Constantine will seek Gary's help, who might know about his issues. On the other hand, Astra and Spooner are forced to work together. However, at first, their clashing personalities will make everything difficult for them. But it would soon help them to accumulate their powers. Meanwhile, Zari will dig deeper into Behrad's personal life.
Back To The Saddle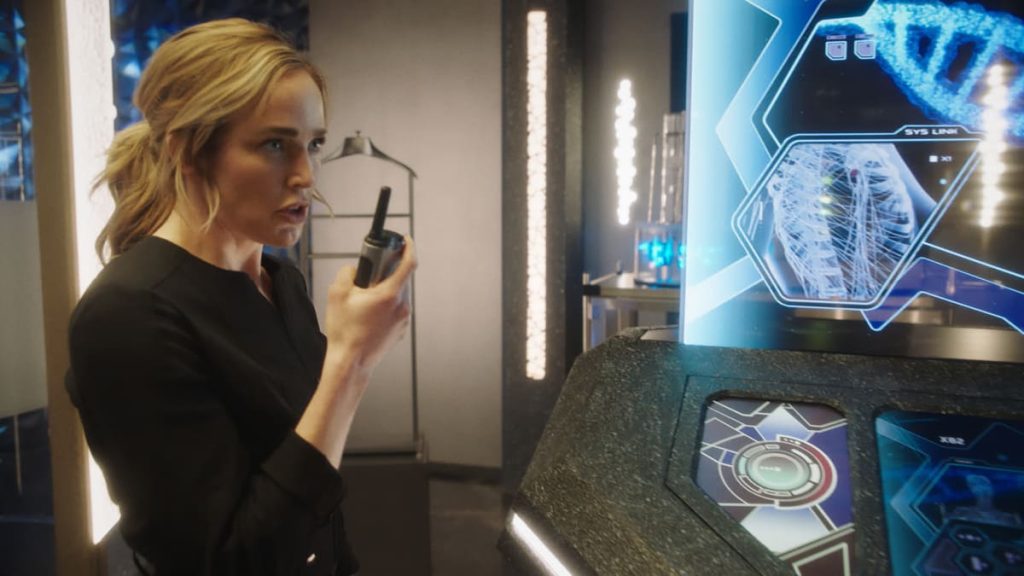 After the group discovers that an alien is spotted in the past, Sara and the other Legends will decide to take a look. However, things won't go as per their plans when they meet AnnaLynne McCord's character, Irma Rose. Rose appears as a charming and alluring character who catches the eye of every cowboy at the hall, including Behrad. But her lovely personality has some dark secrets hidden in it, which quite possibly distract Behrad from the mission.
Even there's a slight possibility that Rose is that alien whom Legends are seeking. Well, it means they must save Behrad from that person. Fur ther, while tackling her, Sara's truth will reveal when she took bullets one by one without getting injured. However, it would ultimately help the Legends to battle with this impending danger when they have the best version of Sara.
A Quick Recap!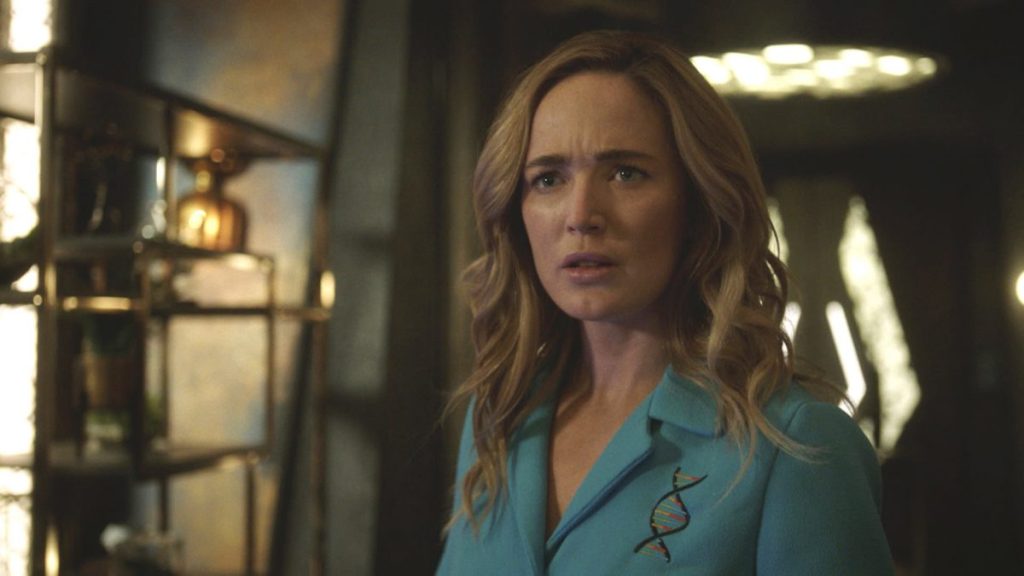 In the last episode, "Back To The Finale: Part II," Legends revisited the past after learning that their Captain Sara is dead. Elsewhere, at Bishop's planet, Sara struggles to accept that she's now a clone as her original self lays dead in front of her. Bishop told Sara that he couldn't find a cure for Zageron's bite. So he instead used nanobots that copied her mind and body. Back on the Earth, Legends tried to execute their plans without even running into their past selves.
But past Ava found them and ordered them to return to their timeline. Soon future Nate arrived and informed them they can't change the future and their action would have more drastic outcomes. At Bishop's planet, Gary, Mick, Kayla started searching for Sara while Ava clones decided to follow Sara's leads. But Sara's plan to create a fully human clone interrupted when Gary killed Bishop, leading them to blow off the generator to escape from his planet. In the end, Sara reunited with Ava and finally proposed to her.
Legends Of Tomorrow Season 6 Episode 8: When Will It Release?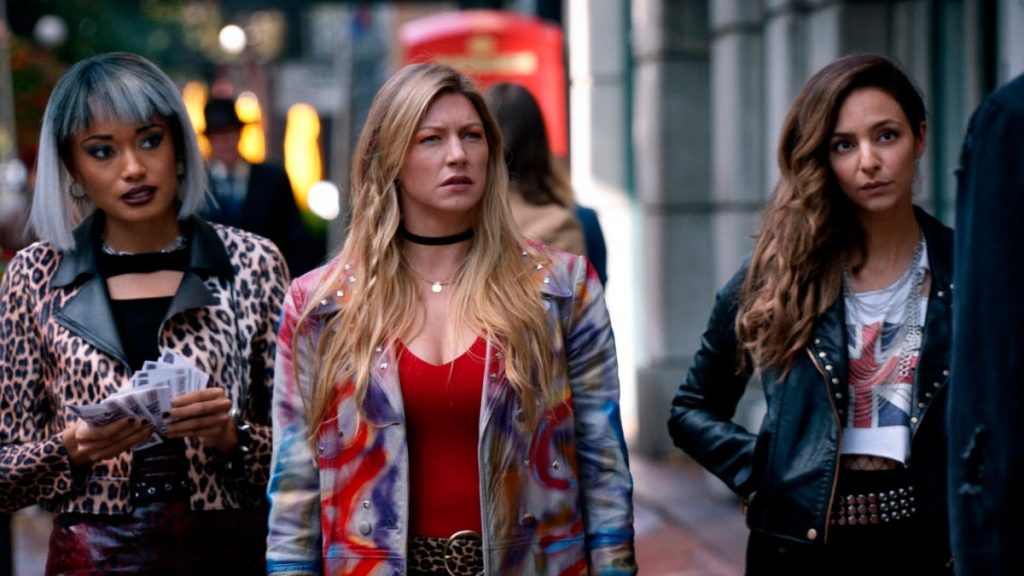 Legends Of Tomorrow Season 6 Episode 8, titled "Stressed Western," will release this weekend. It will air this Sunday, June 27, at 8 pm ET only on The CW. The new episodes will drop every Sunday with a runtime of around 41-45 minutes. You can also watch the latest episodes on The CW app or The CW's official website. Even you can stream it on Xfinity, fuboTV, DirecTV, Apple TV, YouTube TV, Hulu Live TV, Google Play, Amazon Prime Videos, iTunes, and VUDU. Stay tuned for more such updates.