While we thought Luz has finally escaped from Odalia's trap, a new set of problems arrived in her way in The Owl House Season 2 Episode 3. However, this time Amity won't be a great help to rescue her from the dangerous situation. But we can expect to see King doing some heroic actions to help Luz and others out of this problem. However, they shouldn't forget about Emperor Belos as he's keeping an eye on them.
The Owl House Season 2 Episode 3: Preview And Storyline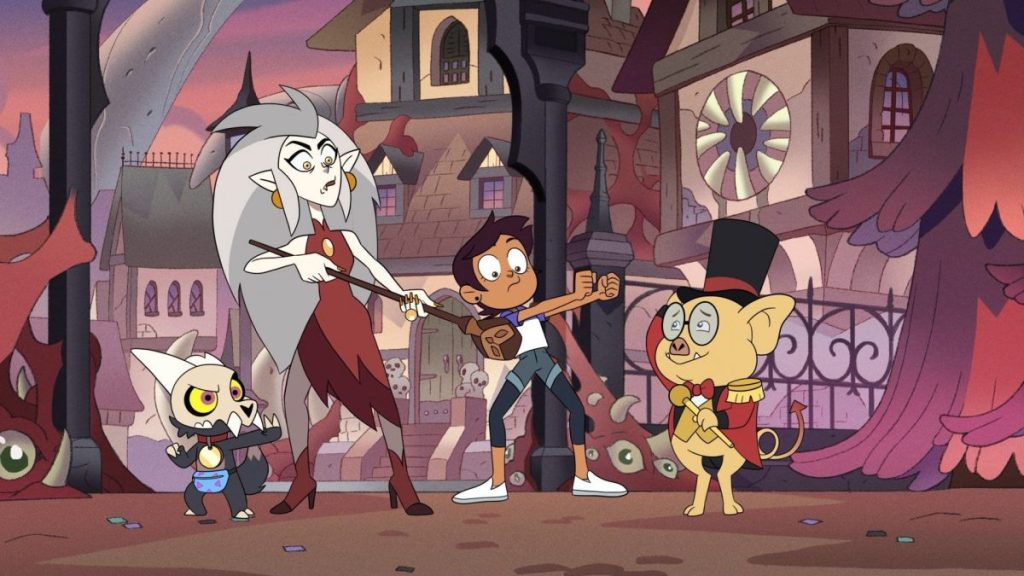 The Owl House Season 2 Episode 3, titled "Echoes Of The Past," will continue with a new obstacle in Luz's path. Well, with Amity's help, she somehow managed to escape from Odalia's trap in the last episode. However, it isn't the end of her problems as she caught Emperor Belos' attention in the past. Now, King's delusion nobility will lead Lilith, Hooty, and Luz to a perilous new island. That might put their lives at risk. Can they survive this impending trouble? Only time will tell.
Emperor Belos Nasty Plan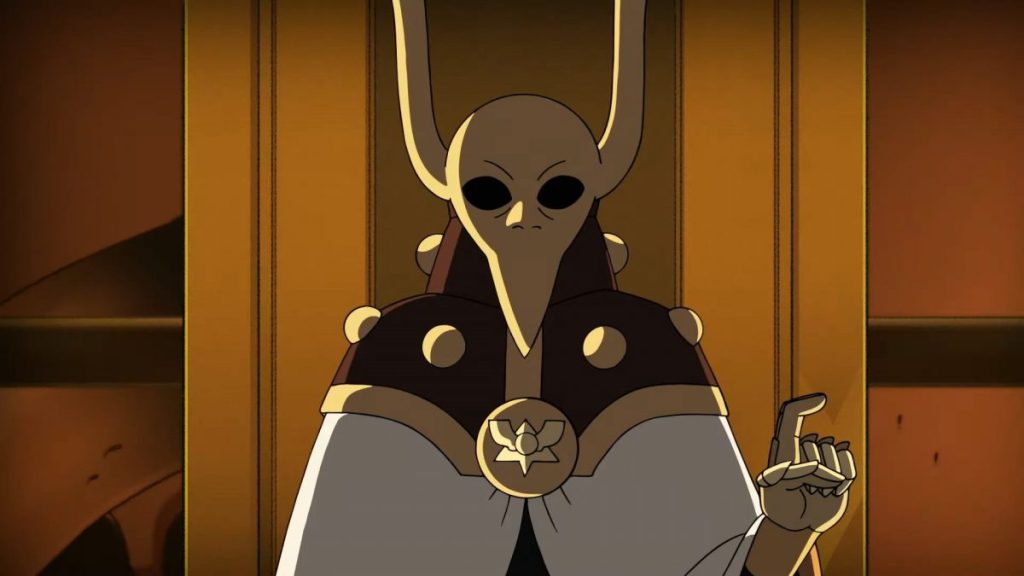 Though The Golden Guard purchased the Abominatrons on Emperor Belos' orders yet the invention would lead the Blight family in danger. Well, Odalia always believed that Luz would drag her daughter Amity down, and it could further affect Amity's progress. Now that Emperor Belos discovered that Blight Industry is willing to establish a private army without his concern, there's a slight chance that Emperor might put some restrictions and take Luz with them.
Well, he's willing to learn about the human world, and Luz might be a great help. However, when Lilith discovers about Emperor's plan, she, with King and Hooty, would go on a mission to save Luz. But it could be possible that Emperor is creating a trap for them as Lilith has succeeded in handling glyph combat, and it could put his position in danger.
A Quick Recap!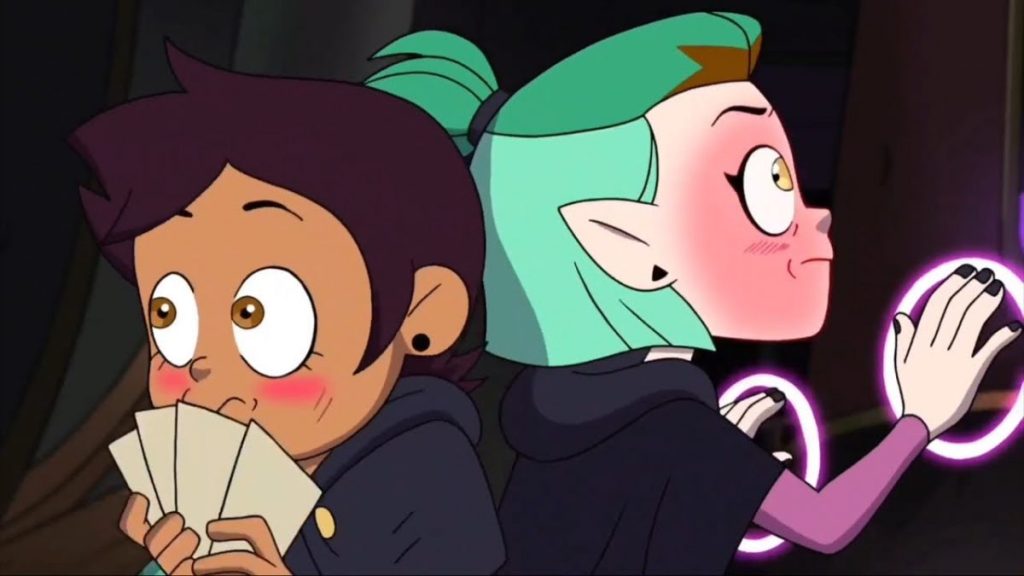 In the last episode, entitled "Escaping Expulsion," Odalia and Alador tried to attract investors for their latest invention- The Abomiton. Meanwhile, at Hexside, Principal Bump called Luz, Willow, and Gus at the office and expelled them on Odalia's order. While Gus and Willow's parents were busy scolding them, Luz took a dangerous decision to make a deal with Odalia to allow her and her friends to return to the school.
However, Odalia asked Luz to give a presentation on her new invention. But little that Luz knows, the project was all about weapons. Willow, Gus, and Amity rushed to Blight Industries, where the weapons attack corned Luz. However, raged Amity threatened her mother to destroy the Abominatrons if she continues to torture her friends. Elsewhere, Eda and Lilith spent their entire day training Luz's glyph lessons.
The Owl House Season 2 Episode 3: When Will It Release?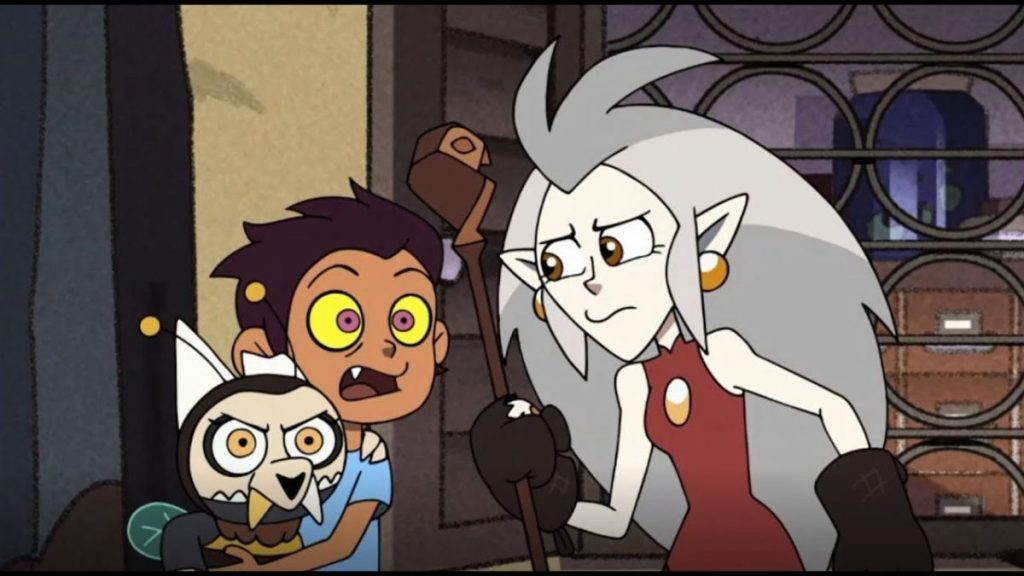 The Owl House Season 2 Episode 3, titled "Echoes Of The Past," will air tomorrow, June 26 at 10 am ET only on Disney Channel. The new episodes will drop every Saturday with a runtime of around 30 minutes. You can also stream The Owl House live on fuboTV, DirecTV, or YouTube TV. Even you can watch the show on-demand on Amazon Prime Video. So don't miss it.