It looks like Why Women Kill Season 2 Episode 6 is going to be a game-changing episode, at least for Alma. Well, she tried so hard to take the position in the garden club. But Rita's evil plan seems to awake Alma's cruel side. Now, it looks like the two women might go head-to-head to execute their plan to belittle each other. But it might end up with something drastic than we thought. So let's see how Alma tracks her prey.
Why Women Kill Season 2 Episode 6: Precap And Storyline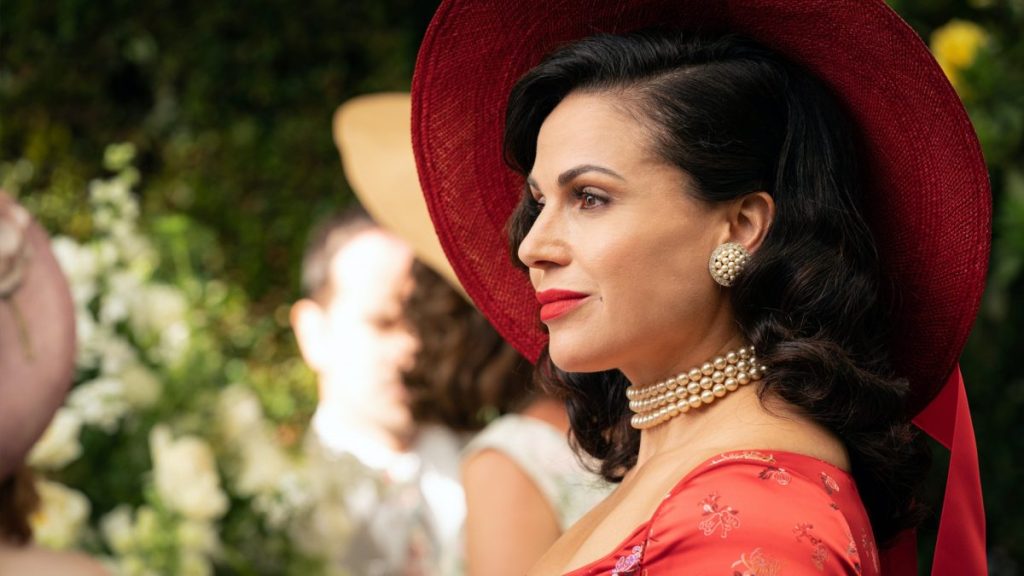 Why Women Kill Season 2 Episode 6 will continue the battle between Alma and Rita. However, the consequences of Rita's action might bring her life on the edge. It seems Alma might scheme against Rita, and Bertram could be a great help.
Now that Alma's aware of Bertram's real identity, she won't think twice about teaching Rita an awful lesson. Perhaps, Bertram might find his next target to kill. Meanwhile, Rita would do anything to destroy Catherine if Scooter betrays her.
Bertram's Next Target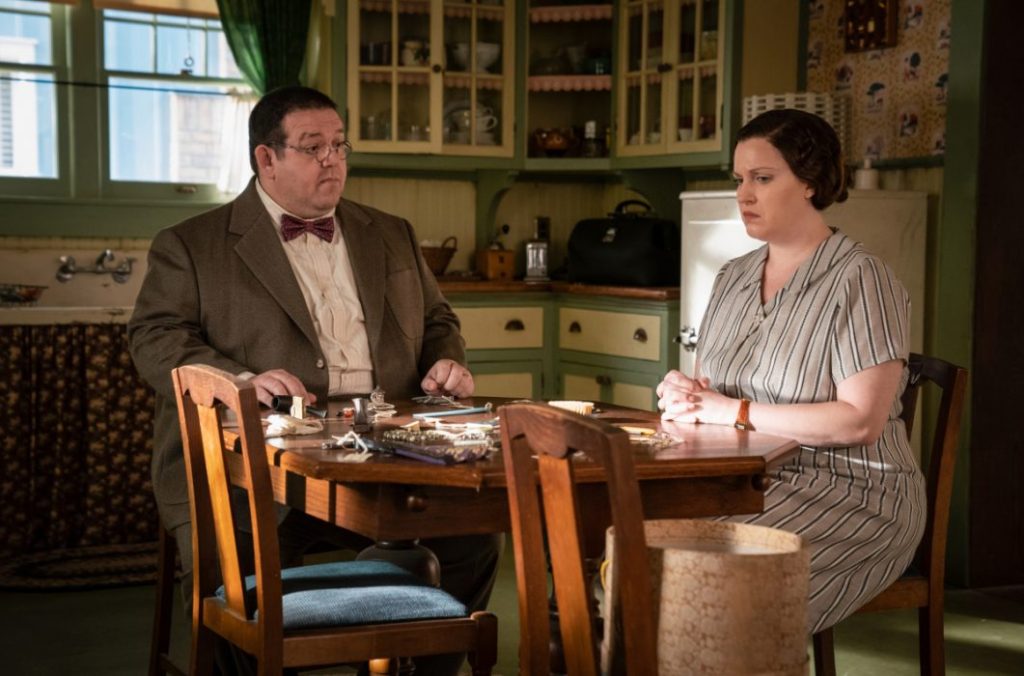 Meanwhile, Bertram is finding a way to calm down his urges; even Alma had told him many times to stop helping the elderly. But when he comes home after his therapy session, he'll learn a completely different thing. Alma will ask Bertram's help to teach Rita a lesson, and it seems Bertram's urges for murder haven't stopped here. He has been facing a hard time dealing with them, and now when Alma shares her plan, Bertram would once again collect his tools for his next target.
Dee And Vern Will Face New Challenges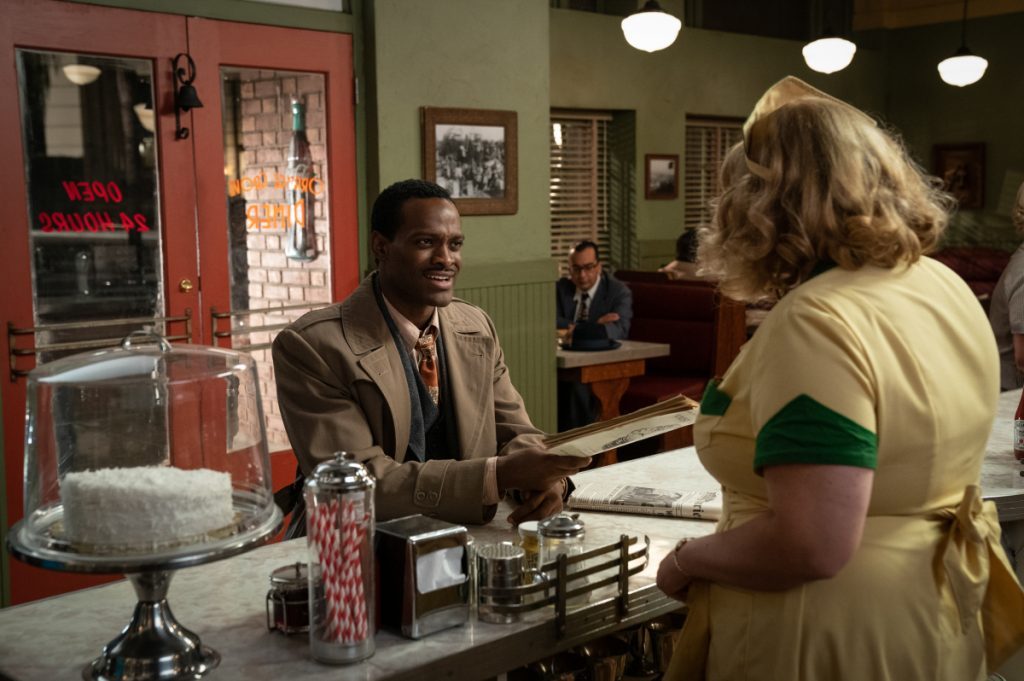 Dee had a rough time dealing with her boss and fulfilling the traumatic job requirement. However, after a romantic date with Vern, things will begin to move smoothly in her life. Well, Vern accepted her irrespective of what had happened between Dee and Scooter.
However, the new revelation might bring chaos in the couple's life. But it doesn't feel that Vern would leave her for such a reason. It might strengthen their bond, and the news could bring new motives to Dee's life as well.
A Quick Recap!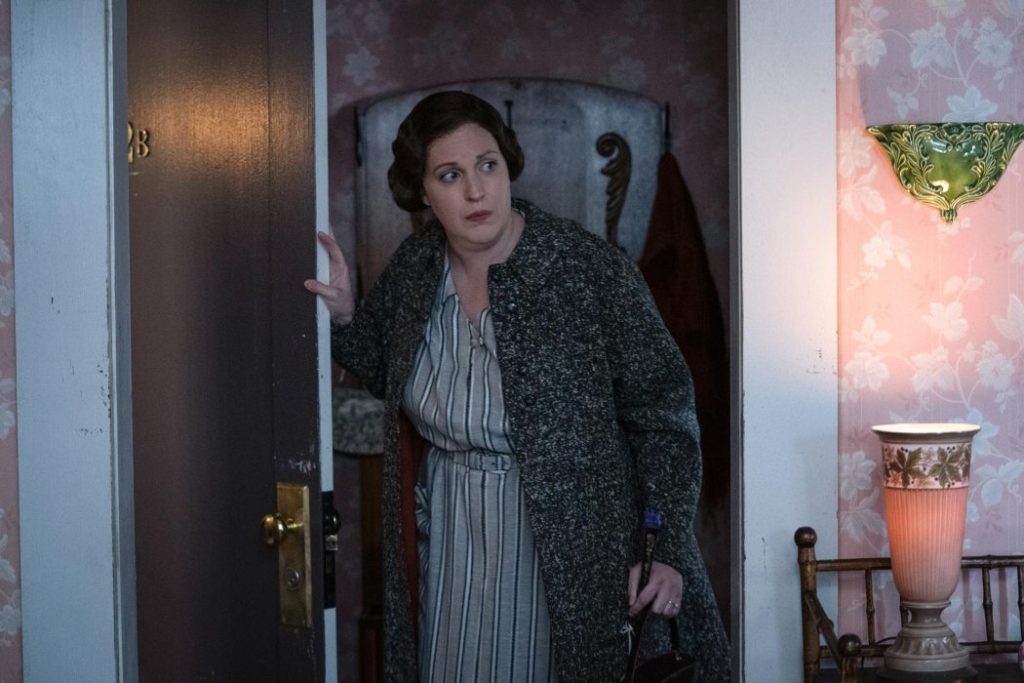 In the last week's episode, titled "They Made Me A Killer," Bertram is haunted by his first murder, Harriet's dream, who is revealed to be his mother. However, he was only 10-year-old that time. But things became disturbing when he had a vision of Aunt Martha, and he quickly informed Alma. Meanwhile, Rita mapped out a plan to eliminate Alma from the gardening club.
However, Dee told Alma the truth after Rita fired her while Alma tried to turn the table. She then quickly induced a plan to blackmail Rita to gain a seat at the garden club. Elsewhere, Dee found out that she is pregnant, while Keegan seems c oncerned about Bertram's motive to kill 26 people. Alma noticed Rita utterly destroyed her garden, and it looks like a threat from her. However, deeming his husband's history, she deduced a way to seek revenge.
Why Women Kill Season 2 Episode 6: When Will It Release?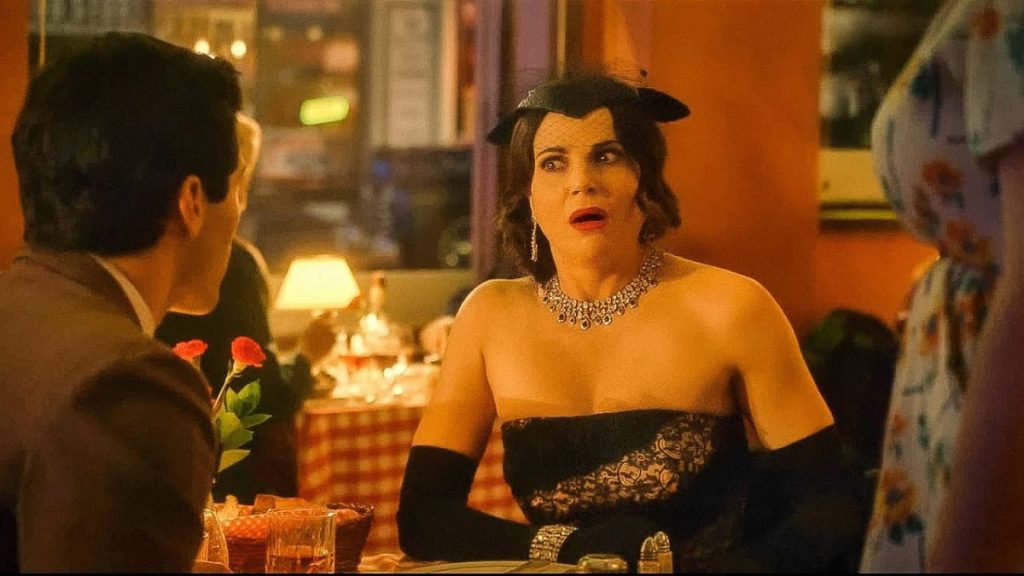 Why Women Kill Season 2 Episode 6 will return this Thursday, July 1, at 3 am ET only on Paramount+. The new episode will drop every Thursday with a runtime of around 46-56 minutes. However, the viewers in Canada can catch the show on W Network or W Network's website. You can also stream Why Women Kill on YouTube, Apple TV, iTunes, Amazon Prime Video, VUDU, and Google Play.