It seems the devil has already made his way to Kristen's house, which could put Laura's fate in danger in Evil Season 2 Episode 3. However, Kristen would go to any extent to save her daughter's life. Even if it leads her to follow the devil's path. Further, Kristen is still unaware of her mother's actions which might create more chaos in her life in the future. Meanwhile, David and Ben will find themselves in a tricky case. What more will happen?
Evil Season 2 Episode 3: Preview And Storyline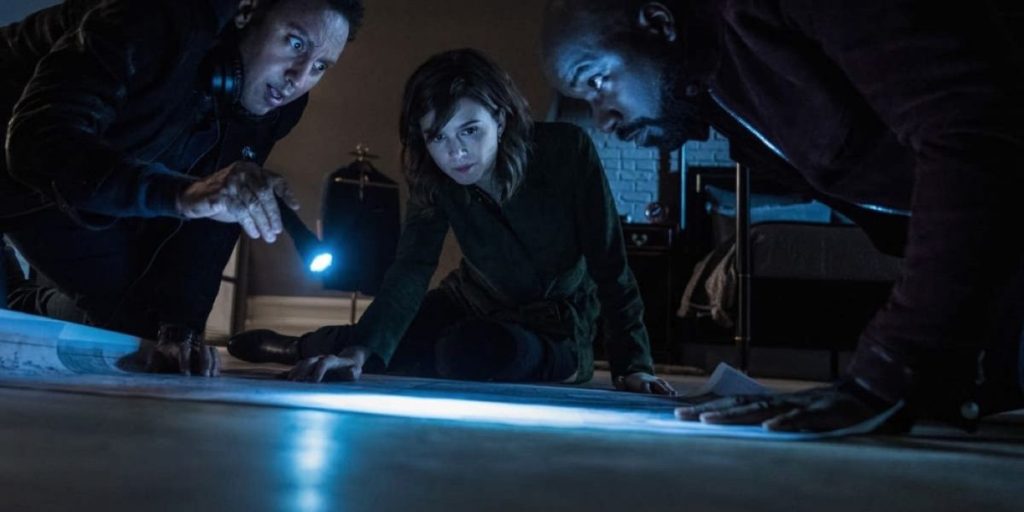 Evil Season 2 Episode 3, entitled "F Is For Fire," is written by Dewayne Darian Jones. Though Kristen agreed to help the new cop Anya in LeRoux's murder case, yet she should remain cautious. Well, David and Ben seem to sense something is wrong with Kristen. However, further investigation might reveal that Kristen is the one who murdered LeRoux. Even Kristen could reconsider her decision to help the new detective, as she would bring a fresh stir in this case. Above all, the group will focus on a new case of diabolical spirits.
David Quest Will Take A New Turn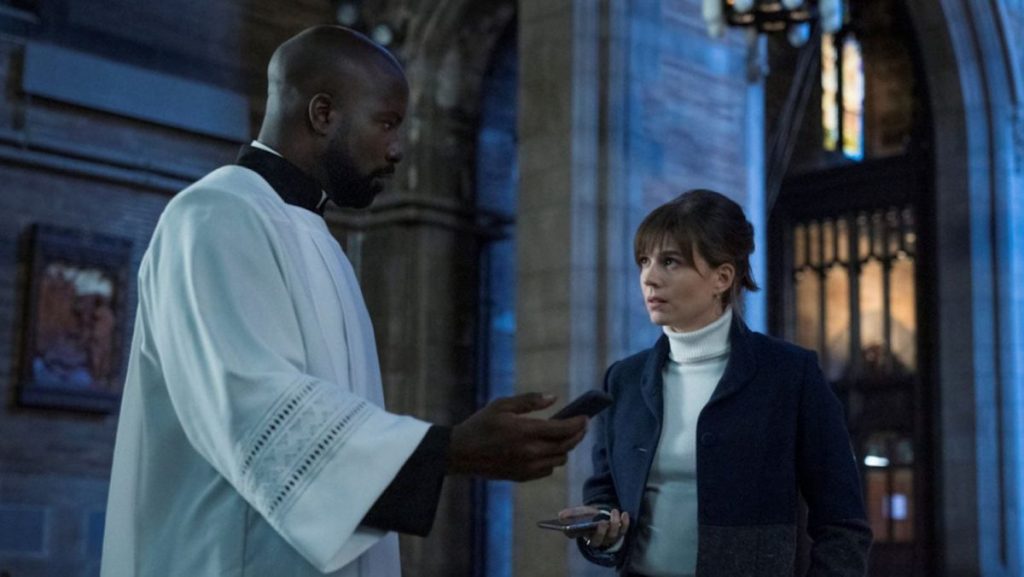 Though it remains unclear whether Leland confessed the truth, it seems David's urge to find out the truth behind Julia's death has taken to a new level. Despite being reluctant to serve the devil, David might seek Leland's advice to learn the truth. However, it might lead him to surround himself with several devils that would further affect his practice and career as a priest.
A Quick Recap!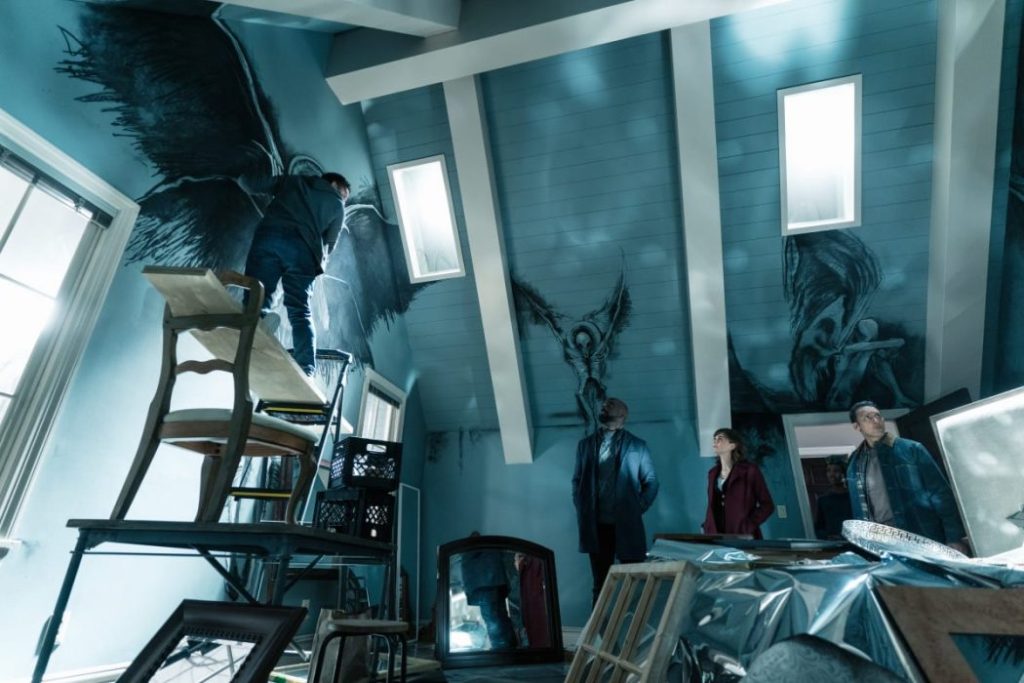 The last episode, entitled "A Is For Angel," followed a blue-collar worker Raymond Strand's connection with an angel. However, this association is somewhat more like a spiritual reckoning for Raymond to take him on the right path. But soon, his pregnant wife Ashely revealed how much he's obsessed with the painting of Archangel Michael. Even she said that he had dedicated his life to charity.
Rather than focusing on his own unborn child's future, he has donated his house to underprivileged people. However, things worsened when Raymond noticed a burning car, and instead of helping them, he waited a whole minute to rescue the man from the fire. After questioning, he revealed that he had been abusing his wife, which was his punishment as God wanted him to suffer. Elsewhere, LeRoux's murder case took a dire turn.
Evil Season 2 Episode 3: When Will It Release?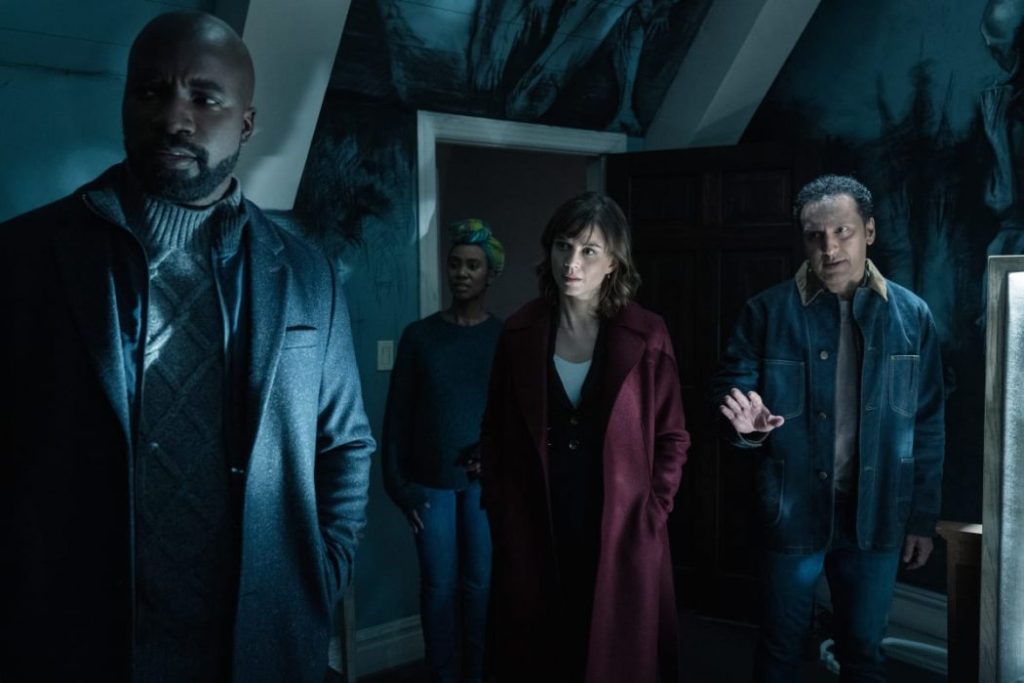 Evil Season 2 Episode 3, titled "F Is For Fire," will return this weekend on your screen. It will air this Sunday, July 4, at 3 am ET only on Paramount+. The second season of Evil consists of a total number of thirteen episodes following the weekly release schedule with a runtime of around 60 minutes. You can also live-stream on fuboTV and DirecTV. Further, Amazon Prime users can add Paramount+ to stream the show exclusively on their platform.