Kung Fu Episode 10 is going to bring Nicky, Henry, and Evan closer than ever after their short trip to find the missing clues related to Nicky's aunt. However, it might become quite tricky for Nicky to choose between Henry and Evan after an emotional encounter. Well, she has plenty of drama running in her personal life, and at this point, she must find the missing puzzles instead of focusing on her love life.
Kung Fu Episode 10: Precap And Storyline
Kung Fu Episode 10, titled "Choice," is directed by Richard Speight Jr. and written by Linda Ge and John Bring. In this episode, Nicky will learn more about the weapons and their association with her family through the audiotapes she discovered. However, Evan will find himself striving in an urgent matter where Nicky could be a great help. Well, it seems their brief journey will bring the trio emotionally closer.
We might even see them on the next quest in the following chapter. Meanwhile, Ryan will take a massive chance as he will bring his boyfriend Joe home. Now it's interesting to see how Ryan's parents will react after he introduces them to Joe. Can they accept Joe in their family? Elsewhere, Zhilan and Kerwin's blossoming relationship will put on hold after getting a surprise visit.
Nicky Received Another Task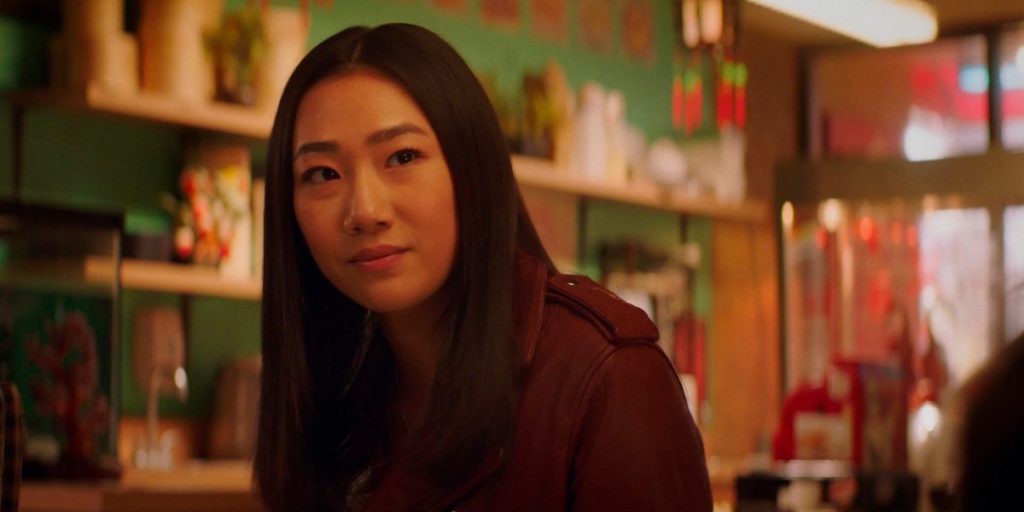 While Nicky seems busy tracking down the other clues she found, Evan toiling to deal with a severe matter provokes her to lend her hand to Evan. So, Nicky has decided to go on an undercover mission to expose the truth behind the illegal activities which are going on in the private party. But the teenagers' private party turned in to a battleground where Nicky will take the matter into her hand and decide to challenge the party's host. Now, the revelation will bring a drastic turn in Nicky and Evan's life.
A Quick Recap!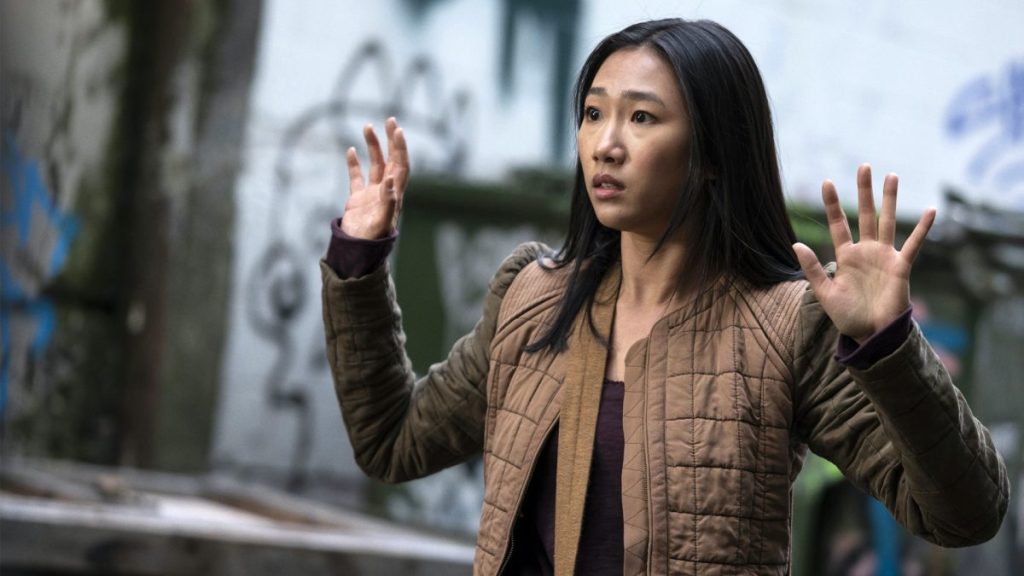 In Kung Fu Episode 9, titled "Isolation," Nicky sought answers regarding the connection of those mystical weapons with her family's ancient association. Evan and Henry joined her in the process, unaware of Zhilan's evil motive to form an association with the vice. Soon, Nicky learned that she could find the answers from her aunt. But when she reached Duke, her aunt's former partner, she learned that her aunt is in the wilderness.
However, when she pursued her aunt, she learned about her aunt's death. But her quest didn't go in vain as Nicky found some audiotapes that could help her protect the mystical weapons. Elsewhere, Althea warned a tech student not to work for her abusive former employer. Finally, however, it led Althea to break her NDA while realizing that it's time to confess her truth to her fiancé Dennis.
Kung Fu Episode 10: When Will It Release?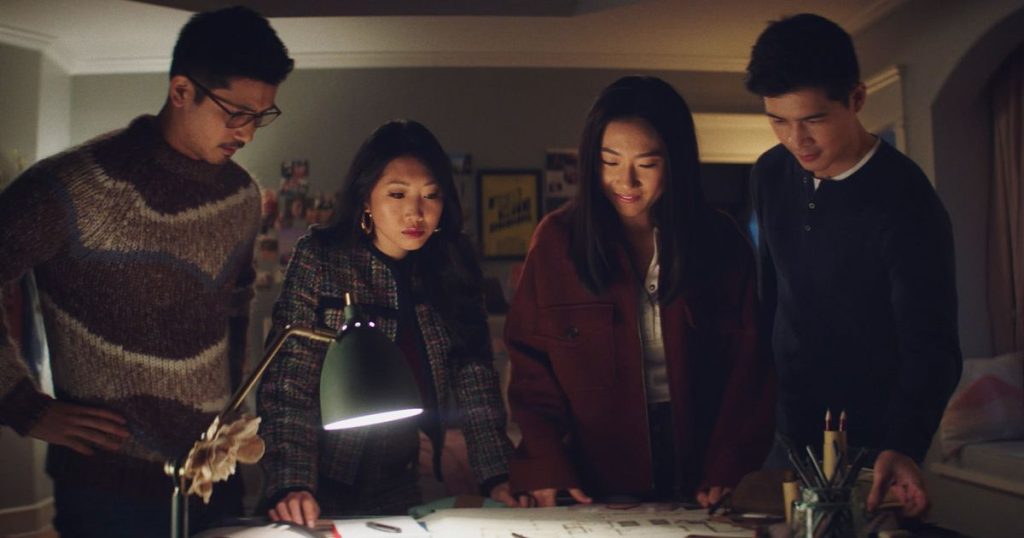 Kung Fu Episode 10, titled "Choice," will air tomorrow, June 30, at 8 pm ET only on The CW. Each episode follows a weekly release schedule airing every Wednesday with a runtime of around 60 minutes. However, if you missed it, then don't worry. You can also stream it shortly after its live broadcast on The CW app or The CW's website. Further, you can live-stream on YouTube TV, DirecTV, and fuboTV. Moreover, online viewers can also watch it on-demand on iTunes, Amazon Prime, Apple TV, VUDU, and Google Play.