The Bold Type Season 5 Episode 6 will finally bring the end of the road, and we can expect some new and thrilling turns in Kat, Jane, and Sutton's life. Well, the trio has started the journey working together in Scarlet while facing big obstacles and many heartbreaks. But now it seems the end of those heartbreak moments as they will step forward to shape their future as they have always desired.
The Bold Type Season 5 Episode 6: Preview And Storyline
The Bold Type Season 5 Episode 6, titled "I Expect You To Have Adventures," will finally bring some notable changes in women's lives. Well, the last episode taught them a lot, especially Kat, that running away from commitment isn't the solution to every problem. Even Kat learned that everything goes well when she's with Adena.
Now, after facing so many hardships, the future seems bright for the women. But, they need to select which path they want to go. And whatever will be their decision would ultimately bring them in the right direction they have been desire.
Jane Might Turn Down The Offer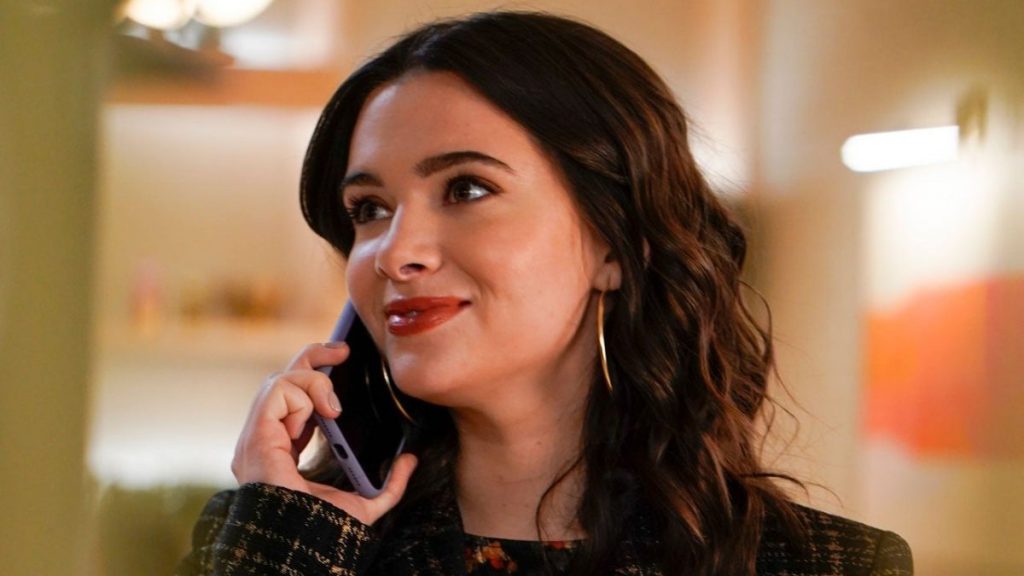 Well, Jacqueline has been preparing Jane for this particular day. However, it seems Jane isn't that confident to serve as the editor in chief of Scarlet. Thus, while Jacqueline prepares to leave Scarlet, Jane will show up to discuss the difficulty she dealt with when Jacqueline was gone for the vacation. However, deeming Jacqueline's strong urge, she might encourage Jane to provide her some extra help, as she did before.
A Happy Ending!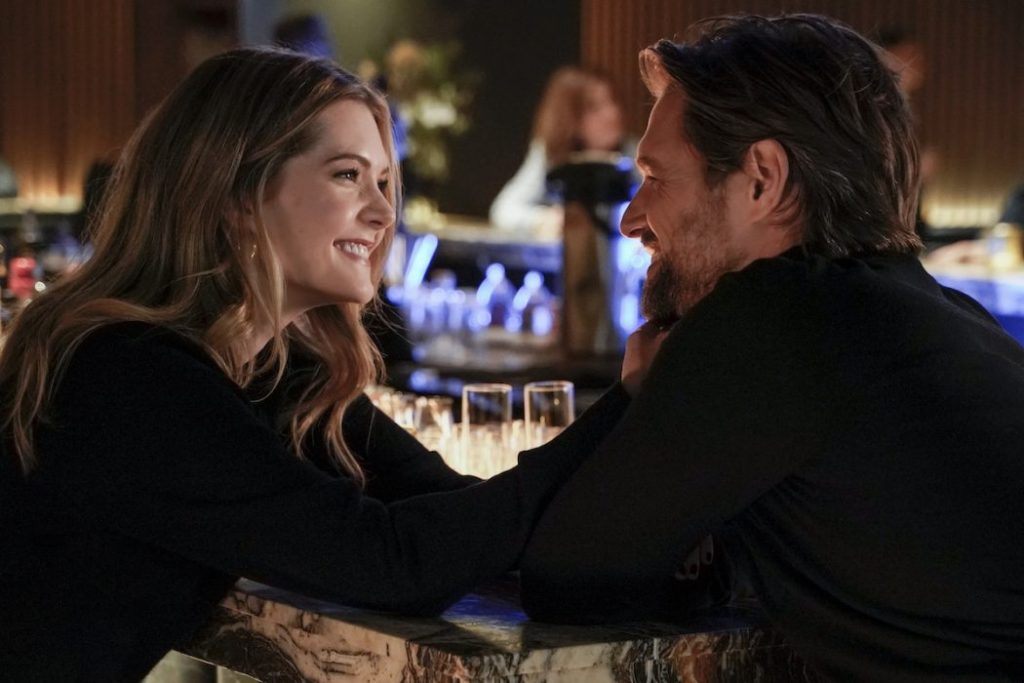 Finally, Sutton and Richard reunited, and it calls for celebration. Well, everyone close to Sutton seems happy for the couple, and we could also expect that her drinking issues will be long gone now. Furthermore, we can see the two together vowing to begin a happy marriage life. Meanwhile, Kat hosts a welcome party to celebrate her return to Scarlet as the head of one of Scarlet's verticals. We can even expect that Kat and Adena will take the next step in their relationship.
A Quick Recap!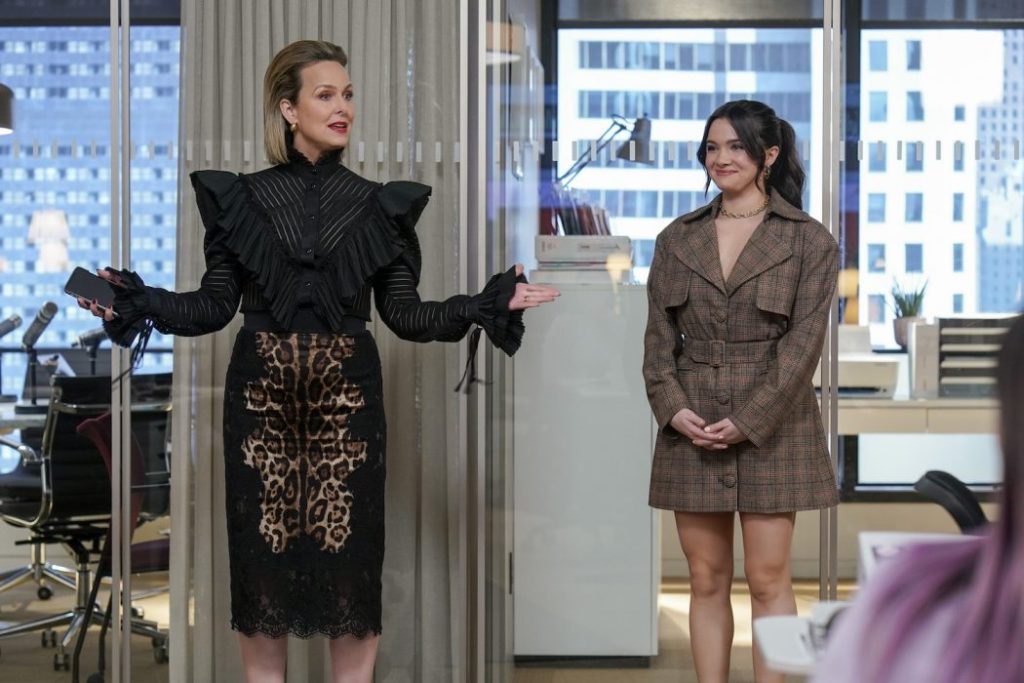 In the last episode, titled "Don't Turn Away," Jane finally stepped into Jacqueline's shoes and served as Scarlet head while Jacqueline went on a vacation with Ian. Howbeit Jane seemed reluctant when Jacqueline told everyone that she's officially retiring from Scarlet. But she assured Jane that she wants her to take over Scarlet as editor-in-chief. Meanwhile, Sutton discussed her drinking issues with her therapist. But, her therapy session was interrupted by Richard's call.
First, he persuaded her that he's happy without her and ready to sign the divorce paper. But soon, Richard corrected her that his happiness has nothing to do with their separation. In fact, he has begun the adoption process, and he can't imagine his life without Sutton. Well, it quickly shifted to a romantic encounter. Elsewhere, Jacqueline seemed glad to see Kat and Adena together while Kat proposed her plan. Shortly Jacqueline accepted her offer and Kat again became a part of Scarlet.
The Bold Type Season 5 Episode 6: When Will It Return?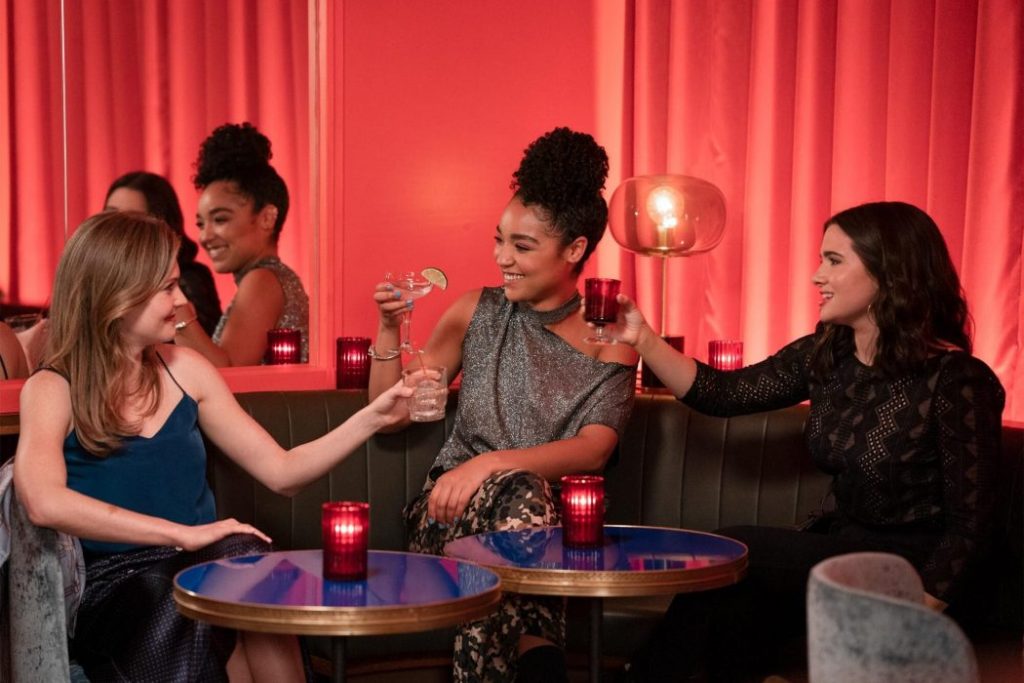 The Bold Type Season 5 Episode 6, titled "I Expect You To Have Adventures," will mark the end of this series. It will air this Wednesday, June 30, at 10 pm ET/ 7 pm PT only on Freeform with a runtime of around 42-45 minutes. Hulu subscribers can stream the finale the next day on July 1. So don't miss it.