OWN's coming-of-age drama, David Makes Man Season 2, has finally returned last week after a 20-month long break. Recently, the series showrunner Michael B. Jordan talked about the decade-time jump and its impact on David's life. As of now, David is dealing with his personal and professional chaos, and now he's no longer a teenage boy. But Kwane Patterson teased that David's childhood trauma will haunt him in the following installment.
David Makes Man is a coming-of-age drama created by Tarell Alvin McCraney. The series debuted back in August 2019. It follows a young boy David who had a traumatic and abusive childhood. He's still haunted by the death of his friend. But he decided to help her mother overcome poverty while navigating his life through an abusive school environment and neighbors.
David Makes Man Season 2: Time Jump Explained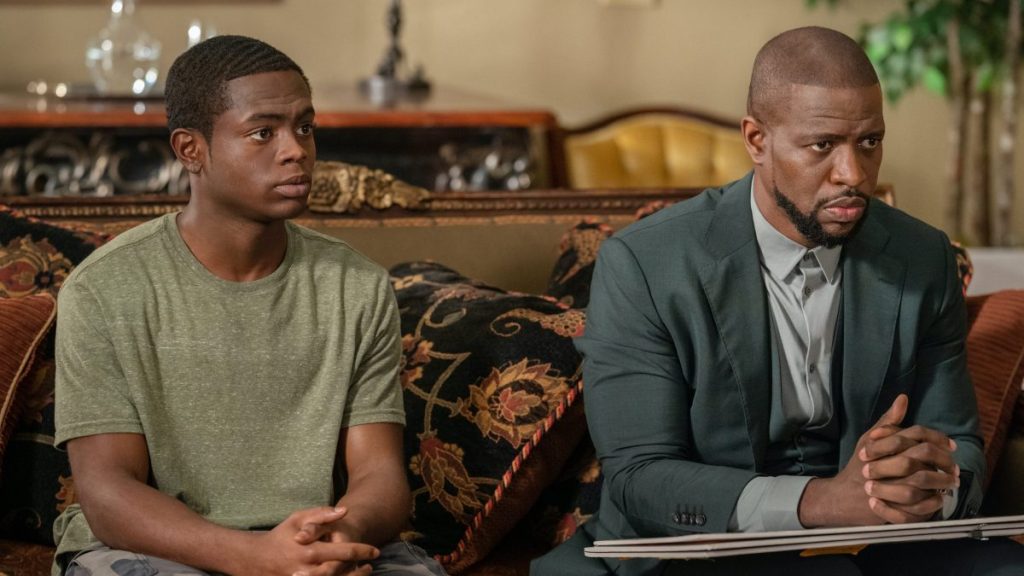 The second season kick-started with a huge time jump where David is now in his early 30s dealing with the agony of the midlife crisis. However, he has all grown up and stepped up as the man of the house. And recently, the showrunner discussed their plan for this massive transition in David's life. Michael B. Jordan said though David is completely grown up now yet he's still dealing with a traumatic past. This season will explore how he tackles the trauma while moving ahead in his life.
Further, the series creator McCraney said they wanted to make sure that fans still remember the young boy David and how things are still the same in his life. Thus, the second episode, "Hurston," explored David's still using the same method to deal with the chaos as he used to do 15 years ago. Moreover, it profoundly explored how trauma is still haunting him though he decided to move forward in his life.
David Makes Man Season 2: What Will Happen Next?
Emotional Breakdown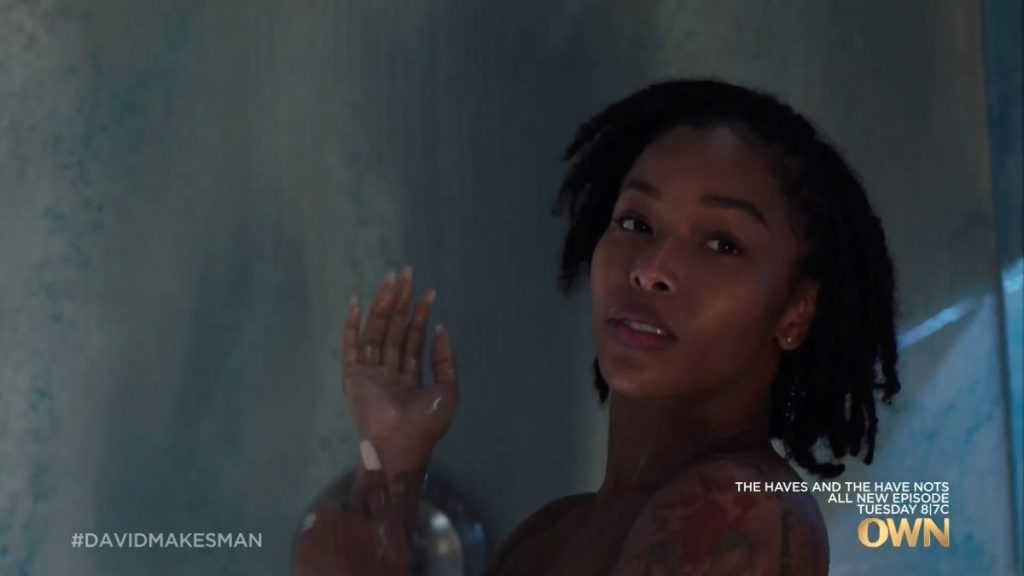 Kwane recently teased that things will move on a romantic level between David and Nicole. However, it would more like a roller coaster ride. At one moment, things would pace smoothly between them, while in another, he would struggle to express his feelings. But it would change in the following chapters as he would learn how to deal with emotional breakdown while balancing a healthy relationship with Nicole.
Uncle-Niece Dynamic Relationship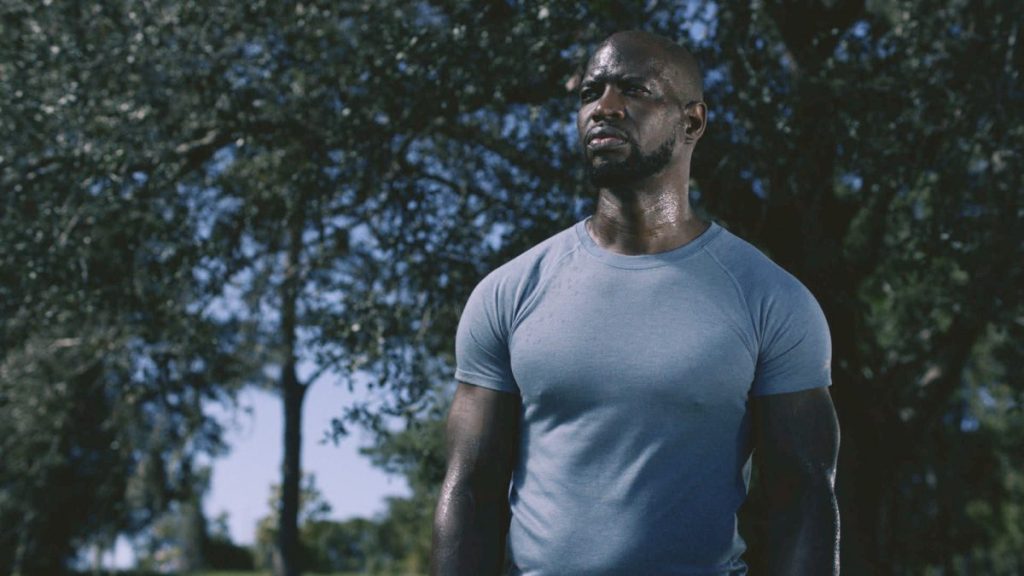 David and JG's daughter, Trenise's relationship, will grow more in the future. But, he realized that both are on the same page, and Trenise is quite like him. Further, she learned that David can understand her quite well, and she can discuss anything that bothers her. So, we can expect some funny and emotional movements between uncle-niece.
David Makes Man Season 2: When Will It Release?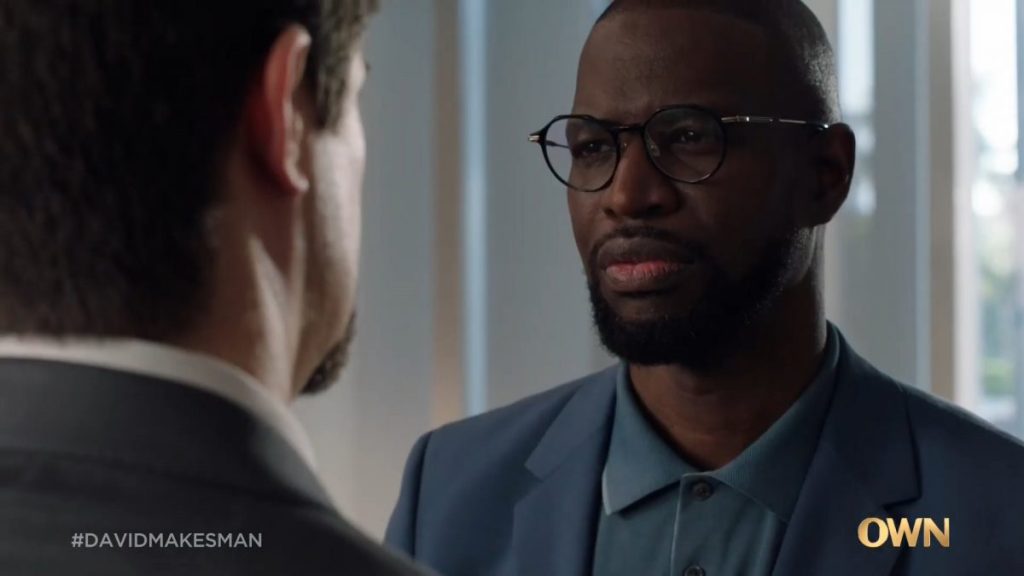 David Makes Man Season 2 has begun airing on June 22, 2021, on OWN, following a weekly schedule p attern. However, if you missed the past episodes, you can catch the episodes on DirecTV, Philo TV, and YouTube TV. Further, David Makes Man Season 3, titled "Y'all Gucci," will air next Tuesday, July 6, at 9 pm EDT/PDT. You can also stream the show on Netflix and HBO Max after it wraps up on the original network. Stay tuned for more updates.