While NCIS Los Angeles Season 12 was still airing on CBS, the network surprised us by renewing NCIS Los Angeles Season 13. But unfortunately, the exit of two longtime series regulars shook the season 12 cast. But it seems that the creator has planned to amend the issue as one of the famous guest stars from the show has been upped as series regular. Further, the production manager Rick Tunell teased some details regarding the upcoming season. So let's see what Rick has to say for season 13.
NCIS Los Angeles Season 13: Production Has Finally Begun!
While fans wonder whether season 13 would follow the same production schedule as its last season, the production manager Rick Tunell shared some pleasant news. A month after season 12 wrapped up airing on the network, Rick announced their further plans for the next run. In the last week of June, Rick shared a snap of the hallway of the apartment block and stated, "production office is open" again.
Well, many fans do remember the place as it's the same hallway in "Imposter Syndrome" of season 12. Soon after his post, the fans began sharing their excitement for the next run. Though Rick didn't share more about production details, yet the above post implies that filming will start soon this month.
NCIS Los Angeles Season 13: Who Will Return?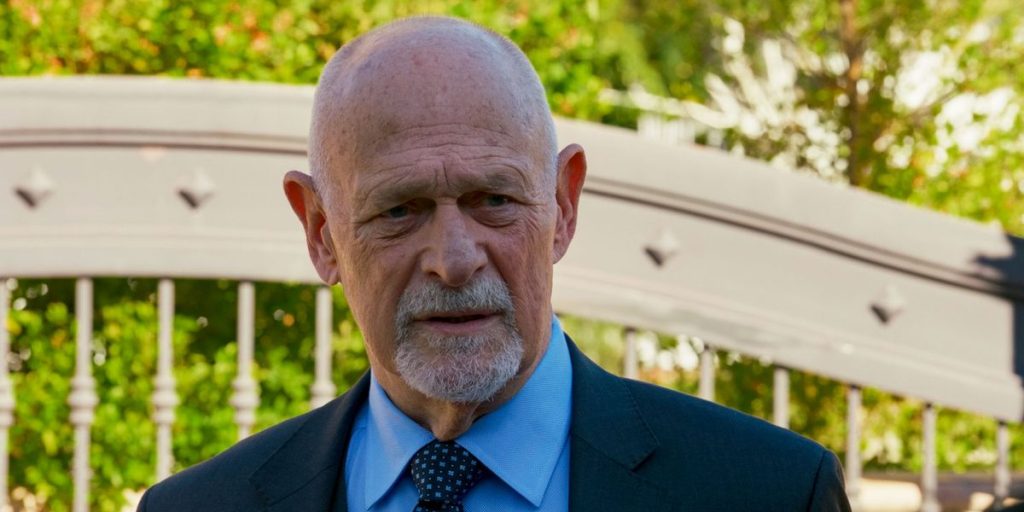 Earlier in June, Gerald McRaney, who plays retired Adm. Hollace Kilbride, has been upped as series regular. Gerald has been recurring in the show since 2014, and finally, we will see more of him in the next run. On which, executive producer R. Scott Gemmill said that Kilbride had been a venerated part of CBS drama series, and now they are looking forward to seeing him quite often than before.
Besides, Chris O'Donnell as Grisha "G" Callen will return with LL Cool J as Sam Hanna and Daniela Ruah as Kensi Blye. Linda Hunt as Henrietta Lange and Eric Christian Olsen as Marty Deeks will join them. Caleb Castille as Devin Roundtree and Medalion Rahimi as Fatima Namazi will join them as well. Unfortunately, we won't be seeing more of Barrett Foa as Eric Beale and Renée Felice Smith as Nell Jones as these longtime series regulars took their exit in the last run.
NCIS Los Angeles Season 13: What Will Happen Next?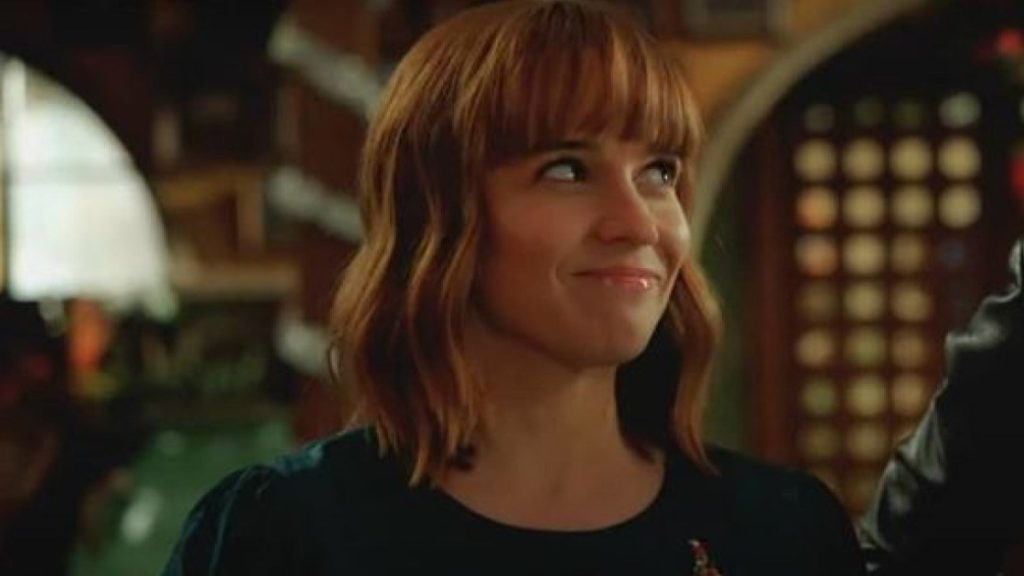 Well, in the finale, we saw Nell was given Hetty's job, and they were planning to promote her as Operations Manager. However, she turned down the opportunity to be with Eric. So now, once again, we have to wait to see who will take Hetty's position. But it won't happen too soon.
Further, Gemmill recently teased that there's a slight loophole. Gemmill said they could bring people back, which mean Nell could return. Meanwhile, Deeks and Kensi's desire for a family will explore while Anna and Callen would face a hard time together.
NCIS Los Angeles Season 13: Release Date!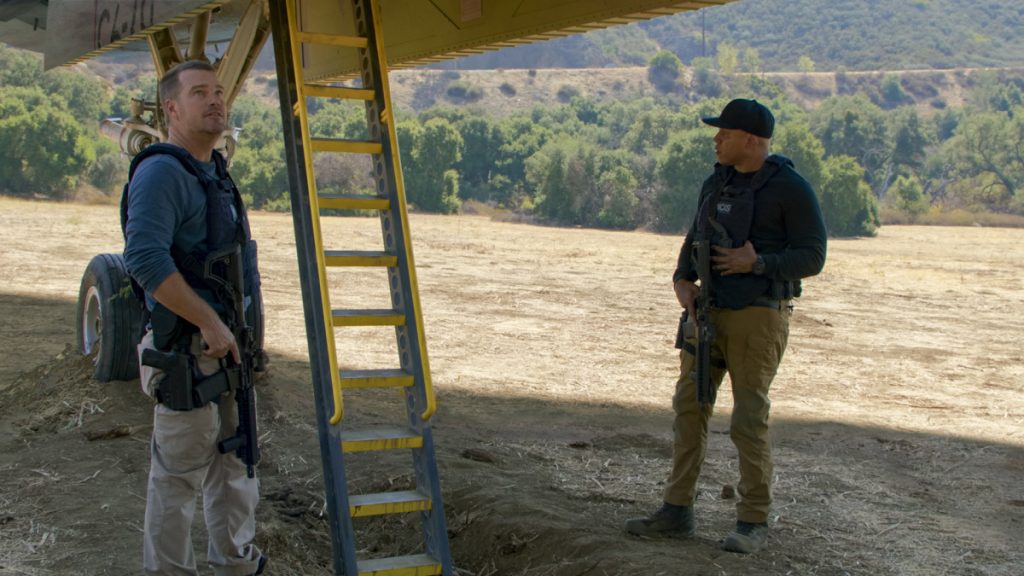 Well, it's pretty early to guess when season 13 will return. However, NCIS Los Angeles Season 13 has joined NCIS on CBS's 2021-2022 lineup. It means the next run might follow the same timeline. So we can expect season 13 to return early this October. But till then, let's wait for the official announcement.