Virgin River Season 3 is set to return with both, some pleasant times and some tear-jerking moments. Finally, fans will learn whether or not Jack Sheridan survived the bullet shot from the second season finale's end or not. Well, Mel shifted to the fictional small town in Northern California to become a midwife. However, she soon gets involved with Jack romantically while being his partner's midwife.
Things turn more drastic when Charmaine learned about them. Now, it remains unclear how she will handle it in the middle of her pregnancy. Further, it would delve closely into other characters' lives left which were hanging in the last run. Above all, Virgin River has recently teased some delightful updates regarding its next season. So, let's see what happens next.
Virgin River Season 3: Trailer Teased Jack's Fate
Finally, the streamer has dropped the first trailer of Virgin River Season 3, which clears that Jack somehow survived the bullet shot, as Mel reached to him on time. Although he looks perfectly healthy- physically yet his psychological condition doesn't seem perfect at all.
Further, being a dad to Charmaine's babies, Jack's mental health starts dwindling. And in that phase, Mel and Jack's relationship hit the hard road when Mel asks Jack to have their own baby. Jack also grapples with Charmaine as she found someone else, and probably Jack would fight for his unborn twins' custody.
However, fans will be thrilled to see a lot of romance between Jack and Mel. Meanwhile, Doc will deal with some challenging health issues. As we can see in the trailer, Mel asks Doc, "you're going blind?" and he confirms with a probably. At the same time, Brady will entangle in a traumatic situation related to drugs or murder. Well, it seems Brady's new relationship will bring more trauma to Jack's life.
Virgin River Season 3: Release Date Out!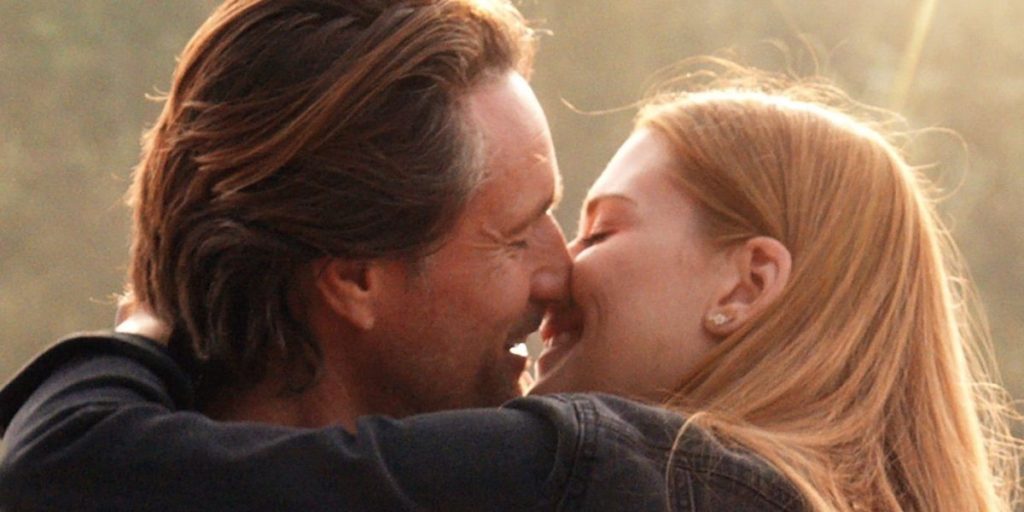 Well, there's no time left to binge streaming your favorite show with unbelievable adventure. Netflix announced in May that Virgin River Season 3 will air this Friday, July 9, 2021. It's pretty early than fans expected, as it has only been six months when the second season dropped. However, there's no doubt in it as the series had secretly filmed the entire season amid the pandemic. So enjoy the beginning of the weekend with Virgin River.
Is Virgin River Season 4 Happening?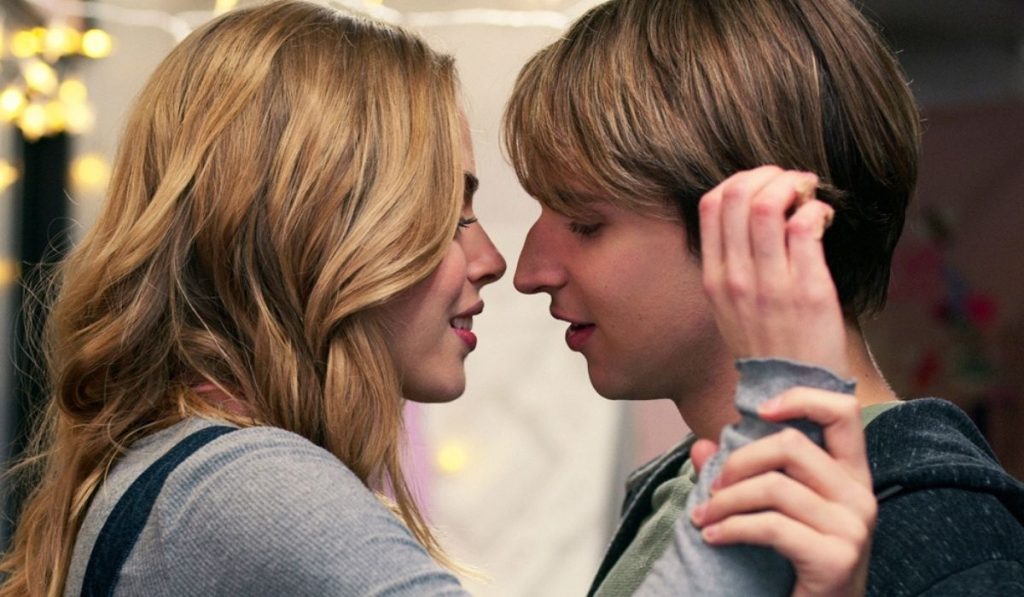 Good news for Virgin River fans, earlier this year, the streamer has quietly renewed Virgin River for the fourth run. Netflix had done the same with the second and third seasons, as their filming started way before the official renewal announcement. Nevertheless, it shows the streamer's great confidence in Virgin River, which usually we haven't seen in other shows. Generally, we have to wait as Netflix takes a couple of months to decide the fate of the series.
Production Begins On Virgin River Season 4!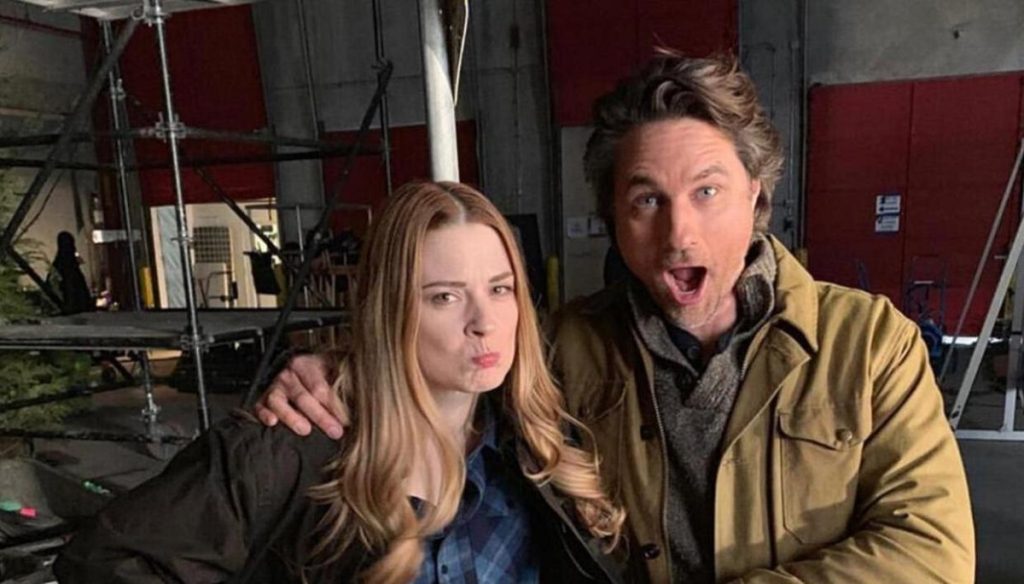 Currently, the fourth season is in its pre-production stage. As per What's On Netflix, the fourth season is scheduled to begin filming on July 28, 2021, and will wrap up on November 30, 2021. It will once again continue filming in Vancouver, Canada, while some scenes will shoot in Squamish in B.C. Ho wever, filming will also occur in Snug Cove, Agassiz, New Westminster, and Port Coquitlam. But, it's worth noting that the production schedule might change during this pandemic time.
Virgin River Season 4: When To Expect?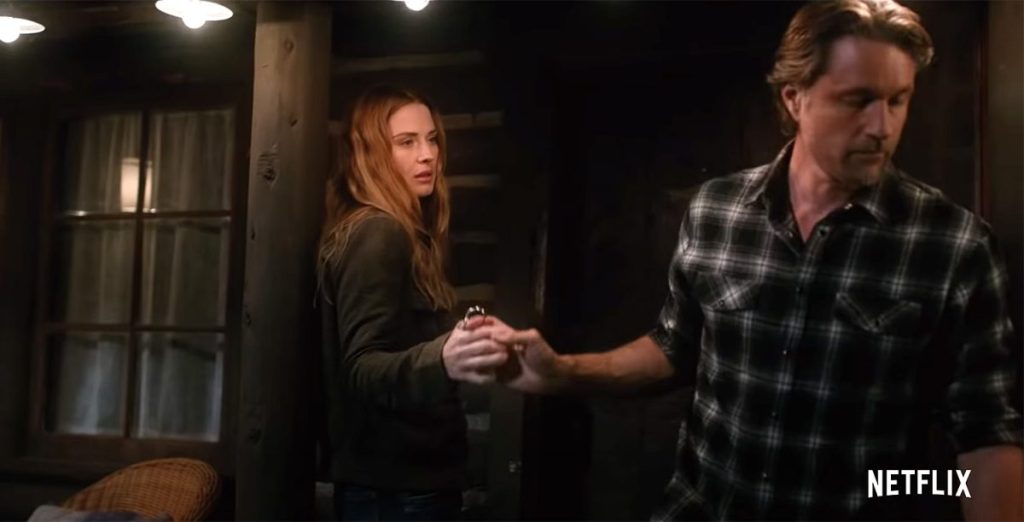 Howbeit it's pretty early to speculate when the fourth season will return. But with the production set to wrap up this November, we can expect that Virgin River Season 4 would return in mid-2022. Although, perhaps it could return sooner next summer as the production will start earlier than its third season filming.