Doom At Your Service just wrapped up on a delightful note following a proper beginning, middle, and end. However, the final moments left the door open for Doom At Your Service Season 2. Well, the fans have been clamoring to renew the second season on social media, ever since the show ended. But it remains unclear whether or not the series would continue to bring Tak Dong-Kyun and Myul Mang back to fulfill their wish. So, let's explore more to see the fate of the series.
Doom At Your Service follows Tak Dong-Kyung's struggles to live a happy life. One day she discovered that she has three months to live as she's dying from glioblastoma. Meanwhile, she learned about her boyfriend's wife and her pregnancy and encountered a pervert who's stalking her. So while trying to forget her problems, she sees a shooting star and wishes the end of the world. However, Myul Mang, a messenger between God and humans, heard it and decided to fulfill Dong-kyung's wish.
Doom At Your Service Season 2: Has It Renewed?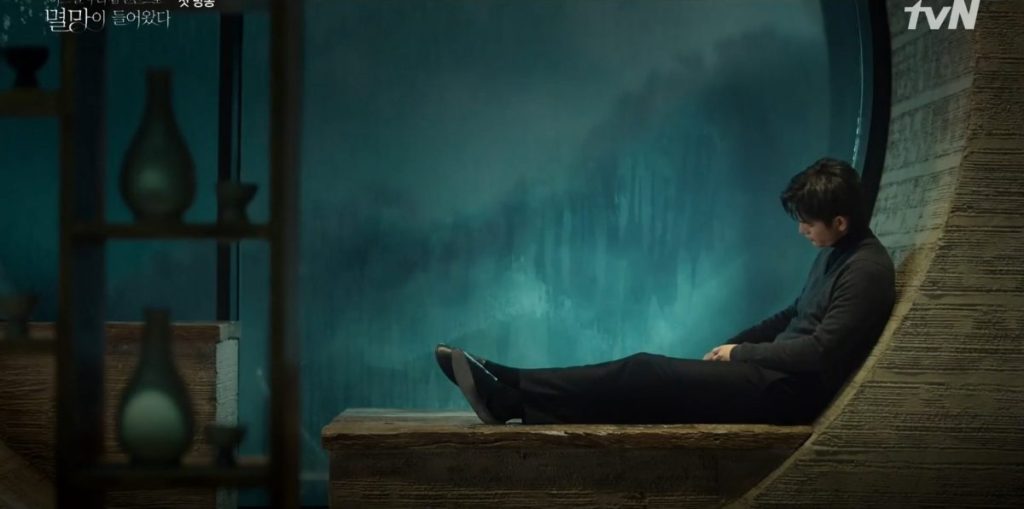 It has almost been a couple of weeks since the first season wrapped up airing on the network. Thus it's pretty early to speculate the future of the series. Though the viewership at the end of the first season declined in South Korea, yet the entire show received quite positive reception. Even the second episode is the highly-acclaimed episode around the world. Moreover, it earned a solid fanbase and became one of the hot topics on Twitter as the fans are clamoring for the second run.
So, there's a slight hope that Doom At Your Service might return for the second run as the production company Studio Dragon has given many international hits on Netflix. These include Mr. Sunshine, Crash Landing On You, Signal, Hi By, Mama, and Stranger, as all are listed in the Top 10 K-drama on Netflix. Though Doom At Your Service isn't available on Netflix and has a conclusive finale yet, it's pretty hopeful that it would return.
How Ending Opened The Door For Doom At Your Service Season 2?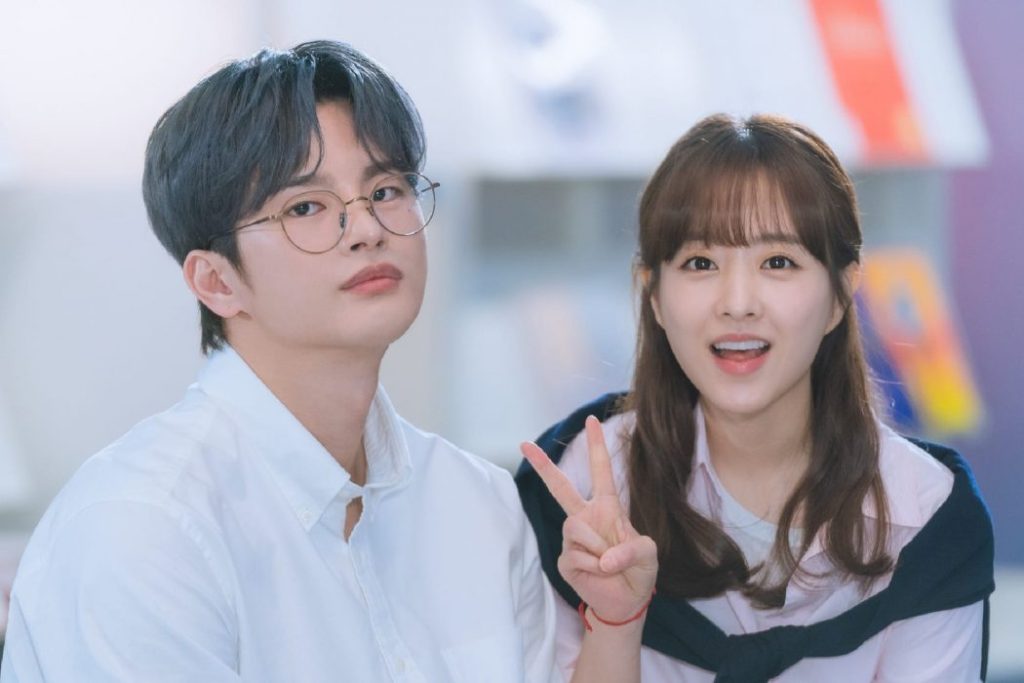 In the finale, Myul Mang finally returned to Earth as a mortal. However, when Dong-Kyung asked how it happened, Myul simply explained that in God's garden, his job as a butterfly was to help those flowers (humans), but after the butterfly's death, it reborn as a flower. Though Dong-Kyung didn't understand anything at first, later realized that he died selflessly to save her life.
Now Myul has no powers. Thus, he won't bring destruction anywhere. Meanwhile, Dong-Kyung survived her death, Joo-ik and Ji-na's relationship strengthened and Kevin returned home from Canada. After a heartfelt moment, Dong-Kyung and Myul wished the shooting star to get married soon.
Will Explore Dong-Kyung And Myul's Love Life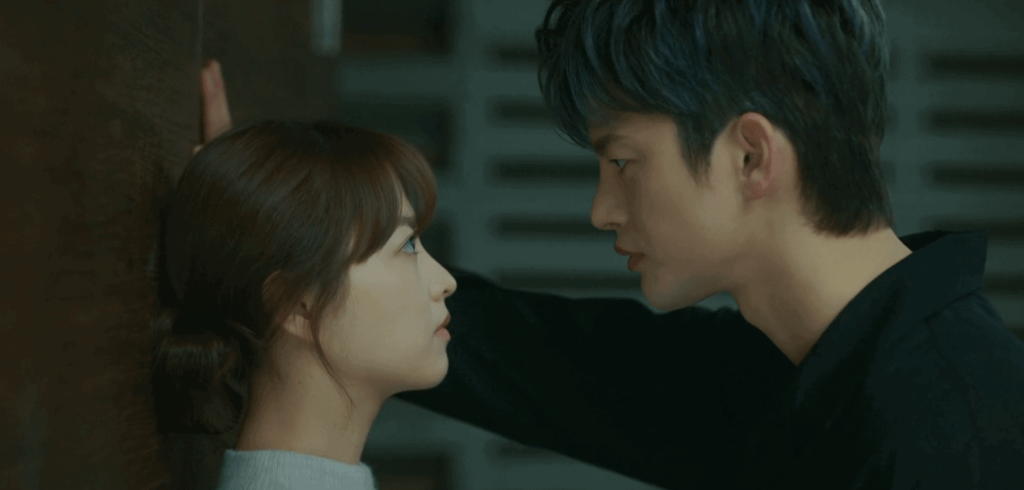 There's a high possibility that the next run will explore Dong-Kyun and Myul's blossoming relationship. However, deeming the first season, we can expect a bit of complication in Myul's life to adjust to the world as a human. Meanwhile, they will try to begin a new life as a happily married couple. Perhaps we could also see Joo-ik and Ji-na taking their relationship to the next level.
Doom At Your Service Season 2: Who Would Return?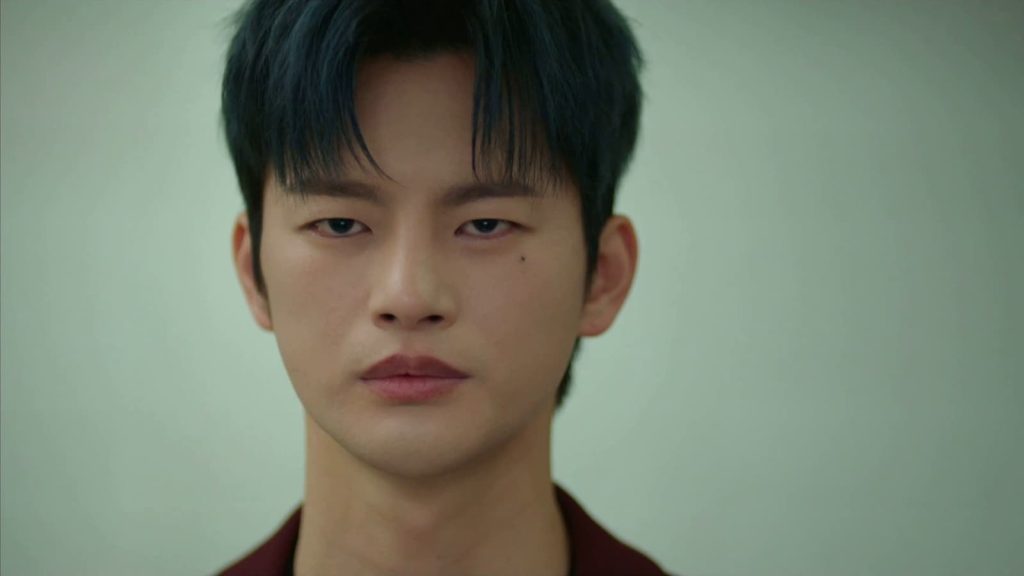 As of now, it's pretty hard to guess who would return for the next run. But we can expect the lead cast to reprise their role. These include Park Bo-young as Tak Dong-Kyung and Seo In-guk as Myul Mang/ Kim Sa-ram. Besides, Lee Soo-hyuk as Cha Joo-ik, Kang Tae-oh as Lee Hyun-Ku, and Shin Do-Hyun as Na Ji-na/ Lee Hyun might also return.