The Handmaid's Tale Season 4 ended with the most horrific and purging episode ever. However, June's action opened the door for The Handmaid's Tale Season 5, a world where she could face more bloodshed than ever as she challenged Serena and other Gilead's inhabitants.
Well, since the beginning of the show, June has been trying to bring revolution in Gilead. And her attempts finally took shape in the last season. But it seems some things could never change still after the death of the main antagonist. Let's see how.
The Handmaid's Tale Season 5: Has It Renewed Yet?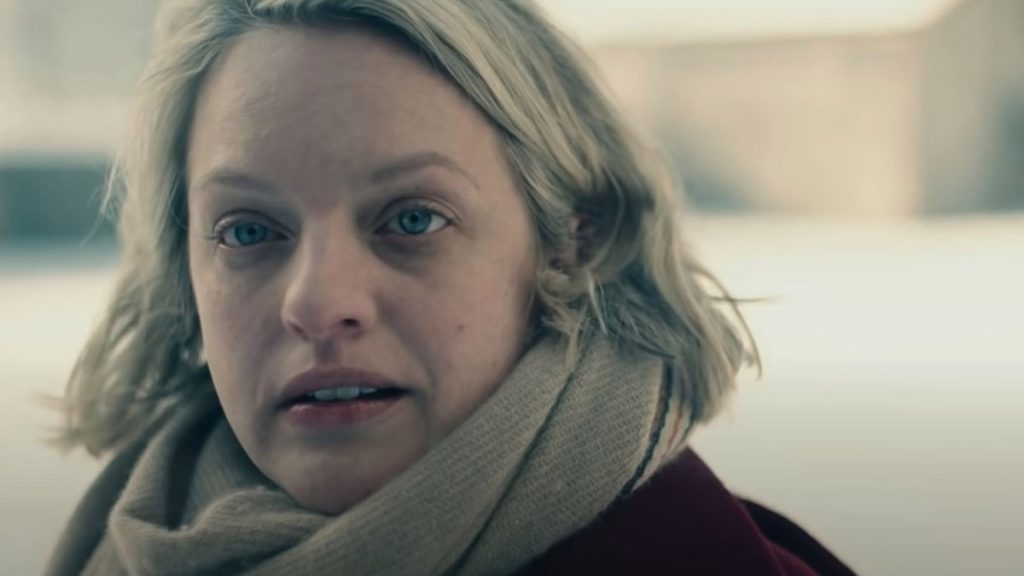 Fortunately, Hulu officially renewed The Handmaid's Tale Season 5 before the fourth season even released. Well, the series is one of the biggest original shows on Hulu and surprised the streamer with the loyal fanbase. Thus, there's no doubt that the streamer wants to continue the journey. Soon the showrunner Bruce Miller said that they are grateful to MGM and Hulu to give them the fifth season, especially their loyal fans.
The Handmaid's Tale Season 5: Who Could Return?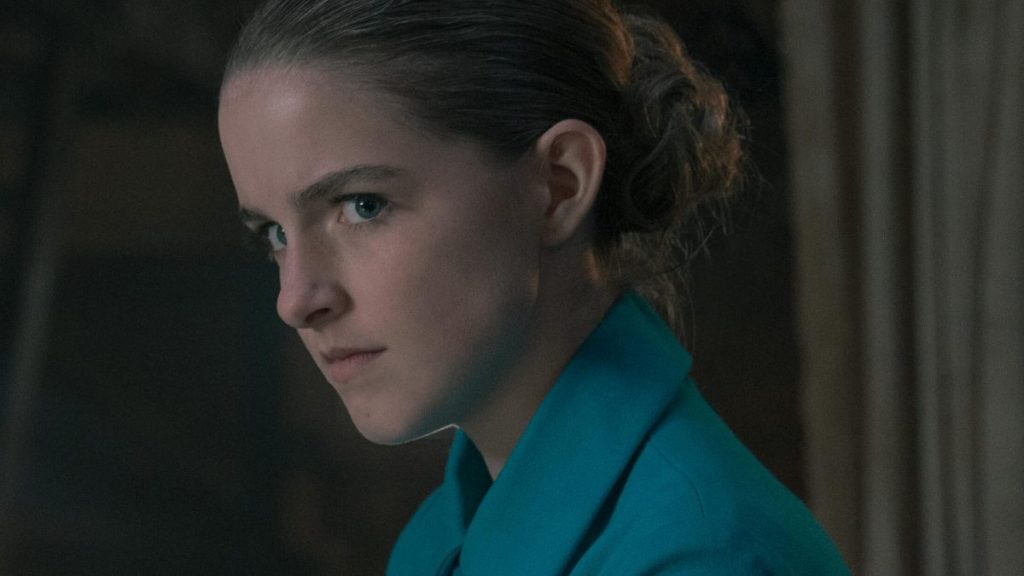 Well, most of the main characters are expected to return for the next run. These include Elisabeth Moss as June, Ann Dowd as Aunt Lydia, and Yvonne Strahovski as Serena Joy. In addition, O.T Fagbenle as Luke Bankole, Madeline Brewer as Janine Lindo, and Samira Wiley as Moira Strand would return. Besides, Max Minghella as Nick Blaine, Alexis Bledel as Emily Malek, and Amanda Brugel as Rita Blue would also join. Sam Jaeger as Mark Tuello will join Bradley Whitford as Commander Joseph Lawrence.
In the last season, McKenna Grace's Esther Keyes appears as a compelling addition to the cast who will continue her journey in the following run. She reminded us of June from the beginning of the show. But in an interview, Moss said that June and Keyes are two different individuals, but Keyes might bring a revolution in The Handmaid too. Besides her, Jeananne Goossen as Aunt Ruth will also return.
Will Fred Waterford Return?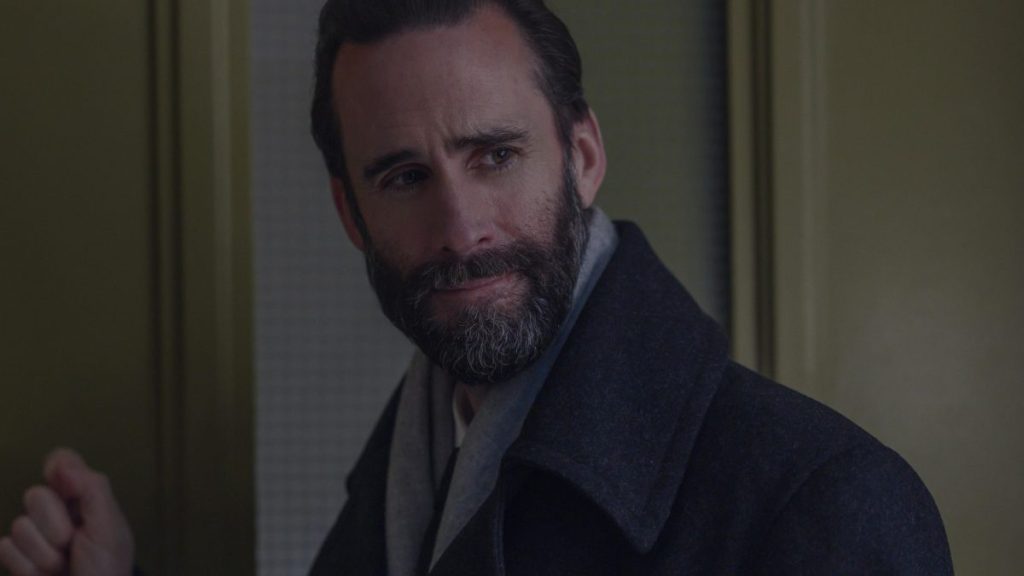 Despite Commander Fred Waterford's (Joseph Fiennes) brutal death in the finale, the creator teased that he will still return as the main antagonist. The last we saw, June and her fellow Handmaid's brutally beat Fred to death in Gilead-Canadian border, No Man's Land. However, Miller said Fred could return as flashbacks in June's trauma and Serena's happy memories.
The Handmaid's Tale Season 5: What Will Come Next?
Battle Is Just Begin!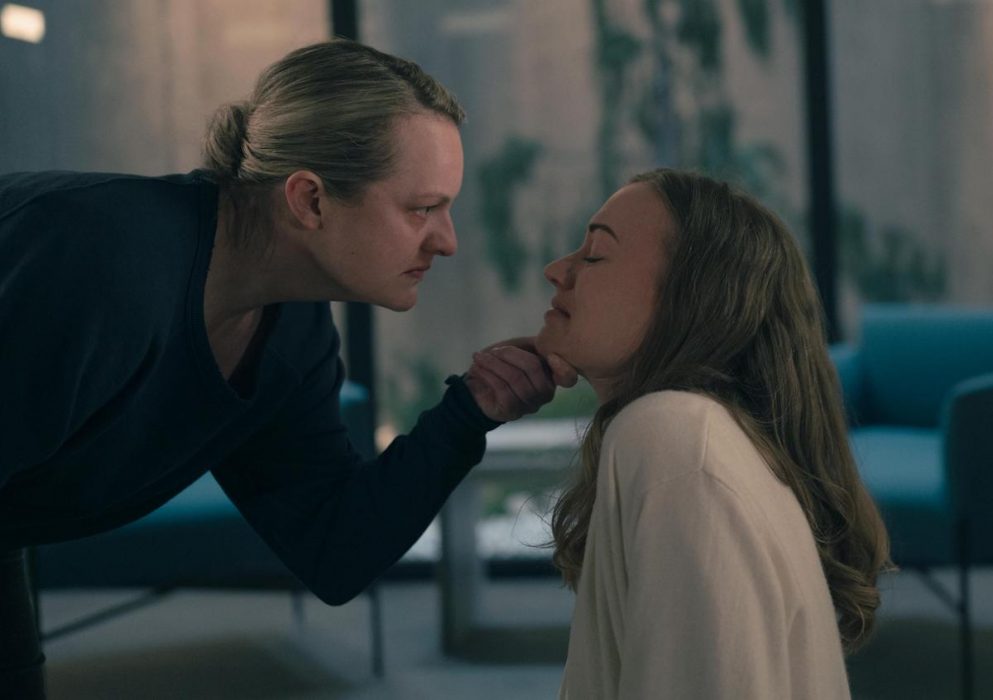 Well, in the season finale, June successfully dealt with Commander Fred and Commander Lawrence. However, it remains unseen how Serena reacted when she received Fred's wedding ring with a mail from June. Though Serena doesn't like Fred and had a complicated relationship, she would use Fred's death to escape from custody.
Further, Serena is a woman who loves to win the game, and now June has hit her house so she would return with more force to destroy June's world. Thus, the following season would be all about woman-to-woman venom and their complicated relationship. Meanwhile, Moss teased that she could be busy dealing with the trauma while figuring out how to make more changes in Gilead's world.
June's Daughter's Fate Are In Danger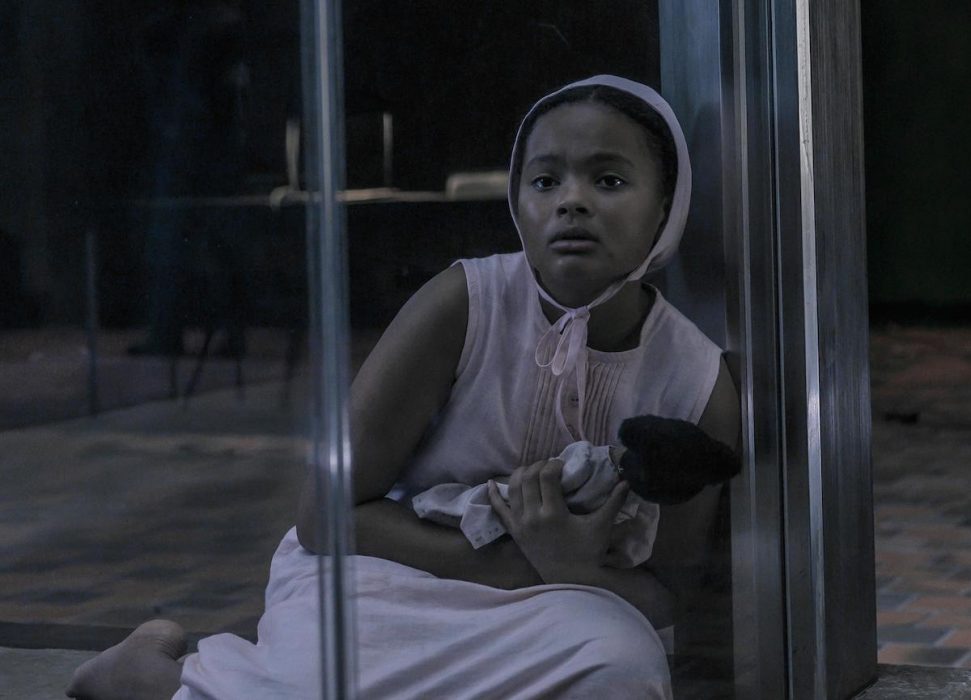 Since the beginning of the series, June has tried her best to rescue her daughter Hannah. However, her attempts to get Hannah back to Canada had failed multiple times. But Miller recently teased that if June will continue her attempts to rescue her daughter, it would undoubtedly threaten Hannah's life. Perhaps June would once again risk her life to save her daughter, or she would aim to destroy the entire Gilead to get her hands on Hannah.
However, the novel focuses on young Hannah, who decided to join the Aunts to avoid indulging with any of the commanders. Unfortunately, it means June might go underground after her heinous action. So she would return after Hannah becomes a part of the system. Meanwhile, two Maydays have hidden Nicole's identity to protect her from evil's eye. So when she finds out the truth, things will change entirely in June and her daughters' life.