Yellowstone Season 4 has time to return on our screen, but series star Cole Hauser who plays Rip Wheeler, shared a much-needed update on the potential Yellowstone Season 5. Meanwhile, the new trailer teased a possible death of a character ahead of Yellowstone Season 4 premiere. Well, the last season ended with the havoc that left the Dutton family fate up in the air. But, with the promising trailer "Revenge is worth the wait," it seems the table would turn.
Yellowstone follows the conflict between Duttons and the shared border of their large ranch. However, soon national parks and other industries started showing their interest in Dutton's ranch that later escalated the bloodshed. Lately, things became more aggressive when a mass shooting attack began at Kayce's office. Meanwhile, an explosion occurred in Beth's office while was John left to die in the middle of the road. So it's pretty unclear who would return.
Yellowstone Season 5: Set To Begin Filming Soon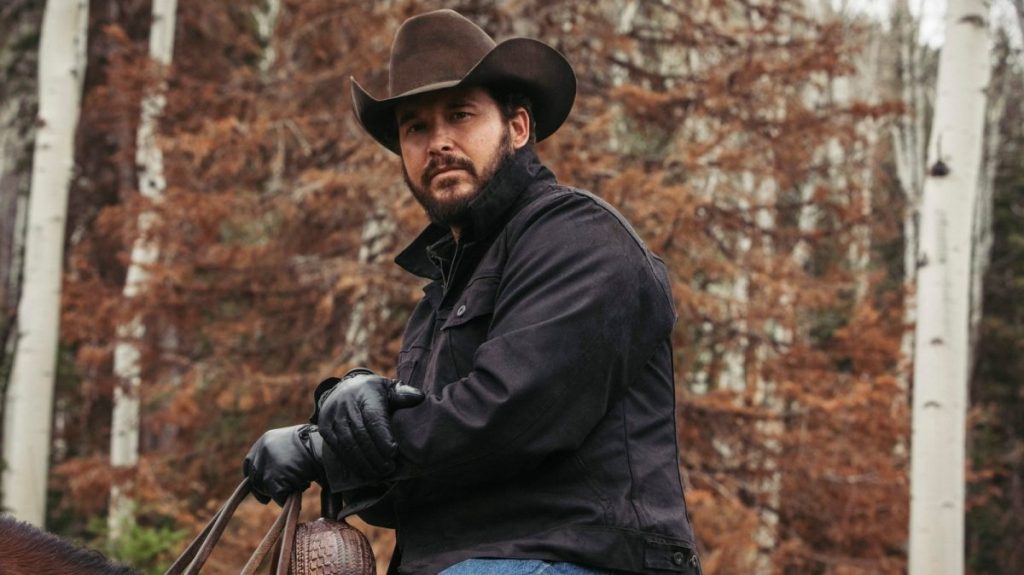 As of now, Paramount Network hasn't officially renewed the series for the fifth season yet. However, actor Cole spilled in March that co-creator Taylor Sheridan plans to work on the fifth season's script. Although the creator and the network haven't revealed any updates regarding the fifth run, Cole anticipated that filming could begin this July. Cole added that he's looking forward to returning as Rip to Montana.
Even he ensured that the fifth season would be fantastic as it would uncover the mystery of the fourth season. Soon, Cowboy State Daily reported back on June 1 that Yellowstone was set to film some scenes on June 10 and 11 in Hamilton, Montana. So they need some extras to play an on-air reporter and protesters. However, the fourth season seems to cover such a story; thus, it remains unclear whether the fifth season's film ing begins.
Yellowstone Season 4: Will Duttons Survive The Attack?
In the last season finale, the four Duttons- Kayce, Beth, John, and Jimmy's fate-were in jeopardy. However, the trailer hints that someone amongst them might die. Well, the clip shared a glimpse of Rip running in John's direction and yelling, "don't you die now," which hints that John might survive. As Rip rescued him further, there's no way that Jimmy could die from that fall. Additionally, Jimmy is heading to the following spin-off, "6666," so it implies he survived.
Will Beth Survive?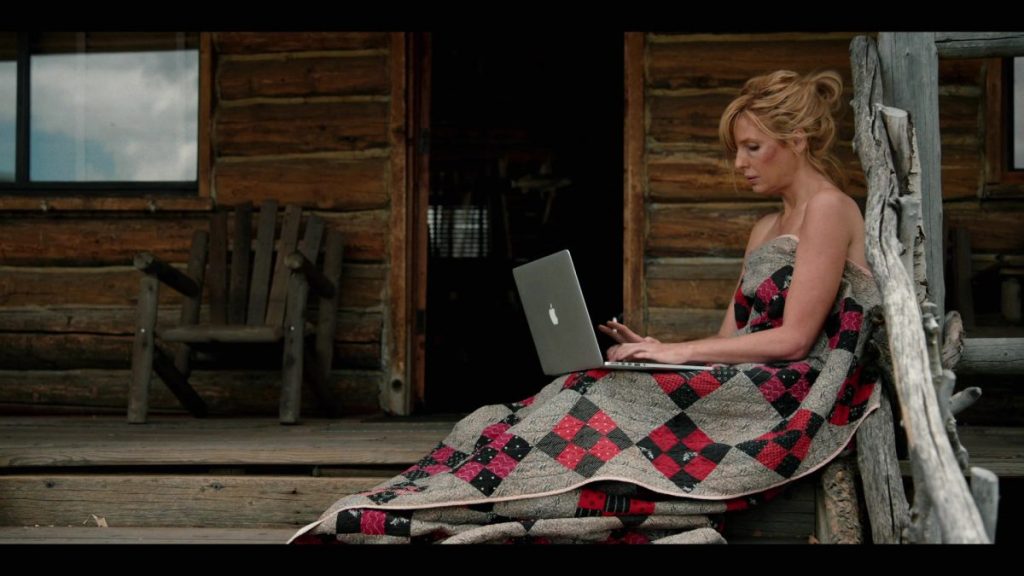 Well, Beth seems quite close to that bomb blast which hints that the chances of Beth's survival are pretty low. However, Kelly Reilly, who plays Beth, had already confirmed her return. So it could also be possible that she would return in Rip's memories as flashbacks for some episodes. But recent casting addition of Finn Little seems to tape Beth's fate. As reported, Beth decides the ranch is the perfect place for her to teach the youth how to become a man.
It means Beth survived the explosion, but it doesn't seem that her assistance had a chance to escape from the scene. So it's safe to guess that her assistant died in the process. But it doesn't mean that she's in the right shape, at least for few episodes. Though Beth seems to escape, it still won't stop Rip from taking his revenge against the group of attackers.
Yellowstone Season 4: When To Expect?
The network teased in the short clip that the fourth season would return this fall. However, we still have to wait a few more months as the network is yet to confirm the official air date of the fourth run. But we can expect it to return in mid-November 2021. So, stay tuned for more updates.