The previous episode of this year's most popular Kdrama left us with one of the craziest cliffhangers ever. Now that the story is moving forward, some of the main storylines of the show are slowly developing. Hence, Hospital Playlist Season 2 Episode 5 will surely be a treat to watch now that the plot is picking up its pace. In the upcoming episode, we'll finally get to know the secrets that Ik-Sun is hiding away from Jun-wan and Ik-Jun.
On the other hand, Song-Hwa is planning to take a break and leave Yulje for real and longer this time. This would take a serious toll on Ik-Jun, who clearly has feelings for the only girl in the group. Besides, given that he just got to know some shocking details about his sister's health and dating life, the news of Song-Hwa leaving will only add to his stress. Check out our article to know everything about the much-awaited fifth episode.
Hospital Playlist Season 2 Episode 5: Plot Details!
After the previous episodes, fans are anxious to know what's actually up with Ik-Sun. Ik-Jun finally got to know that his best friend Jun-Wan, had been dating his sister all this while. However, what's more important right now is that Ik-Sun has some serious issues with her liver, which might need surgery. Hence, in the new episode, she will probably be back in South Korea, and her brother will help her get treated. The audience is hoping that the fan-favorite couple Ik-Sun and Jun-Wan would fix issues in the upcoming episodes, but we might have to wait for that to happen.
On the other hand, Chae Song-Hwa will announce to her friends group and the rest of her colleagues that she's taking a break to recharge herself. There are chances that she might not be in Seoul anymore, let alone Yulje Medical Center. Hence, we'll get to see how Ik-Jun reacts to this announcement. On top of that, Seok-Hyeong is still adamant about pushing Min-ha away despite knowing that he cares about her.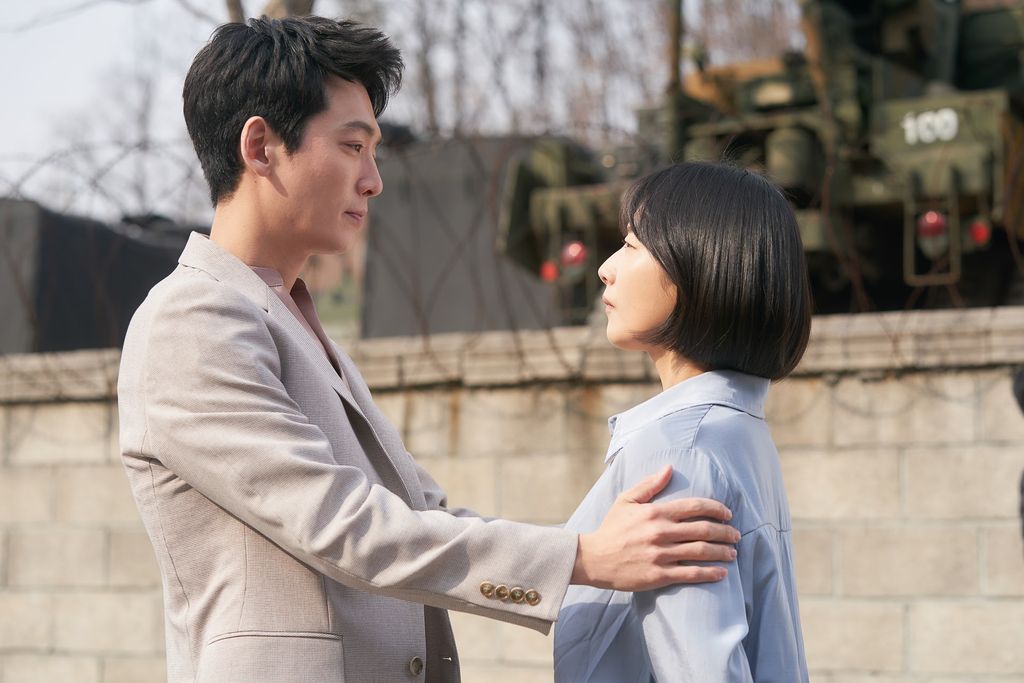 Another new couple, Jeong-Won and Gyeo-Wool, will be facing some troubles. Initially, they will decide to go on a short trip to the ocean. However, Jeong-Won gets to know that his girlfriend is hiding something from him. Aside from that, the main focus will be on Ik-Jun and Jun-Wan, as they both are stressed due to Ik-Sun. With Hospital Playlist Season 2 Episode 5, the story of the show will finally pick its pace.
Previous Episode Recap!
The previous episode of the popular drama was tough on a lot of our favorite characters. Jun-Wan was stressed with the case of a critical patient. On top of that, he feared that his girlfriend might be cheating on him. Well, Ik-Sun eventually told him that she has fallen in love with someone else. But, that could be a lie to not make him worry about her health. She later called her brother Ik-Jun to tell him that her reports have been scary and she has some serious problems in her liver after an accident.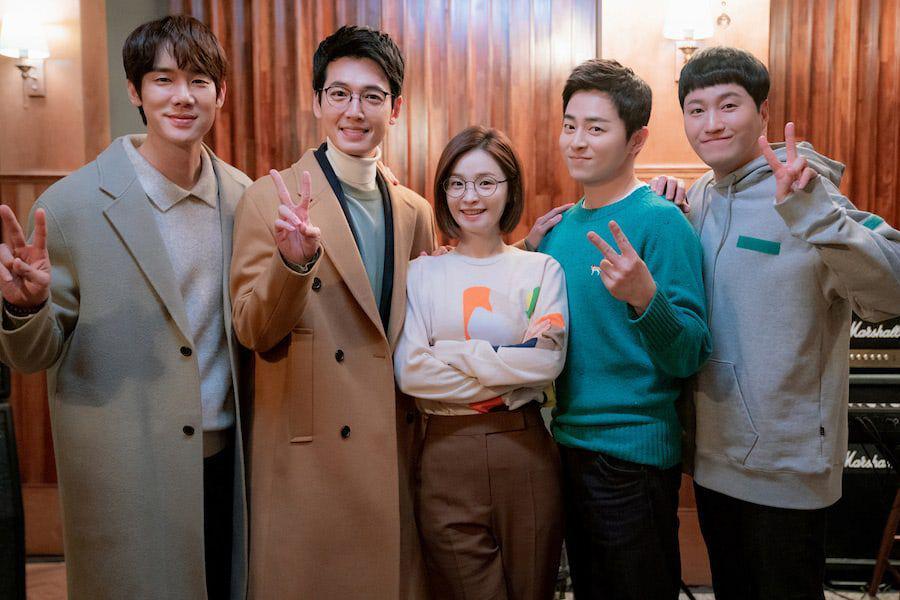 Then the big brother asks his younger sister to come back to South Korea immediately. She agrees to return but begs her brother not to tell anyone about her health, including their parents and also Jun-Wan. Ik-Jun finally realizes that Jun-Wan's girlfriend was actually Ik-Sun.
Hospital Playlist Season 2 Episode 5: Release Date
The popular medical came out back in 2020 and has been ruling our hearts ever since. It's unlike any other Kdrama that fans have ever come across and is a beautiful blend of different storylines. Besides, it had the potential to return for a sequel, which is not often seen in the industry. With only four episodes out, the second season is already a hit.
Now, everyone is excited for Hospital Playlist Season 2 Episode 5, which is set to come out on July 15, 2021. It will first air on tvN at 9 pm KT in South Korea. Subsequently, it will also arrive on Netflix around the world, and the international audience will be able to stream it online. The second installment has a total of 12 episodes, which will come out weekly every Thursday until September this year. Are you excited for the new episode? Tell us in the comments below.