After the second season of Nancy Drew wrapped up its thrilling finale, within a few weeks the series stars Kennedy McMann, and more teased that the filming of Nancy Drew Season 3 has officially begun. Soon the series cast rewarded their fans with a stream of behind-the-scenes images.
The iconic detective series debuted back in 1930. Yet its popularity has gone nowhere to this date. Fortunately, The CW's adaption has garnered a vast following growing over seasons. Following the second season finale, it seems things will take a 360-degree turn in Nancy's life. Let's see how.
Nancy Drew Season 3: Is It Renewed?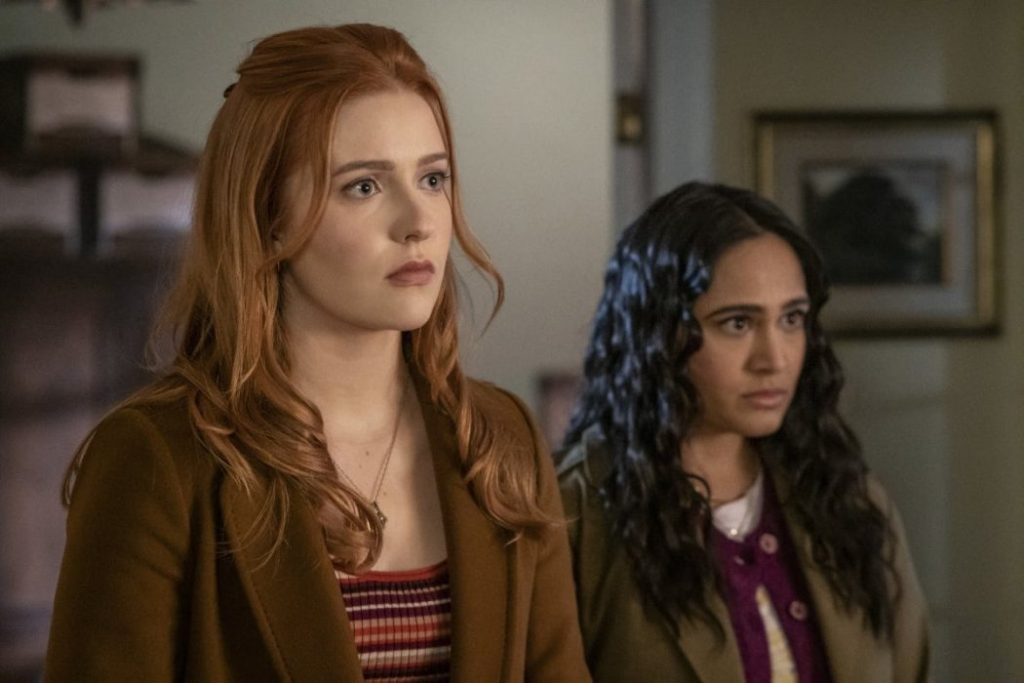 Although the second season premiere was delayed due to the pandemic, The CW didn't seem to wait for more time to return with the next chapter. As in early February, CBS renewed Nancy Drew Season 3. Well, it has gained enormous popularity since its debut, so the CW's confidence over the series makes sense. Alongside Nancy Drew, the CW has also greenlighted some of its all-time popular shows.
Nancy Drew Season 3: Filming Has Officially Started!
Recently on July 14, The CW News Twitter post teased that filming has officially begun for the third season with Kennedy, aka Nancy Drew, holding the clapperboard. Soon Kennedy, along with other stars, took on Twitter to share their joy. The Drew crew writers also shared some of the behind-the-scenes snaps featuring Drew Crew and their madness. Well, the previous season took nearly seven months to wrap up filming despite being affected by several setbacks. Thus deeming this, we can at least expect that filming would wrap up soon till November.
Nancy Drew Season 3: Who Will Return?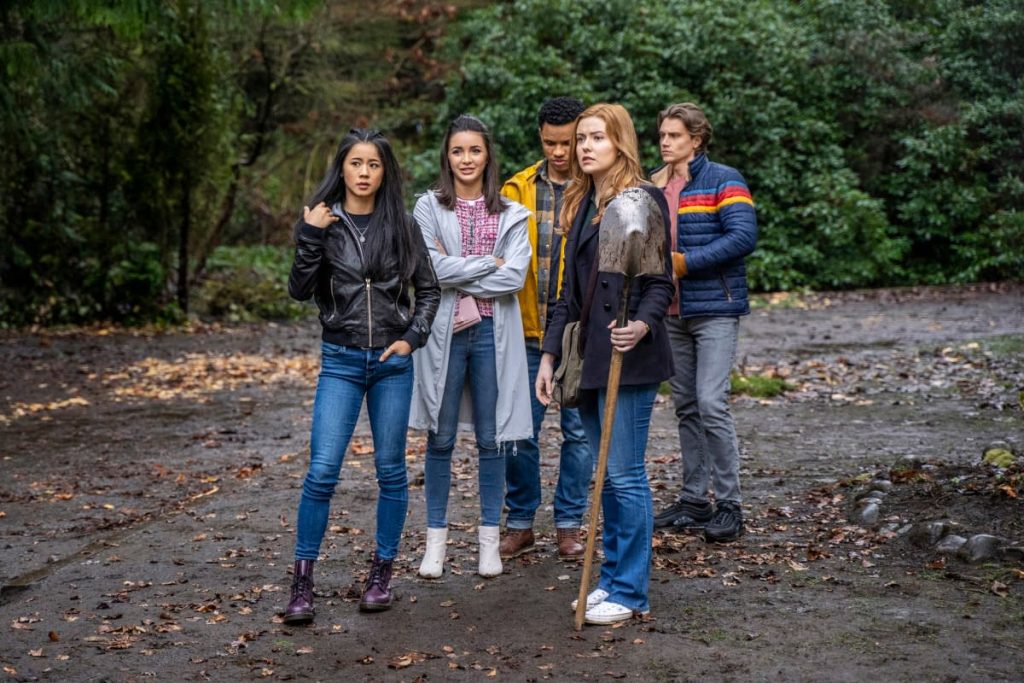 The main star cast will return to solve another mystery case while exploring their personal lives. These include Kennedy McMann as Nancy Drew, Maddison Jaizani as Bess Marvin, and Leah Lewis as Georgia "George" Fan. In addition, Tunji Kasim as Ned "Nick" Nickerson will return with Alex Saxon as Hardy Boy Ace. Riley Smith as Ryan Hudson and Scott Wolf as Carson Drew will also return.
In addition, Aadila Dosani as Amanda Bobbsey, will be likely to return. Further, we will see more of Marilyn Norry as Temperance Hudson inside Myrtle Hudson's body in the next chapter. However, there's a possibility that some new faces will also appear this season. But Praneet Akilla's Gil fate remains in limbo after Nancy dumped him in the season finale.
Nancy Drew Season 3: Finale Will Open A Door To The Past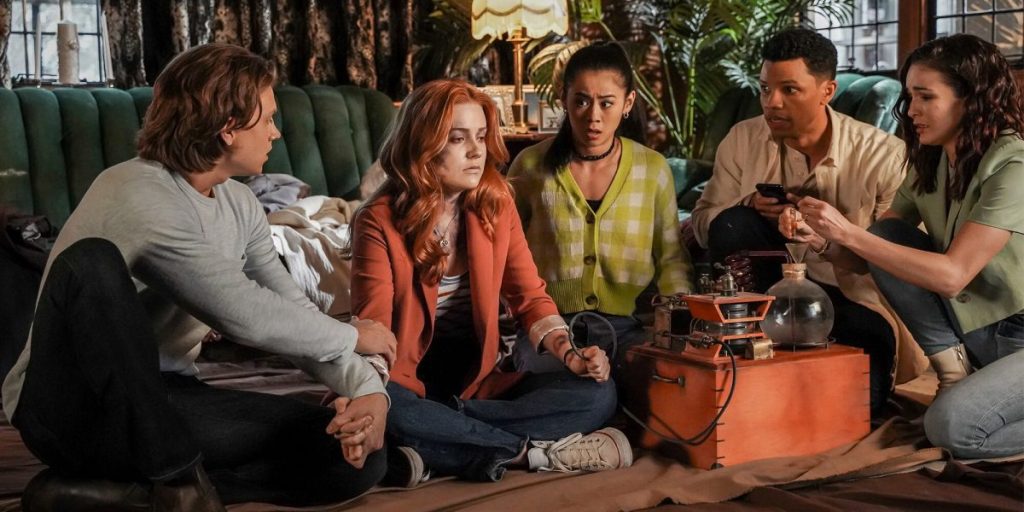 Melinda Hsu Taylor, the executive producer, recently revealed that the season finale heralds a shift in the narrative in the third season. In the finale, Nancy and her team break into Myrtle's house to find the wraith problem's cure. However, unbeknownst that, Myrtle used her blood to summon Temperance, Nancy's ancestor. So, the upcoming season will bring darker elements in Nancy's life when Nancy and Temperance, two powerful forces, will oppose each other.
Temperance Will Be Nancy's Ultimate Nemesis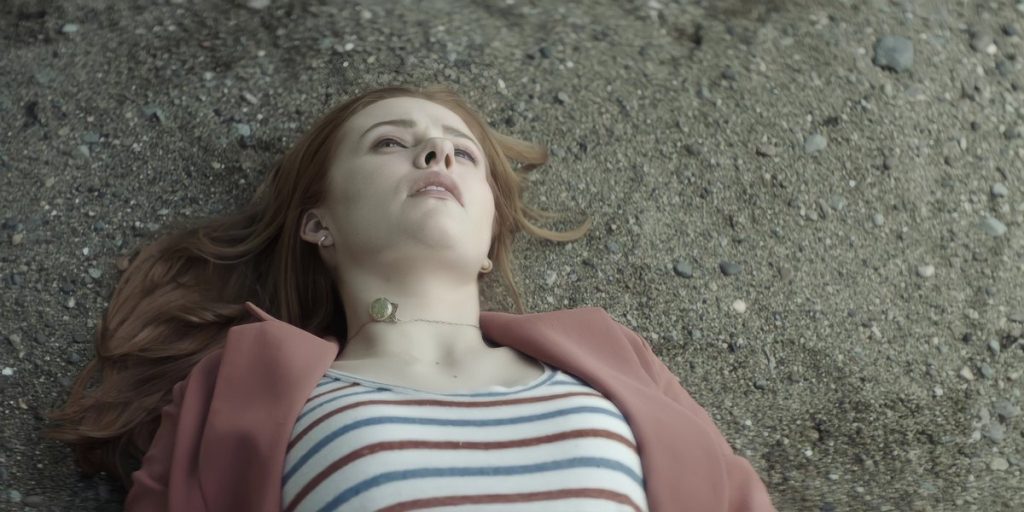 Taylor added that those with whom Nancy fought before were a bit veiled, grounded, and have their own vulnerabilities and flaws. But Temperance is a sociopath and unrepentant. She's an ultimate villain who can go to any length just to satisfy her ego. Thus, Temperance will soon become sleuth's ultimate foe. Even first time in history, Nancy and her crew will battle against a real human with demonic powers. But, above all, Nancy is now against someone from her bloodline.
Nancy Drew Season 3: When Will It Release?
The CW has recently dropped its fall lineup. Surprisingly Nancy Drew Season 3 secured a slot among other long-awaited shows. Though filming has recently begun, the network has revealed that Nancy Drew Season 3 will air on October 8, 2021, at 9 pm ET only on The CW. So don't miss it.