We are finally in the middle of Rick And Morty Season 5, where the titular character seems to pay tribute to Independence Day. However, in Rick And Morty Season 5 Episode 6, their notorious attempt will cost their life when the government learns about their plan. But this particular episode seems to bring back the titular character together on a mission. Well, in the past few episodes, the Smith family dealt with the havoc together, but it won't be the case in this particular one.
Rick And Morty Season 5 Episode 6: Preview And Storyline
Rick And Morty Season 5 Episode 6, entitled "Rick & Morty's Thanksploitation Spectacular," hints at a Thanksgiving theme. As the promo teased, the titular pair will be seeking a treasure map. The duo will break into an authoritative building to steal a crucial item.
However, to acquire that particular item, they need the treasure map, which seems far away from their eyes. But Morty's eager attempt to grab the artifact will lead them into a new set of trouble. Even it doesn't seem that they can ask for help from some authoritative figure. Further, this problem could put the pair behind bars.
Shenanigans Everywhere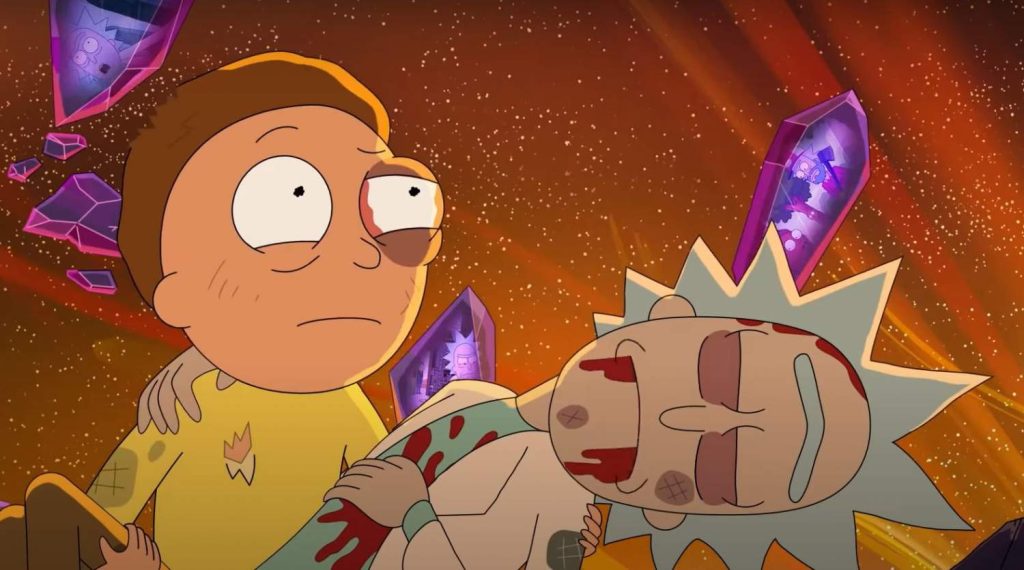 Well, it seems the treasure map is the Declaration of Independence as Rick teased they are behind the National Treasure. But Morty's greedy action turns the Statue of Liberty into a monster. Indeed it will create havoc in the entire city, which later alerts the Special Forces, including President. Things seem similar to the mess (sperm monster) which Morty once created in the past episode. However, this time, President might not entertain this idea and won't help them to sort it. Perhaps it could also bring the Smith family into the most problematic situation of their life.
A Quick Recap!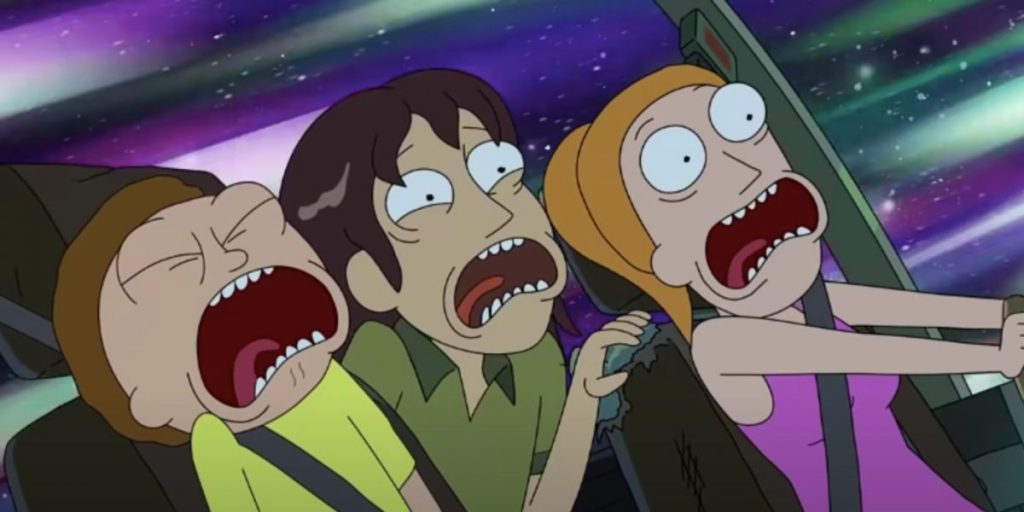 The last episode titled "Amortycan Grickfitti" featured plenty of pop-cultural elements. It followed Morty and Summer attempted to impress a new student at school via Rick's spaceship. However, it appeared as Rick's spaceship has its plan from which the kids seem unaware. Meanwhile, Rick and Jerry planned to spend the night together doing everyday guys' things. However, they, along with Beth, ended in an occult adventure where they try to take down the demons of hell who finds pleasure in pain.
Morty, Summer, and the mysterious kid Bruce go on a series of adventures back on the Earth while their joy ride turned into smashing mailboxes. But soon, the spaceship blackmailed the trio to go on her adventure, which soon raised the stakes high. The spacecraft had a deadly plan that included luring in gigantic killer robots before killing them and a trip to the solar system.
Rick And Morty Season 5 Episode 6: When Will It Release?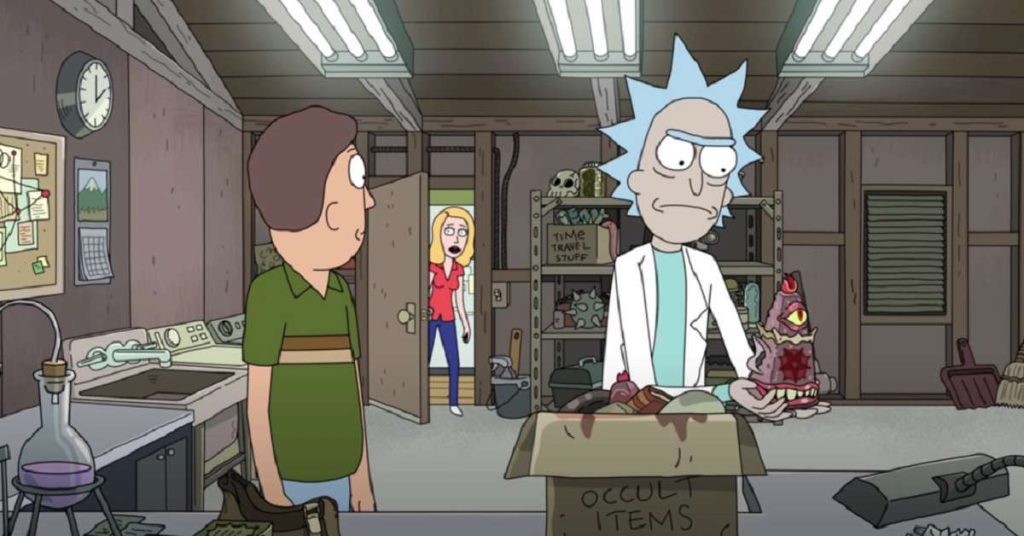 Surprisingly fans will be delighted by the news that the fifth season won't follow any mid-season break. Rick And Morty Season 5 Episode 6, entitled "Rick & Morty's Thanksploitation Spectacular," will return this Sunday. It will air on July 25, at 11 EST only on Adult Swim. New episodes will air every Sunday, following a runtime of around 22 minutes. You can also stream the series on Hulu Live TV, Sling TV, YouTube TV, DirecTV, and Amazon Prime on-demand. So don't miss it.