Netflix's much-awaited original net animation series, Eden, finally premiered last month after a lot of delays. It received a positive response from everyone upon its arrival. Since it ran only for four thirty-minutes long episodes, fans binged it in no time. And now they are demanding to see Eden Season 2. So, has Netflix renewed the anime yet? Here are all the latest details.
Eden is an original CGI adventure sci-fi anime series. Justin Leach (Star Wars: The Clone Wars) created this show for Netflix. Yasuhiro Irie directed it, whereas it was written by Kimiko Ueno. While Qubic Pictures and CGCG Studio jointly animated the first season. The entire series consists of four episodes released on May 27, 2021, on the streaming giant.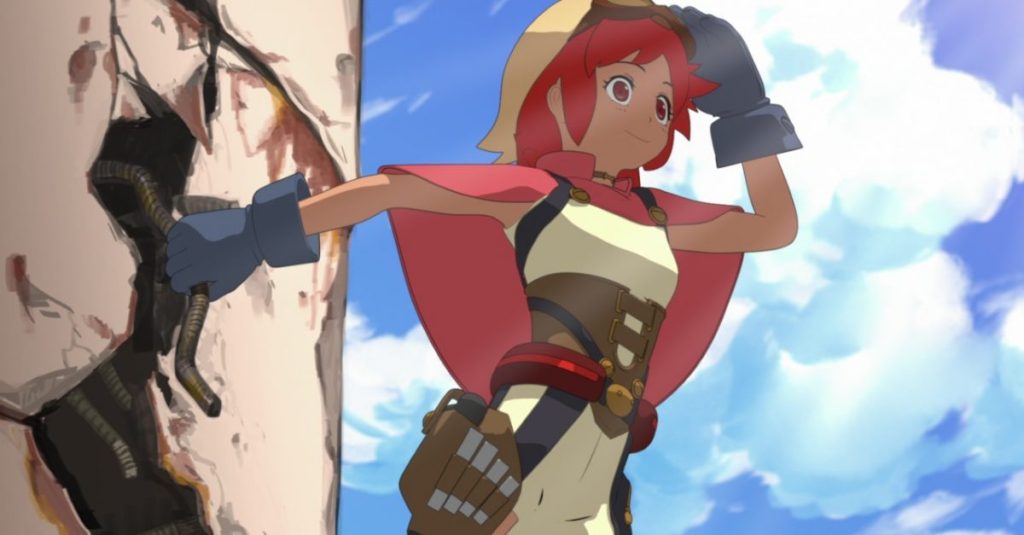 Eden Season 2: Renewal Status!
It has only been a few days when anime was released on Netflix. Therefore, it is too early to ask the makers for its renewal. But if the show manages to get a good viewership, it seems like the creators are up for its second season.
Netflix usually takes three to four months to analyze the performance of its original shows before renewing them. So far, this show has been receiving a good response. The audience loved the setting of the dystopian future where humans no longer exist. Well, the plot centers around the sole survivor named Sarah Grace, who is raised by humans, and now she wants to revive humanity.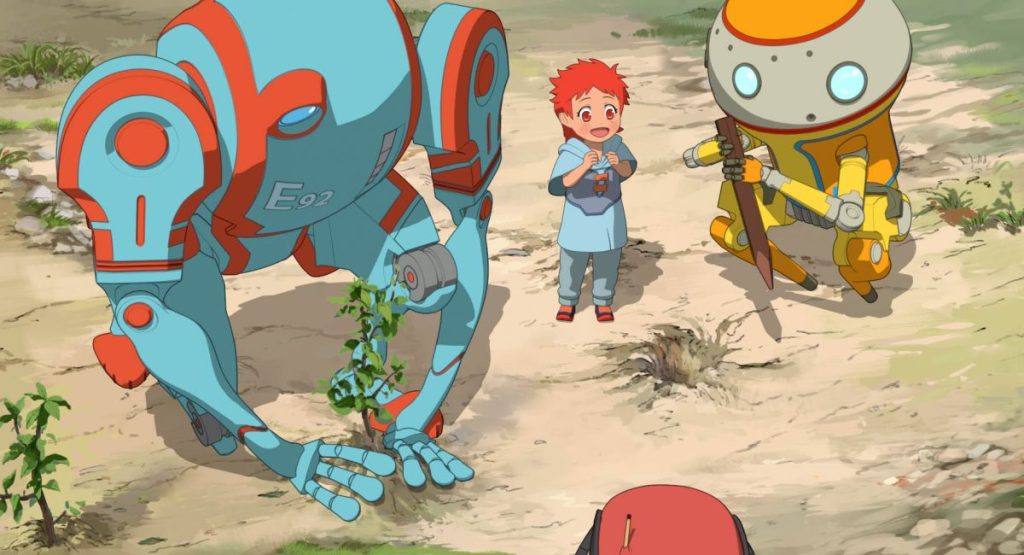 All four episodes and their characters were brilliant. Eden already received several good reviews and is also maintaining fairly good ratings. The popularity of the anime series continues to increase with time. Hence, if the growth remains constant, Netflix might soon renew Eden Season 2. The streaming giant has a solid record of renewing its original anime series. Castlevania, DOTA, and Aggretsuko are prime examples of it. So, it is likely that Eden will receive a green flag as well.
Justin Leach Teased The Second Season!
Justin Leach, the creator of this show, teased its second season on several occasions. A fan lately asked him to make the second season of the anime a little longer on Twitter. In response, Justin Leach tweeted as "I'd love to! It's in the fans hands now." This clearly indicates that if the anime gets a good viewership, there will be another season.
Justin Leach also did an interview with the Philippines press in which he talked about the possibilities of Eden Season 2. He said, "The world is composed [so that we would] be able to show more stories. For example, there's an Eden 2 that we never spoke about, but there's really a narrative, and there's an event that's occurred there, so if the fans want more, then we have more stories to tell." Justin made clear with his statements that the show's future entirely depends on the viewership and demand now.
Eden Season 2: Plot Details!
By the end of the first season, the viewers saw Dr. Fields transmuted his awareness into Zero. Sarah helped him in gaining his memories, and in return, she got the password. Sarah told the three rules of robots to Zurich, and then a lot of pods began to rise from the ground. She unlocked one of those pods and found a child inside it. Sarah also visited A37 and E92 to form a bond with them. The post-credit scenes revealed that Field's brain is now inside of a robot dog.
Now, the story of Eden Season 2 can go in several different directions as there are a lot of things to explore. The very first thing is the regeneration of humanity in Eden (city). Now, it will be interesting to see whether the decision of Field was right or not. There is a possibility that the issues like governance, sexual orientation, religion, and gender issues will rise once again. Therefore, Sarah and Dr. Field have to keep all of them in check now.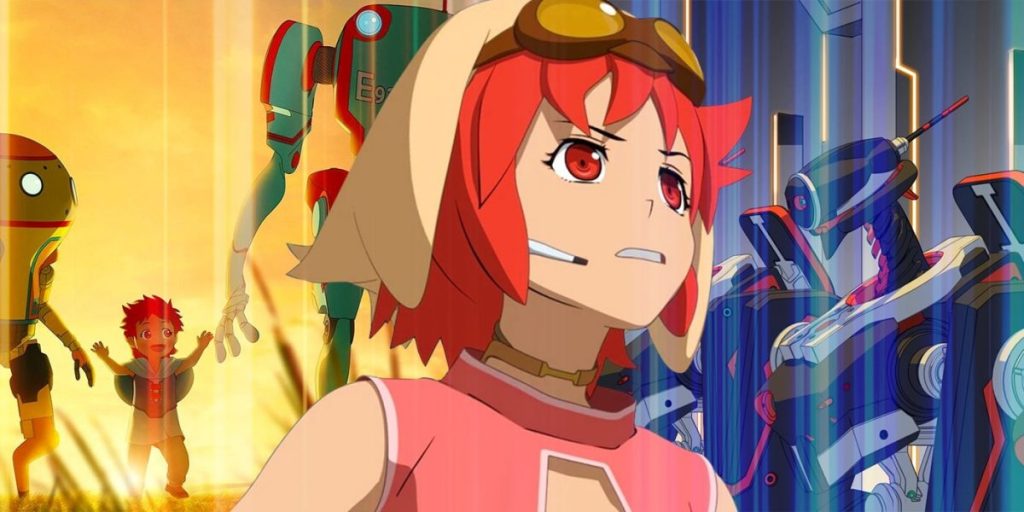 Justin Leach also stated that he would like to develop Sarah's character even more in Eden Season 2. She already lost her family once in the debut season. So, now it is likely that she might create a bond with them again and make them realize that she is their daughter. There was a hint that Sarah's real parents are not in the pod. However, it is possible that she might find someone of her bloodline in it.
On the other hand, there is a possibility of a civil war as well. Humans might start a war with the robots for putting them to sleep. Plus, machines are also tak ing humans' place and works for them. So, the humans might declare war against the robots in Eden Season 2 to take their respective place in society.
Eden Season 2: Release Date
The production of anime series usually takes a lot more time than usual shows. Also, the flawless animation makes this process even longer than usual. So, even if Netflix renews the show in the upcoming months, it will take a minimum of one and a half years to return to the screens. Therefore, fans can expect Eden Season 2 to premiere by the end of 2022 on Netflix. We will update this section when the official renewal and trailer arrive. So, stay tuned for more updates on Eden Season 2.