Amazon Prime is all set to return with a brand new Hunters Season 2, as Atypical star Jennifer Jason Leigh is joining the team with three more cast members. Amazon Prime Video's original conspiracy thriller drama Hunters is created by David Weil and Jordan Peele, who serves as the series's showrunner. Though the streamer hasn't dropped any plot details, yet David Weil recently teased what fans could expect from Hunters Season 2.
Hunters take place in 1977 New York City, loosely based on the story of original Nazi hunters. It follows a group of hunters who are on the mission to thwart a Fourth Reich in the US due to the Nazi's war. However, their discovery of several high-ranking Nazi officials and the US government's plan to recruit German scientists leads them to take intense action.
Hunters Season 2: Has It Renewed Yet?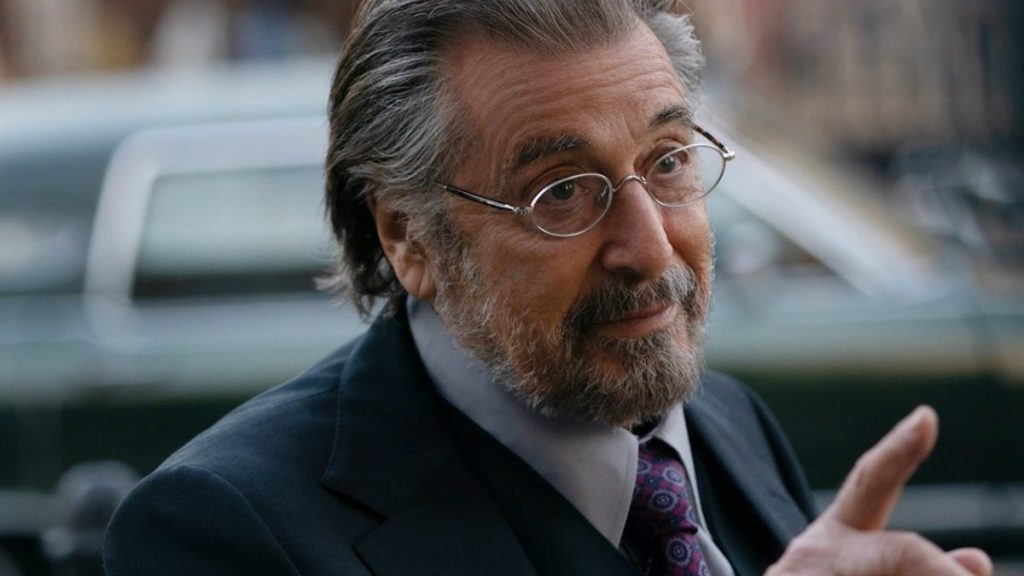 Amazon renewed Hunters for the second season last August. Although the series received mixed responses for its portrayal and narration, it earned a 64% positive review on Rotten Tomatoes. Meanwhile, Amazon Studios head Jennifer Salke said that they are thrilled to return with Jordan, David, and the Hunters. Speaking of which, Weil said that he's eager to share more of the Hunters saga with the world. Even they are beyond grateful to Amazon Prime, cast, crew, and devoted fans.
Weil ratifies that Hunters will continue to revisit history while paying tribute to the victims of the Holocaust. He added that the series is a love letter to his grandmother. He's thrilled how the sophomore outing will honor survivors like his grandmom. Weil even confirmed that he had mapped almost five to six seasons in his head. After that, however, it's up to Amazon Prime as to how long they want to continue the series.
Hunters Season 2: New Faces Will Join The Team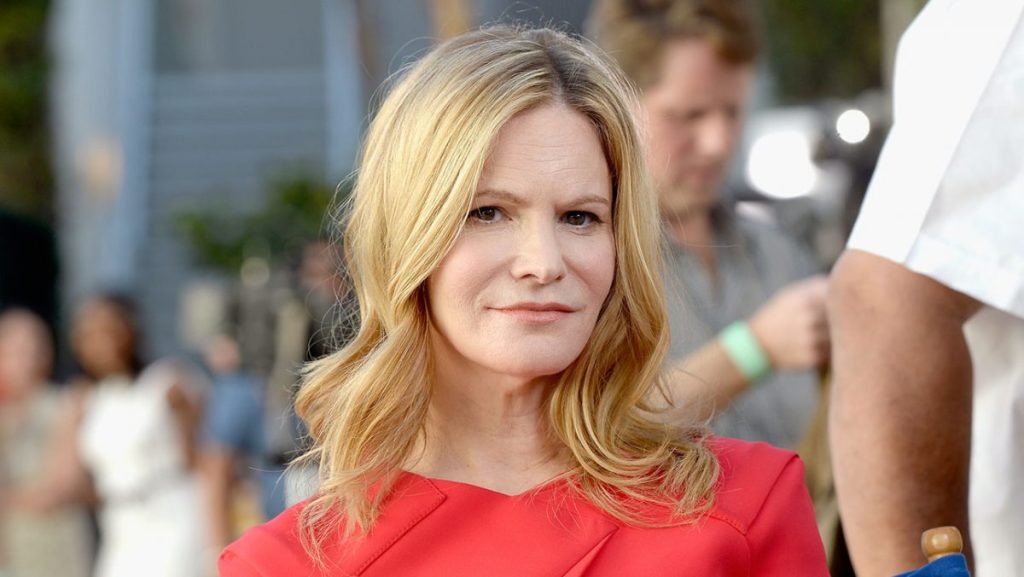 Jennifer Jason Leigh has joined as a lead in the second season of Hunters. The Oscar nominee for The Hateful Eight will play a top Nazi hunter, Chava. She will join Jerrika Hinton as Millie Morris and Logan Lerman as Jonah Heidelbaum. Leigh currently appeared in Apple TV+'s Lisey's Story and also starred in Netflix's Atypical. However, there is no word on whether Oscar winner Al Pacino will return as Meyer Offerman.
Recently, news came off that Good Trouble star Tommy Martinez has joined the Hunters Season 2. Well, he has guest-starred in Apple+'s Mosquito Coast. In addition, Fear Street's Emily Rudd and The Painted Bird's Udo Kier have joined the series along with him. Rudd currently appeared in Electric Dreams, The Romanoffs, and Dynasty. Meanwhile, Kier is been best known for his films Europa, Dancer In The Dark, Breaking The Waves, Melancholia, and Medea. Although, the streamer has yet to uncover their roles.
How Things Will Move Ahead?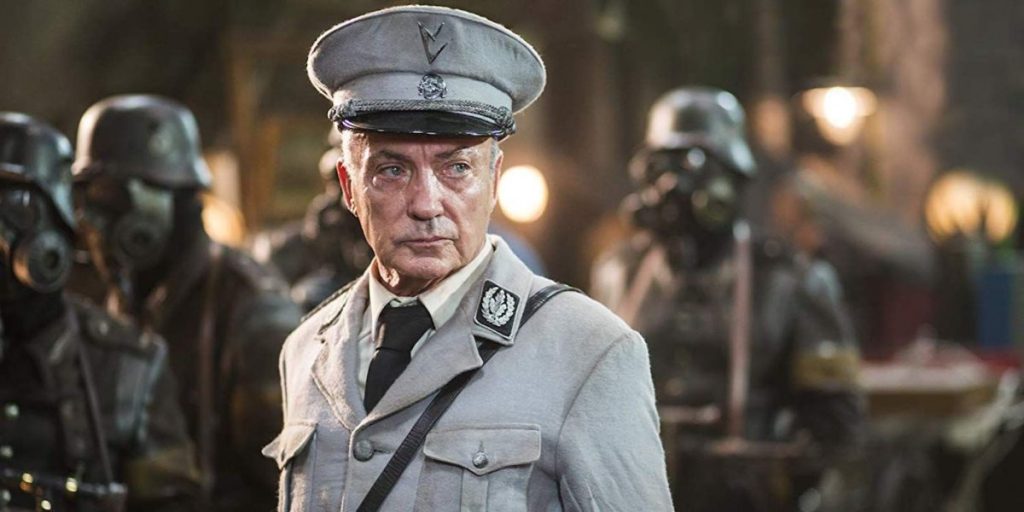 The first season finale left with a massive cliffhanger, and with the plot seems to keep under wraps, it remains unclear how things would move in Hunters Season 2. But it looks like Jonah has become the leader of the titular group assigned to hunt down the former activist of the Third Reich. However, Weil recently teased that expect the unexpected as they will explore the characters' live deeply. So fans can expect a lot of twists and turns and even revelations that could cut the ground from under Hunters' feet.
The upcoming season would shed light on a highly mysterious, powerful woman who has some kind of connection with Kate Mulvany's Sister Harriet. Howbeit Weil didn't reveal who will be that person. Yet, he hinted that the character would stay near the Hunters. So, it could turn quite dangerous for them as someone from the zealot is keeping an eye on their every move. Could that woman be Chava? Well, let's wait to see. Till then, stay tuned with us for more updates on Hunters Season 2.