Hyori's Bed and Breakfast were used to be one of the best variety shows, but suddenly its ratings began to go down. And ever since then, the fans are waiting for the arrival of Hyori's Bed and Breakfast Season 3. Lee Hyori starer reality show received a lot of attention from the fans, but later it caused some trouble for the star herself. So, will the fans have the third season of this reality drama? Here are all the latest details. 
Hyori's Bed and Breakfast, also known as Hyori's Homestay, is a South Korean variety TV series. It featured the celebrity couple Lee Hyori and Lee Sang-soon in the leading roles. The show made its debut on June 25, 2017 and used to air every Sunday on JTBC. Its debut season ran for fourteen episodes, whereas the second one had a run of sixteen episodes.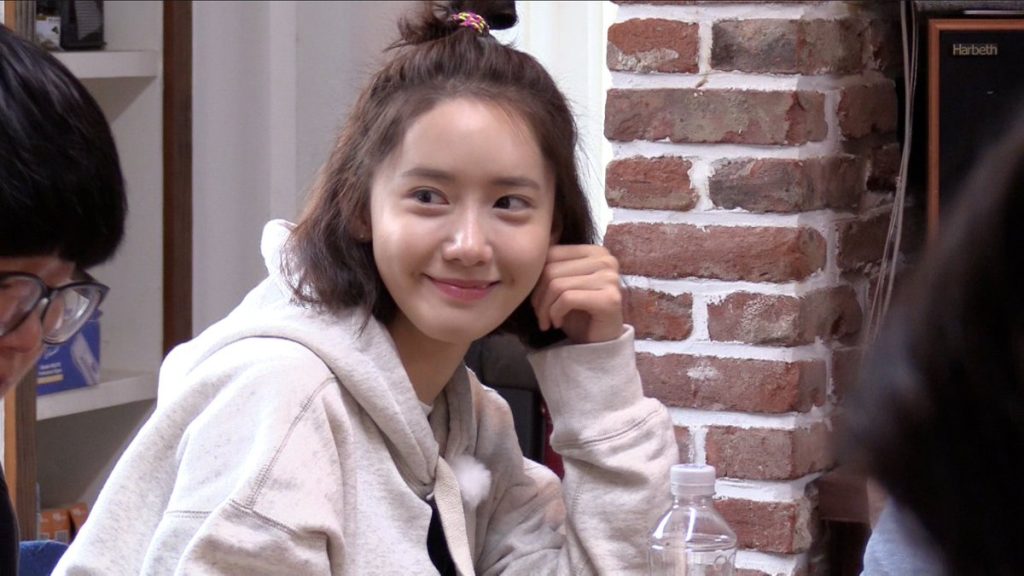 Hyori's Bed and Breakfast Season 2: Renewal Status
The first installment of this reality series became crazy popular in South Korea. It was so famous that the producers didn't even think before renewing it for the sequel. Hyori's Homestay Season 2 also performed pretty well but only in the first half, as its ratings suddenly began to drop after the seventh episode. The seventh episode featured a special cameo, and that's the point when the show's rating was at its peak. However, after that, it only decreased.
Variety shows are really popular in South Korea, but once there is a downfall in their ratings, then it becomes very hard for them to get a renewal. As a result, the makers decided not to renew the series for Hyori's Bed and Breakfast Season 3. Although fans are still demanding to see the third season. But now it is very unlikely for Lee Hyori to return for the third installment.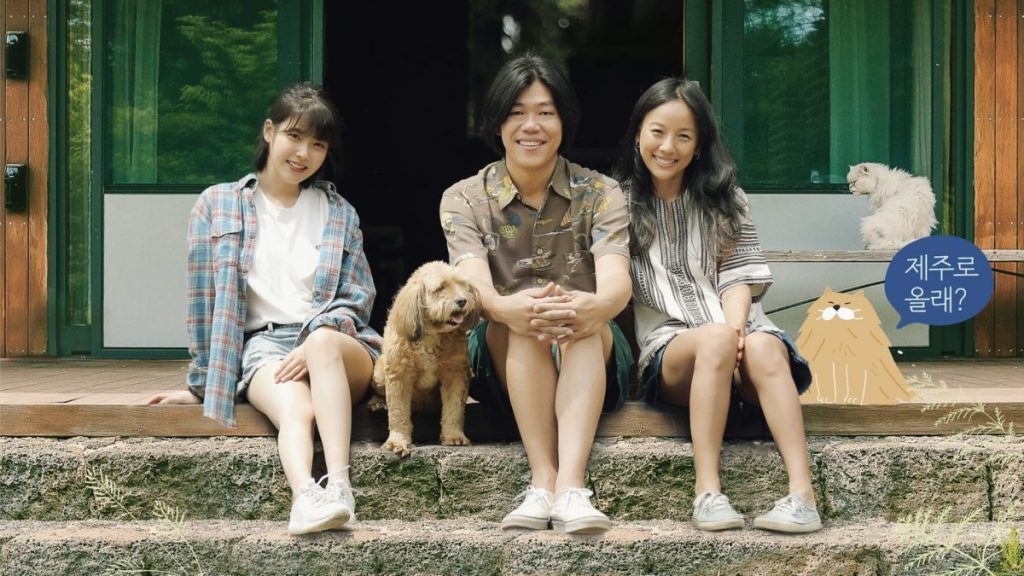 Why Won't The Show Return?
Last year, Lee Hyori did an Instagram live session in which she talked about the third season of this variety show as well. When a fan asked whether there will be Hyori's Bed and Breakfast Season 3 or not, she replied, "That'll be difficult. After the show revealed our house, things got a little difficult for us. The home has to be a happy place for Sang Soon and our cats and dogs. But once its location became public, that wasn't possible anymore." Also, Lee Hyori already joined another variety show last year titled "Hangout with Yoo." Therefore, now the probability for this show to return is almost zero.