In Animal Kingdom Season 5 Episode 3, the Codys will find themselves in vast trouble where keeping their business afloat could cost their lives. Well, they had dealt with several life-threatening goons while trying to accomplish this task. However, this time they have to be vigilant from J and his impending plan. But the table could turn, and J might find himself in massive trouble.
Animal Kingdom Season 5 Episode 3: Precap And Storyline
Animal Kingdom Season 5 Episode 3, titled "Freeride," is written by Bradley Paul. In the last episode, the other Codys suspected that J had a word with a lawyer before. However, they seem unaware of J's history with the lawyer. Well, J is the most ambitious person and wanted to handle the Smurf's empire singly. However, his job opportunity would expose his evil deeds in front of his uncle.
Meanwhile, Pope still mourns his mother's death and loses his sense when Daren and Craig ask him to join them in the plane job. However, Craig and Renn find it challenging to make a balance in their work-life. Well, it doesn't seem that easy that the Codys thought before. But Daren will finally find a way to distract himself from his ex Adrian and the demise of Smurf.
Craig And Daren's Father Will Introduce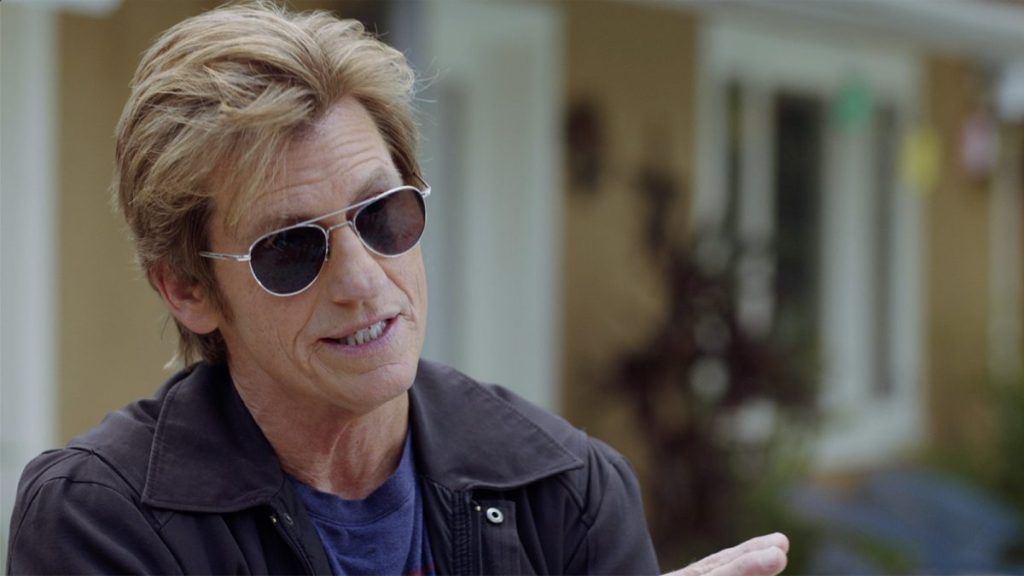 Once again, we would see a glimpse of Smurf's early life where she would reconsider Pam's words and decide to make some big moves. Well, her children depend on her. But during this process, she might encounter Craig's father, who could be a great help for her to build the empire. Meanwhile, the intense fight between Smurf and a drug dealer could create trouble in young Smurf's life.
MIA Angela Might Return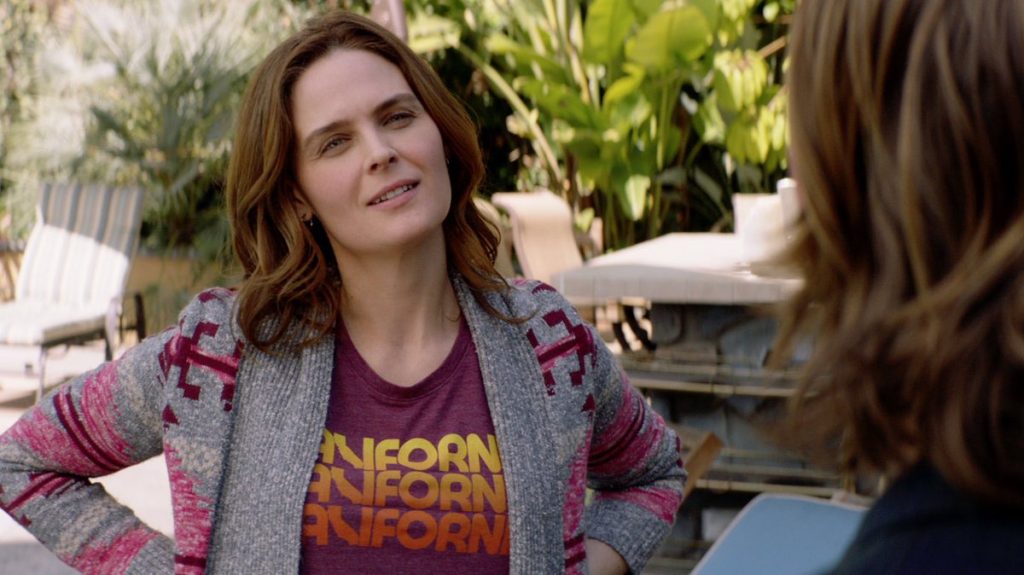 Well, the series showrunner has teased that Emily Deschanel (Angela) will play a prominent role in the fifth run. However, we haven't seen Angela since the beginning of this season. But there's a slight possibility that she would return when the Codys try to clean the plane job filled with drugs and money. It will perhaps remind them why they need Smurf in their life.
A Quick Recap!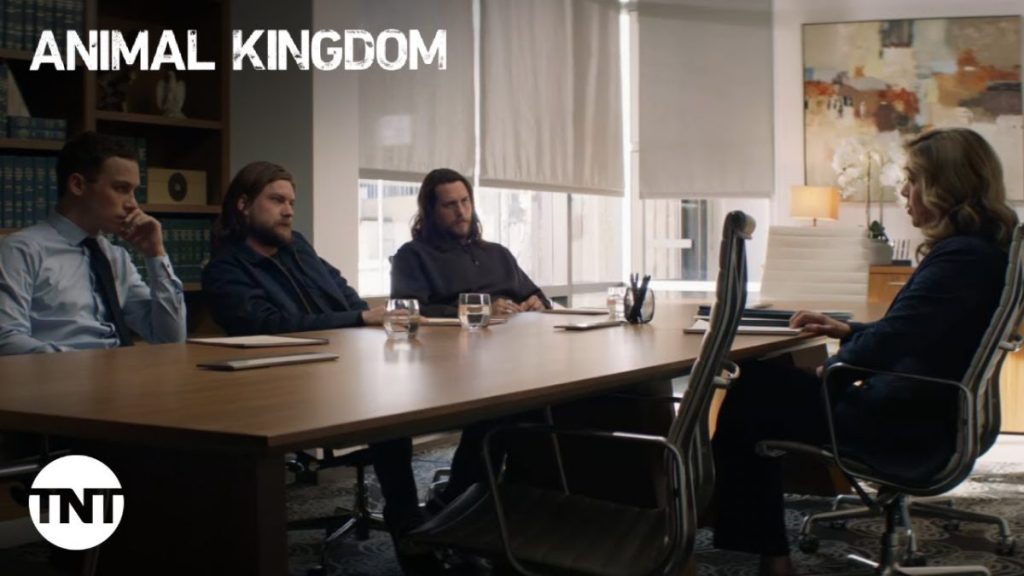 Animal Kingdom Season 5 Episode 2, titled "What Remains," opened up with Codys discovering that their house, including the estate, now belongs to Pamela. Smurf left nothing for them, and all their property will transfer to Pam within six months. Meanwhile, Pope frantically tried to put Smurf's ashes, but he ended up creating a big mess. Whereas in the early 1980s, Smurf rejoined Pam, who encouraged Smurf to plan her future well rather than using reckless ways to survive.
However, soon Smurf butts head with a drug dealer, and later Pam removed her. Back in the present, J tried every possible way to make their business afloat. So he convinced Frankie to grant him access to the fence while Pete Trujillo came up with a better work opportunity for J. Meanwhile, Daren grappled with not leaving the country with Adrian and ended up burning down their pictures and clothes in rage.
Animal Kingdom Season 5 Episode 3: When Will It Release?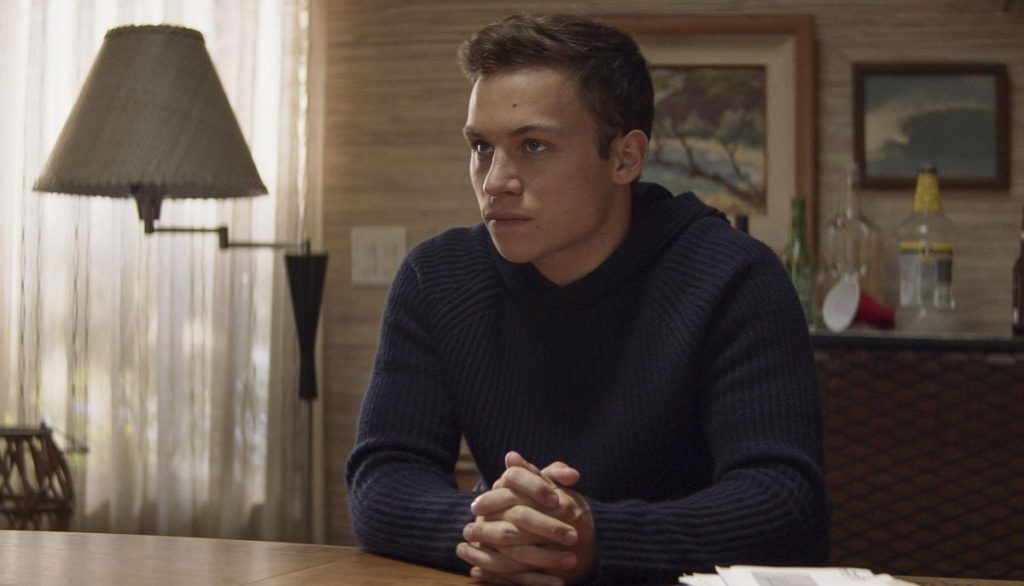 Animal Kingdom Season 5 Episode 3, titled "Freeride," will return this Sunday. It will air on July 25, at 9/8c only on TNT. The latest episode will drop Sunday nights following a runtime of around 45-55 minutes. You can also live-stream on Hulu Live TV and Sling TV. Even you can stream the series on Amazon Prime Video. However, Animal Kingdom Season 5 is only available on Netflix in Canada and Australia. So the US and UK viewers can catch the show on Amazon Prime.