The last season finale of Chicago Med took a shocking turn when Brain Tee's Ethan Choi got shot. However, it seems his character will face plenty of chaos in Chicago Med Season 7. Well, it looks like not only his professional life will take a dangerous turn, but also his romantic life will put him on edge. Fortunately, the NBC medical drama has recently revealed some new characters that are joining the show. So perhaps someone could become a potential love interest for Ethan. Let's see.
Chicago Med Season 7: Extended Cast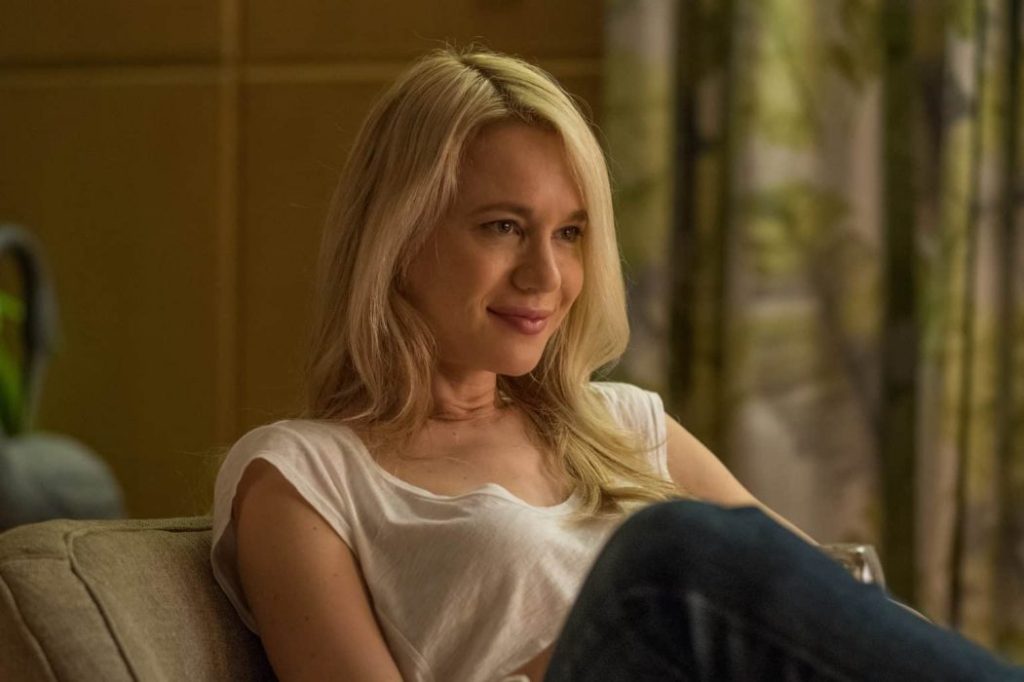 After the departure of Torrey DeVitto as Dr. Natalie Manning and Yaya DaCosta as Nurse April Sexton, Chicago Med has begun extending the roster to fill the gap. Recently, The Village's Guy Lockard and Being Human's Kristen Hager have joined the ensemble team for the next run. Lockard will play a Chicago police officer turned into a doctor, Dr. Dylan Scott. Meanwhile, Hager has been tapped the role of Dr. Stevie Hammer, an ingenious and belligerent emergency room attending physician.
Apart from the new addition, Chicago Med has promoted Steven Weber, who plays Dr. Dean Archer, to series regular. Weber joined the show in the sixth outing when Ethan offered his former Navy supervisor to join Gaffney Chicago Medical Center's Emergency Dep artment. However, it looks like the power-hungry Archer will continue his dangerous move to match with its agenda.
DeVitto And DaCosta Talk About Their Exit
Soon after her shocking exit, DeVitto wrote on Instagram that she had an incredible journey that comes to an end. It was an honor to bring Dr. Natalie to life, and now the time has come to say a final goodbye to her. Meanwhile, DaCosta also shared that she has six excellent seasons working with dedicated people and learning insane medical jargon. She added that she will miss April Sexton and is glad to become a part of the One Chicago family.
Chicago Med Season 7: Will It Follow A Time Jump?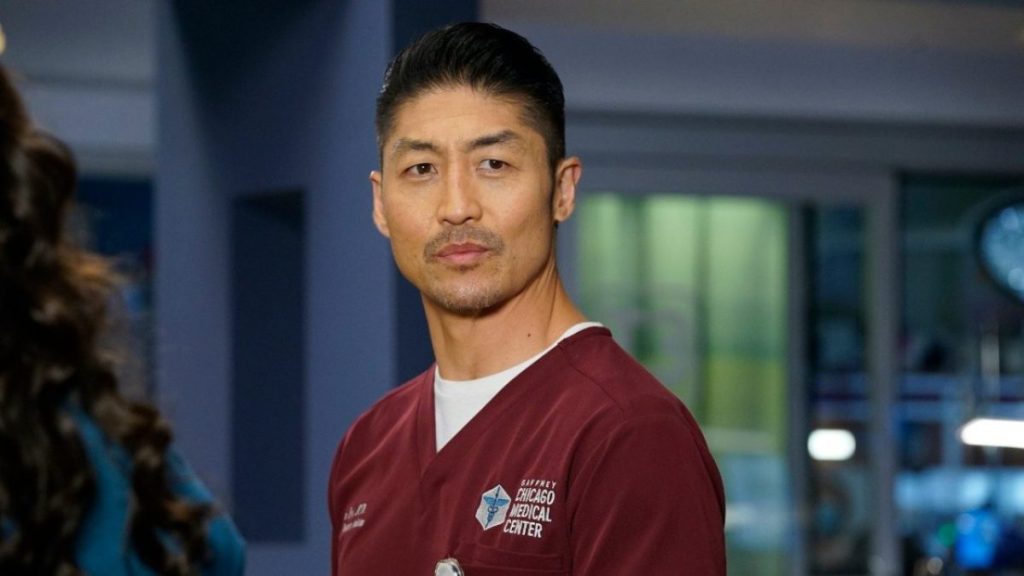 Well, the last season ended on a bitter note where Ethan got shot, and the other characters' lives weren't in a balanced state. So, it could be possible that the following season would follow a time jump as the season ended with Natalie and April still working at the hospital. Thus, it could portray that they left Chicago Med during the time jump. But the show could bring them back for proper sendoff as it did in the fifth season with Norma Kuhling and Colin Donnell.
Meanwhile, it would explore how Dean as ED will handle the department and perhaps could compare his performance as ED to Ethan. Now it might take at least a couple of weeks for him to recover. However, when Ethan returns, he'll find what a mess Dean has created when he was out for a few days. On the other hand, Ethan and April decided to give their relationship a second chance. But now, DaCosta's exit could bring more turmoil in Ethan's life. Perhaps Hammer could turn as a potential love interest for Ethan,
Chicago Med Season 7: When Will It Air?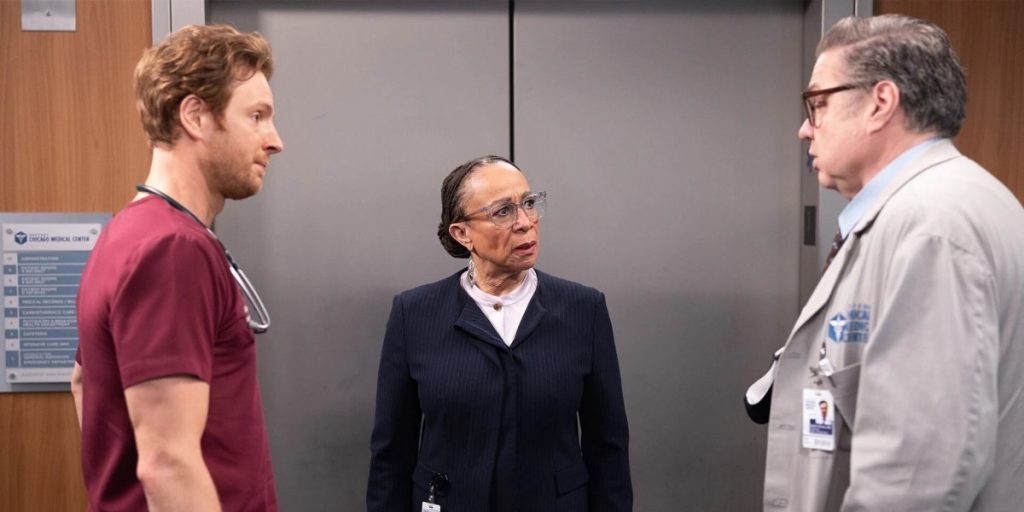 Chicago Med Season 7 has secured the NBC fall lineup as it is scheduled to air on Wednesday, September 22, 2021, at 8/7c only on NBC. The last season launched in November due to production delay. But once again, Chicago Med returned to its September slot. The new episodes will drop weekly every Wednesday night, followed by Chicago Fire and later Chicago P.D.