The Sinner Season 4 sets a different bar for Det. Harry Ambrose each time, and seems quite erratic while dealing with this new mystery case. The new psychological mystery will open with the "Please find me" phrase hinting that Harry not only will struggle with his past case's experience but would also find himself in a case filled with paranoia. Can Harry handle this?
Well, throughout the series, Harry appeared as one of the central investigating characters. The first season delve into Cora's (Jessica Beil) past, a suburban woman who stabbed a man on the beach. However, the second season explored a young boy's enigmatic story that poisoned a couple who were hiding a deadly secret from the world. On the other hand, the third season focused on Professor Jamie's (Matt Bomer) strange relationship with a college friend. So now let's see how The Sinner Season 4 will look like.
The Sinner Season 4: First Teaser Teased A New Mystery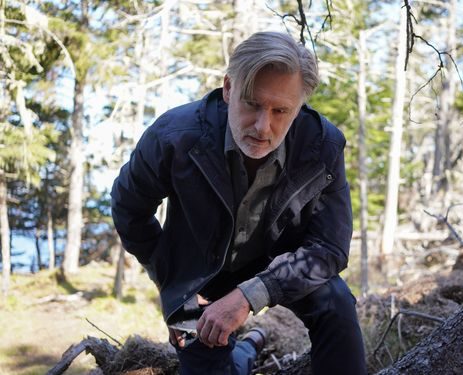 It looks like Detective Harry Ambrose is now retired. Still, he's reeling from the past case he handled in the third season. However, he decided to spend his time with his partner Sonya in Northern Maine, Hanover Island, to heal a bit. But it seems a new mystery case is awaiting him there. As reported by EW, the recently released trailer teased Harry's now recruited to solve a mysterious, tragic case that occurred with a notable Muldoon family's daughter, Percy Muldoon.
However, the more he digs into the case, the more he will be thrown into a case filled with schizophrenia. As Harry said in the trailer, he can't stop thinking about her and what could've happened. Well, the mystery seems more twisted as Harry might force himself to think just like Percy, as in a minute he appeared on the cliff, and suddenly his face changed into that woman. It hints the more he will get involved, the more he will indulge in paranoia.
The Sinner Season 4: New Cast Joins The Team
Bill Pullman will once again reprise his role as Det. Harry Ambrose. However, the fourth season could be a bit different from the past ones, as the last season has challenged his sanity a lot. Further, the fourth season would more likely focus on an ensemble cast. Jessica Hecht as Sonya Barzel will join him too. Alice Kremelberg will play Percy Muldoon, a brilliant young woman who excelled in the dominating male world. But a horrific tragedy changed her life completely.
Michael Mosley as Percy's uncle Colin Muldoon will appear who can do anything to protect his family. Besides him, Frances Fisher as Meg Muldoon will appear. Cindy Cheung will play Stephanie Lam, who can go to any length to save her son, who gets involved in the mystery case. Ronin Wong will play Mike Lam, who runs a local restaurant with her wife Stephanie in Hanover Island. David Huynh as Mike and Stephanie's son CJ Lam while Neal Huff as Sean Muldoon will join.
The Sinner Season 4: Has Filming Begun Yet?
Early in May, the production team disclosed that filming got scheduled to begin on May 10, 2021, throughout the Lunenburg Country. Further, it revealed that Bill has already landed on the place, and filming will continue for at least three months in the Town of Lunenburg. Moreover, the filming is expected to continue till August 30, 2021. Despite filming in the remote area, the production team is strictly following the COVID-19 related strict guidelines.
The Sinner Season 4: When Will It Release?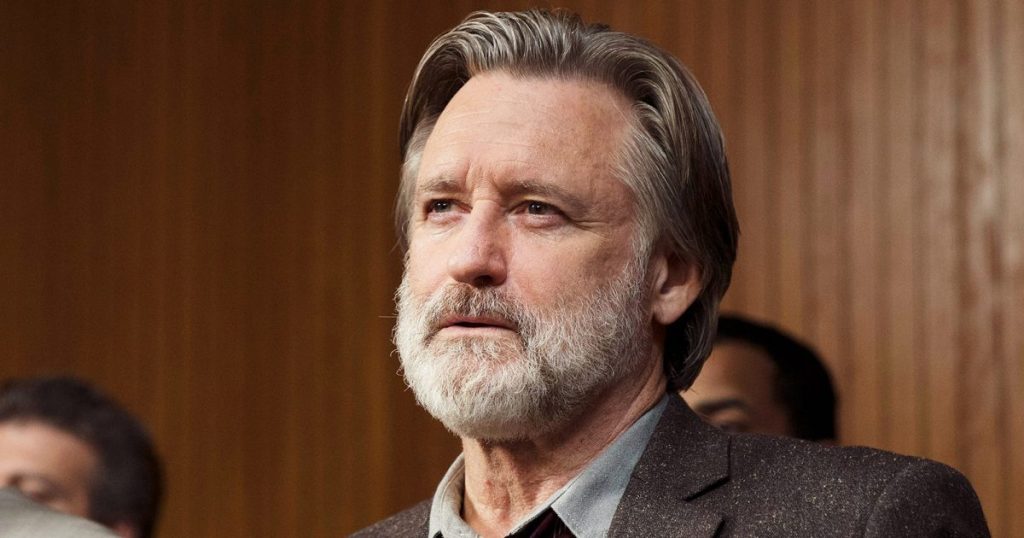 As of now, the network hasn't confirmed the official release date of The Sinner Season 4. However, we can expect that fans could see it sometime in October on USA Network if deeming its production status. But the Netflix subscribers have to wait for a little as The Sinner Season 4 will air a year after it wraps up airing on USA Network.