It looks like things are getting more and more complicated in Good Trouble Season 3 with every single episode, and the next episode won't be any different." The title of Good Trouble Season 3 Episode 13 is "Making a Metamour." If you are curious to know what the word 'Metamour' means, it refers to a polyamorous relationship. It is also used to describe the partner of your partner. So, the title itself is suggesting that how complicated the relationships will become.
It will be interesting to see what kind of trouble will come along with these complications. Also, for the very first time, the fans will see Mariana and Callie working together. They have been waiting for this moment, and now it is finally here. So, when will the new episode of Good trouble hit the screens? Here is everything to know.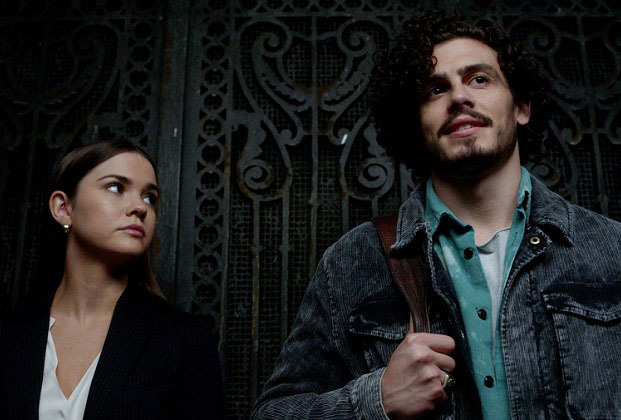 Good Trouble Season 3 Episode 13: Preview & Plot Details
The thing everyone is looking forward to the most is seeing Mariana and Callie working together in the next episode. They saw their several interactions in this show, but it will be the very first time that the two of them will intersect. Both of them will try to find the mystery behind Zack's death. Also, the preview is hinting that everything will become even more complicated as new relationships will form. 
Along with the preview, Freeform also revealed the official synopsis of Good Trouble Season 3 Episode 13. It reads, "Mariana and Callie work collectively to find out what actually happened the night of the death of Zack; Malika pumps the brakes on her connection with Dyonte; Gael discovers that his relationship with Yuri is not what it looks like."
Previous Episode Recap!
In Episode 12 of Good Trouble Season 3, the viewers witnessed a lot of emotions, wholesomeness, and growth of the characters. Fortunately, they didn't drag the situation of Isabelle. It refreshed her characteristics, and now she doesn't seem like the old Isabella. On the other hand, Davia and Gael became best friends in the absence of Dennis.
Gael was the one who was the most shameful in the last episode. The viewers get to know about his fears and how he has grown up in the Catholic Church. However, in the end, Gael realized that there is nothing to be ashamed of and even called a second Coterie meeting.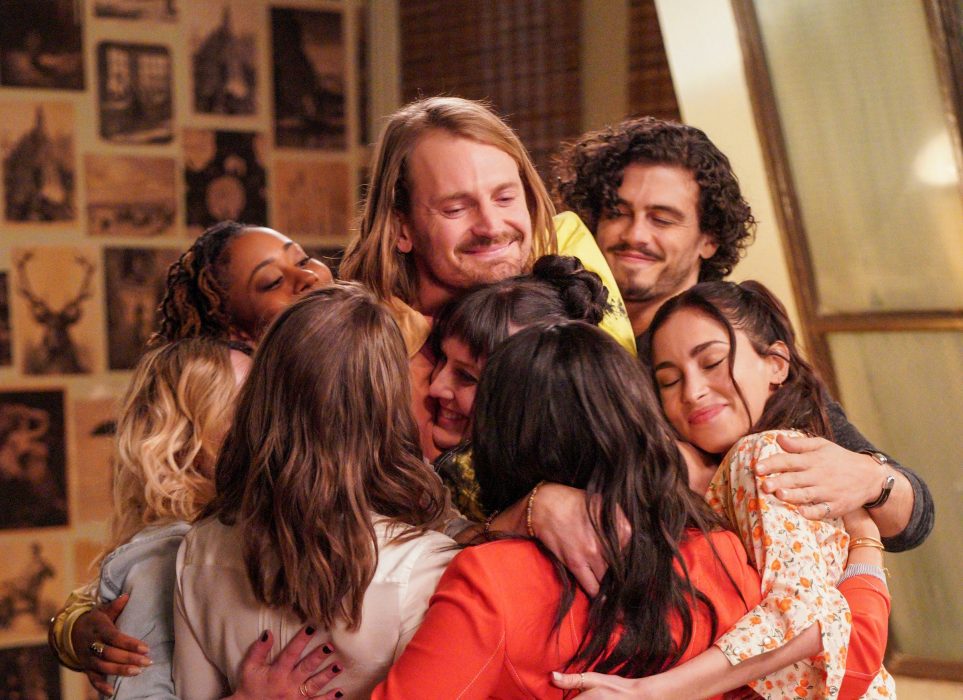 Good Trouble Season 3 Episode 13: Release Date
It is quite surprising to learn that the new episode of the series will premiere this very week. Most of the networks canceled their programmings this week due to the Tokyo Olympics. But, it seems like Freeform is quite confident in its content and is ready to compete with the Olympics. Good Trouble Season 3 Episode 13 will release on Wednesday, July 28, 2021, on Freeform at 10 PM. SO, stay tuned with us for more updates on Good Trouble Season 3.