After Move To Heaven hit Netflix back in May 2021, fans have been clamoring to learn about Han Geu-Ru's future love interest in Move To Heaven Season 2. Well, the last season ended at a point where Gue-Ru finally found his first love. However, whether the series returns to explore the other characters' faith is remains up in the air.
Move To Heaven follows Gue-Ru and his father, Jeong-woo's trauma cleaning business. However, after his father died, his uncle joined him and revealed some dark stories about the business and Jeong-woo. Despite suffering from Asperger's syndrome, Gue-Ru decided to take a big decision in his life which left his friend Na-Mu's faith up in the air.
Move To Heaven Season 2: Is It Happening?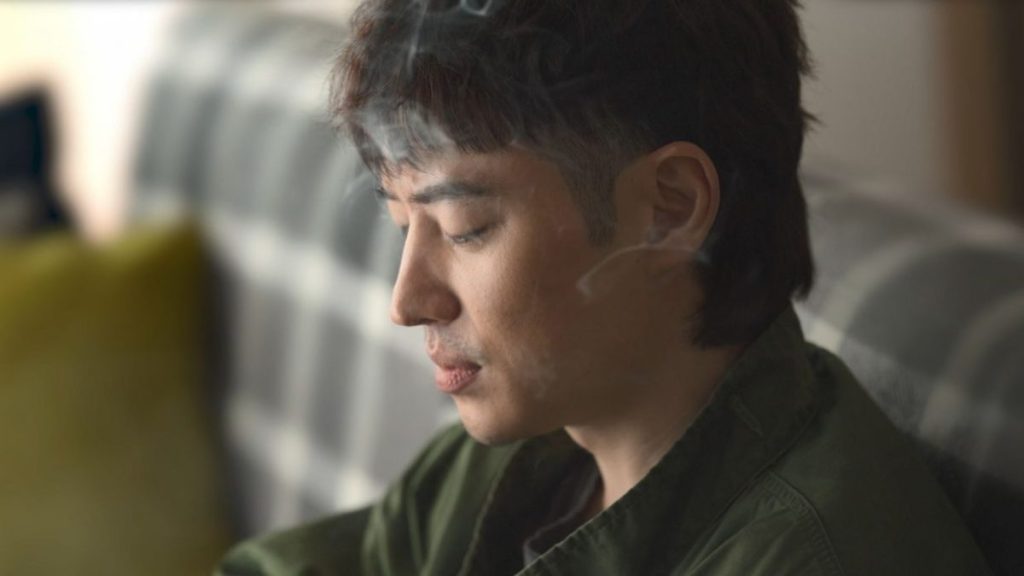 K-dramas are typically served as limited series that have a proper beginning, middle, and end. However, the cliffhanger finale of Move To Heaven left the huge door open, hinting at a potential love interest in Han Geu-Ru's life. Well, the first season dropped on Netflix in May 2021, and usually, the streamer takes a couple of months to decide the faith of the series. However, as soon as the show hit Netflix it becomes one of the most-watched series on the streaming platform.
Further, the series gained 9 out of 10 ratings on The Review Geek, also earned five stars on NME and 8.7 out of 10 on IMDb. Meanwhile, the critics described that the series is cleverly written with excellent screenplay and a respectful view on death. But it remains unclear when Netflix will comment on the future of the following run. However, deeming the positive reception it received, we can expect that soon the streamer will announce its decision.
Screenwriter Talks About Plans On Season 2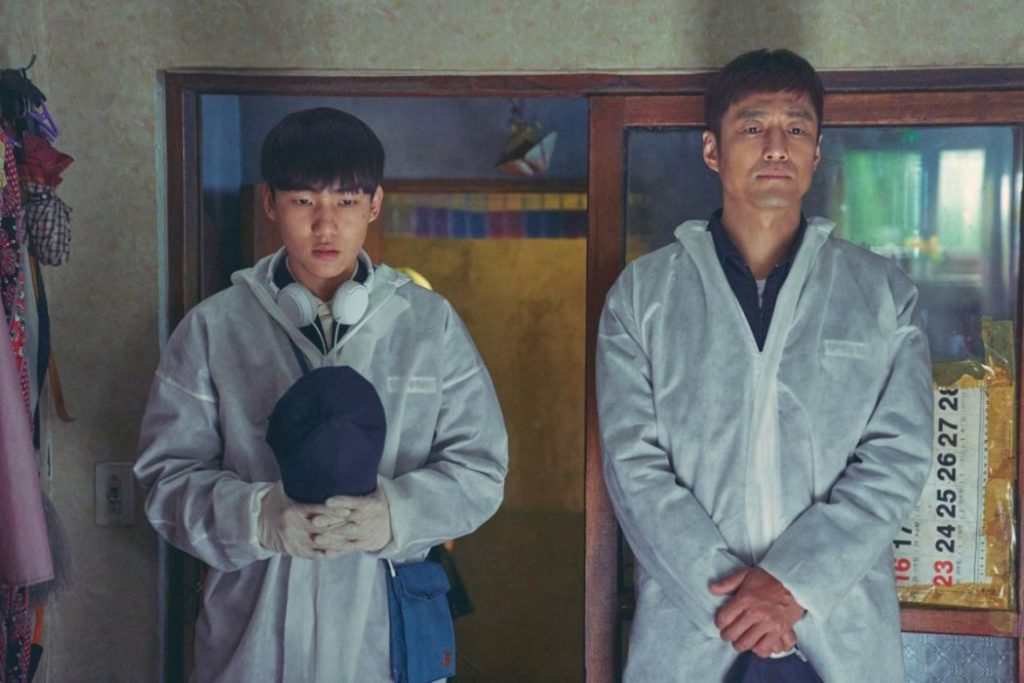 Speaking with the local outlet, the screenwriter Yoon Ji Ryun hinted that there's a possibility that Move To Heaven could return with the second season. Yoon is known for her 2009's mega K-drama hit Boys Over Flowers. She said in the interview she was overwhelmed with the viewers' responses and supports and looking forward to returning. She said that they had many discussions on the second run when they were working on the first season. Even in an interview with Korea JoongAng Daily, Yoon shared her plans for the second run.
She said that before she started working on the first season, she had already mapped the stories, and they currently have more stories to work on. Yoon further teased that the entire series is loosely inspired by Kim Sae-Byeol's Things That Are Left Behind essays book. But most of the stories took inspiration from real events that happened in Japan. So there's a huge chance that it would continue depicting those stories in the second run.
Move To Heaven Season 2: Who Could Be In The Cast?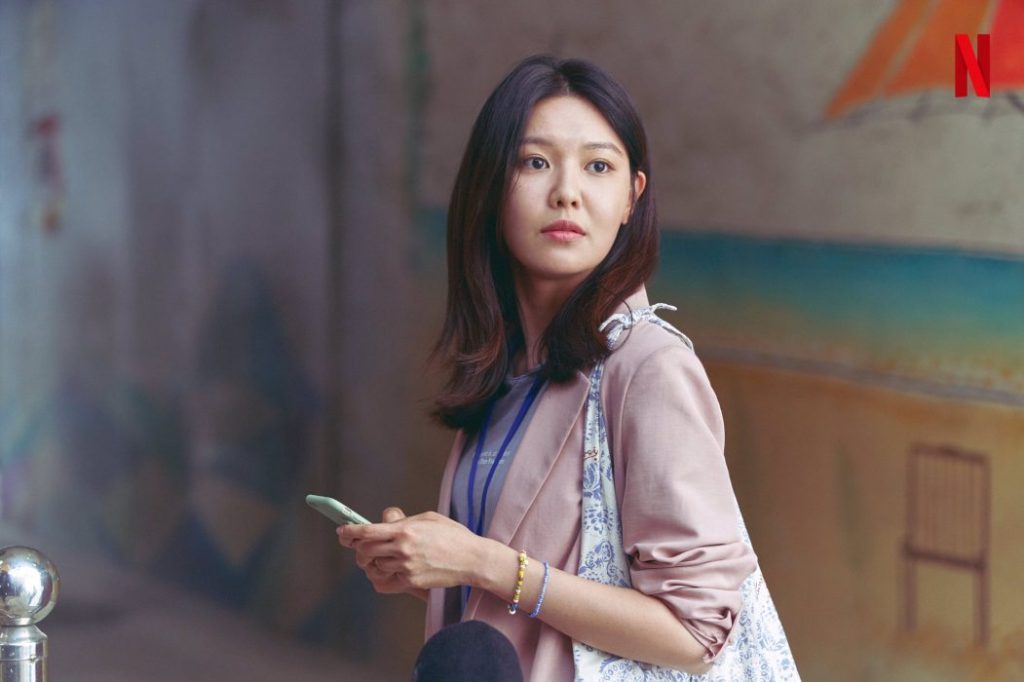 As of now, it's unclear whether the streamer would return with the second run of Move To Heaven. But, it's safe to say that Lee Je-Hoon as Cho Sang-gu and Tang Joon-sang as Han Geu-Ru would return for the second run. Further, we can expect that Ji Jin-hee as Han Jeong-woo and Kim Ju-Yeon as Min Ji-won would return as Geu-Ru's memories and in some flashbacks. Additionally, other partners in Jeong-woo's workplace would also return. These include Lee Moon-Sik would return as Park Joo-Taek, Im Won-hee as Oh Hyun-chang, and Hong Seung-hee as Yoon Na-mu would also return.
Moreover, the finale teased Hongseok as Park Jun-Yeong will return along with Jung Young-Joo as Oh Mi-ran and Park Jung-Won as Su-Cheol's younger sister Kim Su-jin. Besides, Jung Ae- Young as Madam Jung and Choi Soo-Young as Son Woo-rim could also join them. Yoon Ji-Hye as Lee Ju-Yeong and Lee Re as "butterfly girl" Cha Eun-Byeol would also join the second run. However, there's a high possibility that some new faces could also join the second run.
Move To Heaven Season 2: What Will Happen Next?
Sang-gu And Geu-Ru Will Develop A Strong Bond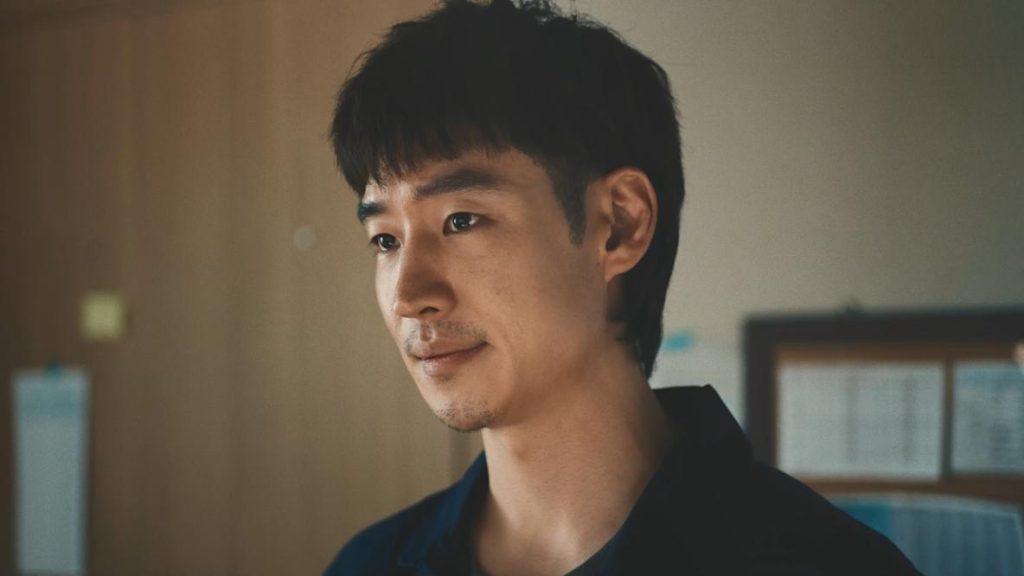 Geu-Ru's lawyer visited him in the first season finale and informed him that memorial park was asking for his father's ashes. However, he didn't want his father Jeong-woo to leave him. That later led him to escape from the place, which subsequently brought turmoil in his lawyer and uncle's life. Meanwhile, Sang-gu failed to become the guardian of Geu-Ru, which later left Sang-gu in dismay.
But despite avoiding his concern for Geu-Ru, when the lawyer told Sang-gu that Geu-Ru wanted to stay with him, he wells up. However, it remains unclear whether Sang-gu could be Geu-Ru's legal guardian. Further, if the series returns for the second run, then there's a huge possibility that Sang-gu would try to build a healthy relationship with Geu-Ru.
A Love Triangle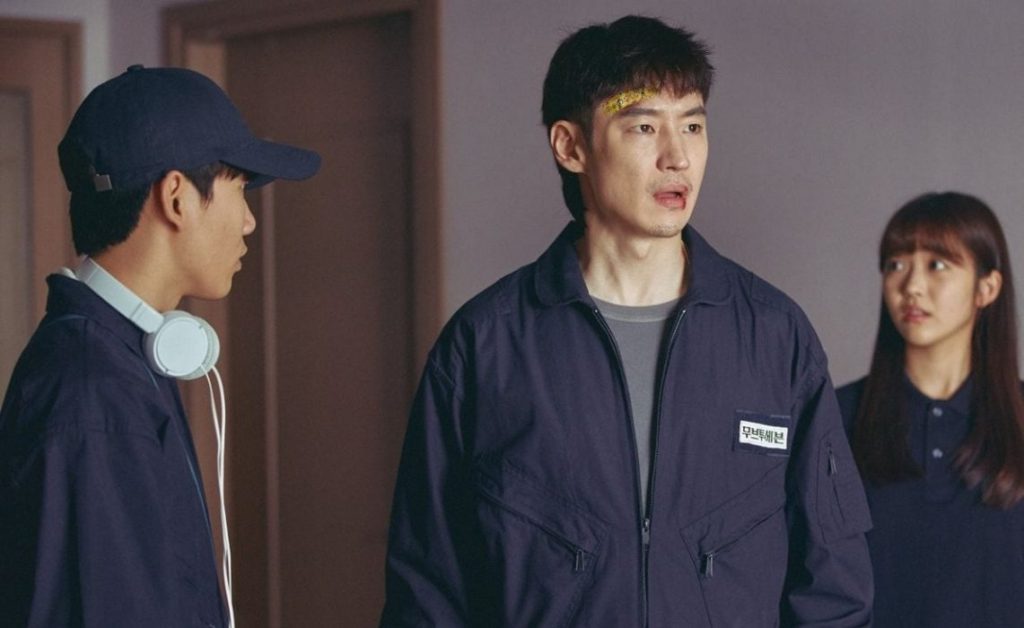 Since the beginning of the first season, Na-Mu has had feelings for Gue-Ru, which was raised in the finale. However, Jun-Yeong sees Na-Mu as his potential love interest. But Na-Mu seems to have no clue regarding Jun-Yeong feelings, which might cause trouble in Gue-Ru's life. Further, Na-Mu hasn't yet confessed her true feelings for Gue-Ru. So, it could be possible that this vast love triangle could cause conflict, and perhaps Jun-Yeong might appear as the antagonist in the second run.
Gue-Ru Finds His First Crush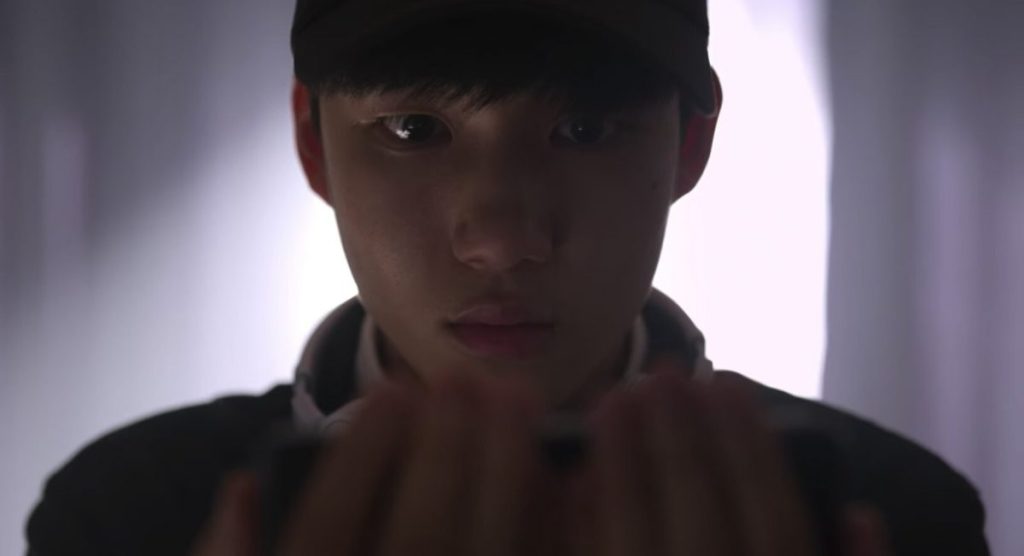 In the closing moment, a young woman, Eun-Byeol asked for Move To Heaven service to Gue-Ru when he reached his house. However, he appeared baffled as the deceased name was the same as the person who asked for the service. Later, he learned that Eun-Byeol was asking for her trauma cleaning as she will die soon. Meantime, he saw some butterflies flying over her head and realized that this butterfly girl is his first crush.
Gue-Ru had a hard time dealing with his father's demise. And now, he found her first love, which will soon die. So it could be quite hard for him to deal with another loss. Meanwhile, when Jun-Yeong returns as the main antagonist, things will turn more upside-down in Gue-Ru's life. Further, it could become difficult for Na-Mu too to deal with Gue-Ru when she feels the same for him.
Move To Heaven Season 2: When Will It Return?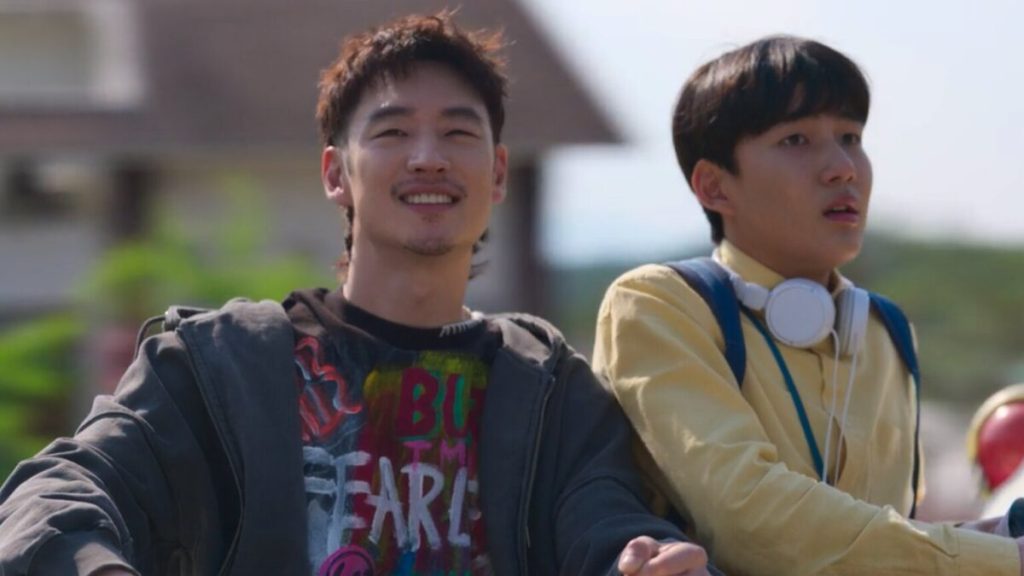 As of now, Netflix hasn't revealed the fate of the series. However, we can expect that soon Move To Heaven will return with the second run, deeming the enormous popularity it gained. So, Move To Heaven Season 2 might return sometime in mid-2022 if the following season didn't hit by any setbacks.