Soon after James Wan announced the title of Aquaman 2- "Aquaman And The Lost Kingdom," the star cast started teasing their return following with some exciting short clips. And recently, Jason Momoa flaunted Arthur Curry's neck tattoo, while messing around with his look and guitar, waiting to return to shoot his scenes. Well, Aquaman 2 took almost four years to come up with a proper story arc. However, it is now finally returning as production have officially begun.
Aquaman 2: Production Begins With Full Force
The filming for Aquaman And The Lost Kingdom began in late June. And Jason Momoa arrived in the second week of July in London, England. Soon after his arrival, he shared a short video on Instagram hinting that he will begin filming the following day. He appeared in his natural brown hair in the video. But, he affirmed that he would soon transform his locks into blond.
Before the beginning of the filming, many stars have been preparing themselves for the roles. But Momoa was the only one who remained a bit behind on his workouts. Well, it's because he was working on another project. Further, the reason for his late arrival on set was his recent Apple TV+ series "See," whose filming recently wrapped in Canada.
Amber Heard Shared Her Acrobatic Workout Video
Recently, Heard took to Twitter to smash the rumors of her exit from Aquaman 2. Heard shared her acrobatic workout video to prepare her character Mera's return to the ocean kingdom. She is also seen using some core strength while trying new flips on the rings and having fun doing it. "Flipping out #Aquaman2," Heard captioned her post.
Well, before Wan announced Amber Heard's return, many rumors surfaced calling for her removal from DCEU. Many believed that Warner Bros. removed Johnny Depp from Fantastic Beasts 3 after the legal battle between Depp and Heard. Thus, like her ex-husband, Warner Bros. should've replaced her in Aquaman 2. But we can see that it isn't the case, as Heard will once again return as Mera as she's putting more effort to get in the right shape.
Jason Momoa Shows Off His Arthur Tattoos
Momoa flaunted Arthur Curry's neck tattoos in his recent video while promoting his line with Harley Davidson. Unfortunately, the picture focused more on the brand. But it looks like the neck tattoo is helping him transform into his Aquaman character. Momoa's entire look with guitar blended well with his character. But one thing that captured many eyes is Momoa's trailer, which says, Arthur. That hints at his respect for his character.
Aquaman 2: Who Will Be In The Cast?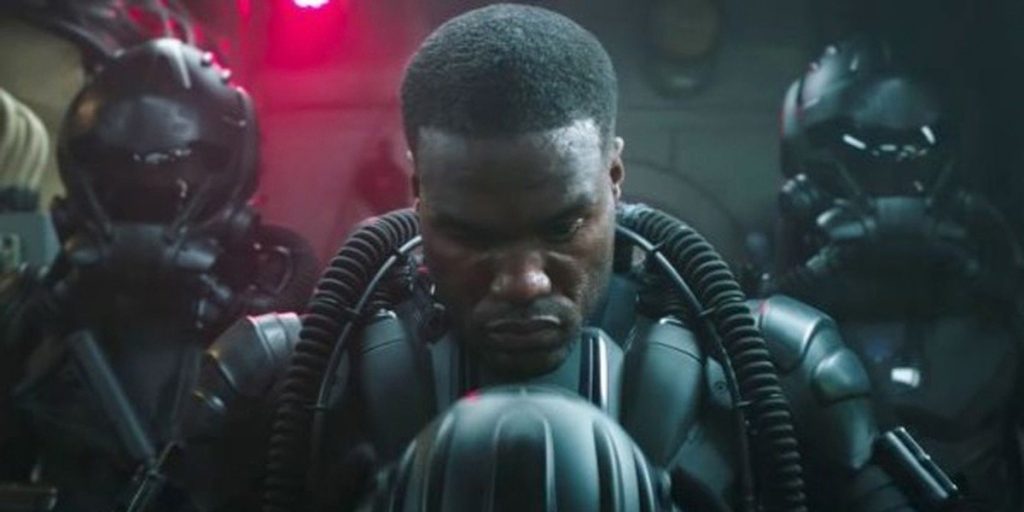 As of now, only a few of the cast members are announced who will reprise their roles. Of course, Jason Momoa will once again return as the titular character Aquaman and his alter-ego Arthur Curry. Along with him, his on-screen father, Thomas Curry (Temuera Morrison), will also return. In addition, Amber Heard as Mera will return with Patrick Wilson as Orm Marius.
In addition, Dolph Lundgren as King Nereus and Yahya Abdul-Mateen II as David Kane/ Black Manta will also return. Besides, Pilou Asbaek will join in a yet to be declared role. However, we can expect to see more new faces in the sequel.
Aquaman 2: What To Expect?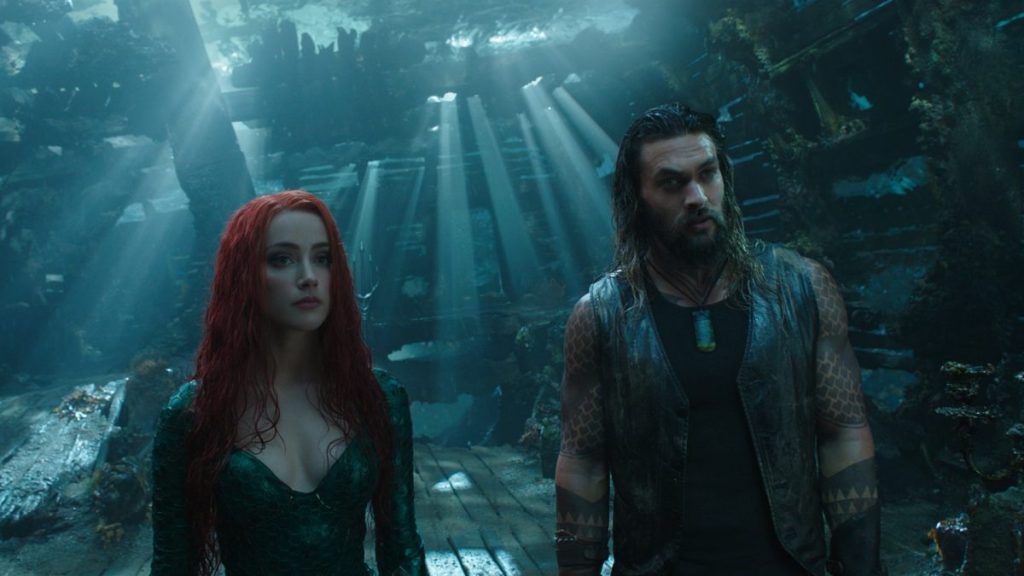 Well, deeming the closing moments of the first movie, there's no doubt that Aquaman will continue serving as King of Atlantis. Now that he won the battle, he's meant to rule one of The Lost Kingdom, hidden underneath the ocean. Further, the title itself hints that the upcoming sequel will explore the undersea mystery and how it is connected with Aquaman. We can also expect Arthur's mom to appear just to help him the way she did in the previous film.
It Could Follow SnyderVerse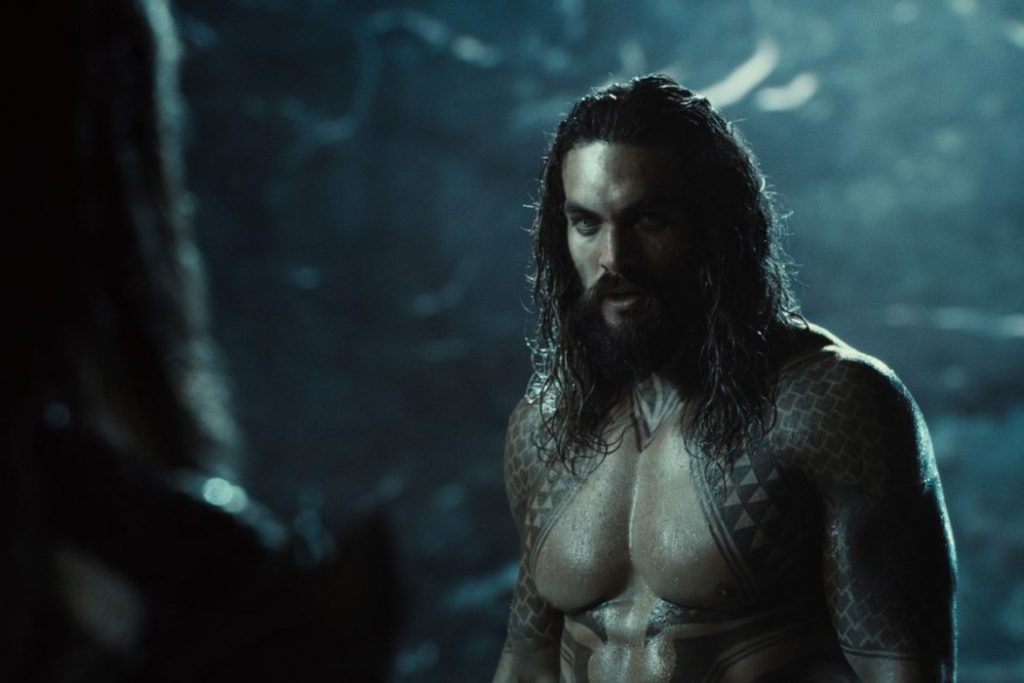 Well, the title of the movie also suggests that it will use a few of the elements of SnyderVerse. Fans also know about the whiteboards plan which Snyder used to portray Arthur's story in Justice League 2. The powerfully hydrokinetic Mera and Aquaman will battle with the lost kingdom called The Unseen, while trying to unite all the Atlantis kingdoms.
But, Black Manta and Orm's survival imply that Snyder's Cyborg's Knightmare vision would play a part. There, the pair joining hands to kill Aquaman would also play a potential plot in the upcoming movie.
Aquaman 2: Release Date Has Set In Stone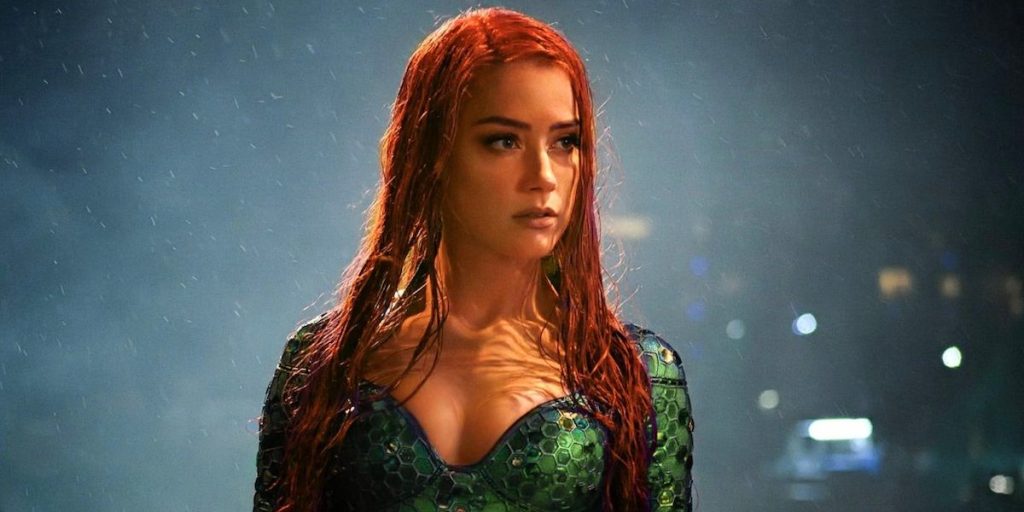 Although James Wan and his team have just begun filming the sequel, the studios have declared its air date. So, save the date as Aquaman And The Lost Kingdom will hit the theater on December 16, 2022. Till then, let's wait for some more pocket surprises from the set.