Back in 2019, fans saw Tim Goodman and Detective Pikachu saving the Rhyme city from Howards, who was controlling MewTwo in order to fuse humans with their Pokemons. The makers announced its sequel even before its release, but now it seems like Detective Pikachu Season 2 will not take place. One of the leading actors of this movie, Justice Smith, recently stated in an interview that fans might have to bury their hopes.
Detective Pikachu is an urban fantasy mystery comedy film that came out in 2019. It is loosely based on the 2016 video game of the same name. Legendary Pictures produced this movie in association with Toho. The film went on to become the highest-grossing film adapted from a video game and earned a total of $433 million worldwide. So, after the enormous success of the first film, will the fans see its sequel? Here are all the latest details.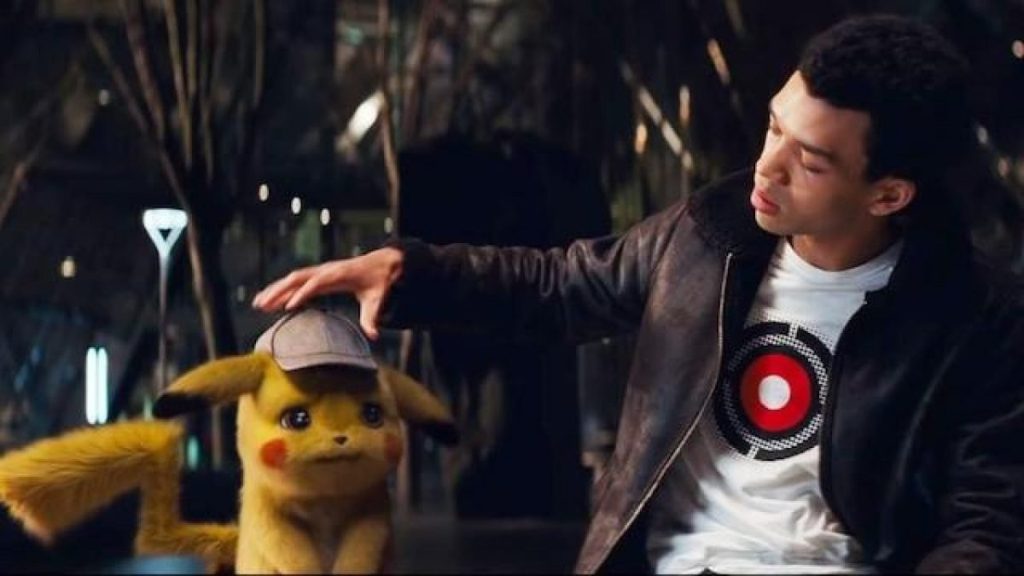 Detective Pikachu 2: Renewal Status!
Legendary Pictures renewed the second run of Justice Smith and Ryan Reynolds' starer mystery drama even before the release of the first movie. Along with this news, they also revealed that the production hired Oren Uziel (Mortal Kombat and 22 Jump Street) to write the sequel of this film. As a result, fans were pretty relaxed that they would eventually get to more adventures of Tim and Pikachu in Detective Pikachu 2. However, in the past two years, a lot of things have changed, including the renewal status of this Pokemon drama.
Justice Smith, who portrayed the role of Tim Goodman in the first film, revealed that the sequel of this movie is no more in development. According to him, all the initial plans for the second film have been scrapped, and the new plans are on hold for an indefinite period of time.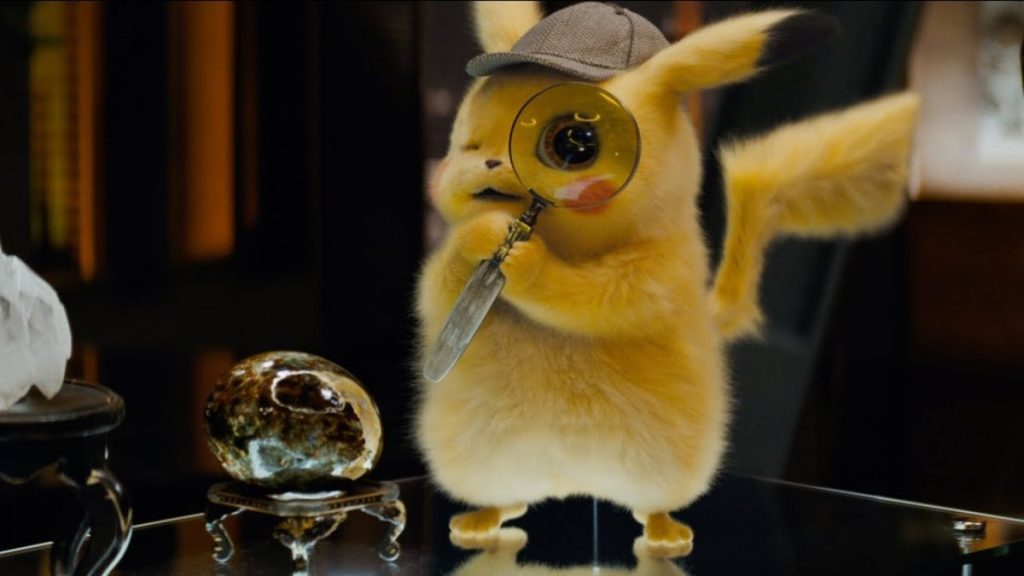 What Justice Smith Has to Say?
Justice Smith recently sat for an interview with Inverse to discuss his another series titled "Generation." However, in this interview, he talked about one of his most popular films Detective Pikachu as well. On asking whether the second film will happen or not, he replied, "I would love to participate in Detective Pikachu 2. I don't know if it's going to happen."
He was really excited to participate in the second film, but the plans have been put on hold. He made pretty clear when he said, "I believe we might have to bury our hopes. I do not think it is going to happen. I really hope so, though. Honestly, I'm such a huge fan, who knows, who knows? I hope so." This interview of Justice Smith broke the hearts of many Pokemon fans who were waiting for him and Ryan Reynolds to see in the sequel along with Pikachu.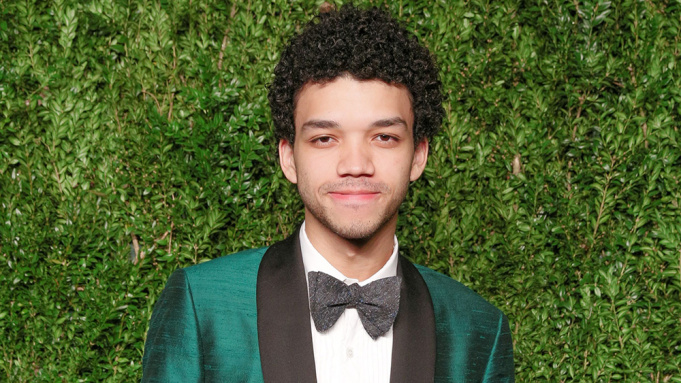 Will Detective Pikachu 2 Ever Happen?
Justice Smith isn't the only one who is excited to be a part of the second film of the Detective Pikachu series. Newton, who portrayed the character of Lucy Stevens in the film, is also looking forward to more adventures with her Psyduck. She is as curious as the fans to know what will happen next in the world of Pokemons. Newton is only waiting for the makers to call her and tell her to join the production of the second film.
Detective Pikachu appeared in several lists of best video game film adaptations. After its release, some more good adaptations made it to the screens, including Sonic the Hedgehog. As a result, now the expectations of the fans are even higher from the sequel of these movies. They are eagerly waiting for Legendary Pictures to announce Detective Pikachu 2 and begin its production as soon as possible. The first film did have a conclusive ending, but it didn't tie a lot of loose ends.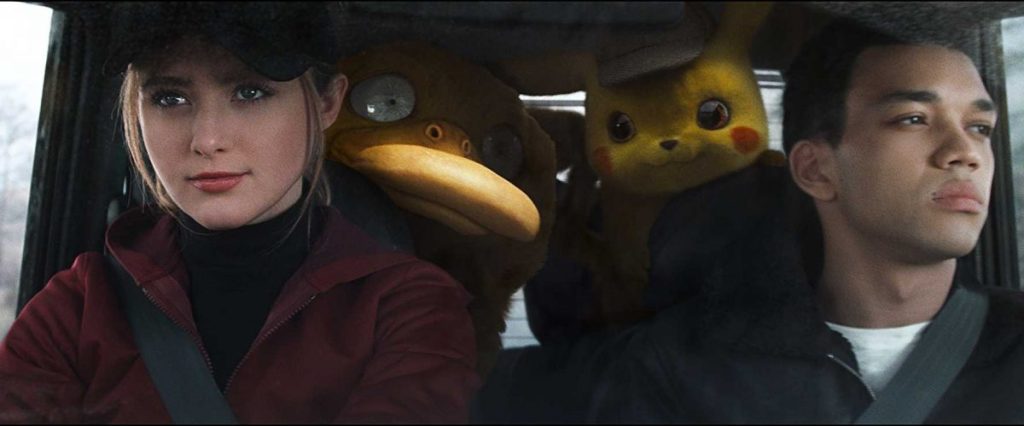 Also, this time Tim's father will also join him in his adventures along with the Pikachu. Moreover, the plan to make its sequel is on hold and not canceled. So, there is still a possibility that the production will resume the development of the second film in the near future.
A Live-Action Pokemon Series Is In Development!
Netflix recently confirmed that they are developing a live-action Pokemon that will feature the adventures of Ash and Pikachu. Its storyline will be based on anime, card games, and video game series. The announcement stated that it would be a live-action series, but it will likely be a partially CGI animated series just like Detective Pikachu. The streaming giant didn't reveal many details about this upcoming project. But according to the reports, Lucifer's co-showrunner, Joe Henderson, already began to assemble the writers to work on its script.
Unlike Detective Pikachu, this film will focus more on the original characters of the Pokemon anime series. So, there is a possibility that fans will get to see Ash along with his fans fighting with the Team Rocket in the live-action series. Netflix is already streaming several Pokemon series, and the addition of this live-action series will enhance its library even more. Now, it will be interesting to see whether this series will become as successful as Detective Pikachu or not.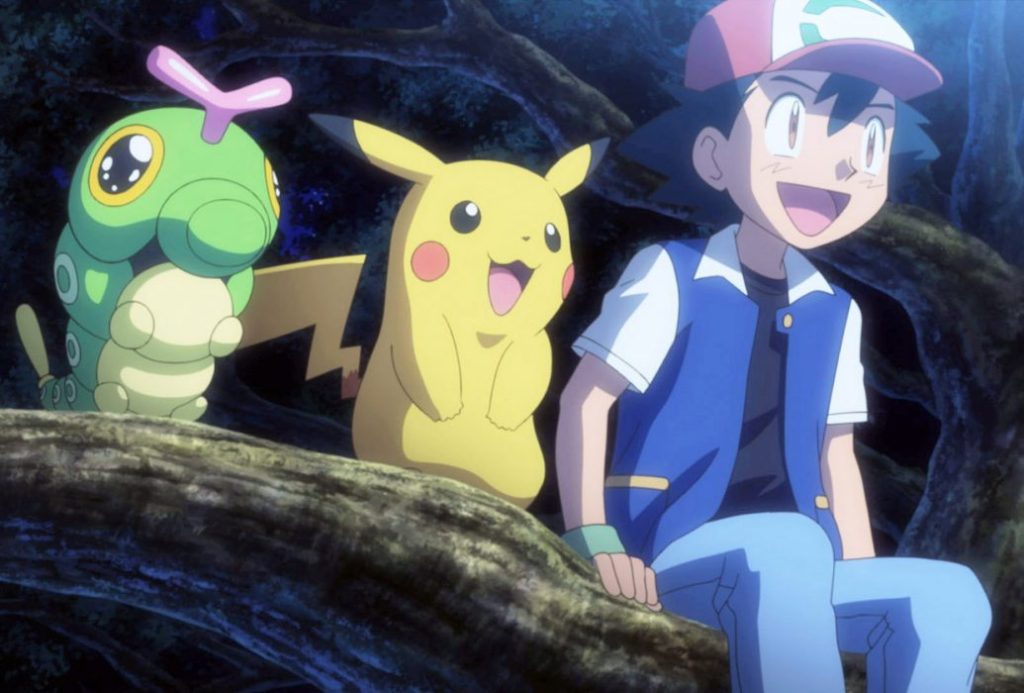 Detective Pikachu 2: Release Date
As previously mentioned, the plan to make the sequel of the film is currently on hold. Although, the first film was a success and there is a huge demand to see content on Pokemons. So, Legendary Pictures will likely renew the film again. And if this happens, the viewers can expect Detective Pikachu 2 to hit the theatres by the end of 2023.