It looks like the forthcoming episode of Dynasty Season 4 will feature a lot of interesting things. The title of Dynasty Season 4 Episode 12 is "Everything But Facing Reality." The previous episode was a bit dull, but the show will bounce back in the next one. To start things, Dominique will soon launch her new fashion line. As a result, the fans can expect the same thing from Alexis as well. On the other hand, Fallon will continue her search to get more information.
In the previous episode, Adam made a decision to threaten Karen, and it was one of his usual rash decisions. However, he got the results, and it also helped in the development of his character. So, will he try to do the same thing again, and what will happen in the next episode of this American TV series? Here are all the latest details.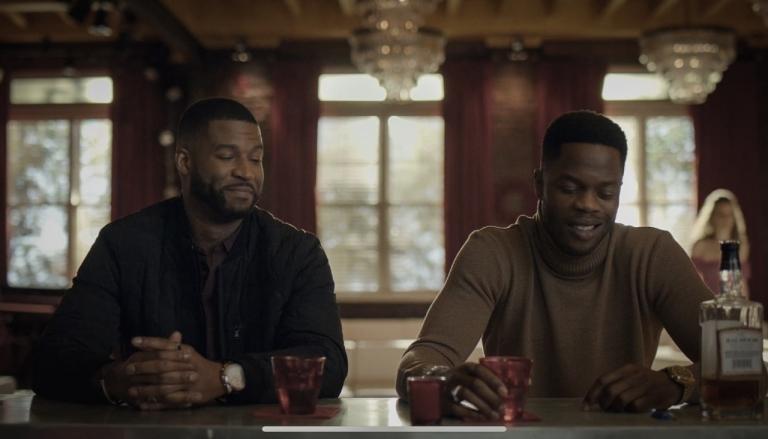 Dynasty Season 4 Episode 12: Preview & Plot Details!
The promo for the forthcoming episode of this show is out, but it is not revealing any significant details about it. Although, the official synopsis is providing a glimpse of what the fans are about to see. According to it, in Dynasty Season 4 Episode 12, Dominique will plan to launch her fashion line. She and Alexis are once again planning for the same thing as nothing in their life is going as they planned.
Meanwhile, Sam and Culhane will continue their business partnership, but they will find themselves in the middle of something unusual. Liam discovered some interesting facts with the help of his research, and now he and Fallon will try to find information about certain someone. Unfortunately, this person seems to be one step ahead of them. As a result, they will approach Jeff for his help.
Previous Episode Recap!
In the eleventh episode of Dynasty season 4, Fallon made a successful business move. Fallon engaged with Amir in a heated argument about the selection of alcohol. Later, she reminded Blake that she is one of the four women and the youngest among them to make her company public.
Further, Alexis met Sam when she was at Li Mirage having her breakfast. He asked about the condition in which she is living. Meanwhile, Cristal went to see Dominique and gave her a package. She also expressed her gratitude for helping Blake in getting the manor back.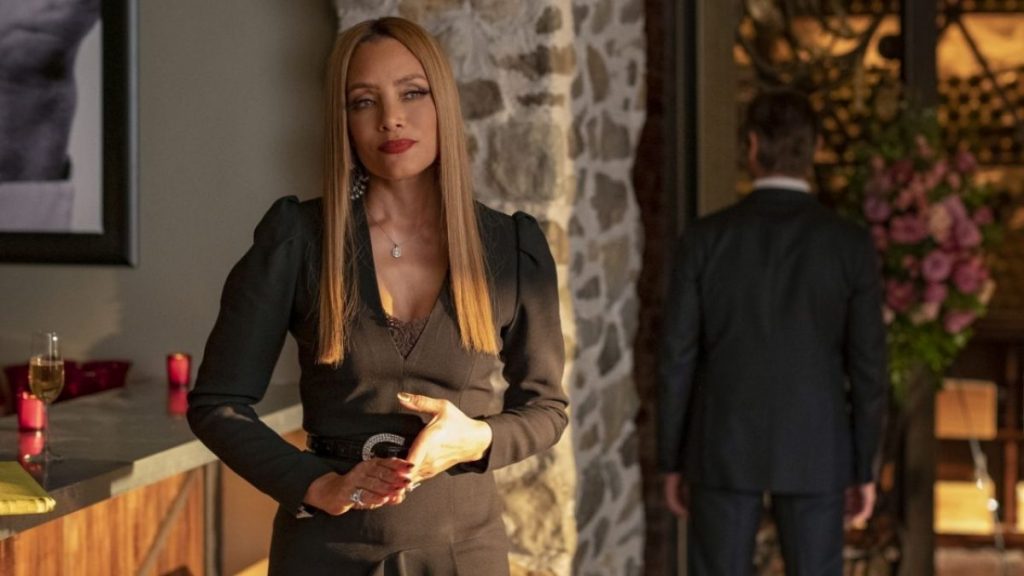 Dynasty Season 4 Episode 12: Release Date
Unlike many other TV shows, Dynasty will not go on a break due to the Tokyo Olympics, and the new episode will hit the screens this very week. Dynasty Season 4 Episode 12 is all set to release on Friday, July 30, 2021, on The CW at 9 AM. So, don't miss it.