Station 19 is certainly one of the boldest firefighter series' as it dealt with the controversies regarding the murder of Geroge Floyd and even the Coronavirus pandemic. And just like its previous season, the fans are expecting to have more real-life issues in Station 19 Season 5. The great thing is that the show has already received a renewal for its upcoming installment from ABC. Although it was meant to happen as it is the network's second-highest-rated scripted show after Grey's Anatomy.
Station 19 is an American action drama TV series. It is the second spin-off series of Grey's Anatomy after Private Practice. This one revolves around the life of people at Seattle Fire Station 19. The show made its debut on March 22, 2018. Ever since then, ABC has released a total of four seasons. The fourth season recently concluded on June 3, 2021, and the fifth one is already scheduled to release soon.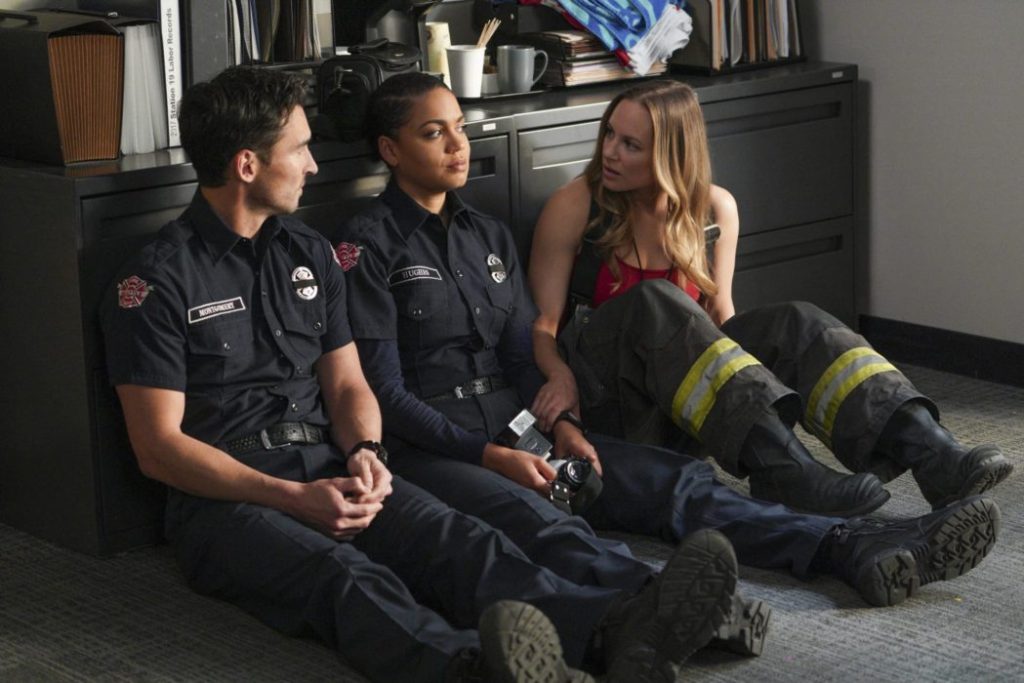 Station 19 Season 5: What To Expect?
After featuring topics like the Covid-19 pandemic, racial injustice, sex trafficking, George Floyd's murder, fans are wondering what they will get to see next in the fifth installment of Station 19. Back in the season finale of the fourth season
, the Police arrested Robert and Dean for defending two young black girls. So, Station 19 Season 5 will certainly continue this storyline until justice is served.
Meanwhile, the newlywed couple Maya and Carina will face some bumps on their way while they try to adjust to their marriage. The next installment will also feature the love triangle between Vic, Theo, and Dean. The makers have already set the stage for it in the fourth season. Along with the real-world issues, the fifth season will also feature a lot of personal drama that's been happening in the life of the firefighters.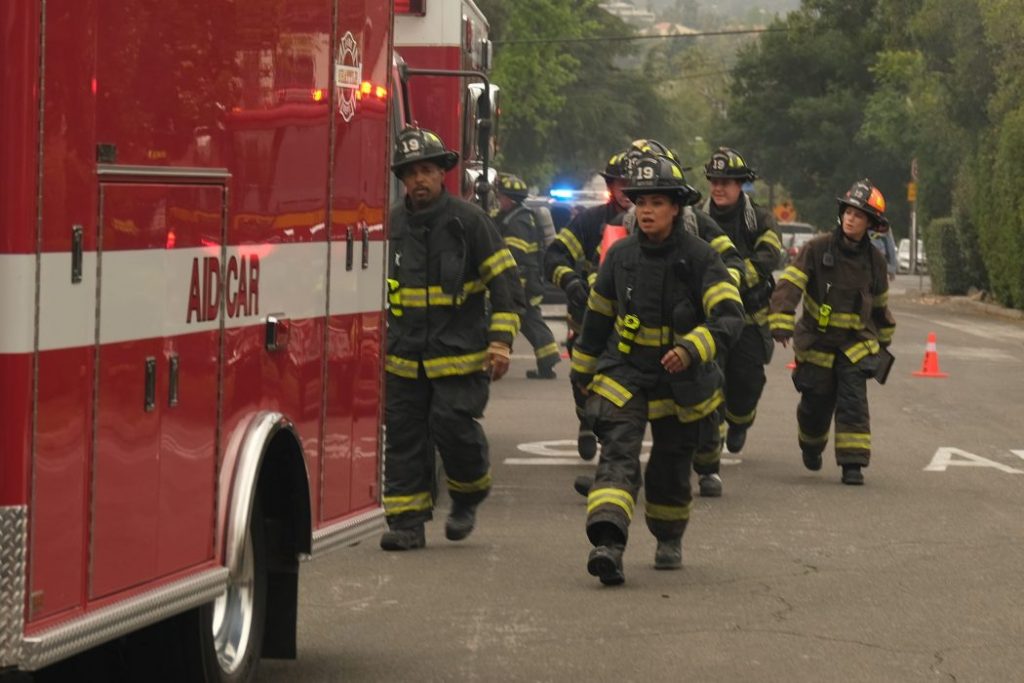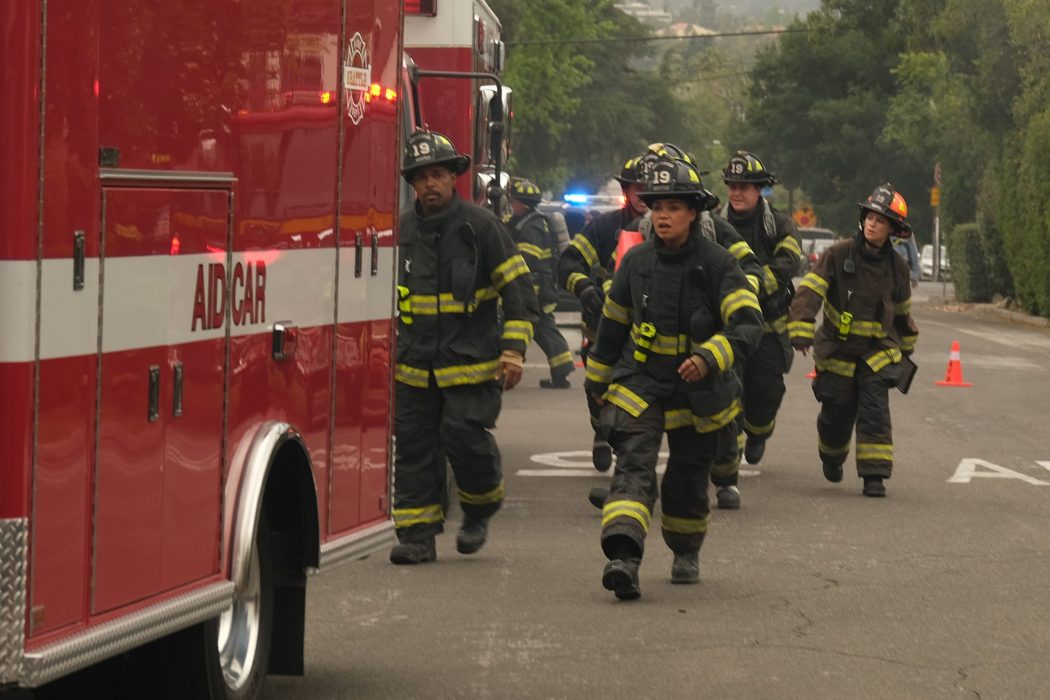 Who Will Return?
ABC hasn't announced any cast update for the fifth season of the action drama so far. But most of the leading cast members will likely reprise their roles and return for another season. The cast members who have the highest chances of return in Station 19 Season 5 include-
Stefania Spampinato as "Carina DeLuca," Carlos Miranda as "Theo Ruiz," Okieriete Onaodowan as "Dean Miller," Jaina Lee Ortiz as "Andrea Herrera," Barrett Doss as "Victoria Hughes," Jason Winston George as "Dr. Benjamin Warren," Grey Damon as "Jack Gibson," Jay Hayden as "Travis Montgomery," Barrett Doss as "Victoria Hughes," and Boris Kodjoe as "Robert Sullivan."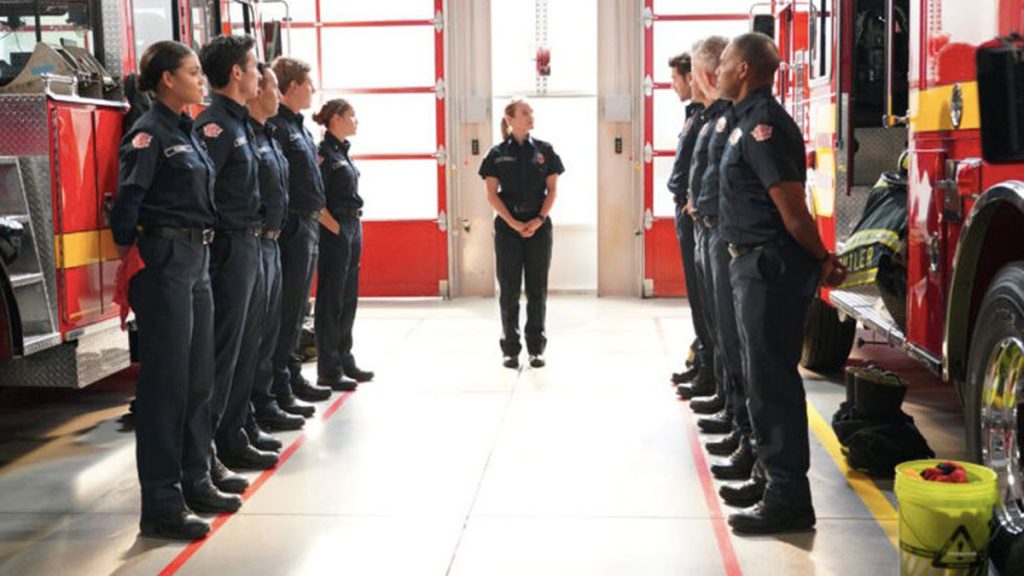 Station 19 Season 5: Release Date
As revealed by ABC, only a few more months, and then fans will finally see the premiere episode of the upcoming season. Station 19 Season 5 is all set to hit your TV screens on September 30, 2021. The show will premiere on ABC at its usual slot before Grey's Anatomy. So, don't miss it.