The title of Black Clover Chapter 301 is "Those Feelings." The manga series will finally return from a break this week as the battle with one of the strongest devils, Megicula, continues. Asta managed to save Loropechika from exploding by nullifying the devil's curse. However, Megicula is still standing strong in front of them without any scratch.
It seems like Noelle has to defeat Megicula all by herself as Asta won't be helping her in this battle. Also, fans will finally get to see other Magic Knights in action after a long. Two squad captains, Rill and Charlotte, will team up to increase their power. Moreover, Rill will surprise everyone with his new spell. So, when will fans of BC get to read its new chapter? Here are all the latest details.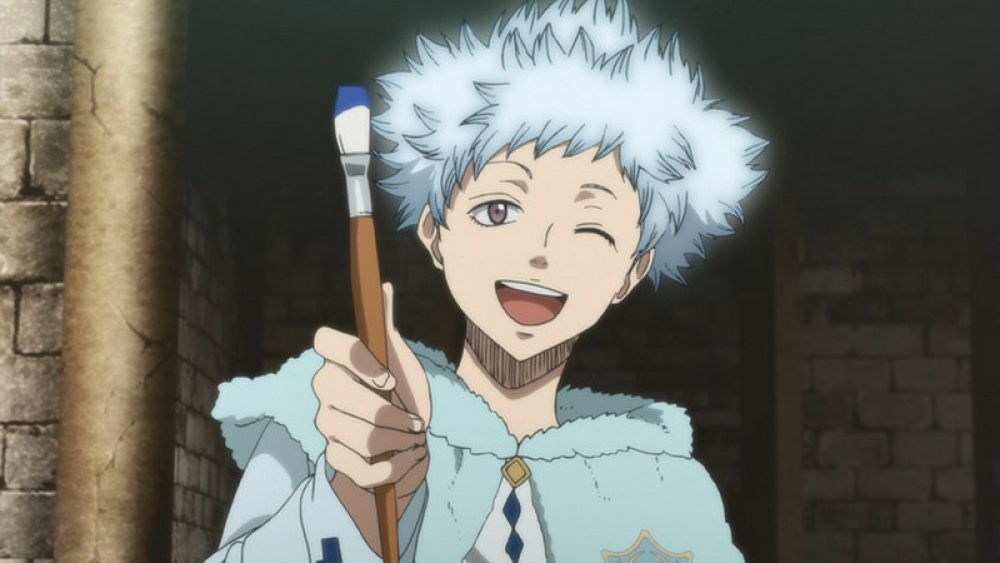 Black Clover Chapter 301: Plot Details!
The forthcoming chapter of BC will begin with Asta weirdly staring at Megicula. Soon, it will cut to the place where Rill and Charlotte are. Rill will use his new magic spell, namely Twilight of Valhalla. This spell can increase the magic power of his friends. Moreover, the squad captain also reveals that his Twilight of Valhalla can sustain any type of damage and not kill them. Charlotte uses this spell of Rill to increase her magic power. With a sudden amp in her powers, she will be able to lift the curse from both of them.
On the other hand, Black Clover Chapter 301 will feature Asta delivering Loropechka under the care of Undine and Noelle and entrusts everything to them. He tells them that he won't be able to help them anymore. Megicula says that she must kill Vanica and Loropechka to complete her manifestation. Hence, this statement of her is hinting that Vanica is still alive. Megicula uses the power of 100 disciples to battle as living dead.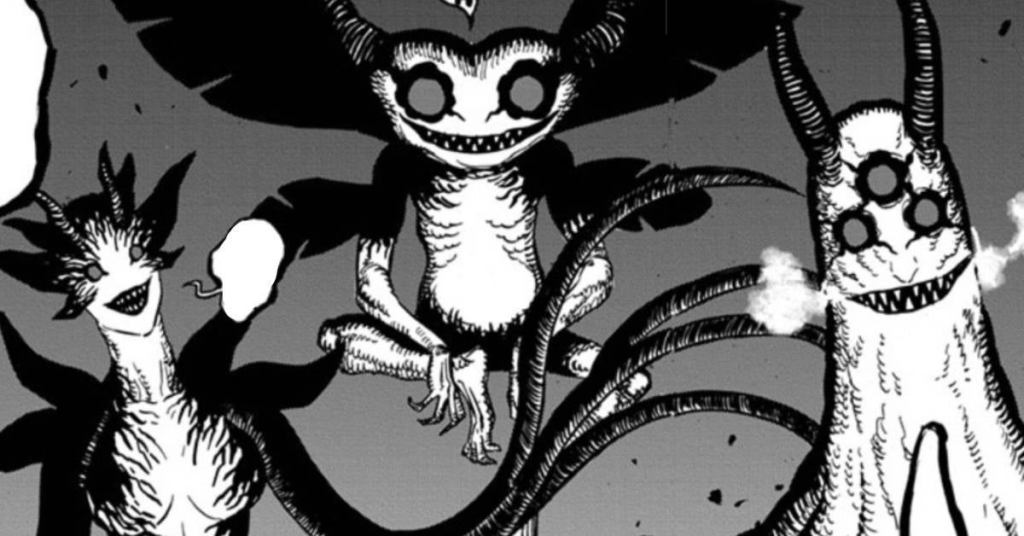 By the end of Black Clover Chapter 301, Noelle will finally realize that she likes Asta. She confesses to herself that she has been deceiving her all along. Noelle realizes that just a mere thought of Asta and the fact that he is present with her gives her strength. After this confession, Noelle activates her Saint mode to finish Megicula once and for all. This sudden increase in her powers might happen because of Rill's Twilight of Valhalla.
Black Clover Chapter 301: Release Date
Fans have been waiting for the next chapter of BC for two weeks. Their wait is about to be over as Black Clover Chapter 301 is all set to release on Sunday, August 1, 2021. It will be available to read on Shueisha's MangaPlus app and Viz Media's official website.
What are your thoughts on Rill's new power-up, and when do you think Noelle will confess her feelings to Asta? Let us know your answers in the comment box, and keep coming back for latest updates.