Amazon Prime has dropped several hit shows for a long time. However, Jack Ryan Season 3 has become a bit dormant in terms of production. Amazon renewed Jack Ryan Season 3 soon after the second season finale hit the streaming platform. But when filming would begin remains a mystery to date. Although the recent reports hint at the much-needed updates regarding the third run. So let's see when and how Jack Ryan Season 3 will return.
Jack Ryan Season 3: Has Production Begun?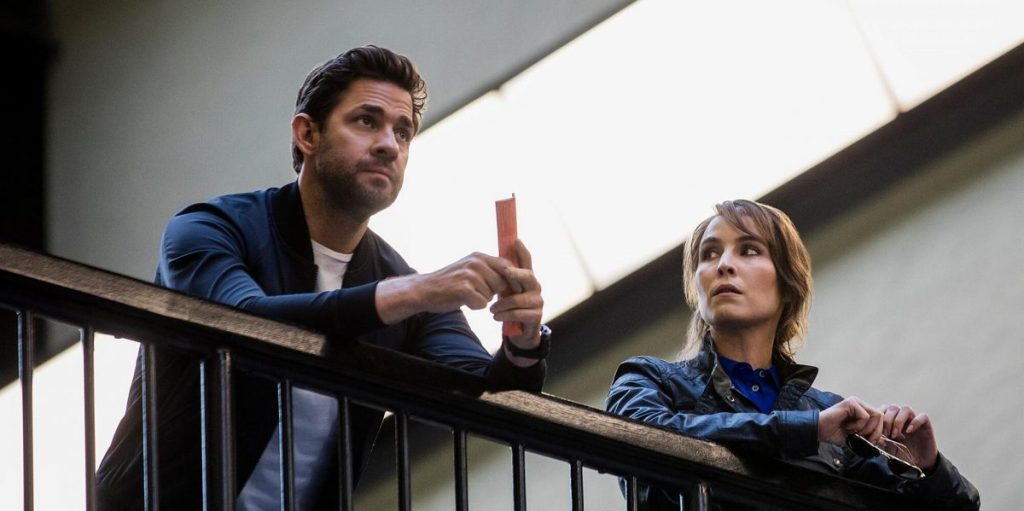 Finally, after a year-long wait, we learned some brilliant news regarding Jack Ryan Season 3's production. Back in April 2021, The Prague Reporter revealed that filming of the third season would begin in May 2021. The report stated that the local casting agents were looking for some wait staff and a highly experienced chef to act in a luxurious restaurant in a scene sets in Prague. However, since then, there has been no update regarding the filming of season 3.
Back in 2019, Amazon renewed the series for the third run, but the series suffered plenty of setbacks due to the ongoing pandemic. The first two seasons were filmed in several different locations. But, showrunner Carlton Cuse said back in 2018 that it's pretty challenging to film eight episodes in several other countries and continents with three different crews. Thus it became entirely challenging for them to film during the pandemic.
Jack Ryan Season 3: Cast Addition!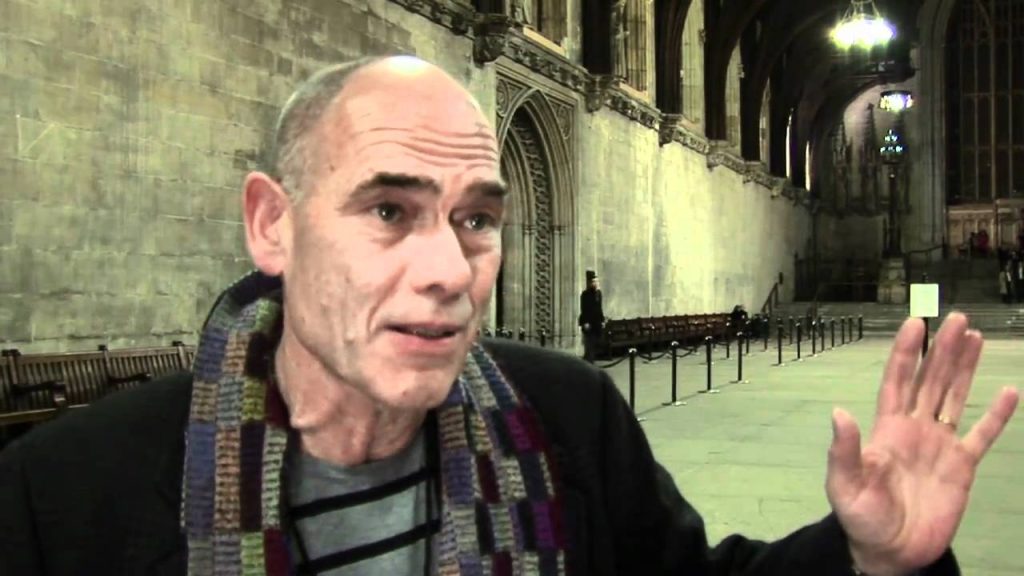 No doubt, John Krasinski will return as the titular character, Jack Ryan. Along with him, Wendell Pierce, as Jack's boss James Greer will return. Further, as per the recent report, Betty Gabriel has been tapped for the role of Elizabeth Wright, the Chief of Station. Apart from her, four new faces have been cast as series regulars. These include His Dark Materials' James Cosmo and Cursed's Peter Guinness.
Little Sister's Nina Hoss and Before We Die's Alexej Manvelov have also joined the team for the third run. However, their role has yet to uncover. But they will indeed bring some exciting stories in the third season. Carlton Cuse had been the showrunner of Jack Ryan. But the third season will get some changes as Prison Break's creator, Paul Scheuring, will join as season 3's showrunner.
Jack Ryan Season 3: What Will Happen Next?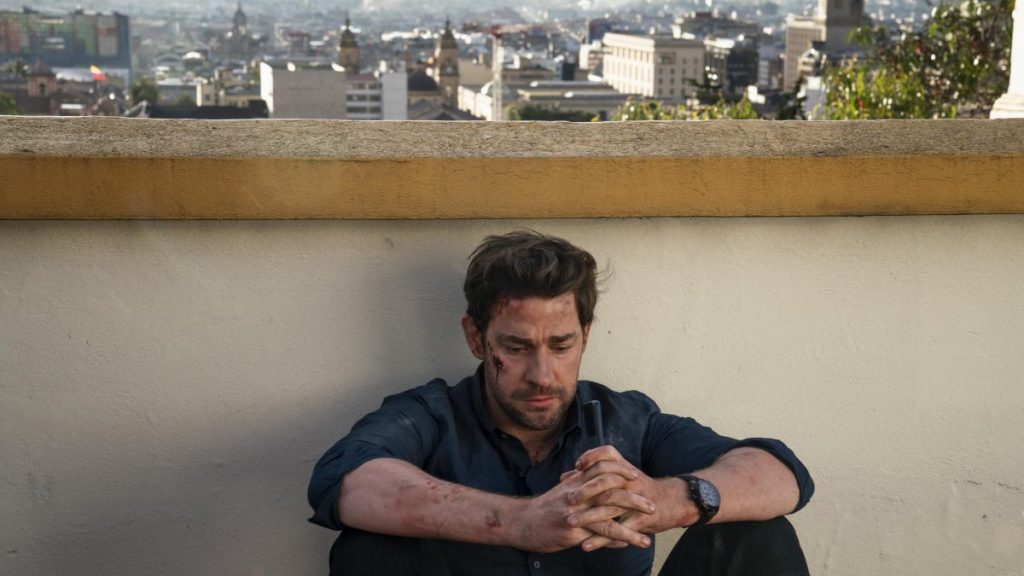 In the last season, Ryan ended up being wrongly involved in a conspiracy and ended up being a fugitive. Meanwhile, the international rogue and CIA were still hunting him. That forced him to go underground to prevent massive global conflict. Now he's in England trying to survive, so it will be interesting to see how things will unfold in the third run.
Jack Will Lead Special Forces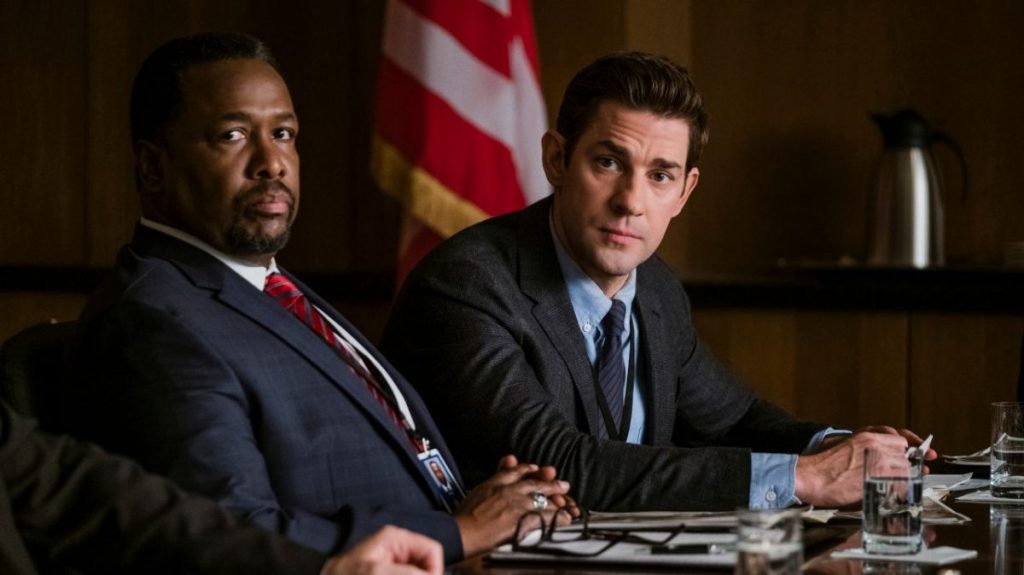 The special episode, which aired after the second season's finale dropped in 2019. It saw Jack visiting Greer and getting a chance to lead the special force. Now Greer is engaged in recruiting an ensemble team under Jack's supervision to clean his name. It might be possible that this team could help him win back his reputation while solving some dangerous and intense mysteries.
Jack Ryan Season 3: When Will It Release?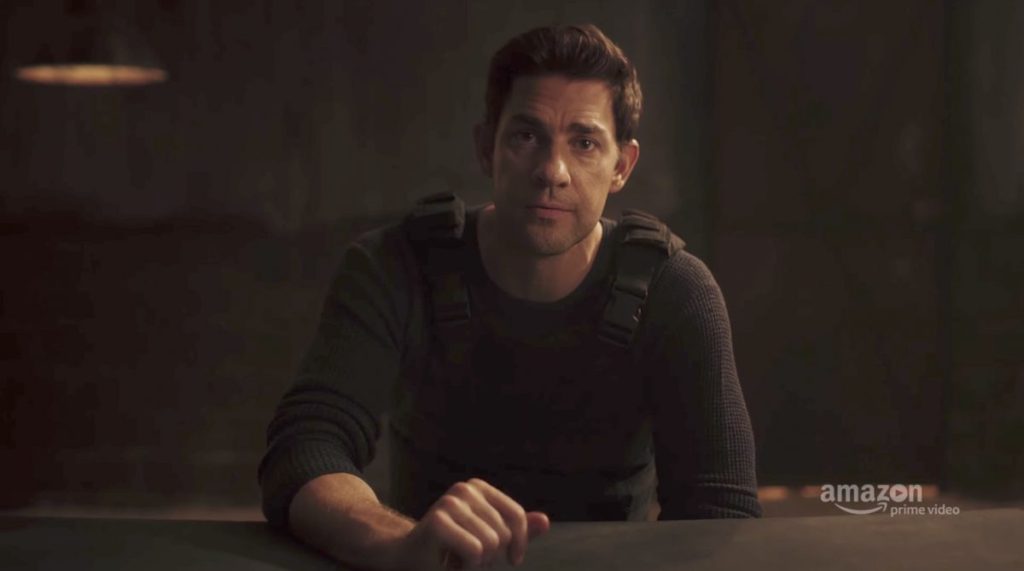 As of now, it is pretty unclear as to when Jack Ryan Season 3 will return on its streaming platform. However, there's a high chance that the third season will return this fall or in early 2022. But if the series receives further delays, then it could be possible that fans would have to wait at least a year to stream the show.