The title of My Hero Academia Chapter 321 is "From Class A to One For All." Every single student of Class A is here to protect Deku from the attack of All For One. They don't want him to stay alone anymore as Deku was the one who helped everyone during their tough times. Bakugo, Shoto, and the rest of his classmates are trying their best to bring Deku back to UA High School.
However, Midoriya is still afraid that he will endanger everyone. He thinks that if they stay near them, AFO will hurt them as well. So, will Deku listen to his friends and go back with them? When will the new chapter come out? Here are all the latest details.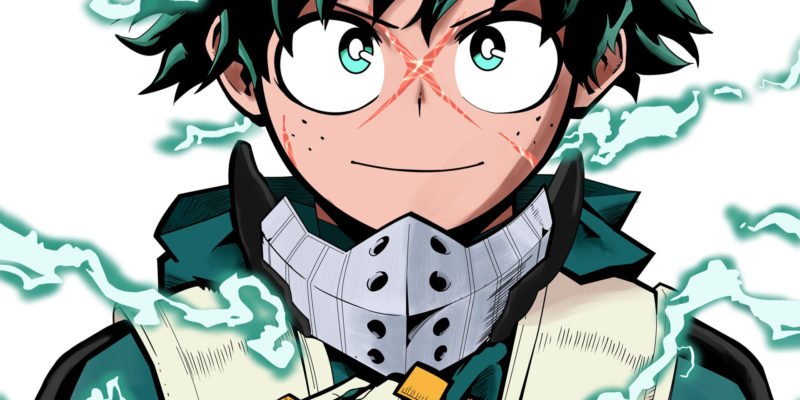 My Hero Academia Chapter 321: Plot Details!
The next chapter of MHA will begin with Aoyama, Kirishima, and Hagakure handing over Dictator to the No 1 hero, Endeavor. He says that he needs to keep the citizens safe, and he trusts the children to handle the situation. After that, it will feature Todoroki and Midoriya, where the former tells him that they don't know what AFO is planning. He might attack the academy in his absence. Therefore, all of them have to be together to protect the academy. Deku manages to break free from the ice of Shoto, Tsuyu also tries to attack him, but he easily tackled her.
My Hero Academia Chapter 321 will feature Mineta using his new move to grab Deku. He also tells him that he never thinks that AFO was cool, but Deku changes his thinking. On the other hand, Izuku uses Black Whip to get away from Mineta, but then Uraraka appears in front of him. Right after seeing him, she screams, and everyone launches a combo attack. Bakugo throws Ida upwards with the help of his new technique. He says he wants to say a lot of things to Deku, but currently, only Ida can stop him.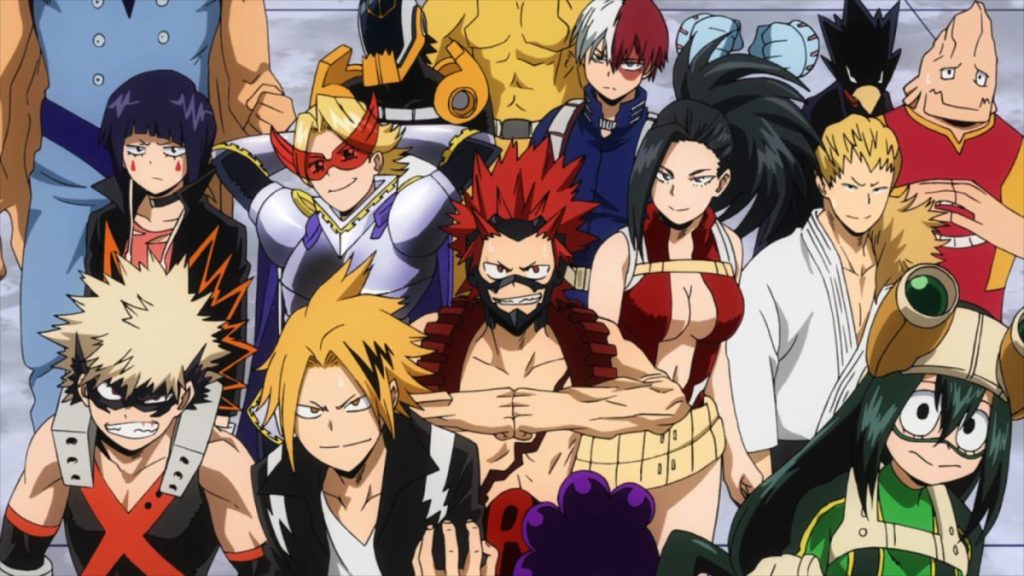 In My Hero Academia Chapter 321, fans will see Ida grabbing Izuku's hand and challenging him for a fight. Deku tells him to get away from him, but he refuses. Ida explains that he is Ingenium, and he will go anywhere to hold a hand of a lost child. By the end of the chapter, Deku and Ida will be in tears.
My Hero Academia Chapter 321: Release Date
Fans are pretty curious to know Deku's decision. It will be interesting to see whether he returns to the academy or not. My Hero Academia Chapter 321 will release on Sunday, August 1, 2021. It will be available to read online on Shueisha's MangaPlus and Viz Media.