TNT again followed the tradition of renewing Snowpiercer before the premiere of its upcoming season. The same thing happened when they greenlit its third season. Although the third season is yet to hit the screens, TNT has officially announced the arrival of Snowpiercer Season 4. Along with the renewal, they also revealed that they already wrap the production of its third installment. So, when can the fans expect it to release? Here is everything to know.
Snowpiercer is an American post-apocalyptic dystopian TV series. It is based on the 1982 French graphic novel Le Transperceneige and the movie adaptation of the same name. The first season of this show premiered in 2020, while the second season came out in 2021. TNT also renewed Snowpiercer for the third, which is due to release next year.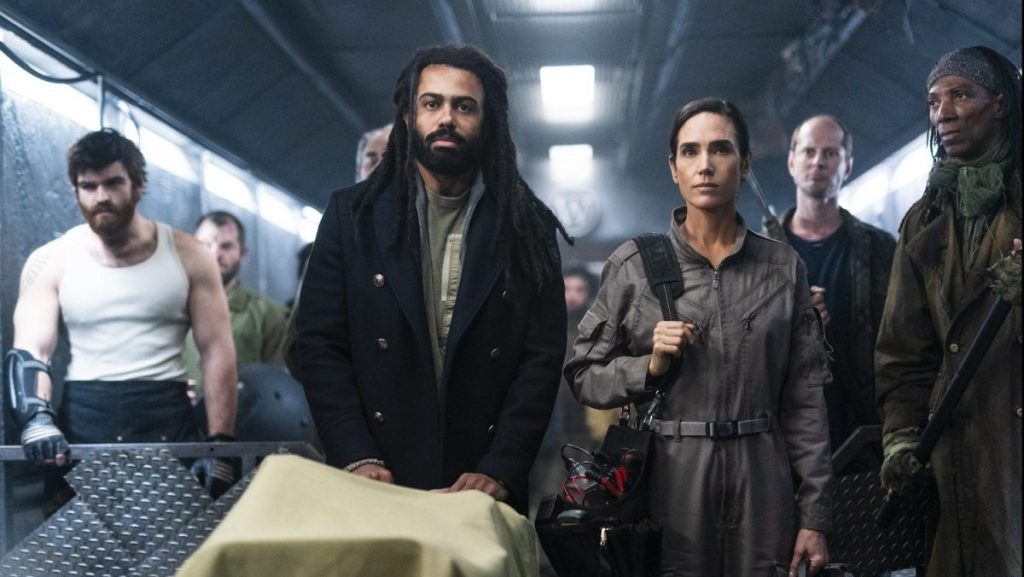 Snowpiercer Season 4: Renewal Status!
Recently, TNT officially renewed the fourth season of this blockbuster series by posting a video on Youtube. David Deegs, who portrays the role of Andre Layton, announced this news. Along with him, there were few other cast members in the video as well. David revealed that the entire cast and crew finally wrapped the production for its third installment, and now they're gearing up for Snowpiercer Season 4.
The video also provided a glimpse of the phenomenal sets of the upcoming season. By the end of this video, David expressed his gratitude towards loyal fans of this show as it won't be possible without them. He also said that if they like the first two installments, then they will certainly love Season 3 & 4 as it will only get bigger and better. 
What Will Happen Next?
The second season of the dystopian thriller concluded with a major cliffhanger. By its end, Alex and Layton managed to steal a ten-car pirate train along with Bernett. Ruth and Willford were on the same train as well. Now, in Snowpiercer Season 3, everyone will try to find their own way. It is also possible that it might feature a time jump. Not a very long one, but a significant one to feature what a new world order looks like. It looks like the third season will become more advance in the sense of technology as well. 
Sean Bean also talked about his character in a recent interview with NY Times. In it, he said, "He's in such a terrible situation, so he does have to operate with Layton. It might give the viewers the idea that Wilford's folding, but there's always a secret motive – it's never easy. That's how clever he is, how great he is at scheming."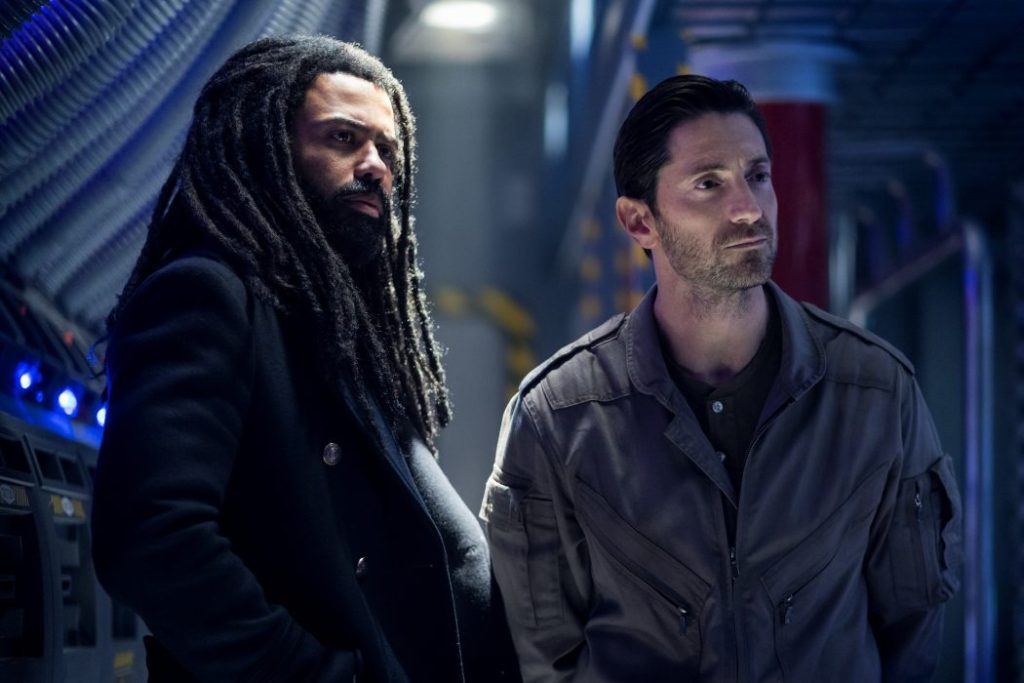 Snowpiercer Season 3: Release Date
The production on the third season of this show recently wrapped up. So, the chances of it premiering this year are very low. But if everything goes well, Snowpiercer Season 3 might premiere by the end of 2021, or else it will hit the screens in the first quarter of 2022.