Netflix canceled Daredevil Season 4 a couple of years ago. However, fans still hope that someday Disney+ would pick the series for its fourth run. But amid this, Daredevil Season 4 is heavily buzzed to make its debut in Phase Four. Could that happen?
Based on Marvel comics, it follows Matt Murdock, who fights against evil during the night. He remains a lawyer who has no connection from the criminal underworld during the day. But his alter-ego uses deadlier ways to grapple with the underworld boss Wilson Fisk. But soon after he put Fisk behind bars, he left to choose between two cryptic paths. Whether to hide his identity from the world and remain a criminal lawyer or be a vigilante hero. Now, let's see what Marvel Studios President has to say about the fourth run.
Daredevil Season 4: Fan Art Teased Return Of Daredevil
Recently, an Instagrammer @adtdesign with a creative mind shared fan art. It portrays a massive MCU crossover. The fan art focuses more on Charlie Cox's Daredevil return in MCU's next phase. Along with the series alumni Karen Page (played by Deborah Ann-Woll) and Foggy Nelson (played by Elden Hensen). Including, Claire Temple (played by Rosario Dawson) and Frank Castle (played by Jon Bernthal).
Well, there's some speculation that Cox might make his return in Tom Holland's next movie Spider-Man: No Way Home and She-Hulk. Howbeit there's no news. Yet, the fan art featured Holland's Spider-Man and Zendaya's MJ tease Cox's massive return. Along with, Vincent D'Onofrio's beloved character Kingpin is looming large behind the entire ensemble cast.
Daredevil Season 4: Has It Renewed Yet?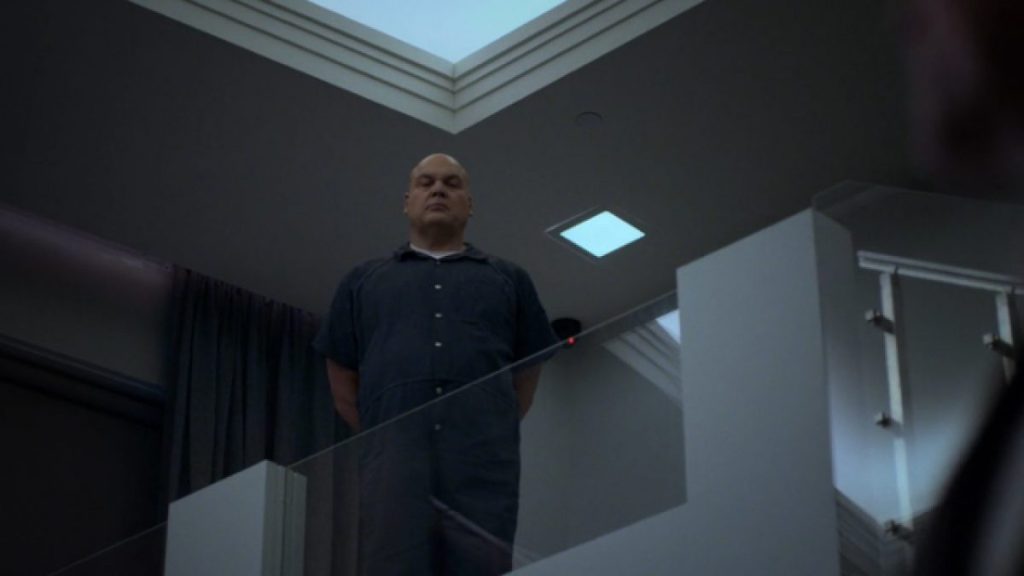 Netflix canceled its popular Marvel show back in November 2018, after its three successful seasons. Yet, many fans hoped that one-day Disney+ would pick the series for the fourth run. But, unfortunately, Disney+ couldn't revive the series back then, due to its contract with Netflix till November 2020. But as of now, Disney+ hasn't revealed their decision about reviving the series for the fourth run.
Further, Cox said that he doesn't feel season 4 could happen again. Despite this, the series crew continues to push the #SaveDaredevil campaign hoping to return with the fourth run and continue their journey. As of now, the series revival remains a vast mystery. But Cox's appearance in the other MCU's films could turn the table.
Marvel Studios President Hopes To Return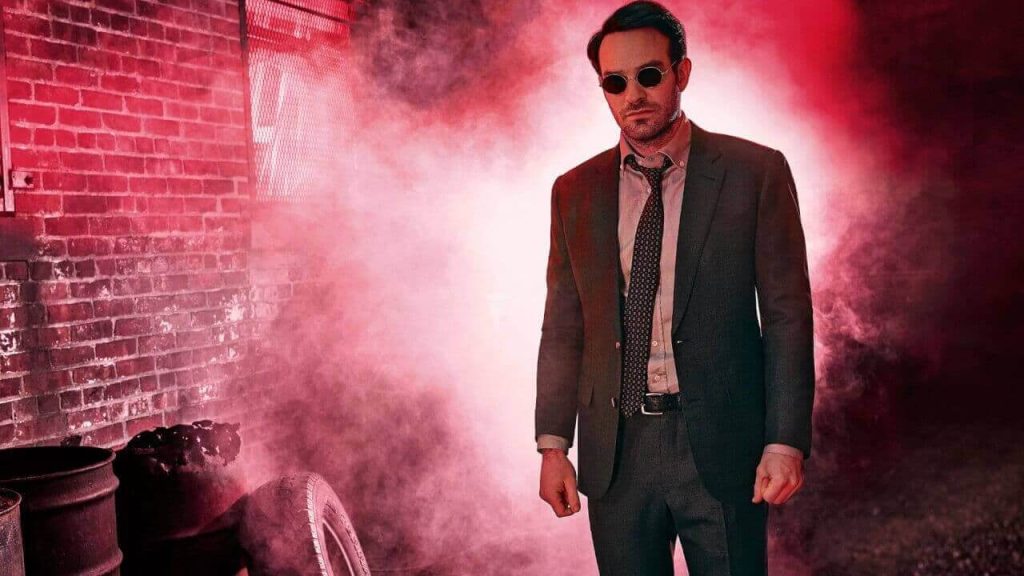 While Marvel Studios hasn't confirmed the return of Daredevil but its president, Kevin Feige, teased everything is on the board. He added the fun fact about comics is the characters can come and go. Meanwhile, Marvel's boss teased that they have high hopes that Daredevil could return to Disney+.
Well, at that last year, Comic-Con Kevin said he learns from Marvel that never say never. Even on Disney Investor Day, they confirmed to extend the Marvel franchise. Thus there's a slight possibility that season 4 could return.
Will Daredevil Return In Phase Four?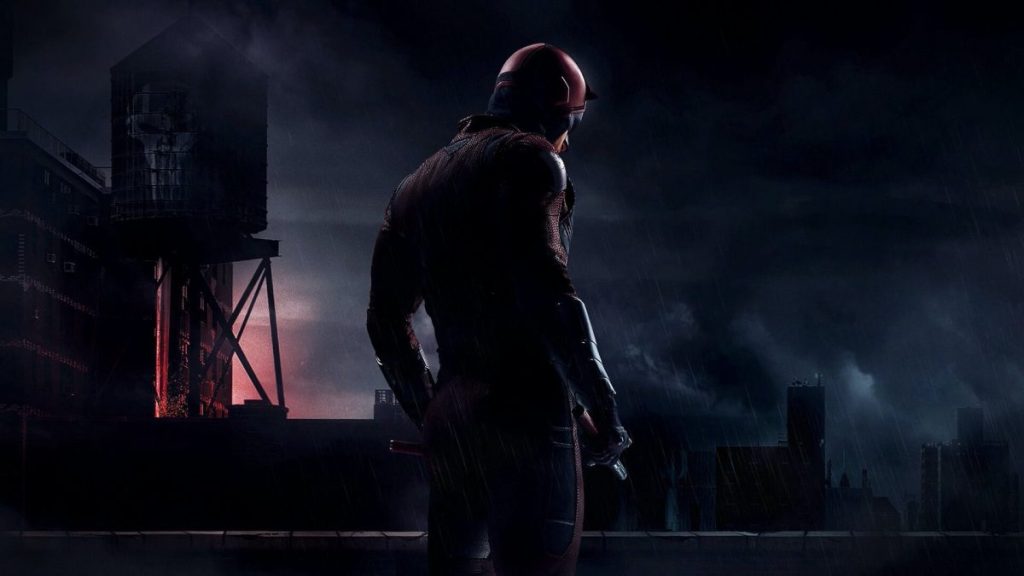 Howbeit Cox hasn't confirmed his return in Spider-Man: No Way Home. Yet, rumors surfaced across the Internet that Cox might play his iconic character. Further, he might play a key role in Marvel's next spinoff, She-Hulk, which is currently in the works. It also implies that if Cox's Daredevil appears in the fourth phase, then there's a chance for the revival of his solo project- Daredevil Season 4.