The title of Tokyo Revengers Episode 18 is "Open Fire." In the next episode of the anime, fans will finally get to see the battle between the Tokyo Manji gang and Valhalla. Draken already hinted that Toman's going to lose this battle, and it will happen because of none other than its leader Mikey. Kazutora killed Mikey's older brother Shinichiro Sano. As a result, Mikey is looking for vengeance against one of Toman's founding members on the day of Bloody Halloween.
Takemichi is currently at the present timeline where he is talking with Draken. But he will likely go back to the past to prevent Toman from losing to the headless angels. So, will he be able to stop Mikey from killing Kazutora, and when will the new episode come out? Here is everything to know.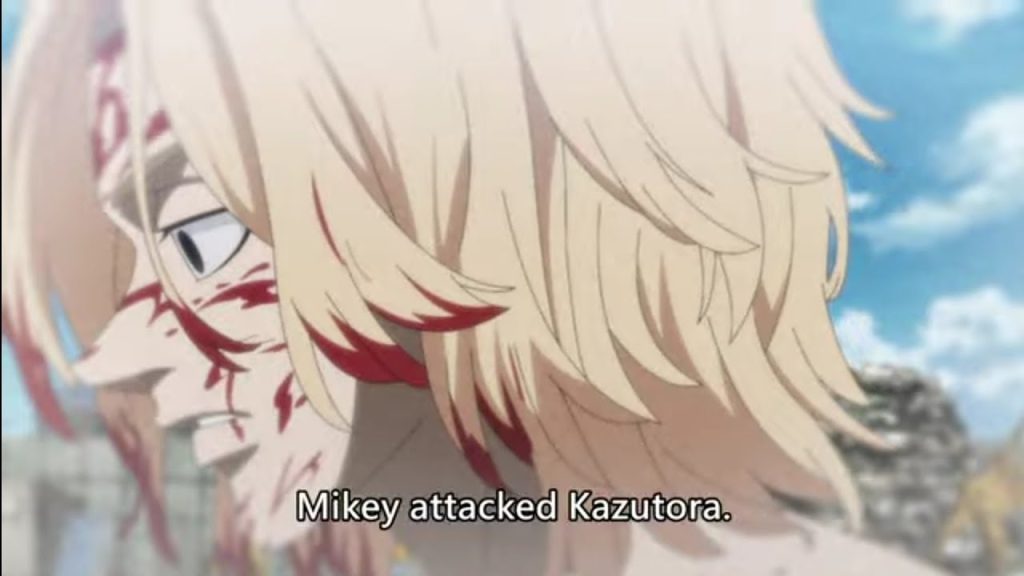 Tokyo Revengers Episode 18: Plot Details!
The upcoming episode of the anime series will make its storyline even more intense and complicated. Mikey killed Kazutora because he killed Baji on the Bloody Halloween. Therefore, now it is Takemichi's job to prevent not only one but two deaths from happening. Meanwhile, Chifuyu thinks that Baji is not betraying Toman as he joined Valhalla to investigate Kisaki.
Tokyo Revengers Episode 18 will feature Takemichi going back to the past. He will likely explain his plan to Matsuno Chifuyu, and then both of them will try to stop the tragedy from happening. If they fail their mission, then Valhalla will take over Tokyo Manji Gang. In the past timeline, Draken might try to talk to Kazutora so that he can stop the clash between the two gangs.
Previous Episode Recap!
In the seventeenth episode of Tokyo Revengers, the viewers saw Baji concluding his and Kazutora's past story. He also revealed Kazutora took all the blame for killing Shinichiro Sano, and hence he didn't go to juvie. All these years, he has been waiting for Kazutora to come out so that he can join him. After listening to this story, Hanma welcomed Kazutora to Valhalla and gave him a jacket. He also told Takemichi to inform Mikey that the clash between the two gangs would take place on October 31.
The next day, the vice-captain of 1st division, Chifuyu Matsuno, approached Takemichi. Chifuyu told him that he thinks Baji would join the rival gang to know more about Kisaki. Later, they also visited Osanai, the former commander of Moebius. He had revealed to him that Kisaki used him, and everything is going according to his plan.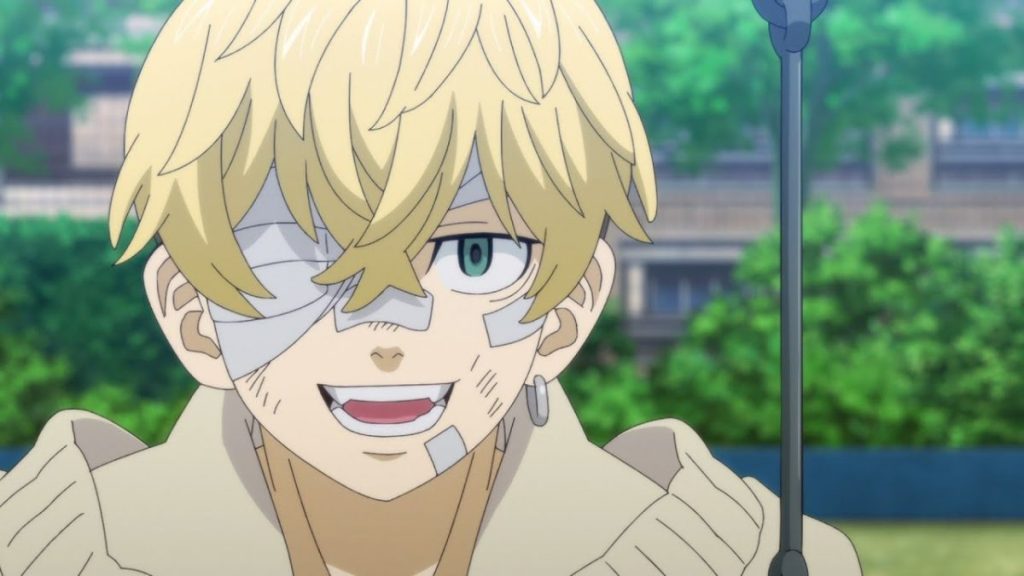 Tokyo Revengers Episode 18: Release Date
Fans just can't wait anymore to watch what exactly will happen on the Bloody Halloween. Tokyo Revengers Episode 18 will release on Saturday, August 7, 2021. Its new episodes will be available to watch on VRV and Crunchyroll.
Will Mikey kill Kazutora, or will Takemichi prevent it from happening? What are your thoughts on Baji joining the Valhalla? Post your answers in the comment section, and stay tuned for all the latest entertainment news.