The title of Welcome to Demon School Season 2 Episode 17 is "The Ultimate Halberd." The previous episode of the anime series featured a lot of action, and the next one will be no different. Asmodeus and Sabnock are preparing to battle Dragon. Six fingers set the monster ran free, but Kalego's team fought them pretty well. Fans also learned about the nature of the demons, and it really disappointed him.
Now, every single fan of this show is looking forward to the protagonist's fight with the Dragon. Ameri already managed to defeat one of the magical beasts, but some more are still left. So, will they be able to beat, and when the new episode hits the TV screens? Here are all the latest details.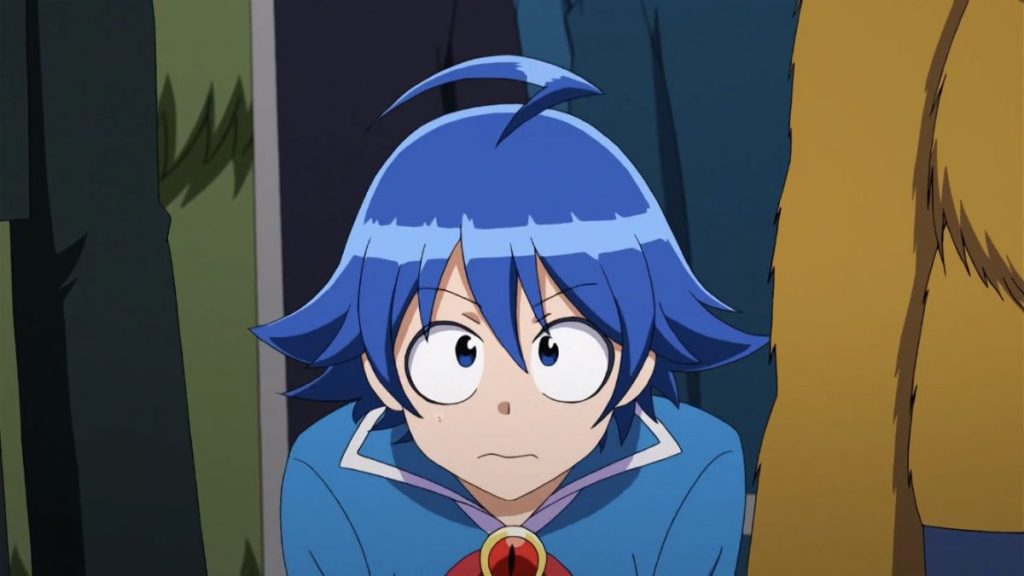 Welcome to Demon School Season 2 Episode 17: Plot Details
The team of Kalego already managed to defeat two magical beasts. Now, the only thing left is to fight with the Dragon and defeat him. But this time, it won't be that difficult as Asmodeus, Iruma, Sabnock, and Agares will work together to beat the beast. Not only them, but Balam will also be backing up during the fight.
Welcome to Demon School Season 2 Episode 17 might feature what Balam is actually capable of doing when it comes to combat. So, it is certain that the Dragon will lose. But it might be able to put up a decent fight before touching the ground.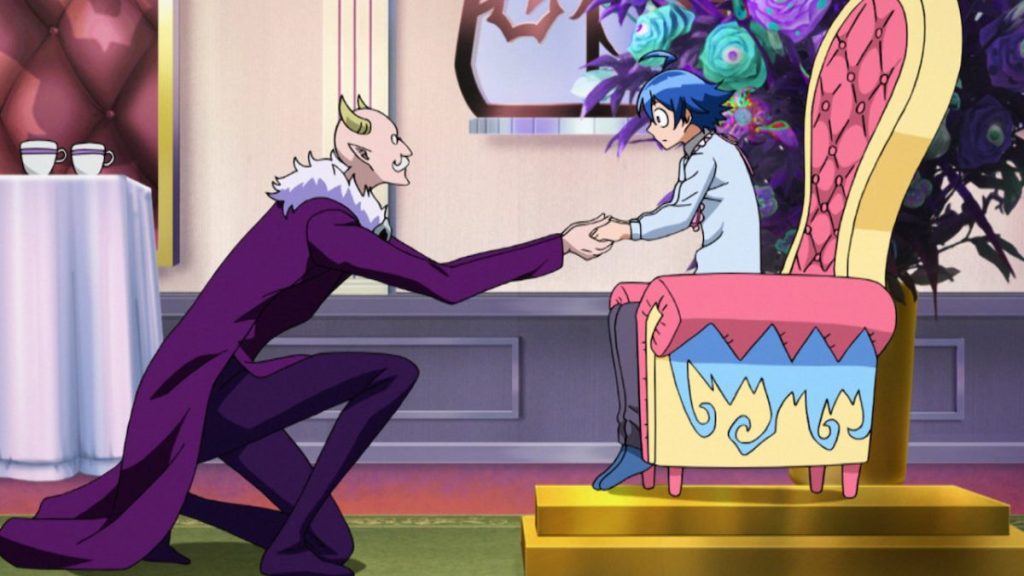 Previous Episode Recap!
In the sixteenth episode of Welcome to Demon School, the viewers saw Opera fighting with Rat, and Ameri insisted on helping. Meanwhile, Jazz and the rest of them distracted Minotaur, and at the same time, Jazz climbed inside its ear. From the inside, Jazz created a humongous sound wave and ruptured the ears of the Minotaur.
Kalego saw enough of his friends' struggle, and hence he decided to join the fight and defeated Minotaur in a single blow. Later, Ameri revealed her bloodline ability which enhanced her physical abilities, and she easily defeated the Rat. On the other hand, Imura got impressed and offered her a job. She happily accepted it as she gets to live in the same house as Iruma.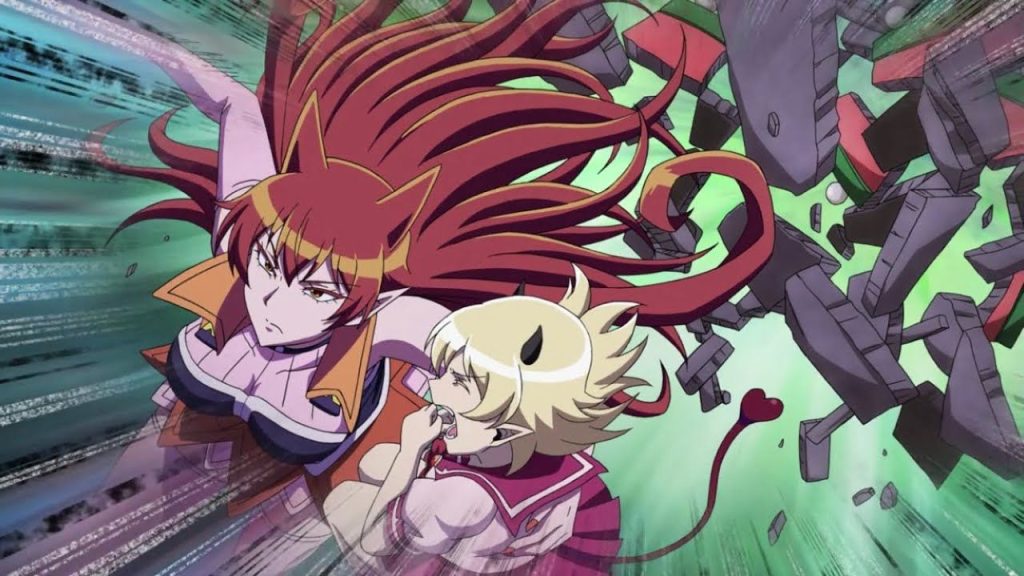 Welcome to Demon School Season 2 Episode 17: Release Date
Only a few more days, and then fans will finally see the most-anticipated battle. Iruma, Asmodeus, and the rest of them will take on the Dragon. This fight will occur in Welcome to Demon School Season 2 Episode 17, and it will be released on Saturday, August 7, 2021.
Will Iruma and the rest of his comrades be able to defeat Dragon? What are your thoughts on Opera's bloodline ability? Post your answers in the comment box and keep coming back for all the latest updates.