The surgical staff of San Jose St. Bonaventure Hospital is all set to return to the screens again this year. As ABC has already announced the release date of The Good Doctor Season 5, and now the fans just can't wait for its premiere. The last episode of the show was very emotional as Dr. Claire Brown decided to stay in the village to help the people. Unfortunately, she won't return, but some more new series regulars will return to entertain you. So, who are they? Here is everything to know.
The Good Doctor is an American medical drama TV series. It is based on a South Korean series titled "Good Doctor." David Shore (House) developed this medical drama which is produced by Sony Pictures Television and ABC Studios. The inaugural episode of the show aired on September 17, 2015. And ABC recently finished airing the fourth installment of the series.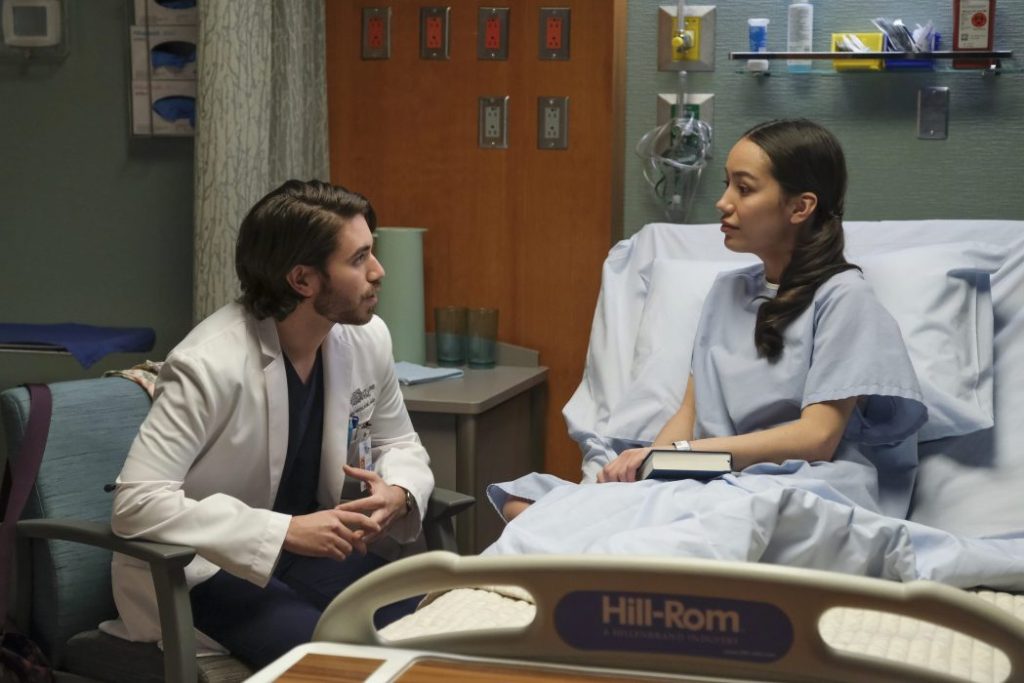 What Will Happen Next?
In the fourth season of the series, the viewers saw Shaun's first serious relationship with Lea. Everything was pretty well between them until Lea suddenly announced that she is pregnant. Then the couple went through a lot, and unfortunately, they lose their baby due to miscarriage. The couple was at the breaking point as Lea was considering mov ing back with her parents.
Now, The Good Doctor Season 5 will explore and reveal what's next for Shaun and Lea. Lim and Osma's future will also be explored in the forthcoming season. A major character bid a farewell in the fourth installment, but that also opened a lot of new possibilities. Therefore, the storyline of the forthcoming installment can go in any direction now. The previous installment took on coronavirus, racist bias at hospitals, and similar topical issues. So, fans can expect to see more of these topics in the new season of the medical drama.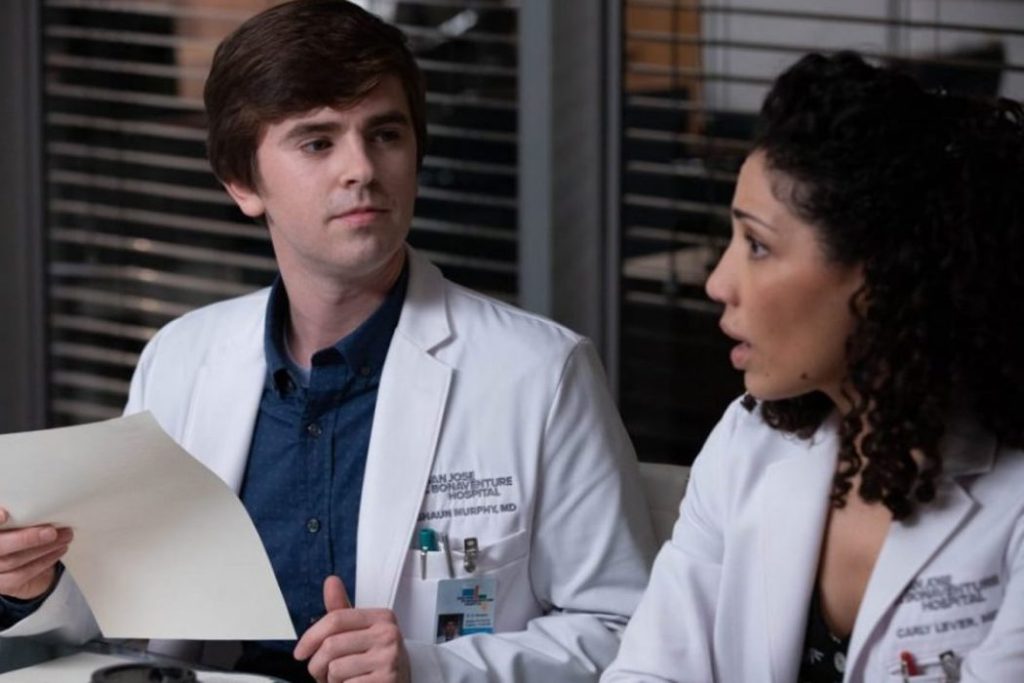 The Good Doctor Season 5: Cast Updates
Antonia Thomas, who portrayed the character of Dr. Claire Brown, will not appear in the show anymore. But in The Good Doctor Season 5, three more characters will appear as series regulars. They are Noah Galvin (Dr. Asher Wolke), Osvaldo Benavides (Dr. Mateo Rendón Osma), and Samone Henderson (Dr. Jordan Allen).
Besides them, the o ther leading cast members will also return, including Freddie Highmore as Dr. Shaun Murphy, Hill Harper as Dr. Marcus Andrews, Richard Schiff as Dr. Aaron Glassman, Christina Chang as Dr. Audrey Lim, Paige Spara as Lea Dilallo, and many more.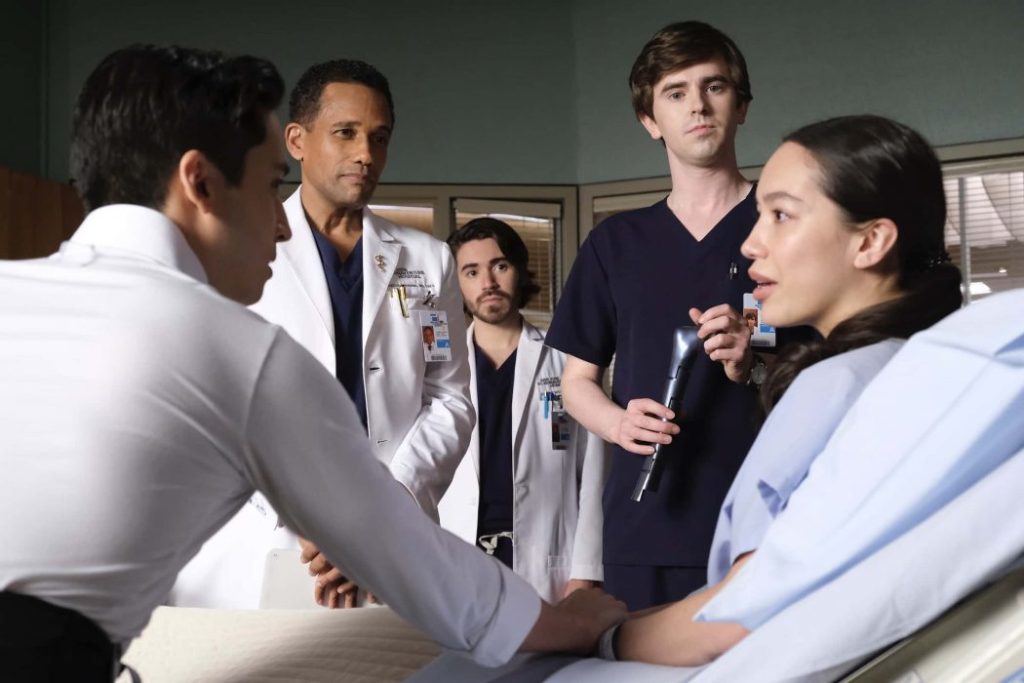 The Good Doctor Season 5: Release Date
As previously mentioned, ABC revealed the premiere date of the forthcoming season of the medical drama. The Good Doctor Season 5 is all set to premiere on September 27, 2021, on ABC. So, stay tuned for more updates with us.