OWN has finally unveiled the most-anticipated release date of Queen Sugar Season 6 by releasing a new trailer. The upcoming season will feature a lot of action, drama, and emotional moments. The newly released trailer of the show is more than enough to make the fans excited for its sixth run. So, when will the new season of this critically acclaimed show hit the TV screens? Keep reading to know.
Queen Sugar is an American drama TV series. It is an adaptation of Natalie Baszile's 2014 novel of the same name. The series made its debut on September 6, 2016. Since then, OWN has released a total of five installments. Queen Sugar holds a 93% approval ratings on Rotten Tomatoes. As a result, it received the renewal for the sixth installment even before the premiere of the fifth one.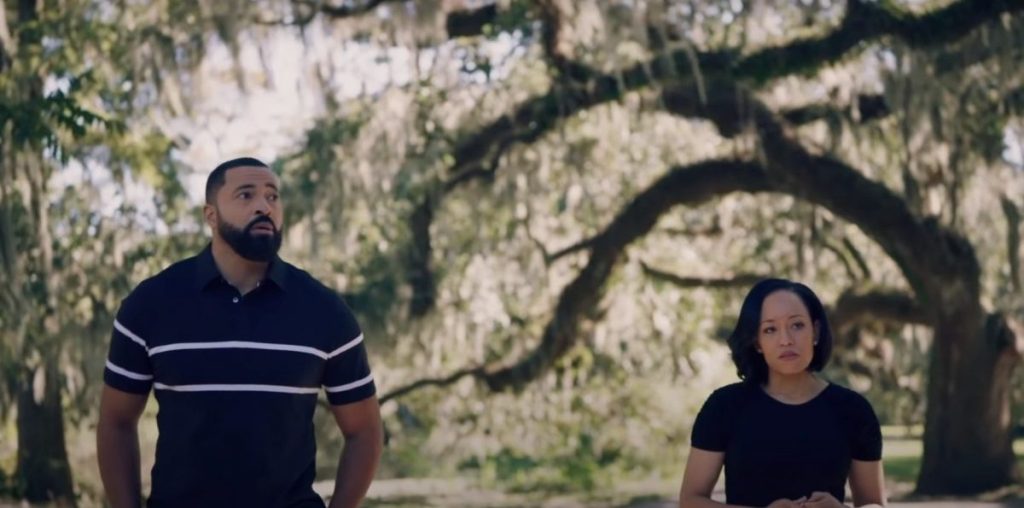 Queen Sugar Season 6: Official Trailer
At the beginning of the trailer, Hollywood said, "Here's to not letting the bad days get the best of us." This line is pretty motivational, and we can use it in our lives as well. Besides this quote, the trailer also featured homecomings, reunions, and pregnancy. The viewers also saw Ralph kissing the pregnant belly of Darla and their child, an angel. Blue finally returns from boarding school to meet Aunt Vi. However, then comes the dark side of the Queen Sugar Season 6 trailer.
Ralph Angel has been delinquent on his payment, and he only has sixty days to arrange the money. As a result, he tries to take a shortcut and involves himself in some illegal activities. In the promo, Hollywood even accused him of stealing something. Not only that, but he was caught red-handed too. So, the trailer clearly shows that a lot of things will happen, and the viewers should prepare themselves to witness them.
Who Will Appear In It?
Deadline reported that four more actors would be joining the cast of this critically acclaimed drama series to expand its universe. The first addition is Tammy Townsend. She is renowned for her role in Family Matters. Tammy will portray the character of Billie, who is the daughter of Bordelon's family friend Prosper Denton. Along with her, fans will also see Marquis Rodreguez. He is popular for his role in When They See Us and is all set to play Isaiah in Queen Sugar Season 6.
McKinley Freeman will also join the cast of Queen Sugar as Dominic. He is a cultural anthropologist who catches the attention of Nova Bordelon. Last but not least, Paula Jai Parker will portray Celine, a single mother. Along with these new faces, all the previous main characters will also reprise their roles in the next installment of the drama series.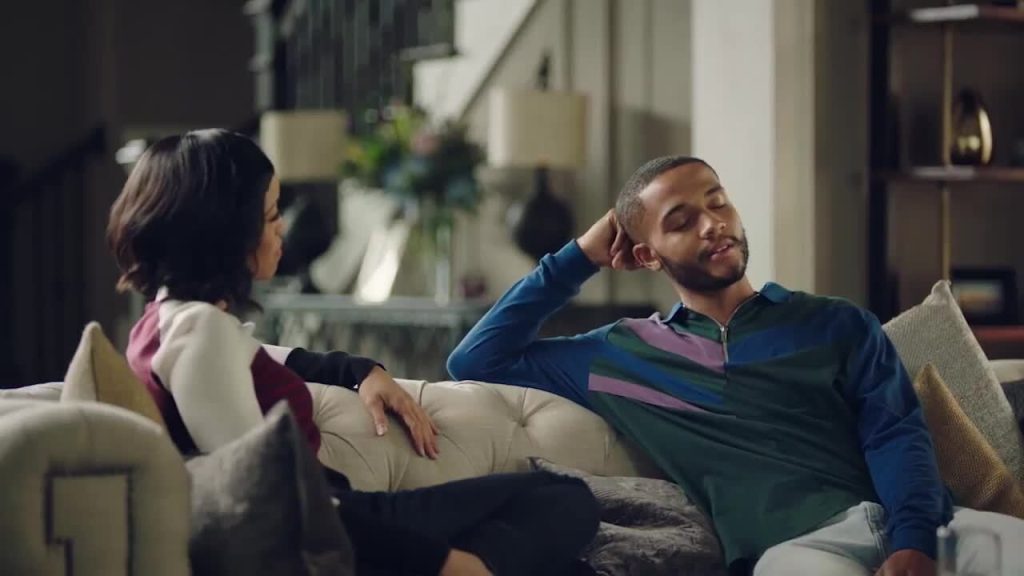 Queen Sugar Season 6: Release Date
Only one more month and the new season of this critically acclaimed show will finally hit the screens. The fans are also really curious to see whether Ralph will be okay or not. Queen Sugar Season 6 is all set to release on Tuesday, September 7, 2021, on OWN. So, stay tuned with us for more updates.