Despite its early renewal Hanna Season 3 couldn't return this year. However, recently the news came off that teased production on Hanna Season 3 has already wrapped up. Based on David Farr and Seth Lochhead's 2011 film, Hanna follows a young woman having a super-soldier ability. Her mother was recruited for a CIA program to enhance the children's DNA to make super-soldiers for the country.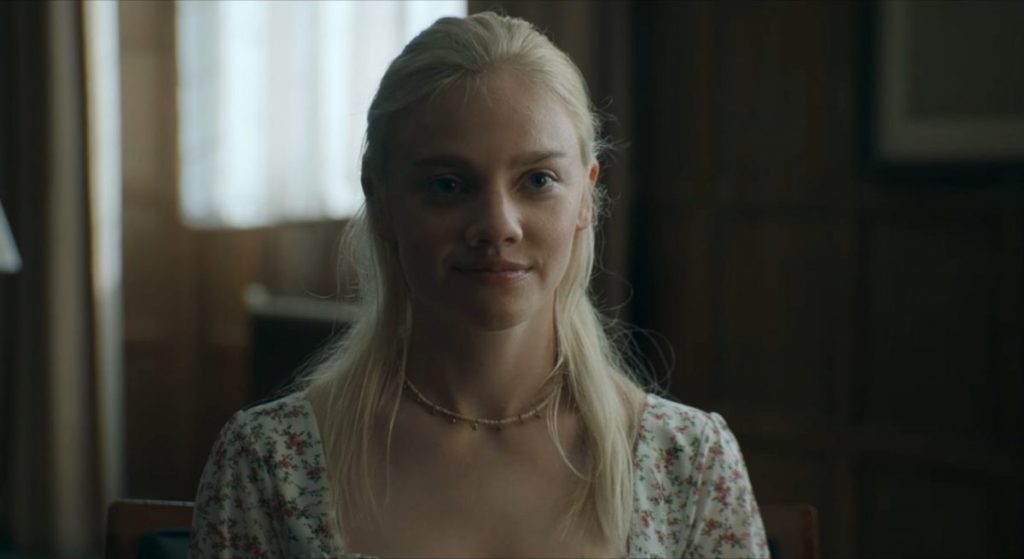 Amazon renewed Hanna Season 3 just ten days after season 2 hit the streaming platform. On which, co-writer and executive producer David Farr said that he's absolutely thrilled to return with a third season. When he started writing Hanna, he added that he decided to write her journey, dig her past, and challenge her in entirely different ways that could answer whether she ever belongs to this world. David added that he's grateful to NBCU and Amazon for allowing him to continue his vision.
Meanwhile, Vernon Sanders, co-head of television at Amazon Studios, stated that David continues to bring action-packed stories with a twist that left fans on the edge of their seat. Vernon added that they are excited to team up with NBCUniversal to bring their customers to a new world of Hanna. While Jeff Wachtel, NBCUniversal International Studios President, thanked both the EPs David and Tom Coan for delivering two smashing seasons.
Hanna Season 3: Has Filming Begun Yet?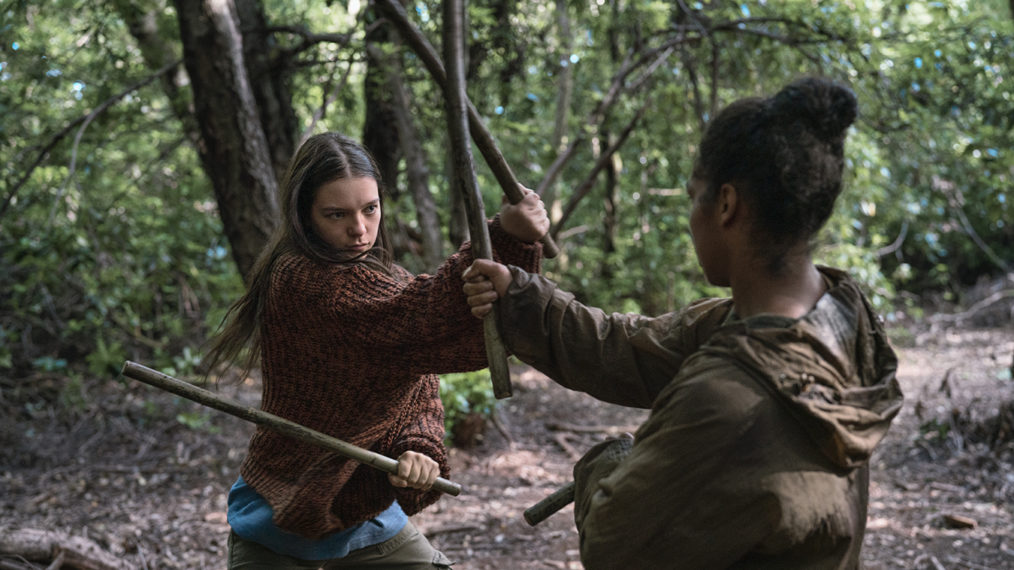 Although Amazon renewed the show in mid-2020, the pandemic eventually halted its production. However, the bright news here is filming began in February 2021, and they have already wrapped up some scenes in Prague, Czech Republic. As per The Prague Reporter, a local production company Film United filmed the entire scenes of Hanna in Czech. But it remains unclear whether the filming has wrapped up yet.
Hanna Season 3: Who Will Be In The Cast?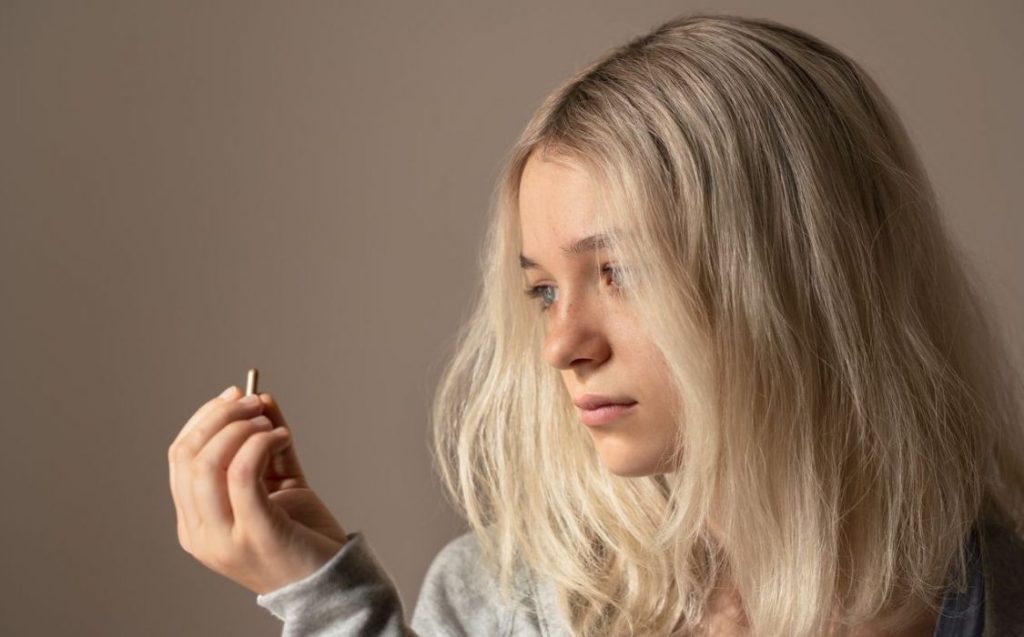 Of course, Esmé Creed-Miles as the titular character Hanna will return with Mireille Enos as Marissa Wiegler. However, many characters' fate remains in limbo after the final events. But, it's safe to bet that some of the characters have safely made it to the third run. These include Dermot Mulroney as John Carmichael, Cherrelle Skeete as Terri Miller, and Rose Daly as Sandy Phillips/Girl 242.
Hanna Season 3: What To Expect From The Next Run?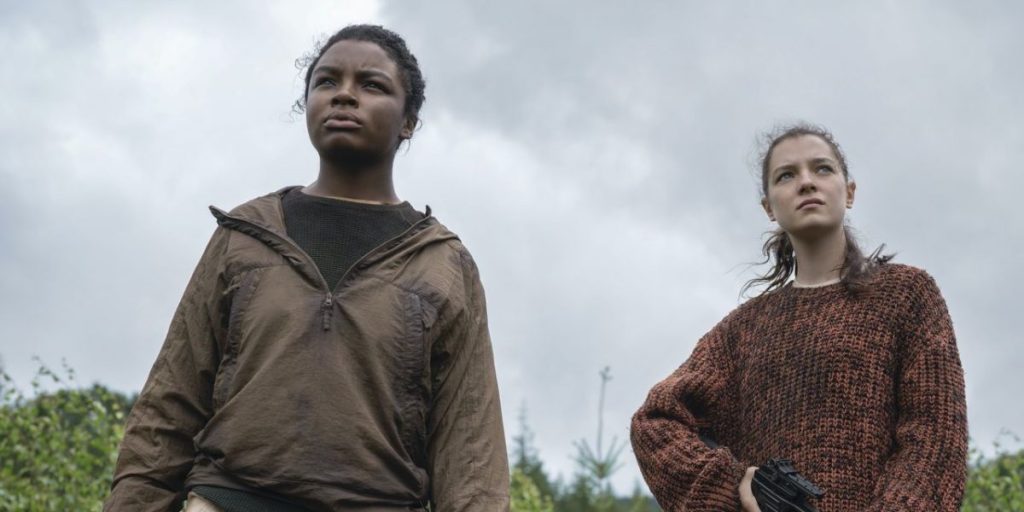 In the finale, Hanna reached Barcelona to rescue Gelder. But Sandy has already killed her, and Clara left with Gelder's daughter Kat. But, things soon turned darker when Carmichael arrived in Barcelona. So three of them, Hanna, Kat, and Clara, hid in a hillside villa. Elsewhere, Marissa helped Hanna recover Gelder's target list to destroy Utrax while Hanna asks Clara to return to her mother.
Though the plot remains under wrap, it hints that Hanna would find more challenges in her mission. Even though she had escaped from Carmichael, yet she shouldn't forget that Carmichael is one step ahead of her. Further, Sandy could be a great threat in the next run. Finally, there's a huge possibility that Hanna would meet her biological mother. But only time will tell how she would react after learning the truth.
Hanna Season 3: When Will It Release?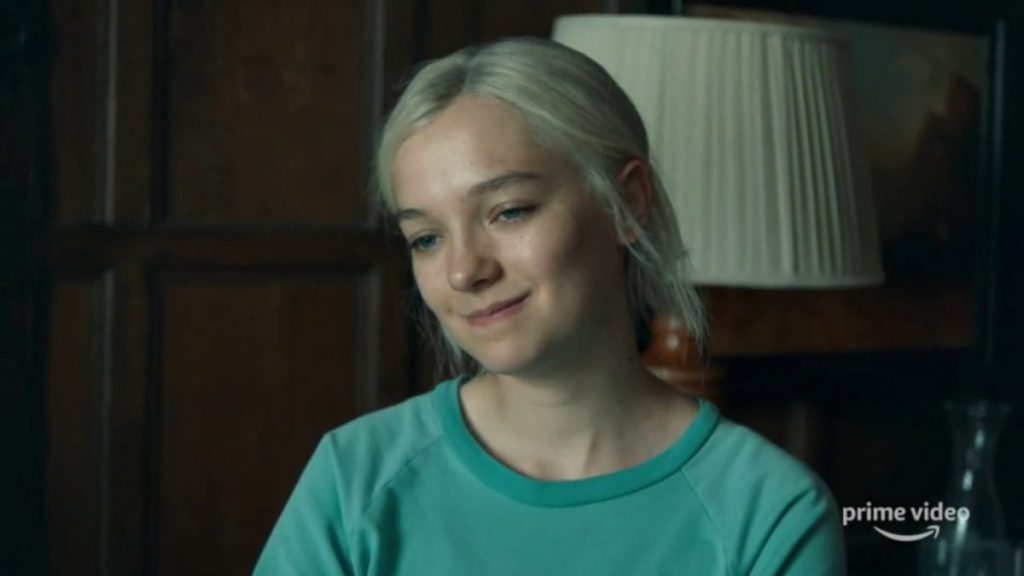 As per the reports, the filming, including the post-production works, will take at least a year to finish. So, Hanna Season 3 might return sometime in early 2022. Thus, it seems fans have to wait a little longer than expected to watch her struggling with new challenges.