The title of Legends of Tomorrow Season 6 Episode 12 is "Bored on Board Onboard." After saving the Earth by playing an exciting bowling match, our heroes are now on their journey back to their home planet. However, it might become longer than they expected. They will decide to play a mystery murder board game to pass their time on the ship. But things might take a turn for the worse, and the careless behavior of Constantine will likely become the main reason.
It might be one of the most entertaining episodes of the series so far. Only four more episodes are left in this season, and hence it might lay a foundation for the season finale as well. So, after a bowling competition, how this board game will turn out? Here are all the latest details.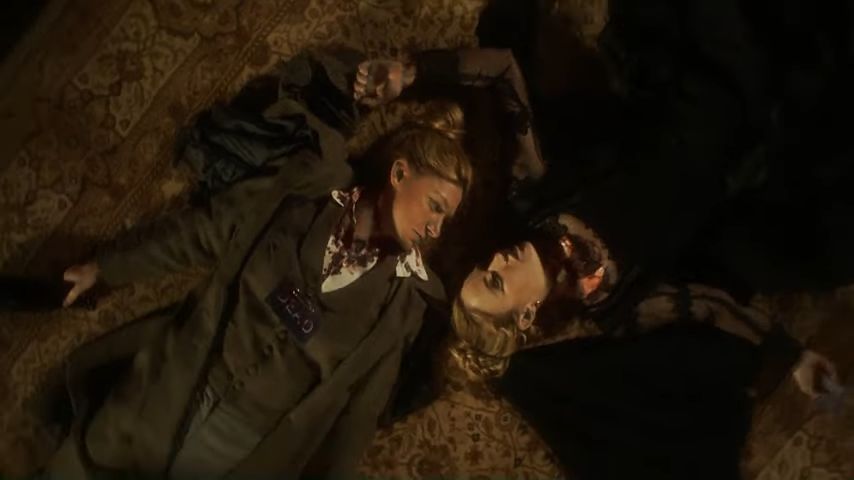 Legends Of Tomorrow Season 6 Episode 12: Plot Details!
The official synopsis of the forthcoming episode is revealing that Constantine overloaded Gideon, and now the group has to use the old-fashioned way to save the energy of their ship. However, tension begins to grow when they are entertaining themselves. As a result, Gary suggests playing a murder mystery game known as Beast Slayers. Constantine to do something silly again to make this game more interesting.
The promo of Legends Of Tomorrow Season 6 Episode 12 is revealing that the game will become realistic the longer it goes. Also, if everyone needs to complete the game and win, there will be consequences to face if they lose. Rory and Gary will take care of the uninvited guests that will arrive. Therefore, the fans can expect a lot of interesting things to happen in the next week's episode.
Previous Episode Recap!
In the eleventh episode of DC's Legend Of Tomorrow, the viewers saw a bowling competition between Sara's crew and the Pin Killers. It all started when a mysterious device transported the legends into deep space. They end up in a bowling alley. The owner of that place reveals to them that if they really want to go back, then they must defeat the Pin Killers, reigning champions of the bowling alley.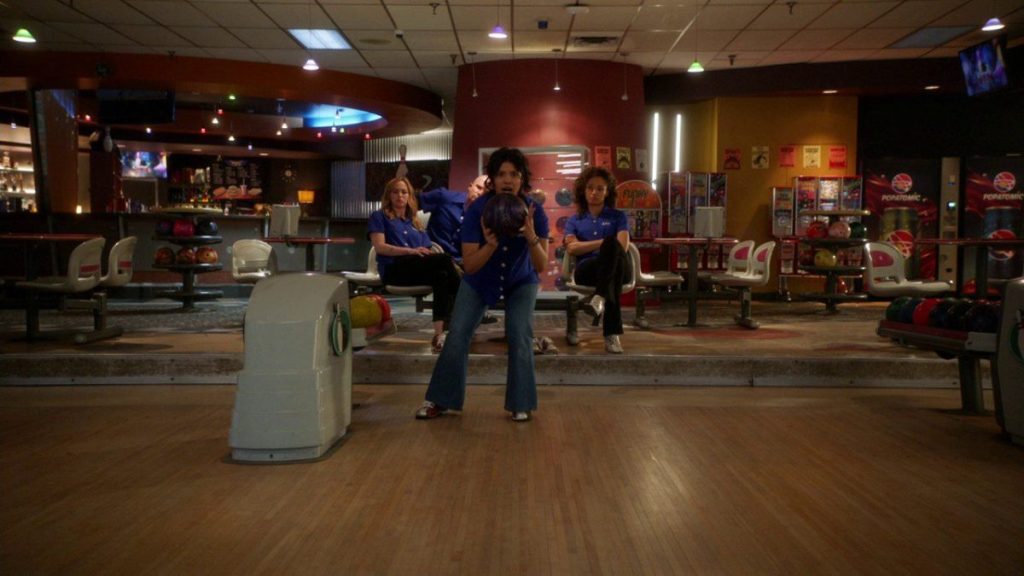 There are some disputes in Sara's group, but she managed to convince them to play. Later, the Pin Killers transformed the Earth into a giant bowling ball. However, by the end of the episode, Sara's group beat them in their own game and saved the Earth. 
Legends Of Tomorrow Season 6 Episode 12: Release Date
After an episode full of bowling action, the fans are excited to see what will happen when the Legends play a real board game. Legends Of Tomorrow Season 6 Episode 12 will release on The CW on Sunday, August 15, 2021, at 8 PM ET.