The title of Animal Kingdom Season 5 Episode 6 is "Home Sweet Home." The next episode of this crime drama is all set to feature an old-school heist. It is certainly the kind of episode the viewers love to watch. The stakes will be higher than ever as it might be the chance for the Cody Boys to get back the fortune left by Smurf. But also, they're up for the job that will risk everything he has.
The previous episode already set the stage for this big heist. Now in the next one, chaos will break loose. So, will the robbing take place the way Cody Brothers planned, or will they face difficulty in executing their plan? Here is everything to know.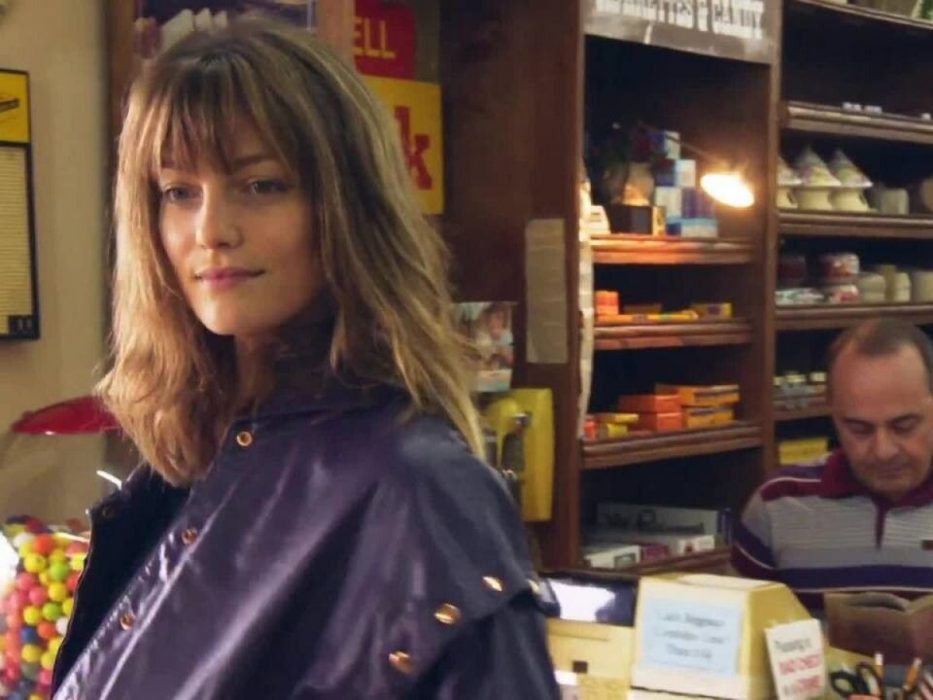 Animal Kingdom Season 5 Episode 6: Plot Details!
In the next episode's promo, the viewers can see everyone approaching the building they are planning to rob. However, it seems like there is some trouble in the way, and things won't go as they plan. It will make everyone lose their temper. In the preview, the viewers can also see Derran saying that this is everything they worked for their entire lives. This line is clearly indicating that the stakes are really high in this robbery.
TNT also released the official synopsis of Animal Kingdom Season 5 Episode 6. It reads, "Tensions grow as Deran, J, and Craig do a task that endangers everything the family has; Pope goes to the sand trying to outrun his grief." So, fans can expect to see a lot of intense drama, tension, and action in the forthcoming episode of the series. 
Previous Episode Recap!
In the fifth episode of Animal Kingdom Season 5, the viewers saw Pope finding the man responsible for Angela's condition and brutally beat him under the Oceanside Pier. Pamela brought her family to the Codys' house to meet them. J threatened to show Smurf's will in the court, and Pam's son revealed that the job is intended to get the evidence of his involvement in the accidental death.
Codys provided them an ultimatum and gave them two options. They have to choose the job or move out by the end of the week. Later, the viewers saw Pope storming into the house and began to pack his stuff. He talked with Deran about his blackouts and hallucinations, and the latter agreed that the best option for him would be to leave the town for some time.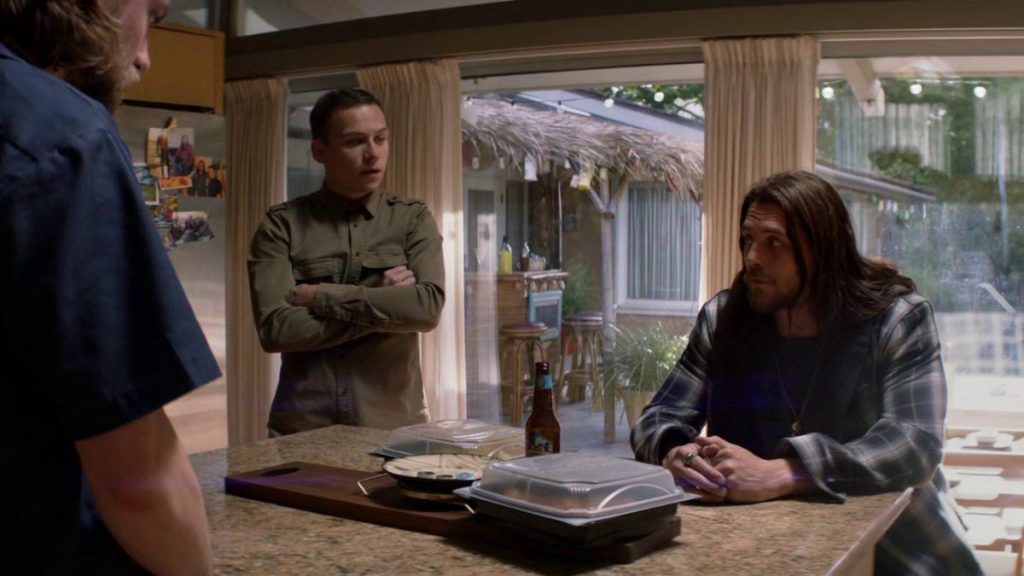 Animal Kingdom Season 5 Episode 6: Release Date
The viewers are very excited to see the next episode of this crime drama as it has the potential to be the best one of this season so far. Animal Kingdom Season 5 Episode 6 is all set to release on Sunday, August 15, 2021, on TNT at 9 pm ET.